My Dendrobium Crumenatum Orchid

Greetings dear friends and photography lovers
---
Greetings and affection for all, in a pleasure again to be with you through my images. On this occasion, I want to show you very proudly other of the orchids in my garden. This is a Dendrobium Crumenatum, I get home thanks to my sister, since she gave it to me. It turned out that it adapted immediately and to my pleasant surprise, soon I was already making my garden happy with its beautiful flowers.
---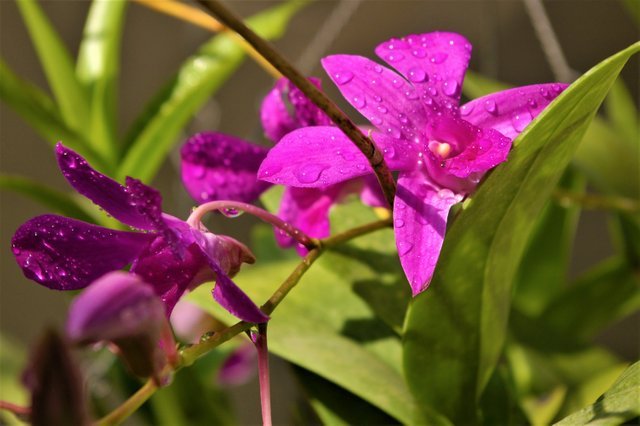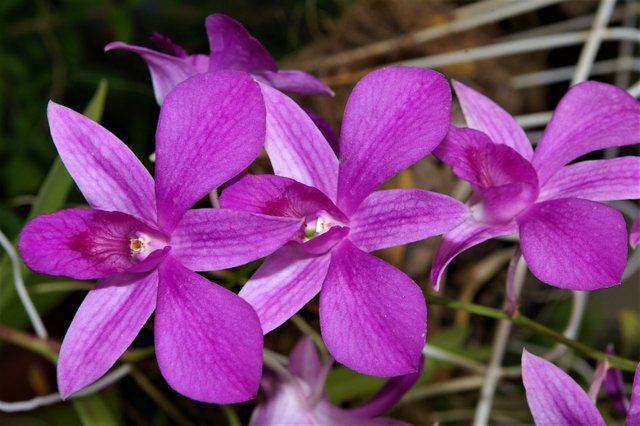 This plant is native to Asia, and it turns out that it likes the warm and sunny climate that characterizes the city of Barcelona, ​​so it developed very quickly in my small garden. In addition, she is very generous, almost all year she gives me her exquisite flowers, so my garden looks beautiful. Another advantage is that it is very easy to transplant, I started with a plant, which as I told you, my sister gave me. Today I have managed to transplant four plants distributed in four different baskets. So I always have orchids, since, at least one of the plants in the four baskets is rewarding me is their beautiful flowers.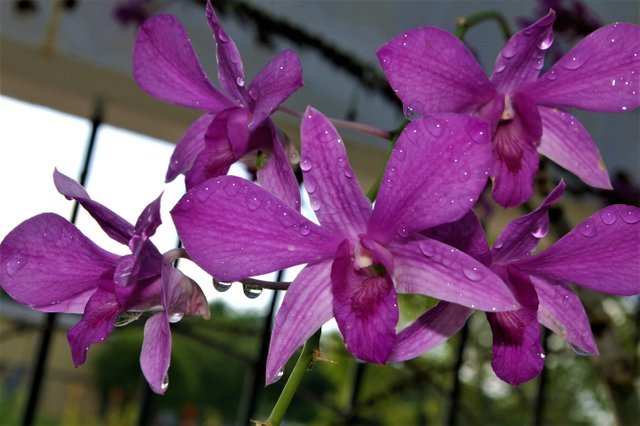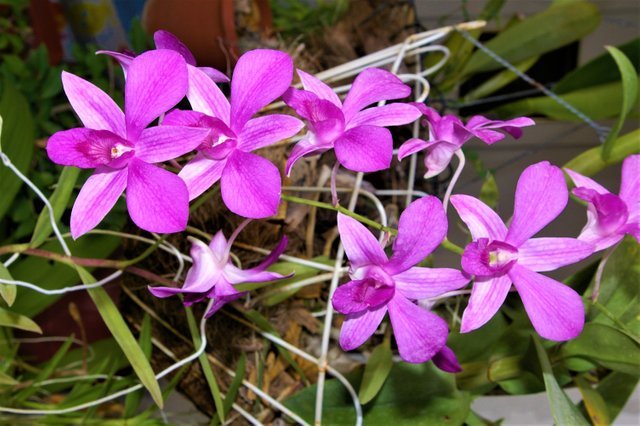 As you can see, in the images the numerous inflorescences of this plant are small and emerge from a long and thin flower rod. The same plant can produce several floral rods, which sprout from each nodule where it has a leaf. Normally, one rod is produced per plant at a time, although on some occasions if the conditions are optimal, more than one may emerge. Now, as always in the same basket several plants coexist, there are often several rods of inflorescence in the process of development, giving a beautiful visual spectacle that makes everyone's heart happy.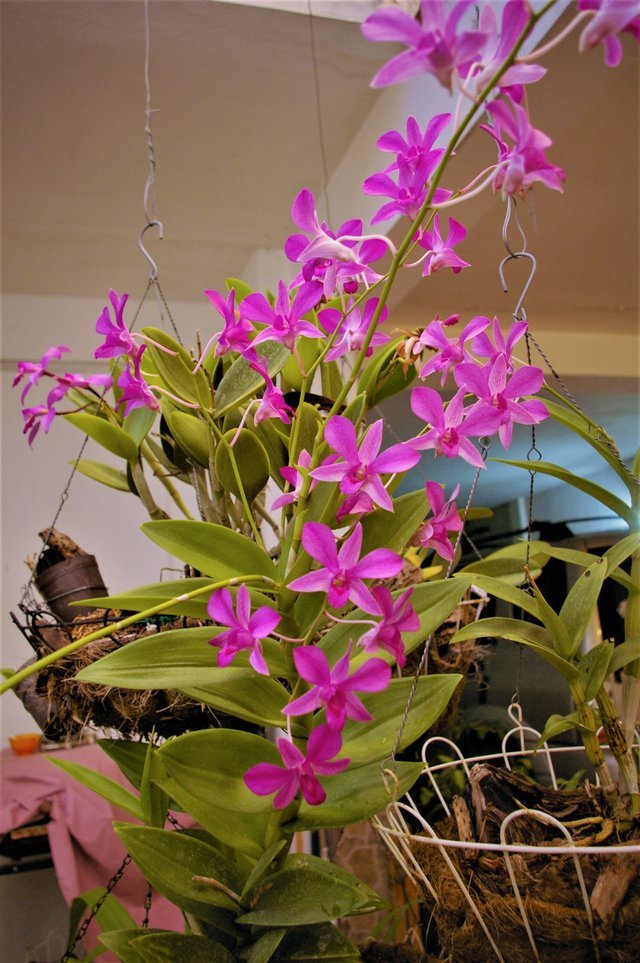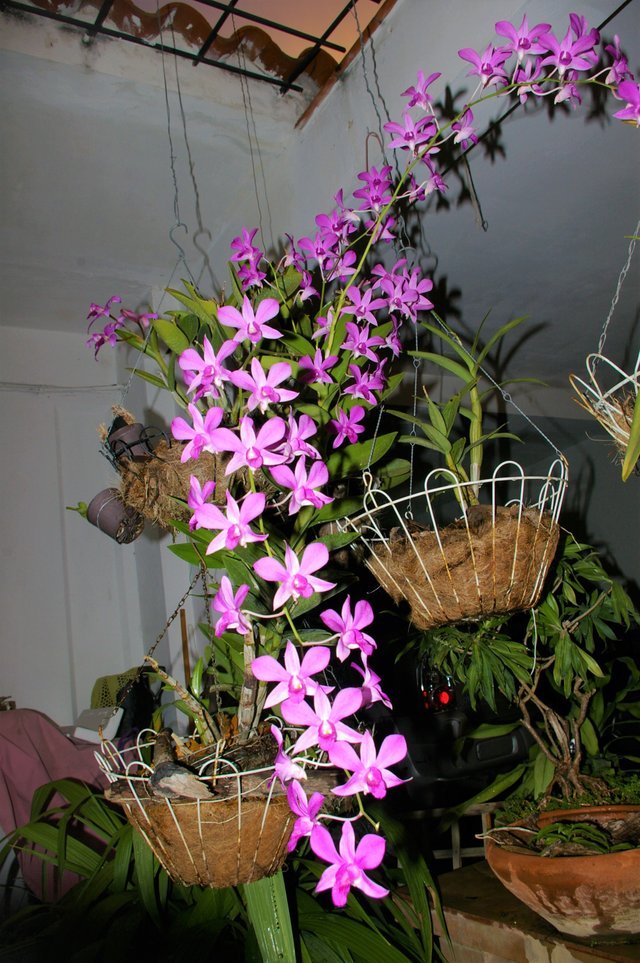 References

https://es.wikipedia.org/wiki/Dendrobium_crumenatum

Content and photographs of my intellectual property
Technical information

| Camera | Pentax * istDL |
| --- | --- |
| Lens | Pentax 18-55 |
| Lighting | Natural Light |
| Location | Barcelona, Anzoátegui State, Venezuela |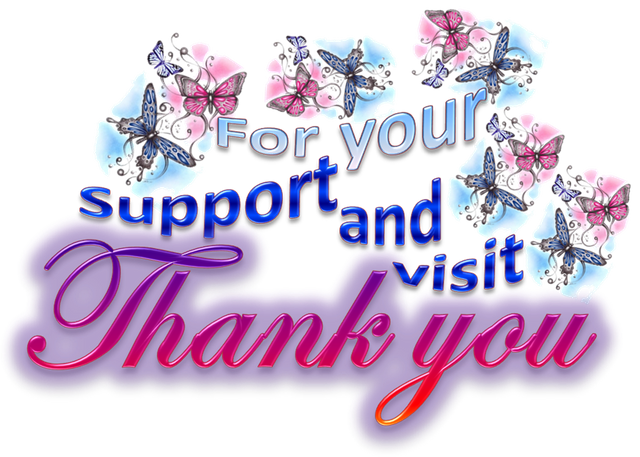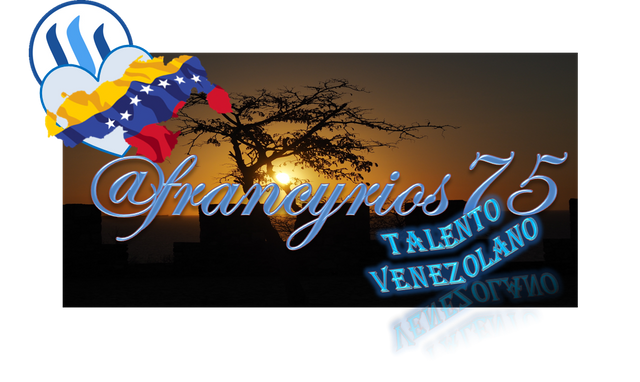 ---
Posted from my blog with SteemPress : http://esencia-imagenes.mipropia.com/2020/02/17/my-dendrobium-crumenatum-orchid/
---
---
---