San Luis, a beautiful urban beach

Greetings dear friends and photography lovers
---
It is a pleasure to be able to share with you again other of my memories through my photographs. This time I will give you another small sample of the natural beauties of my beloved Sucre state. Already on several occasions, I have told you, which is my home state.
---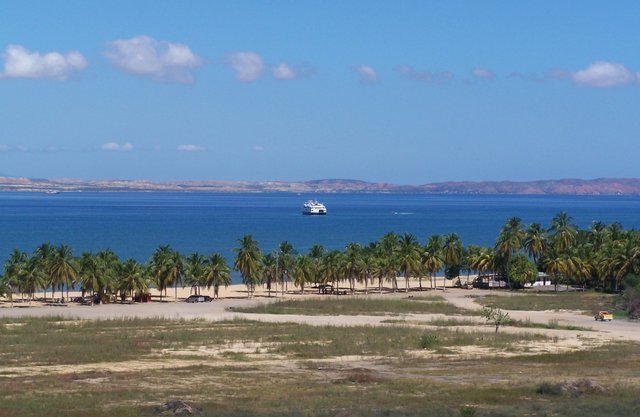 Sucre is a state that, unfortunately, has always been mistreated by its rulers, and even more so today. But despite the shortcomings and vicissitudes of his people, he has been greatly blessed with his natural beauties. It has a diversity of natural landscapes, which amaze those who visit it. However, it stands out, for having some of the best beaches in Venezuela.


The images that today correspond to San Luis Beach. Perhaps, it is not ranked in the top places, but, it is necessary to recognize that this beach of white sands and calm waters, has its charm. Located in front of the Cariaco Trench, the Sanluisero coast offers a wonderful view, which captivates its own and visitors, especially with its magical sunsets.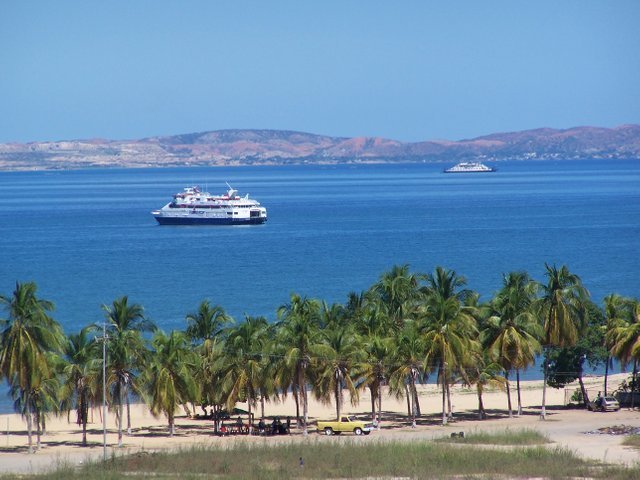 If you travel by road, it is possible to find this beach when you enter the city of Cumaná, of course, if you are coming from Anzoátegui state. Its wide expanse of coastline, makes it the longest urban silver in the state, offering its visitors plenty of space to recreate, be it, swimming or practicing some maritime sport.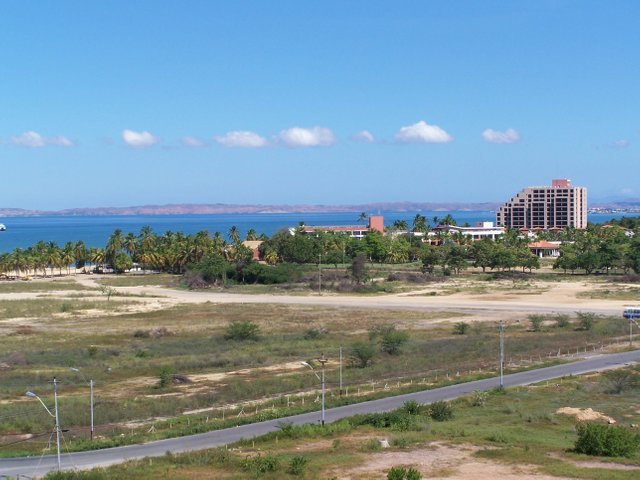 The gastronomic offer, is also very varied, it is possible to find diversity of typical dishes based on seafood, in the different restaurants located in the surrounding areas. And if you fancy a sweetie, do not forget to try the popular Naiboas, majaretes, coconut kisses, coconut rice, jellies and preserves, among many other native delicacies of the area, which I assure you, will leave you a Sweet memory on your palate and a joyful memory in your heart.

Content and photographs of my intellectual property
Technical information

| Camera | Pentax * istDL |
| --- | --- |
| Lens | Pentax 18-55 |
| Lighting | Natural Light |
| Location | Cumana, Sucre State, Venezuela |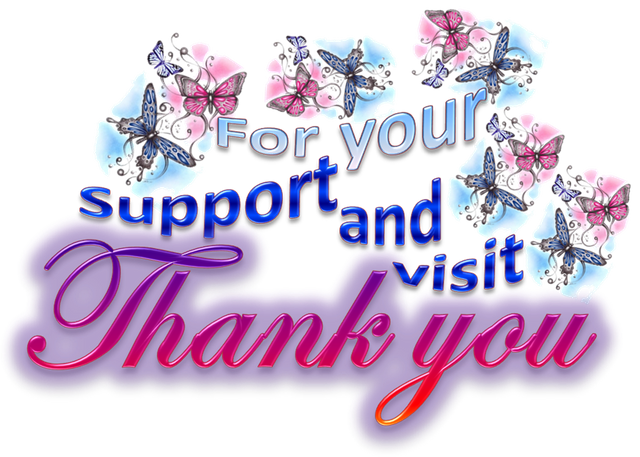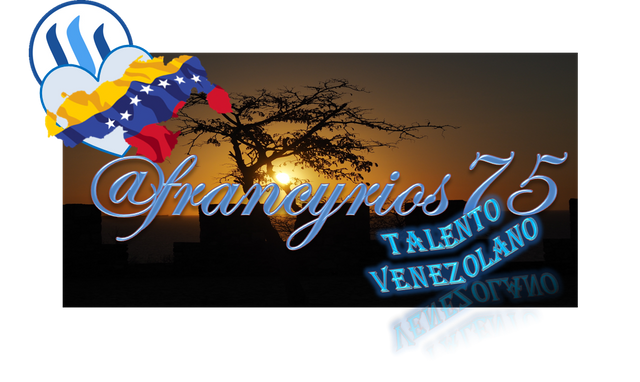 ---
Posted from my blog with SteemPress : http://esencia-imagenes.mipropia.com/2020/02/25/san-luis-a-beautiful-urban-beach/
---
---
---