The Beauty Of Life Is That Change Never Ends ; My Birthday Diary
Phew!! finally I am getting ready to officially say farewell to my 20's. I must confess, my early days are a series of ups and downs non-stop like roller coaster without an off switch but I'm glad amidst all these are blessings scattered in the air and poured like rain over my life, most in form of people. Permit my long post on the journey down memory lane...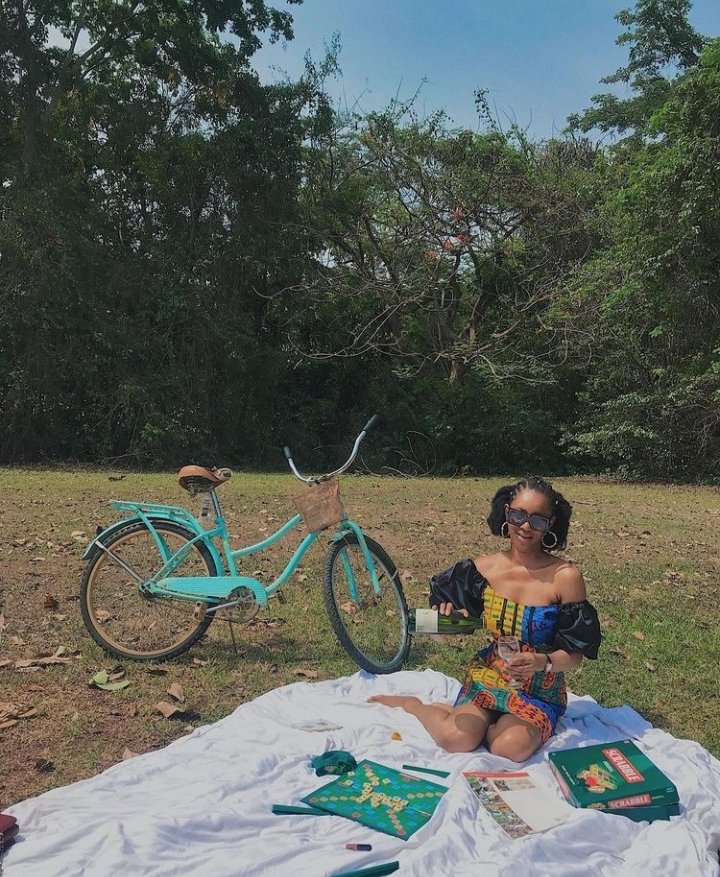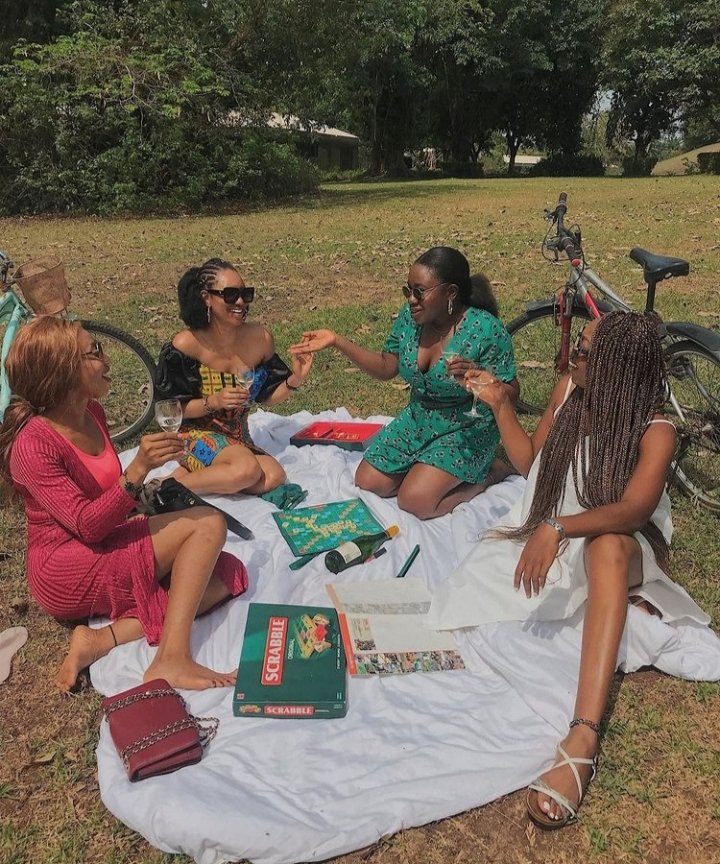 Early 20's was my amazing academic period. I was more focused on my future, tried to be a good student with a little bit of penchant for social activities. My 20's began with my being crowned Miss University of Abuja; a reign that taught me a lot. Two years later, I graduated with a 4.18 CGPA; best result in my class even after all the challenges I faced. Shortly after that came my induction into the prestigious Institute of Chartered Accountants of Nigeria. The amount of books I read during this period was unbelievable, this is probably story for another day .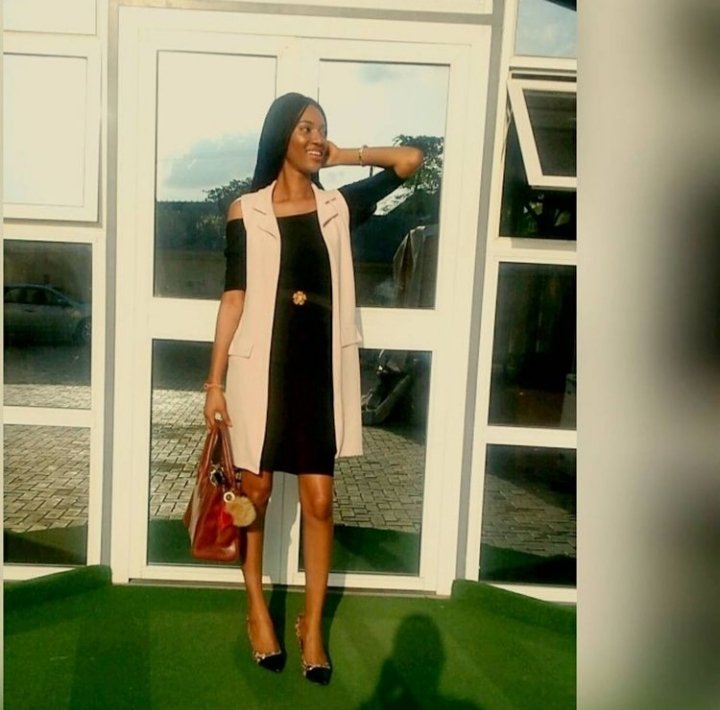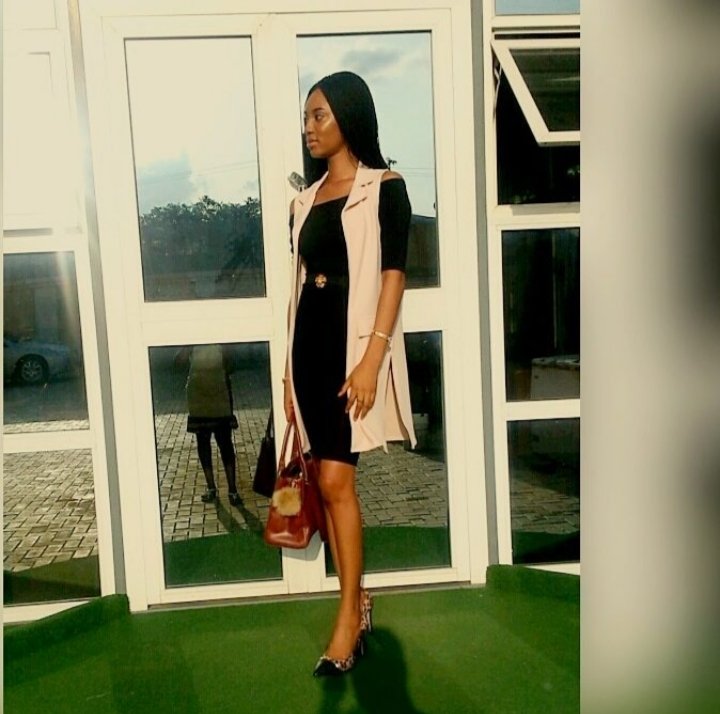 Mid 20's were a total game changer. I stumbled upon a business that totally transformed my life and gave me so much financial stability that after NYSC, I didn't need to ever apply for a job. My family and I achieved financial stability and we literally travelled to the most beautiful cities in the world together. I also got my first brand new car in my mid twenties; an event which I still consider a major turning point in my life. Also, I gave my first international public speeches in Greece and Spain with a global audience of over 3000 business owners from 160 countries! That was huge for me.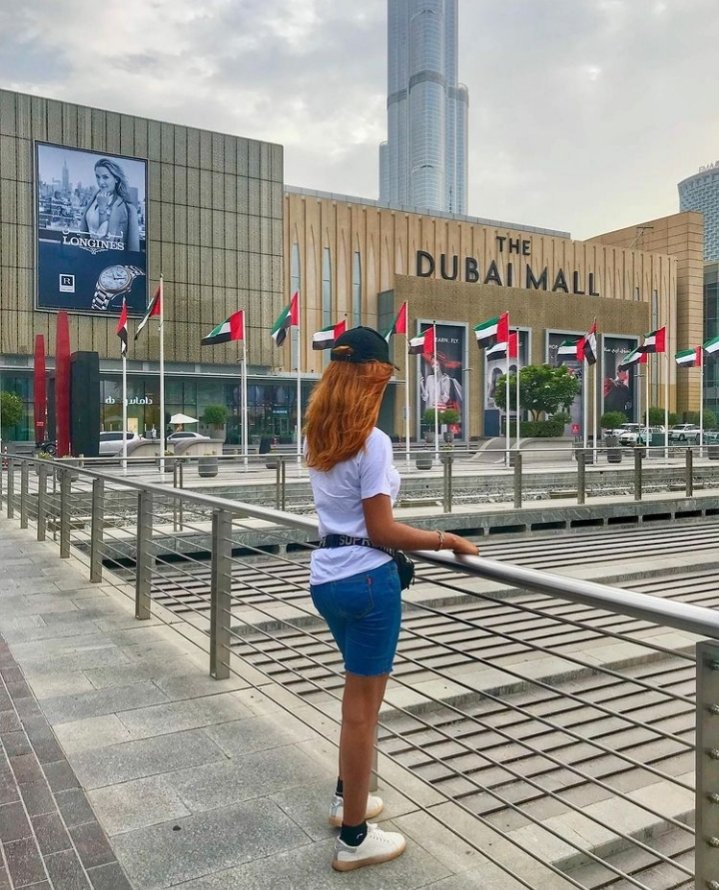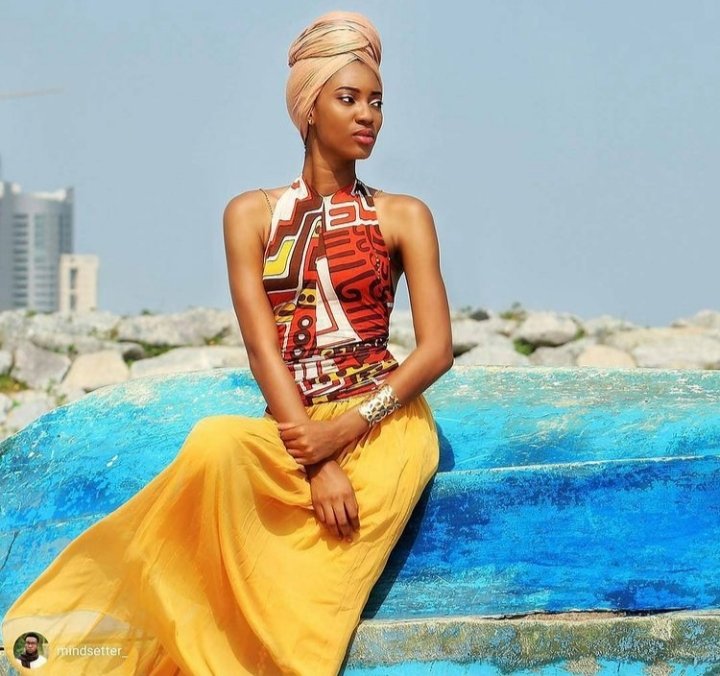 My 20's is actually beyond beautiful. I met and got married to the most amazing man in world ❤️. My 20's too saw me taking a leadership position and building my own business group, Soaring Eagles and indeed we have been soaring ever since. Also, setting up my breathtaking office space in the heart of Abuja a beautiful city capped up my 20's.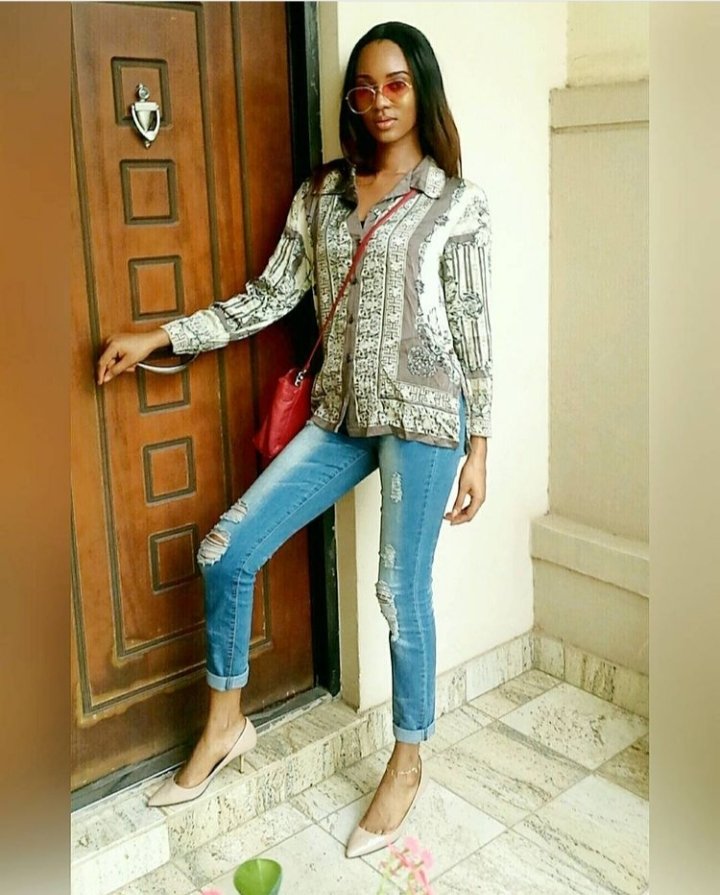 All the things experienced served as lessons to me, the helped me navigate life with my full strength and I'm so proud of how far I have come mentally, spiritually, physically, and otherwise 😂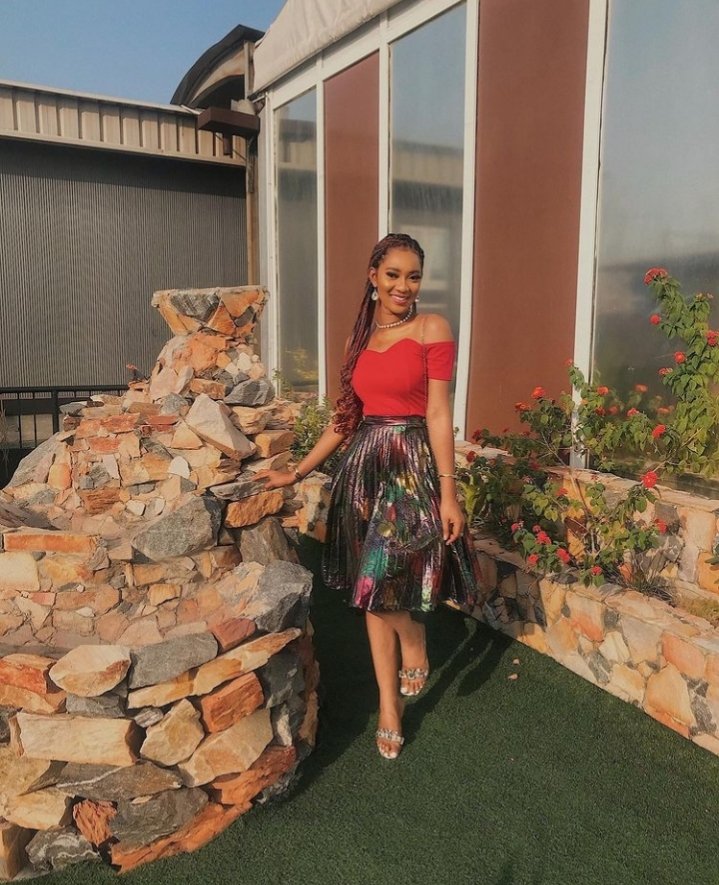 Indeed, it was a fulfilling decade. I return all glory to God for He has been so good to me. He has blessed me beyond measure. Infact the more I achieve a milestone, He crowns me with yet another. I can never stop praising my God for He has done so much for me.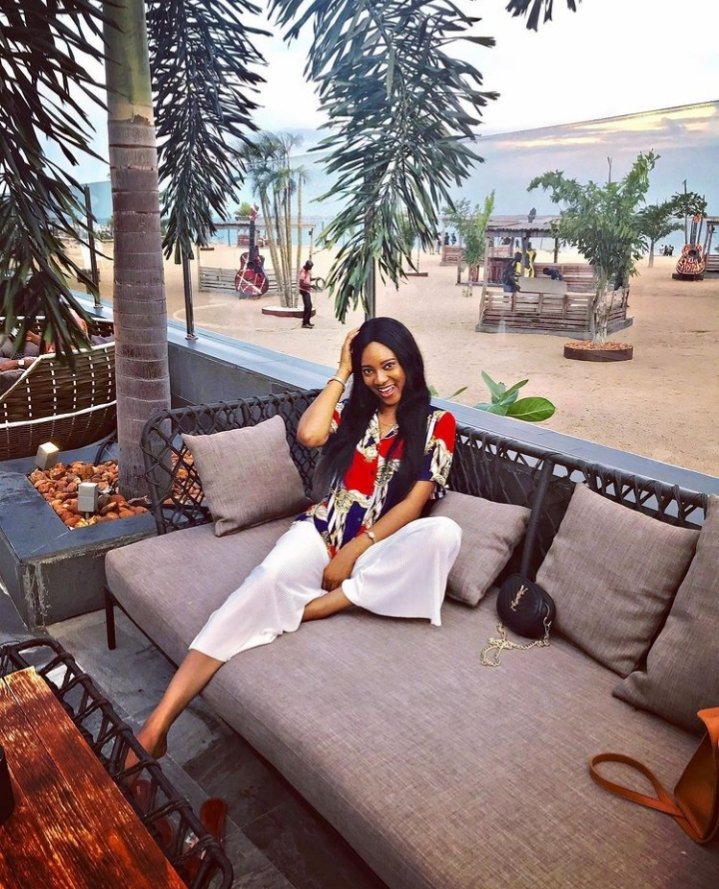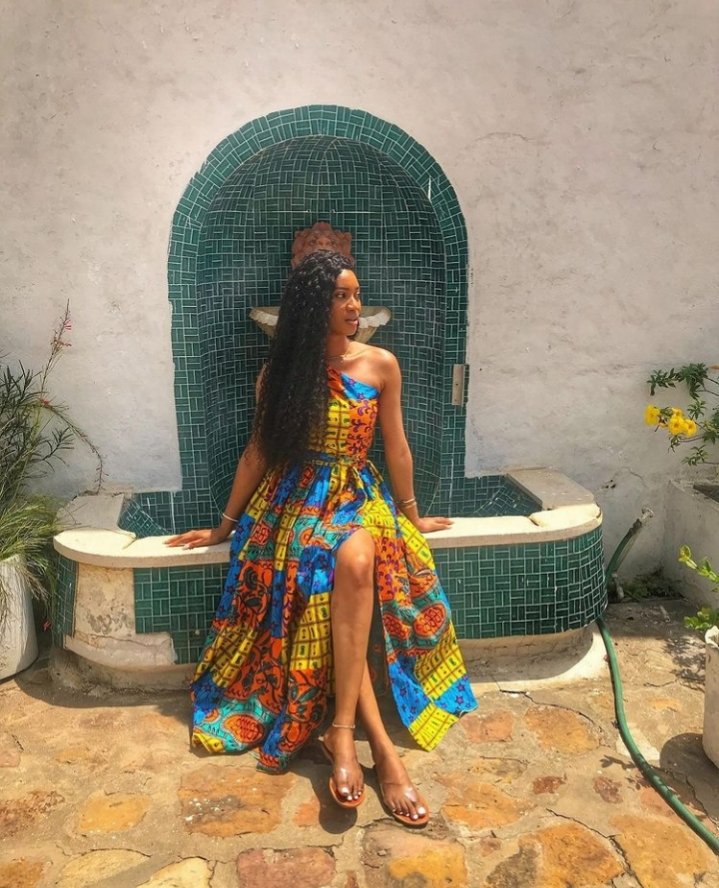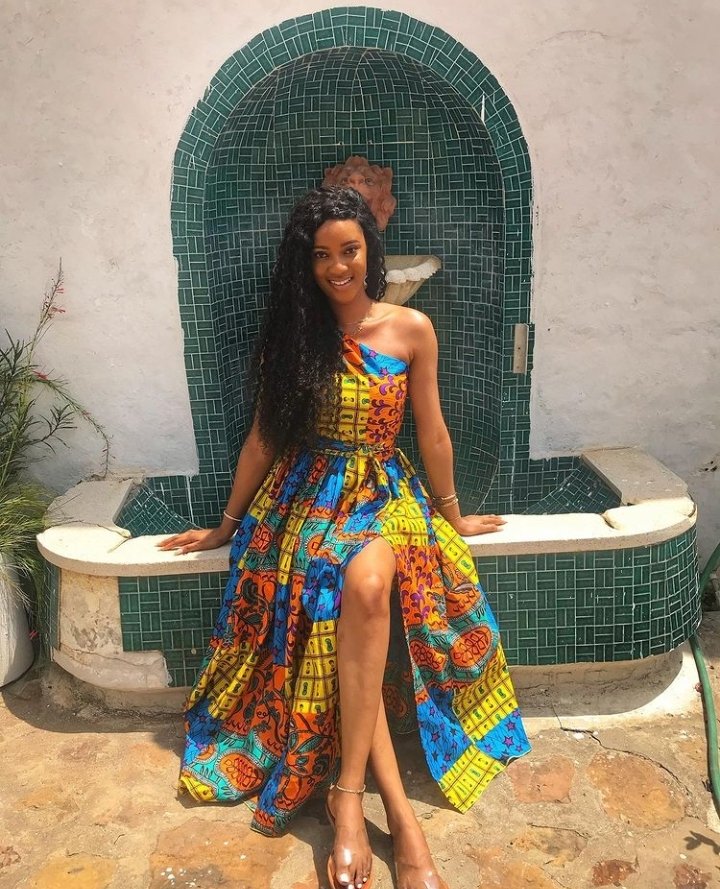 I'm almost rounding up my 20's now , I am filled with hope and joy for I know the best is yet to come and I trust He who has written my story.
I am so hopeful for the future because I know that by the grace of God I have all it takes to conquer any form of challenge I may encounter.
Celebrate with me friends as I turn 27 and I can't wait to officially join "The Big 30's Club"...💃🥂🎊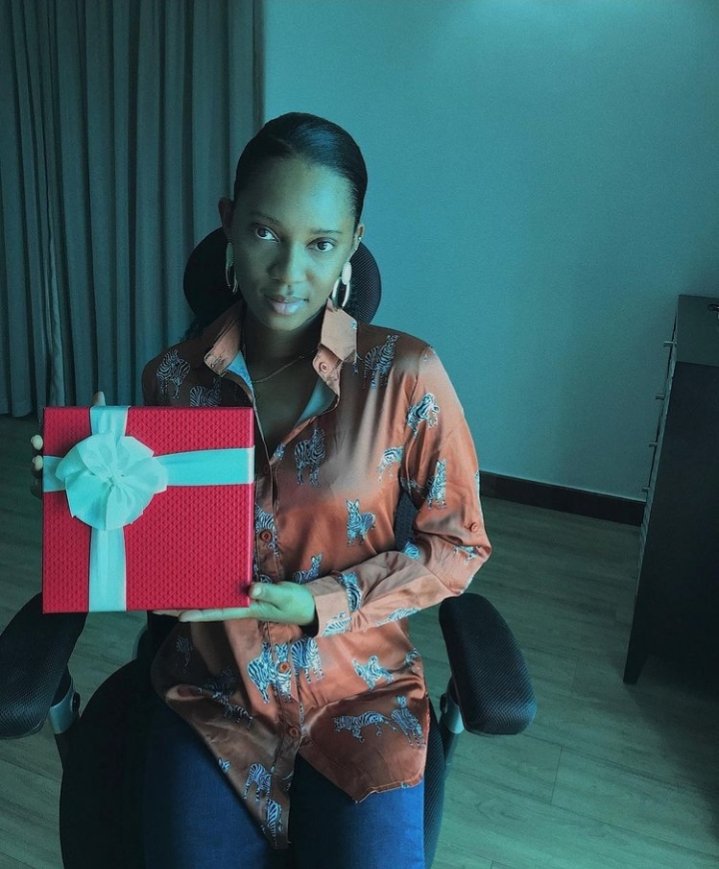 Thanks for stopping by my blog..
#Sheila Franklin Cares ☺
---
---