WHAT IS THE PURPOSE OF EVANGELISM ?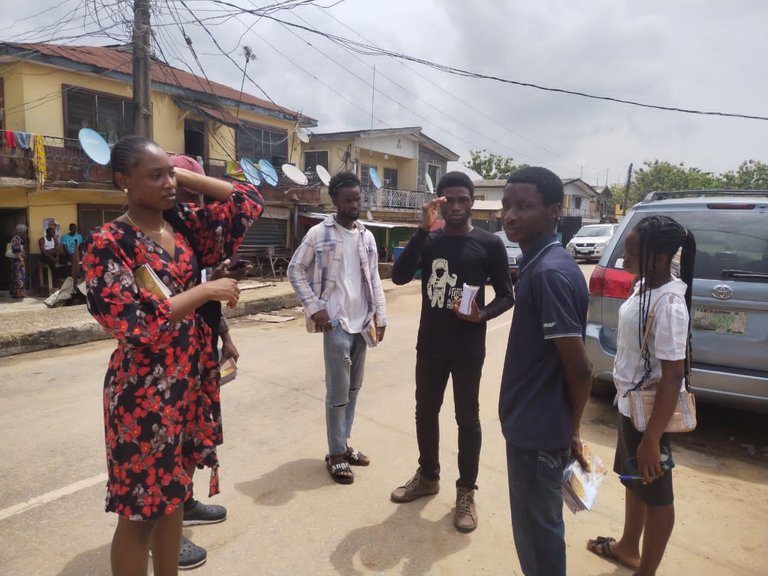 Hello 👋🤩 fellas.
Today In Church,we had evangelism and as a photographer in church . I have to take photographs of every activity during the evangelism.
People do ask why do we do evangelism and my response is :
The main objective of evangelism is to allow people who have not heard -- or have not yet accepted -- the gospel of Christ the opportunity to hear the gospel and respond to it. Christians often cite St. Paul, who said, "How can people have faith in the Lord and ask him to save them, if they have never heard about him?
BELOW ARE THE PICTURES TAKEN BY ME .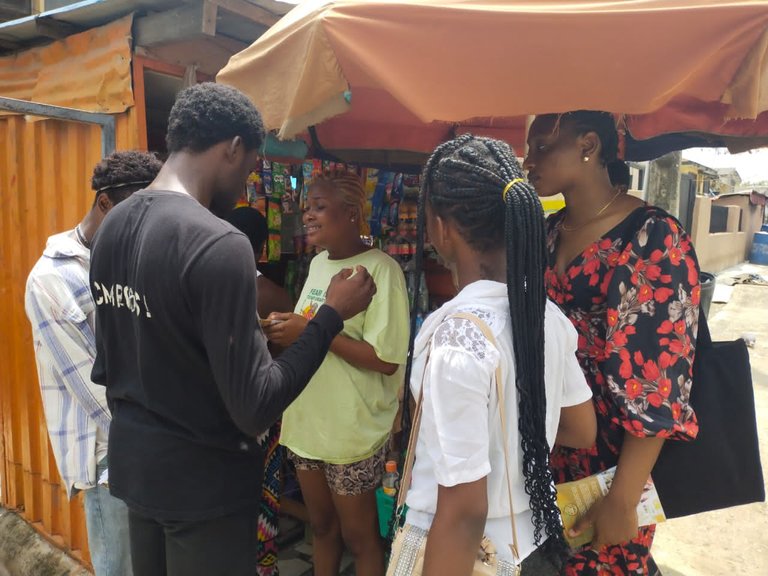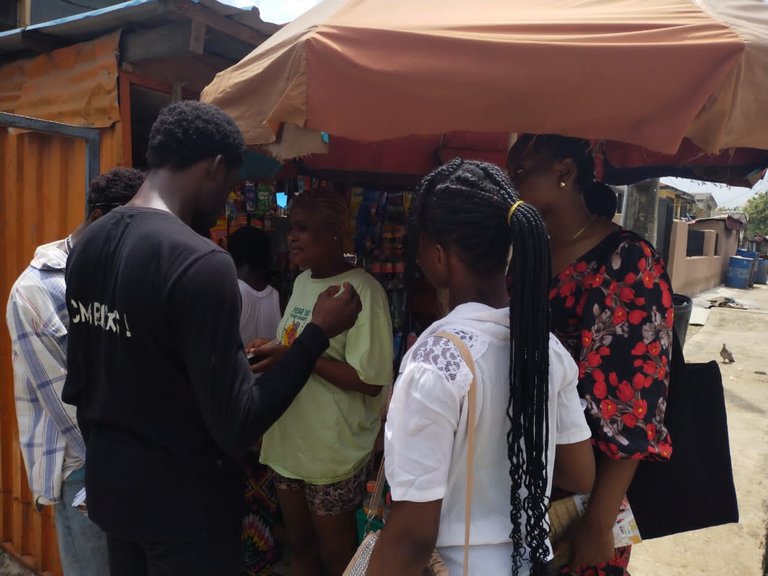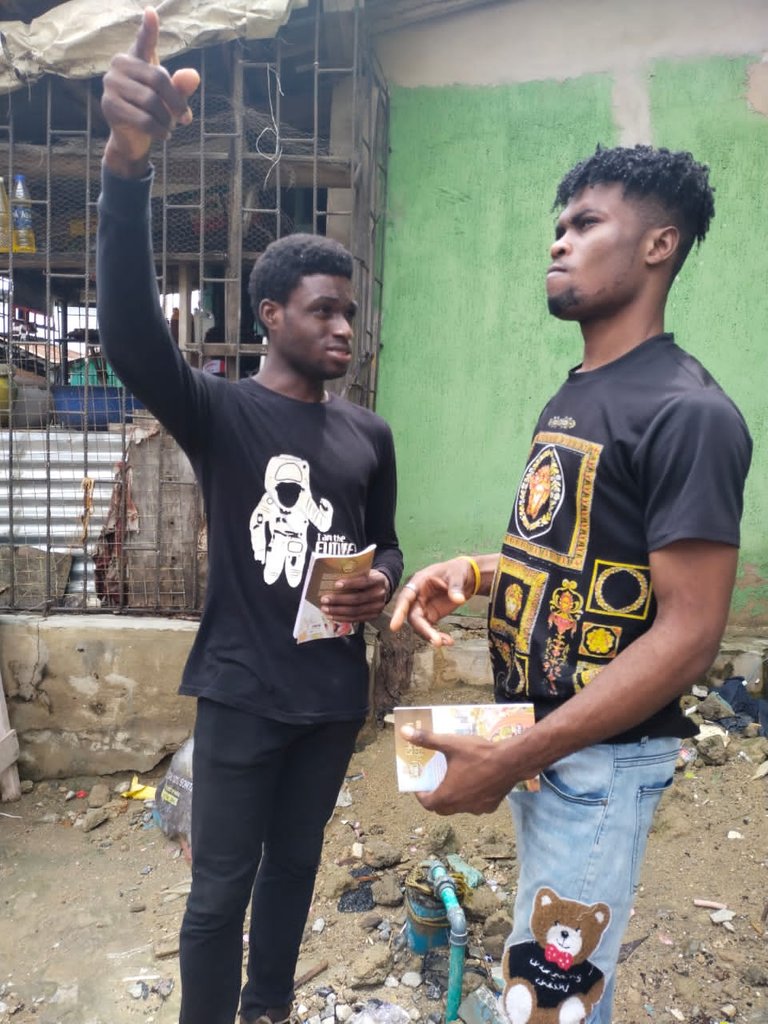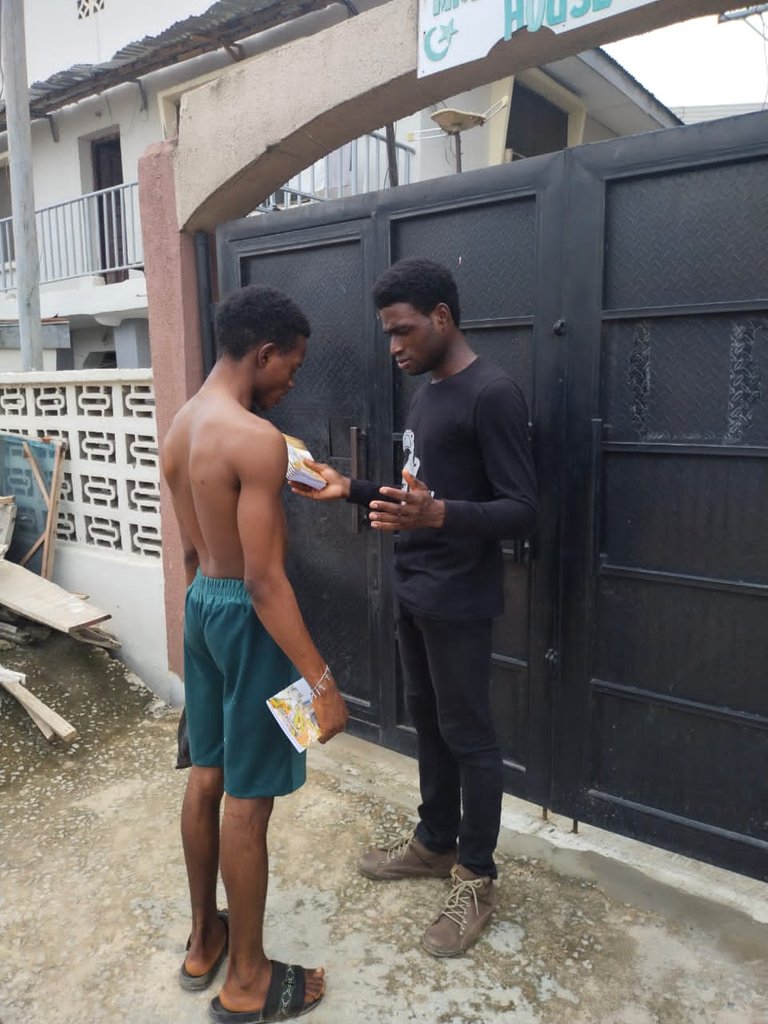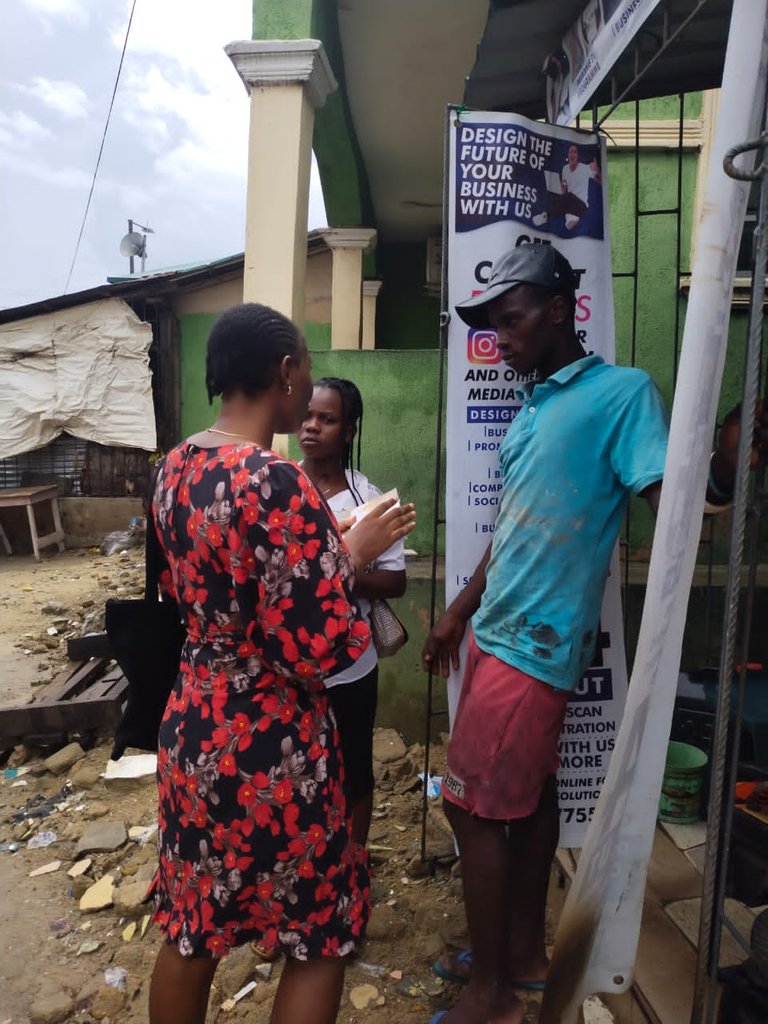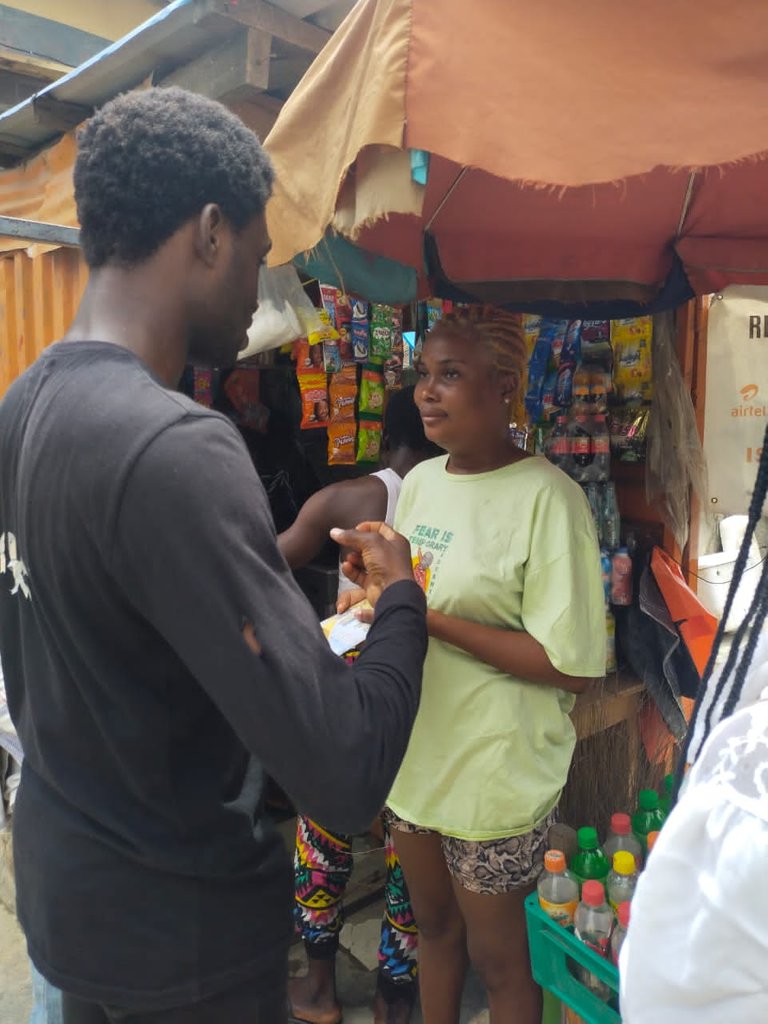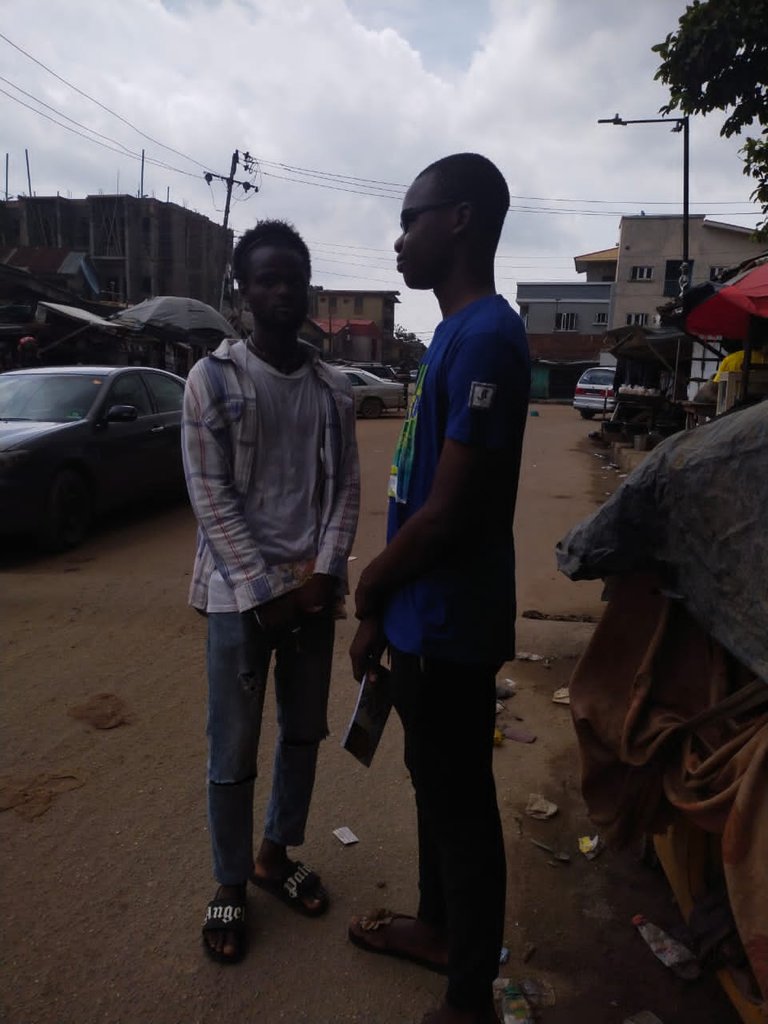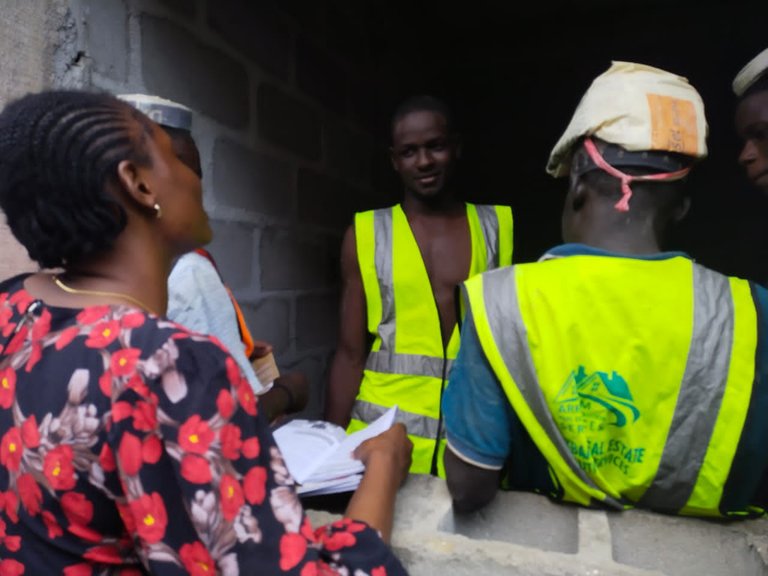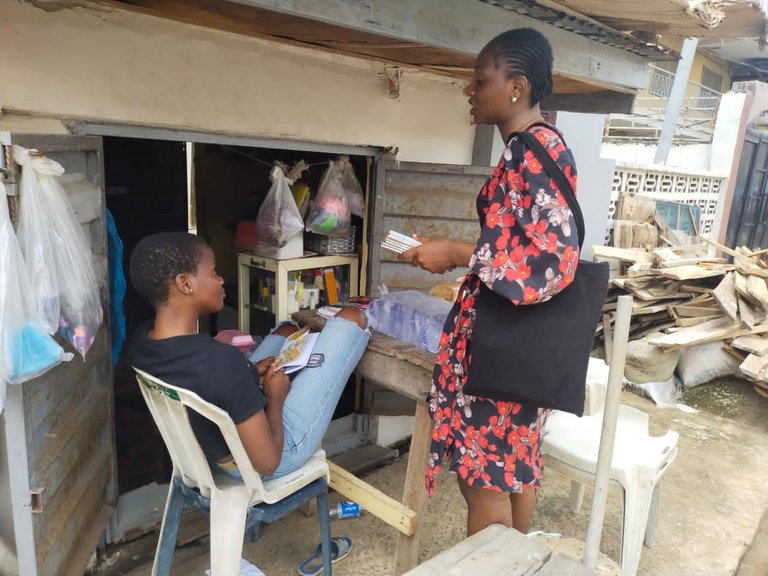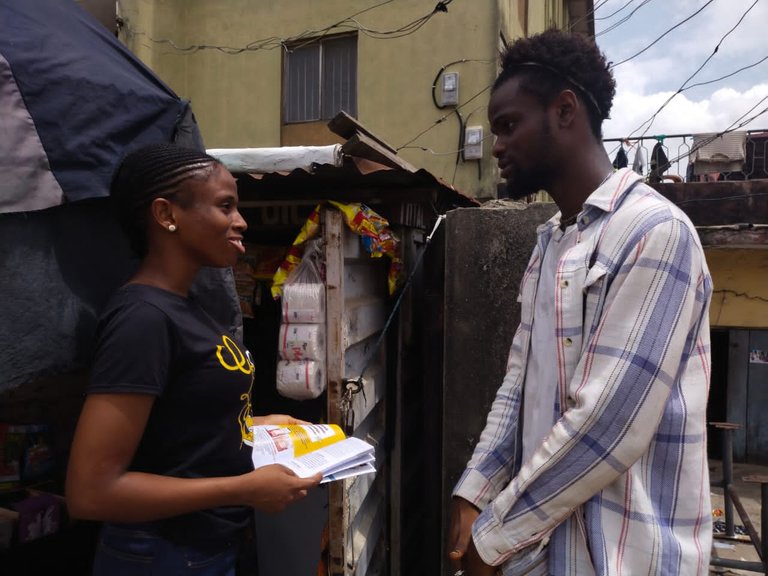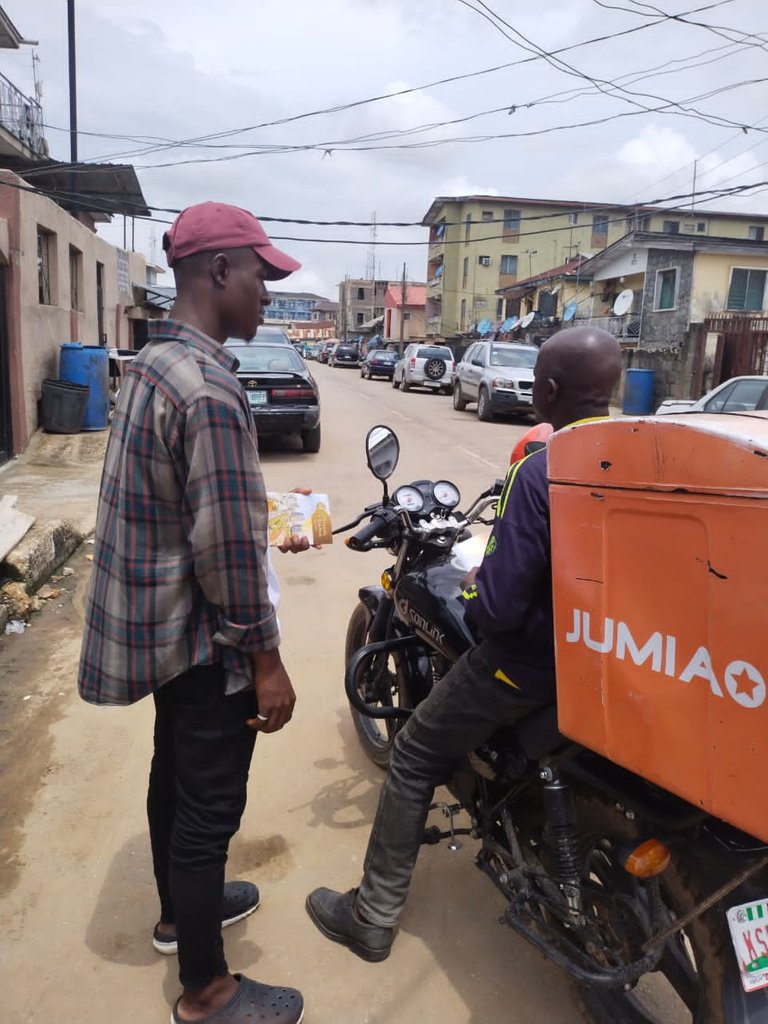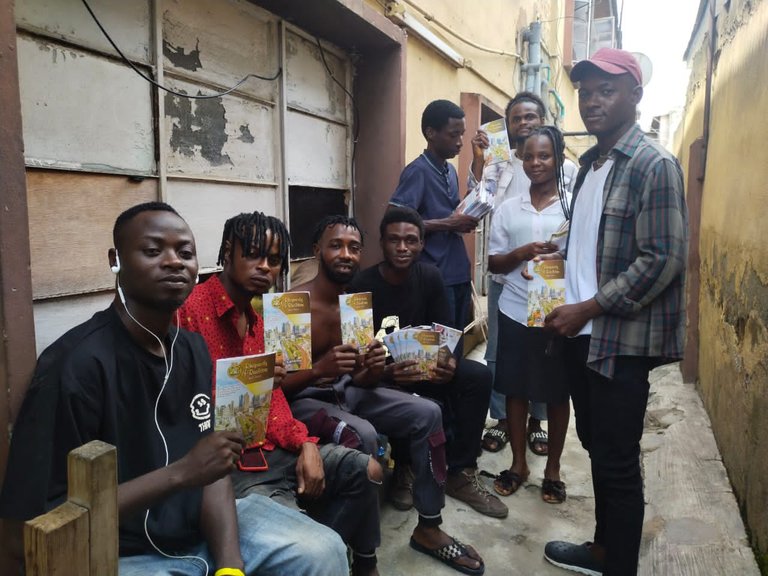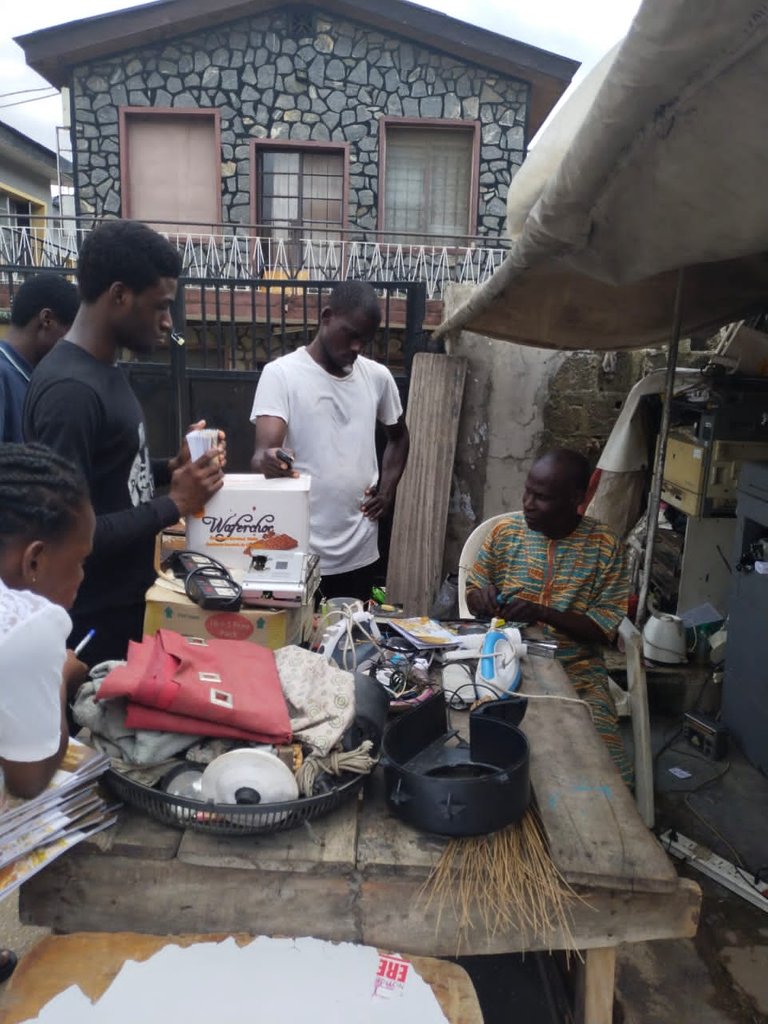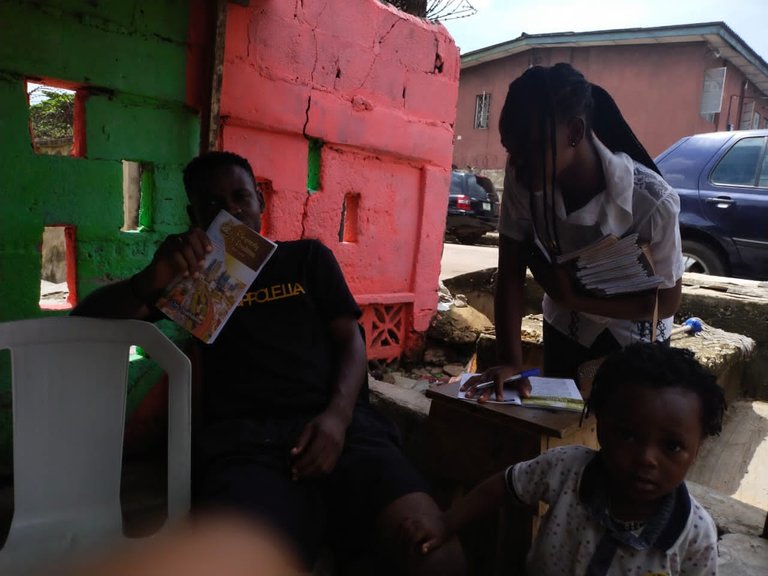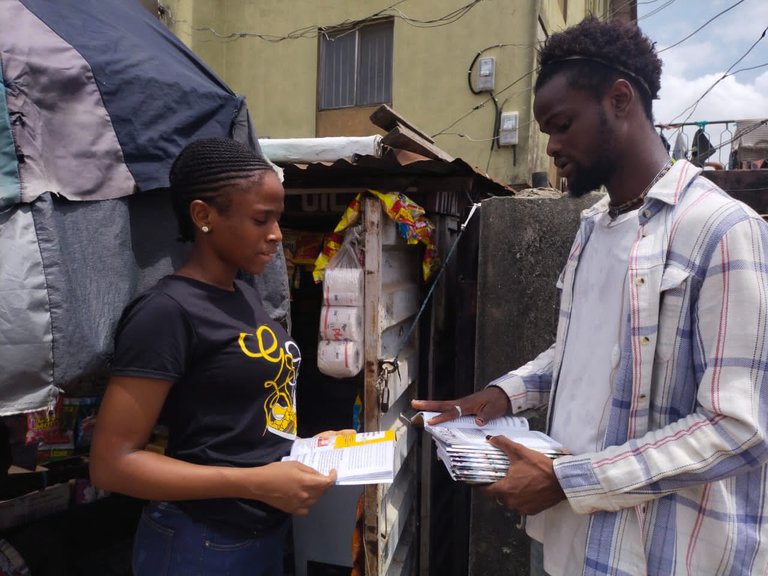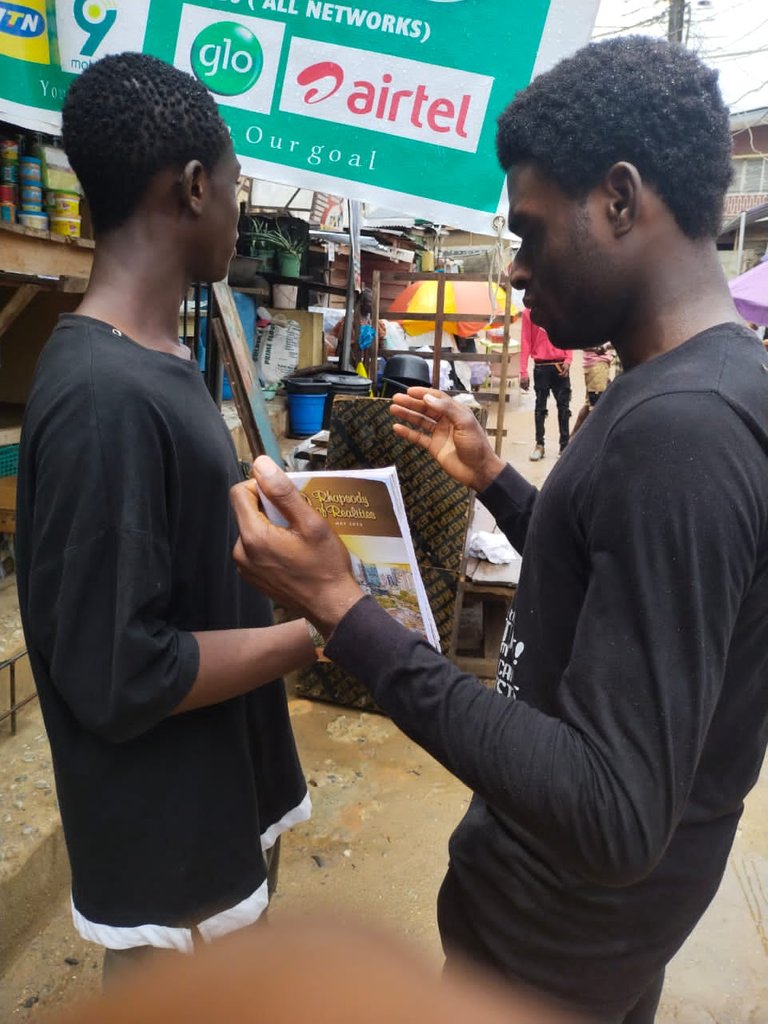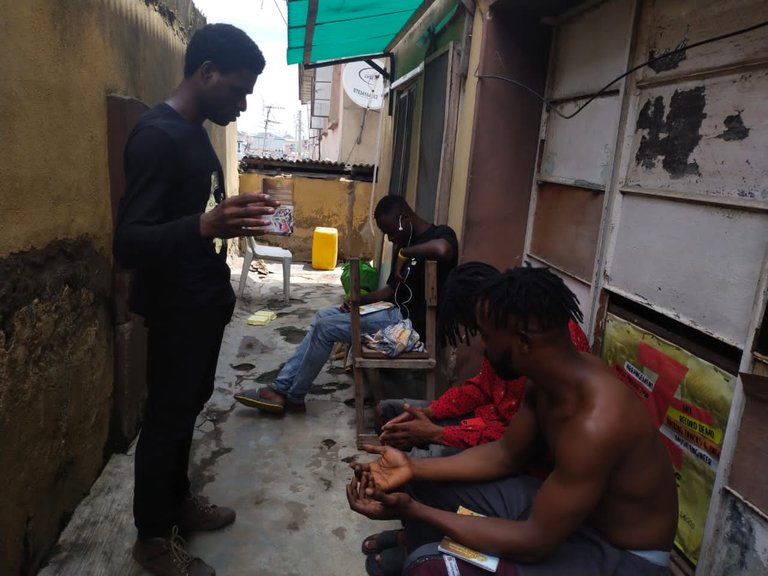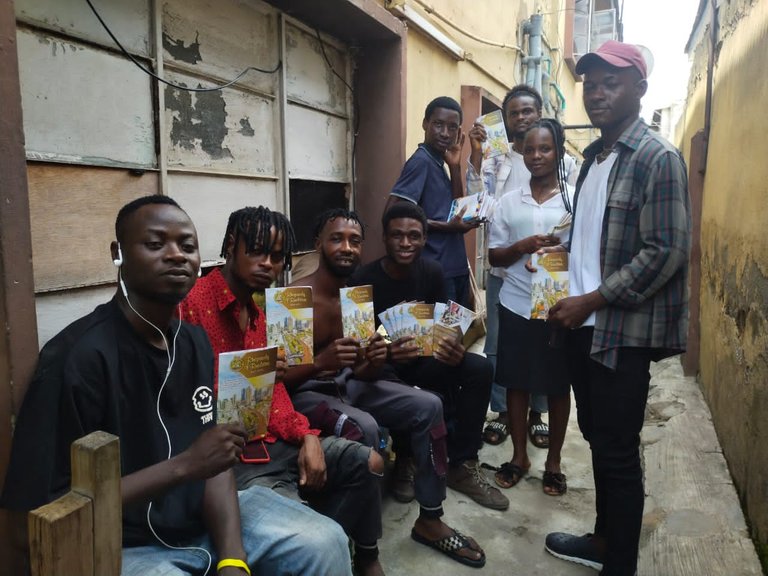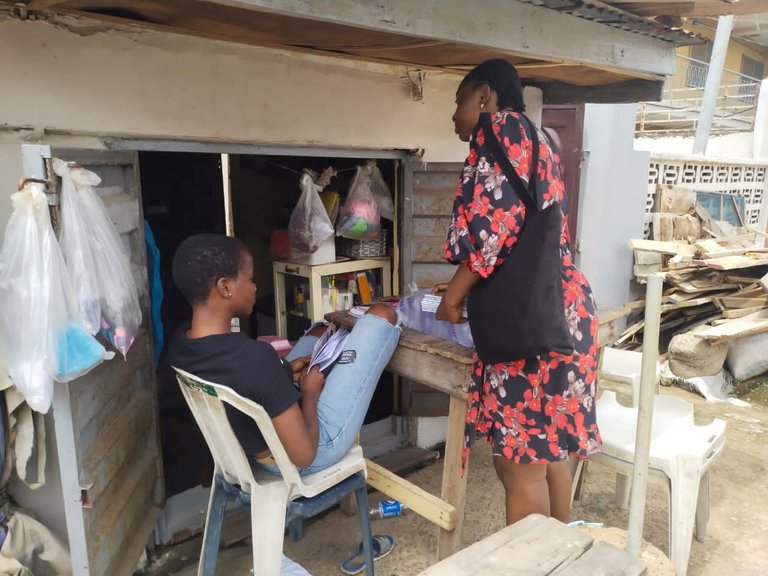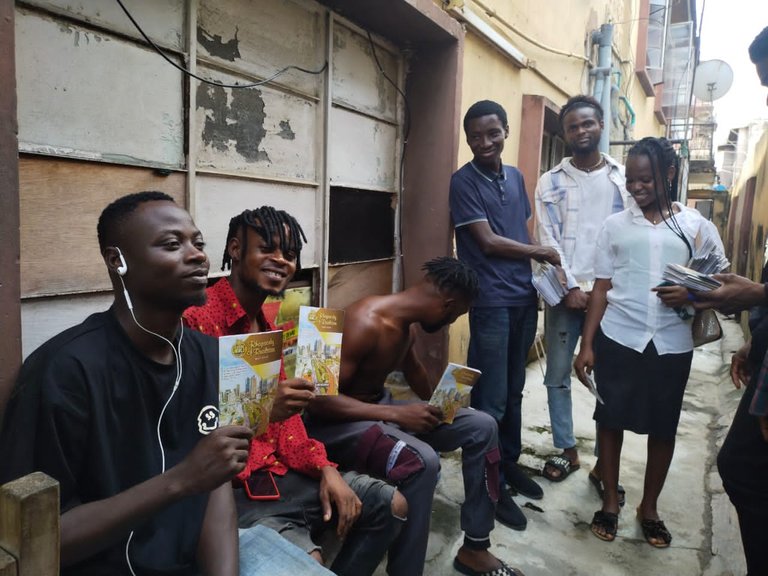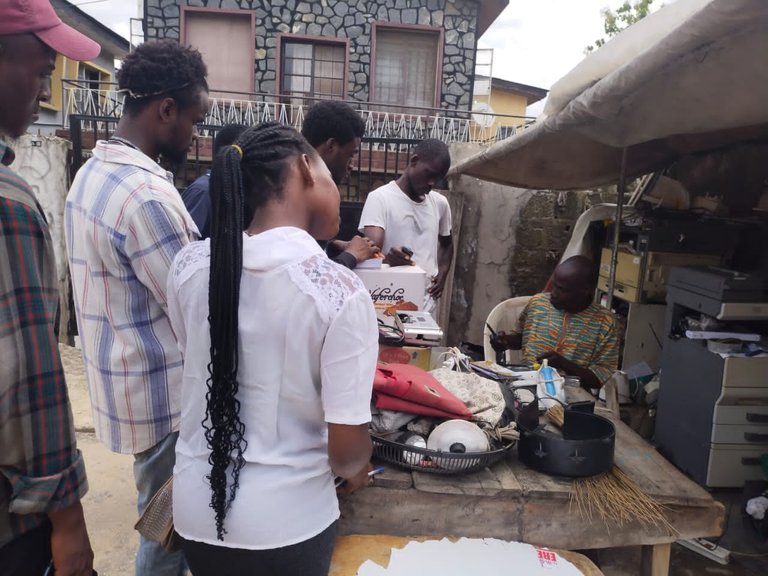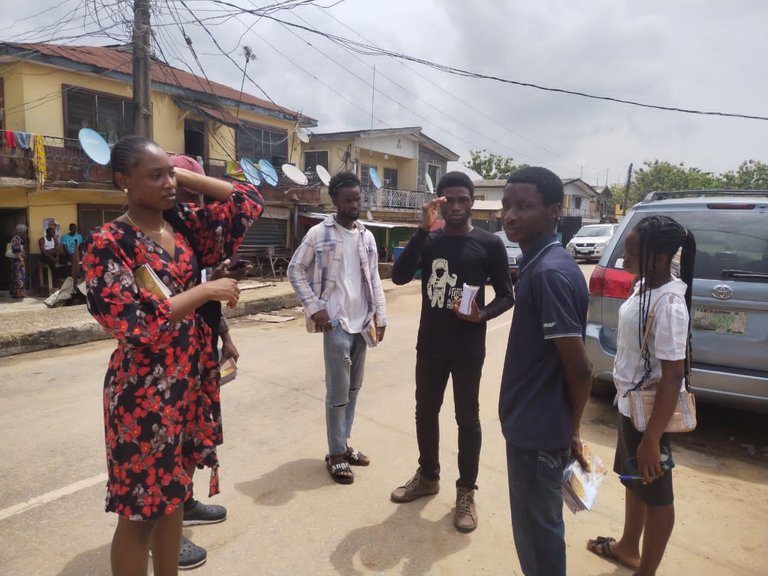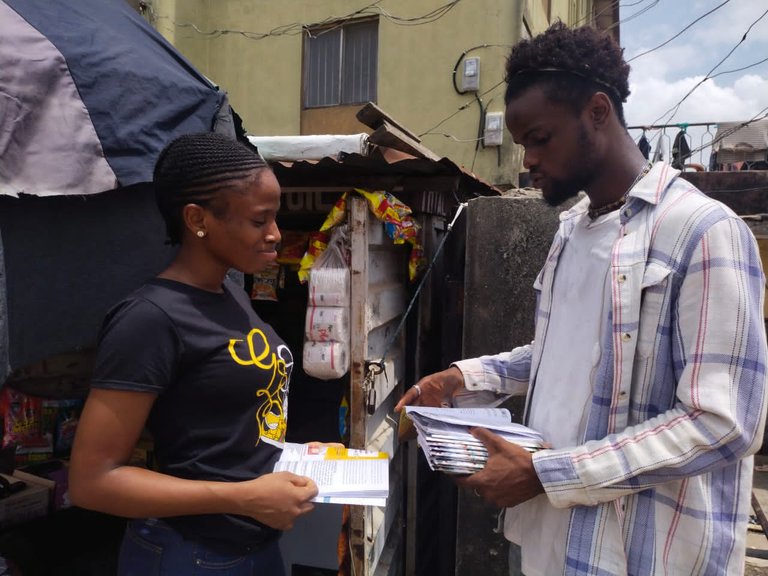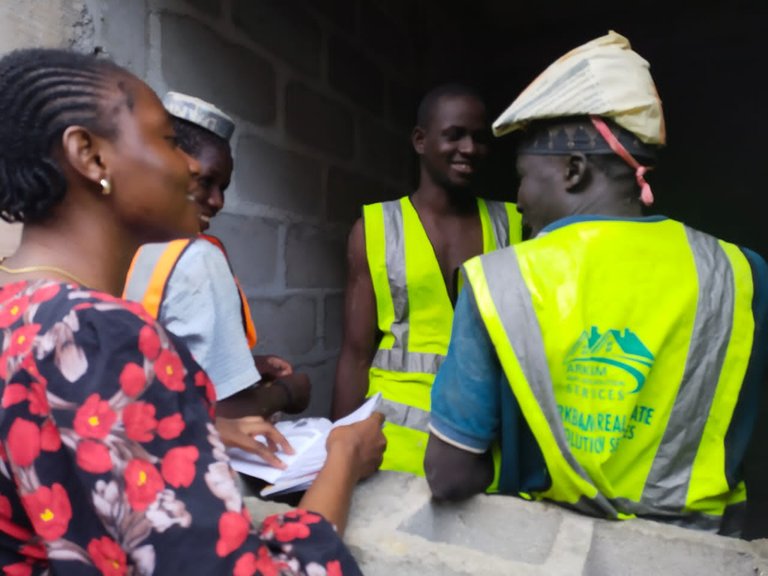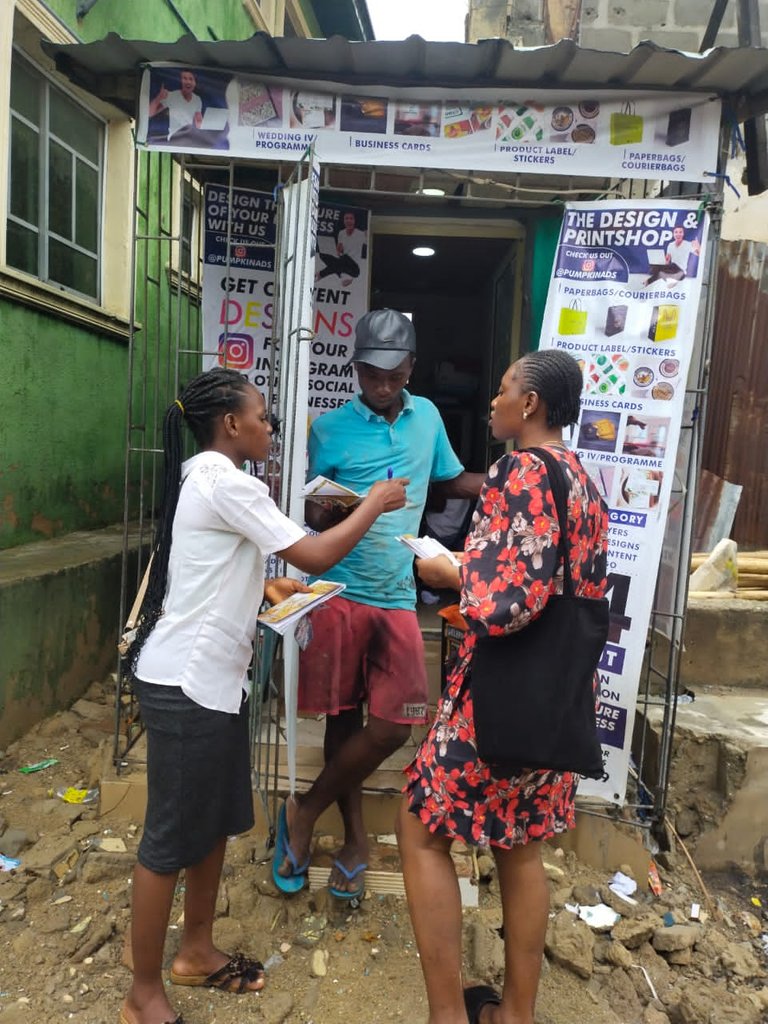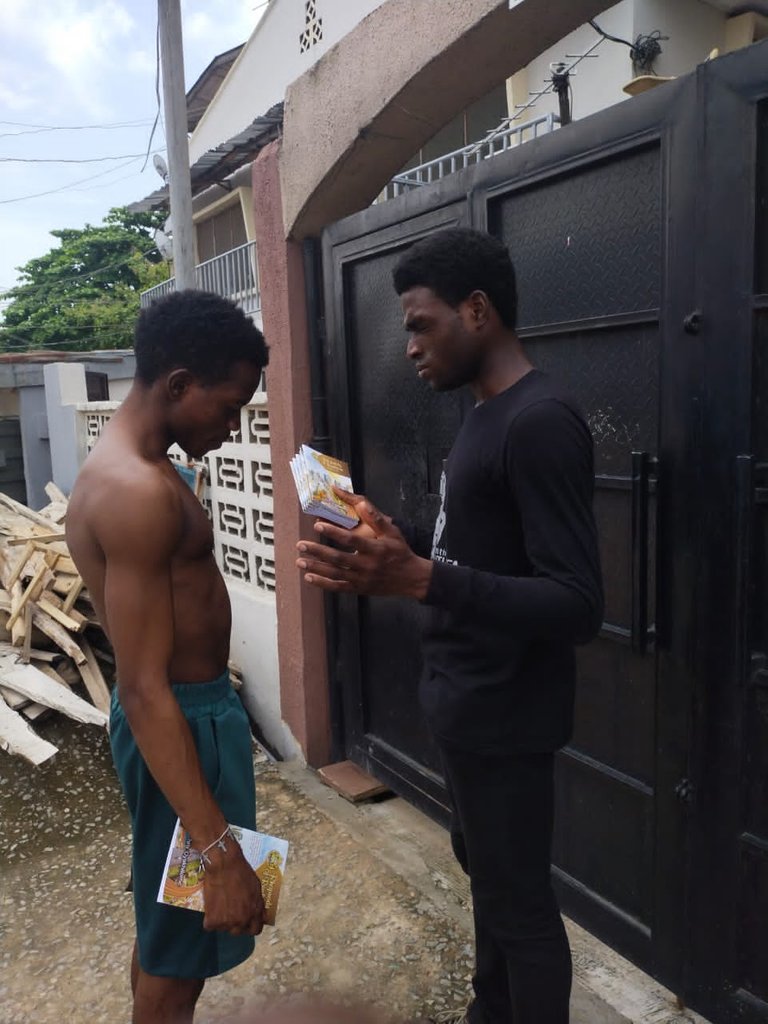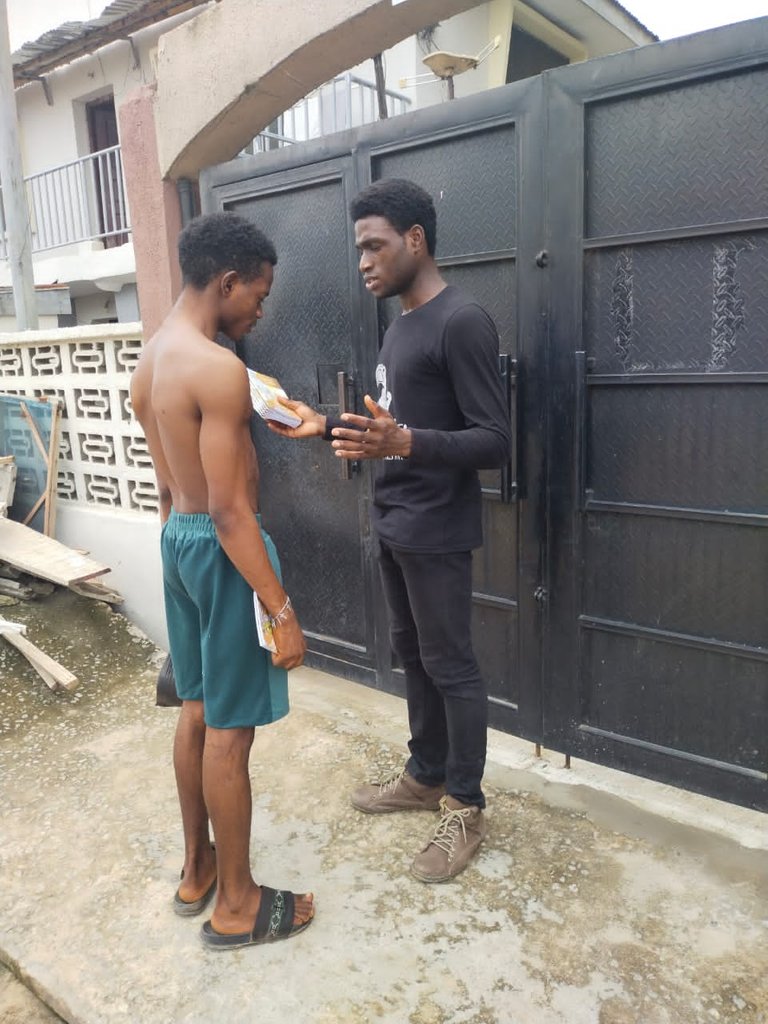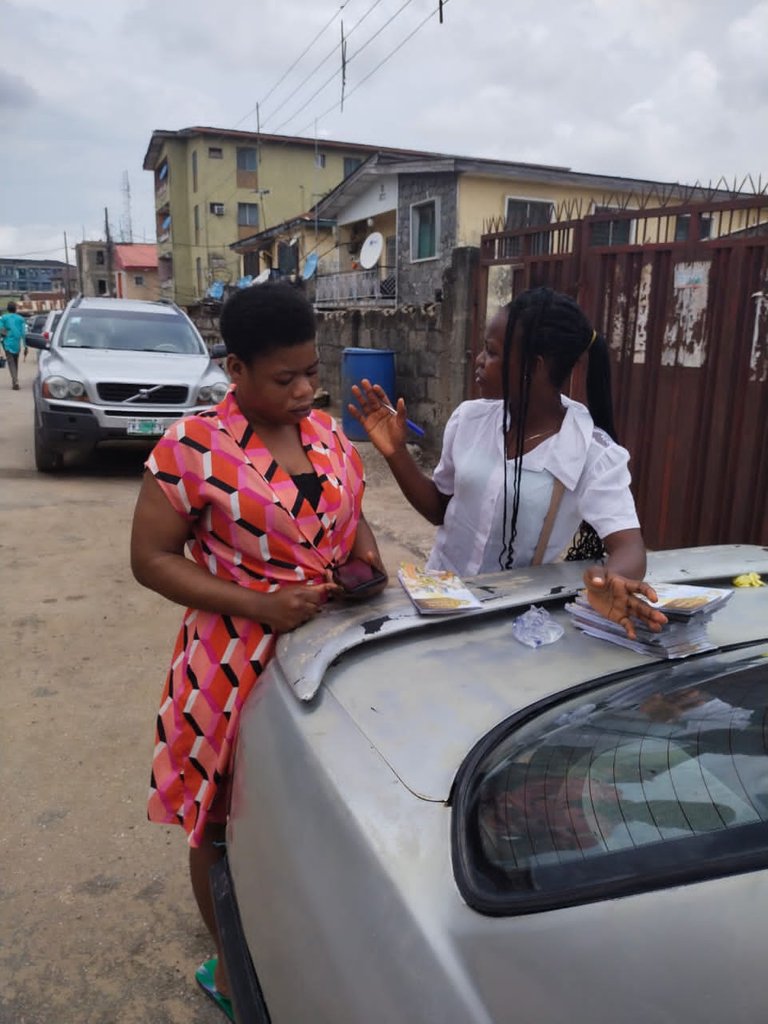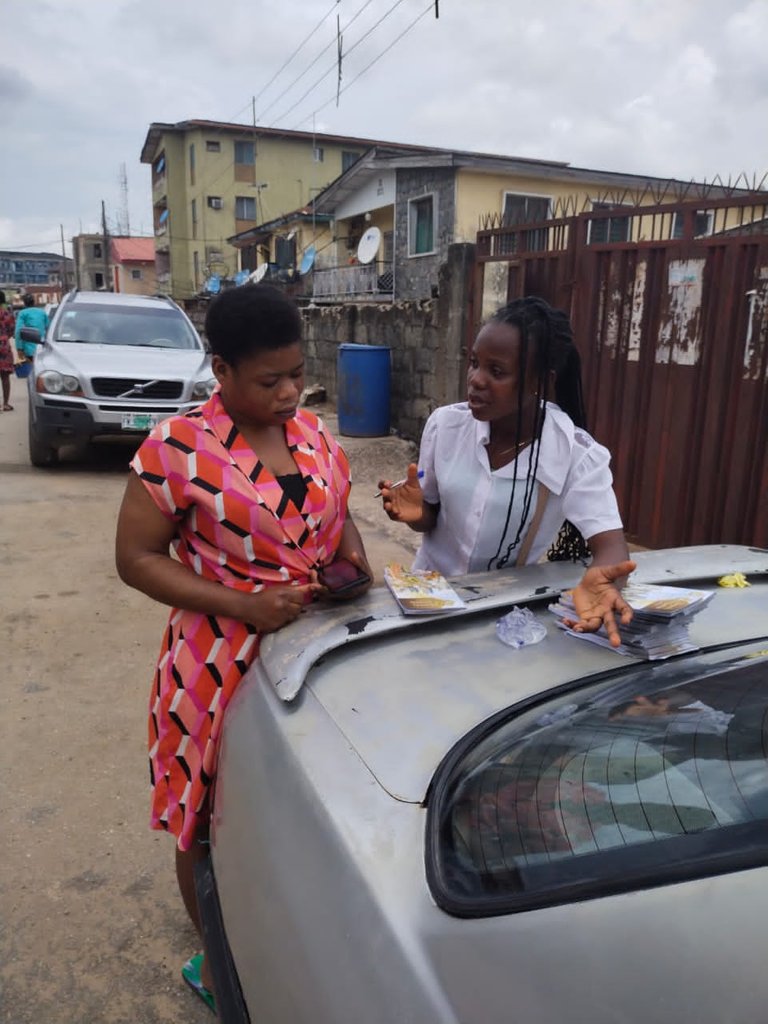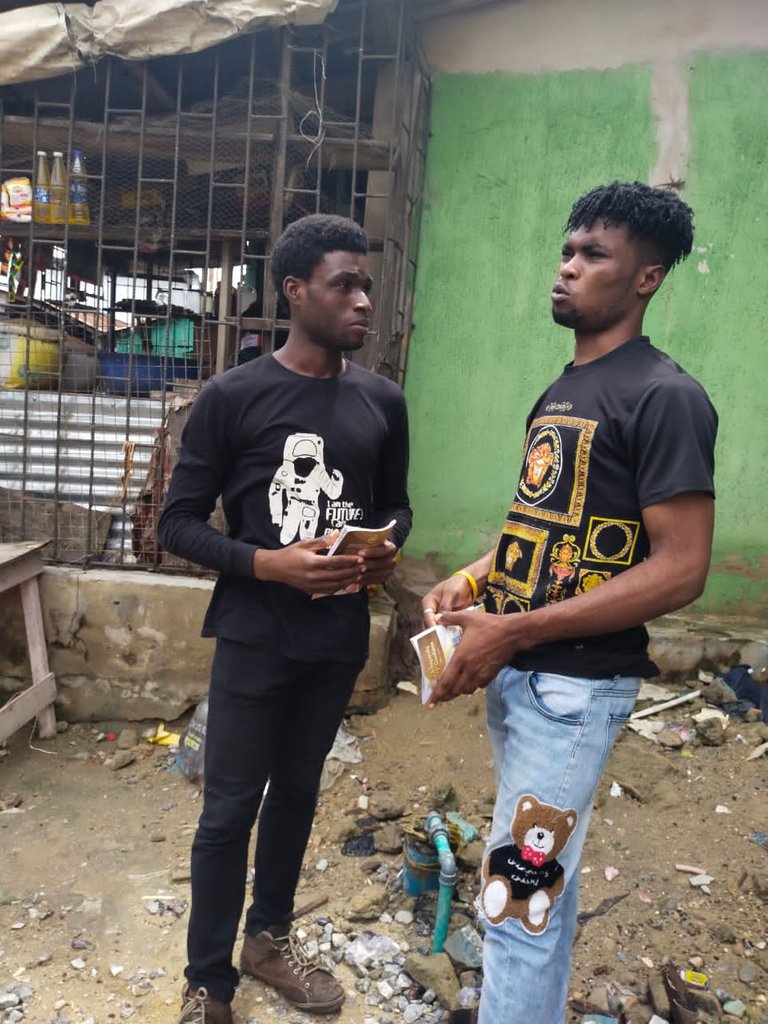 Thank 🙏 you 💕 all.
---
---