Weekend Cycling and Pizza
Happy Wekeend Hivers!
Sometimes it's important to look at things from different points of view and that includes how we decorate our home with plants and furnitures. Probably others would settle for just different artistic furnitures, but to me, nothing feels good more like having indoor plants. All plants watered; herbs and flowers. Furniture rearrangement done! Nothing feels better than a clean house.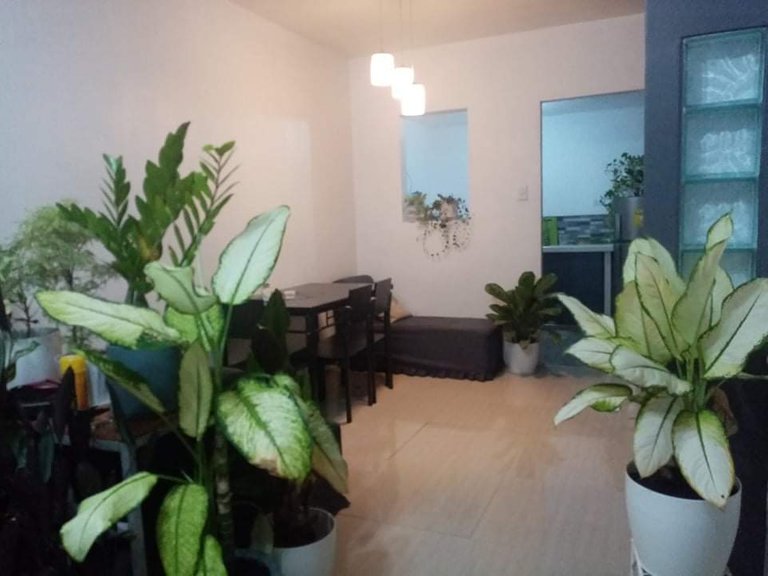 What's your weekend whereabouts?
As a mom and working full-time and raising my kid is just plain hard. I've got to do it all. I have usual hectic wekeend. I made sure I have time for everything, chores and my daughter time.My daughter is growing up and speding time with her is important. T-I-M-E it's how she spell love. So I'm going to share about our wekeend cycling together.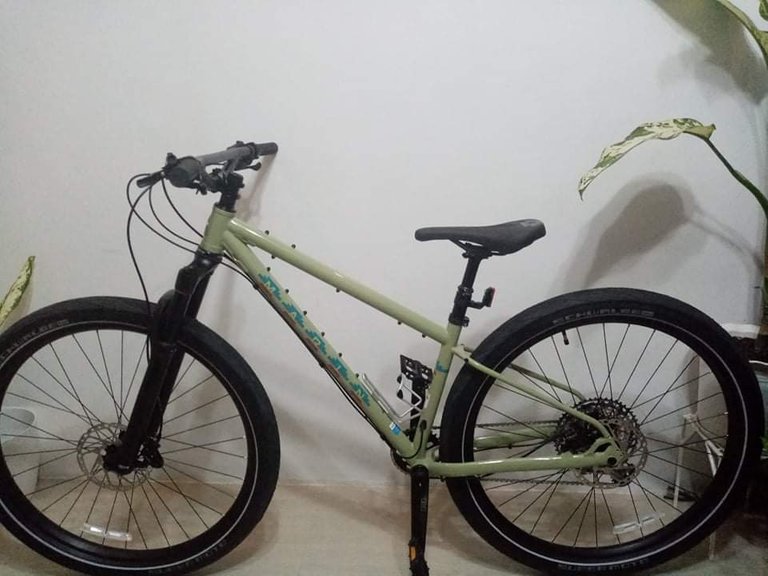 She helped me cleaned my bicycle chain, oiled it and dusted it off. She also applied bike-lotion on it as finish the same thing as what she did to her bicycle. And asked me if I have everything ready for cycling like water, keys, and how long should I keep her waiting. I think I had her patient going thinning when she saw me doing endless chores. But I know I have to dropped everything and off for cycling.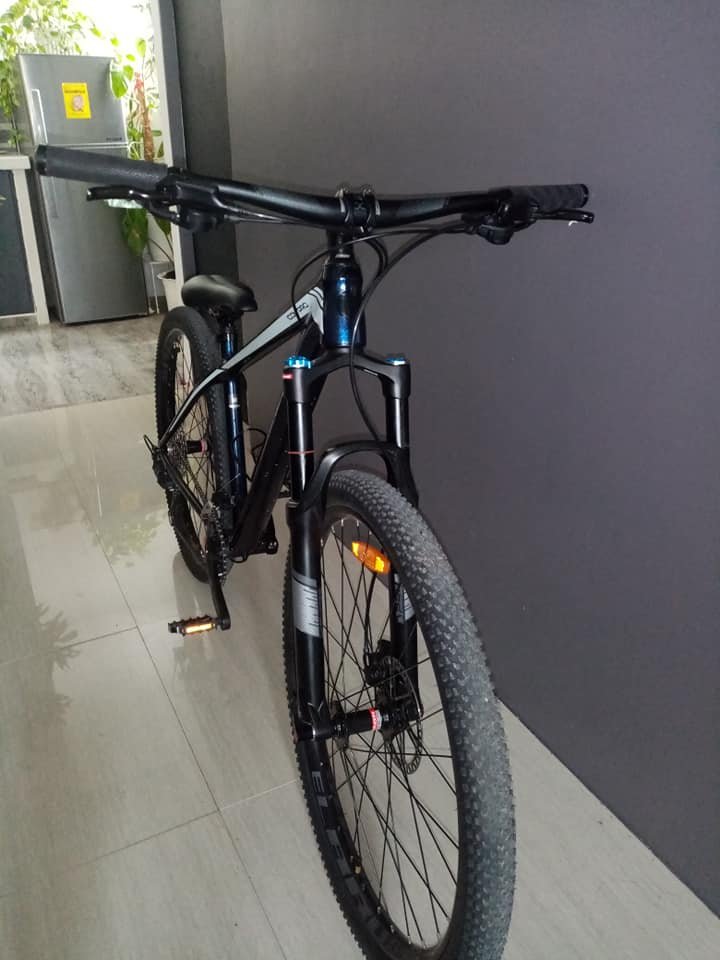 She's so ready and made her bicycle sparkling! Hurry up!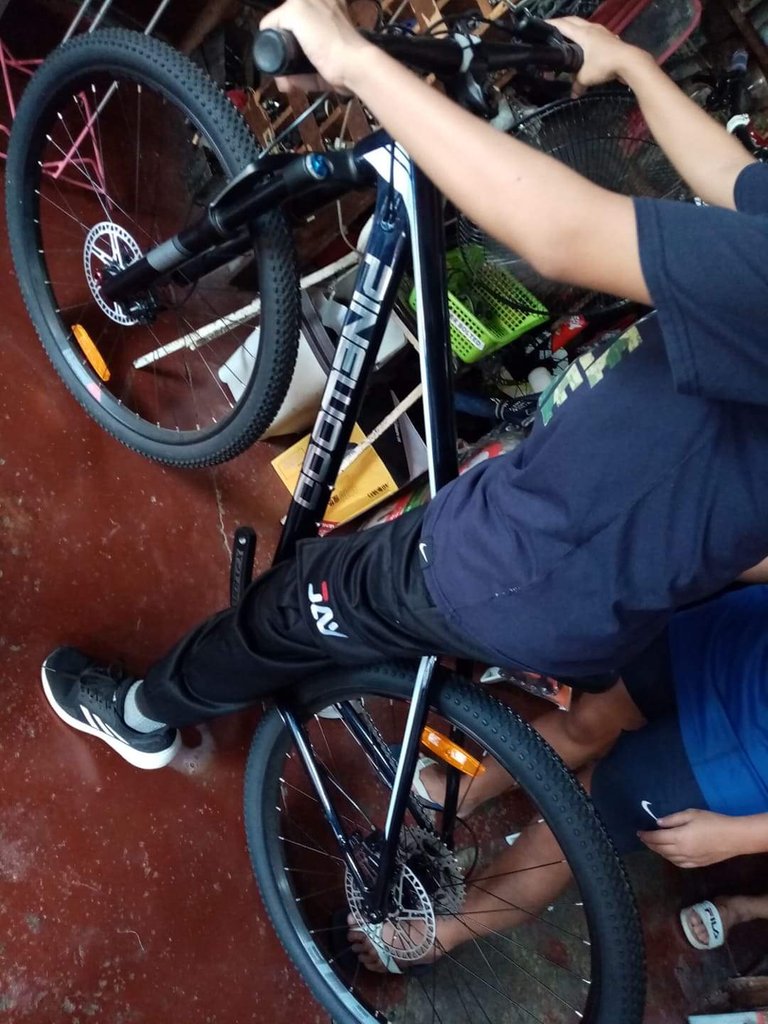 She's always been excited for mountain biking since she have her bigger bike and I think because she also been seeing a lot of people cycling. Pandemic has reshaped our cities in many ways, an increasing of people have turned to walking and biking.Since then, cycling has become a trend.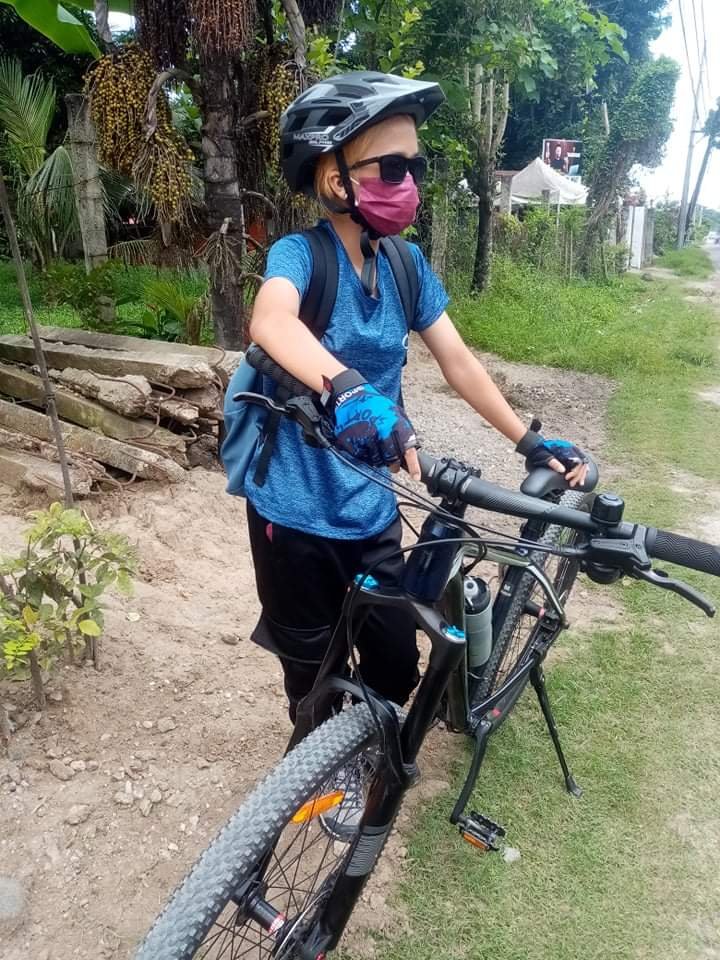 We are cycling under the scorching sun, but the heat doesn't bother us because we can see from afar the clouds were beginning to formed in the mountaing where we're heading, so we expect a cooler temperature soon. But of course we were both panting, catching out breath took a paused to have electrolytes water drink.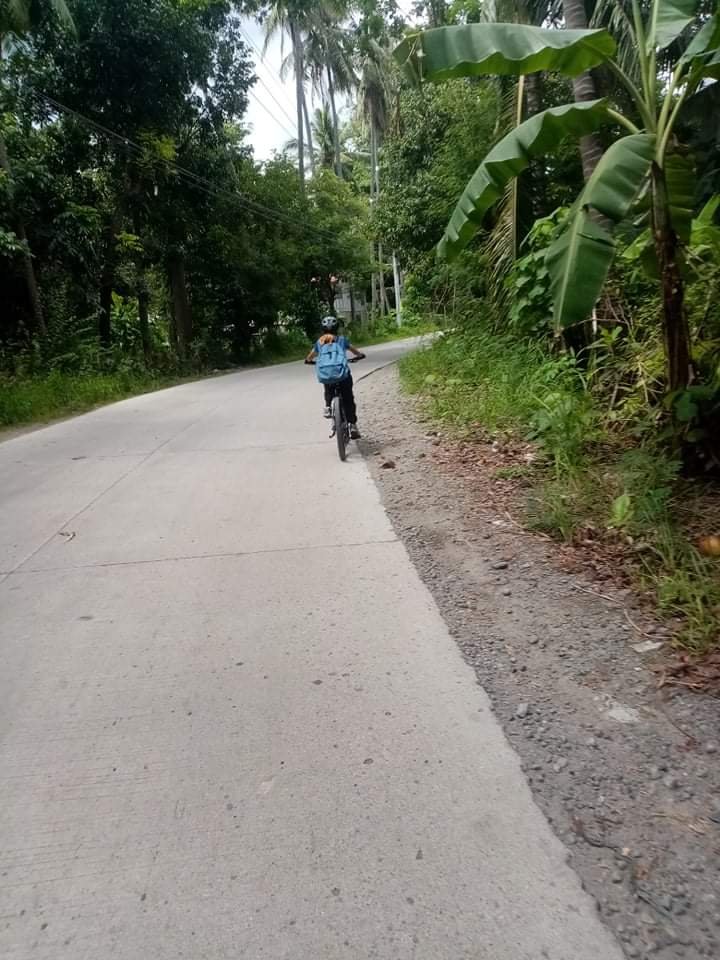 I was catching after her, she's in fast speed pacing and have more endurance, so from time to time I have to yelled at her to slow down so I could keep up with her or before I die. lol
She's strained though. most of her activities are for endurance build up, she's involved in karate, swimming, tennis, and skateboarding. That's her advantage. Cycling for her is easy.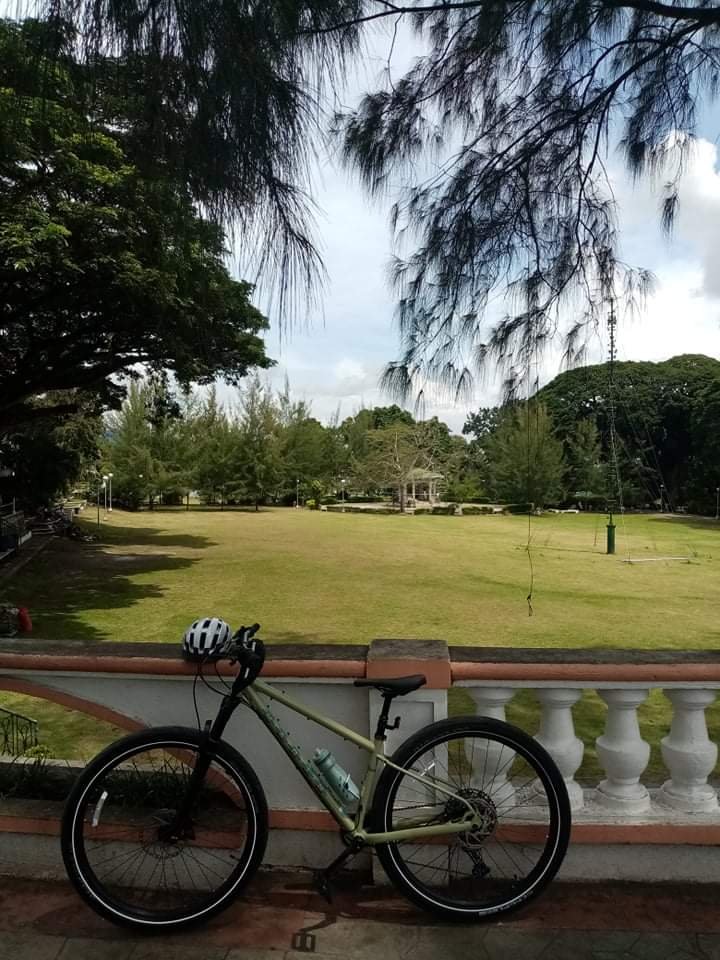 We finally reached our favorite route after 12 kilometers ride. A bit tough and difficult for me with it's continual ascent but of course that was the best experienced.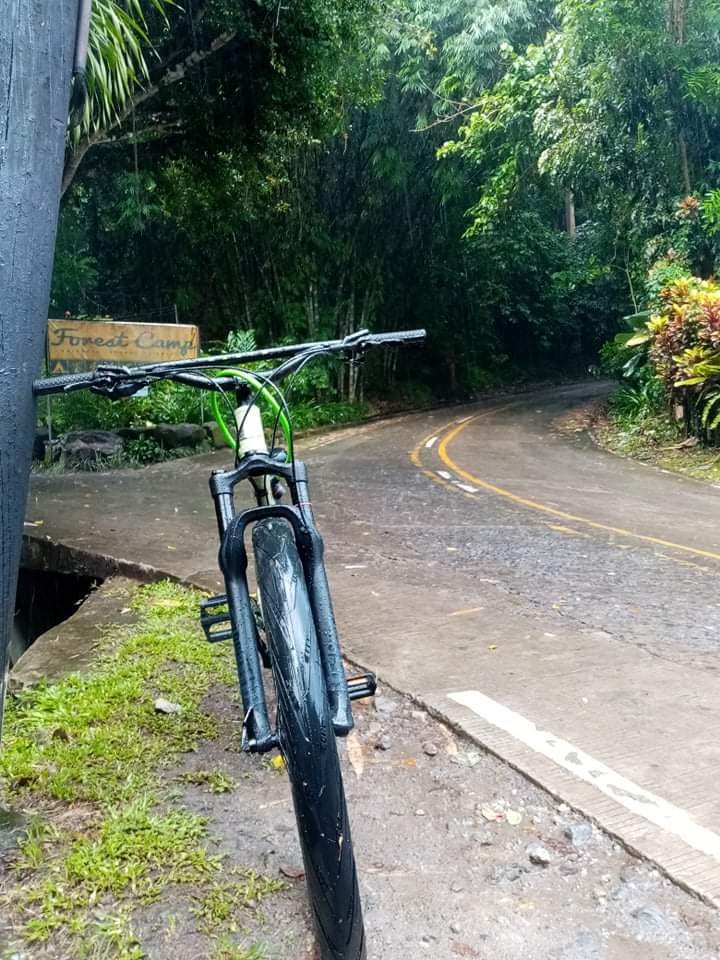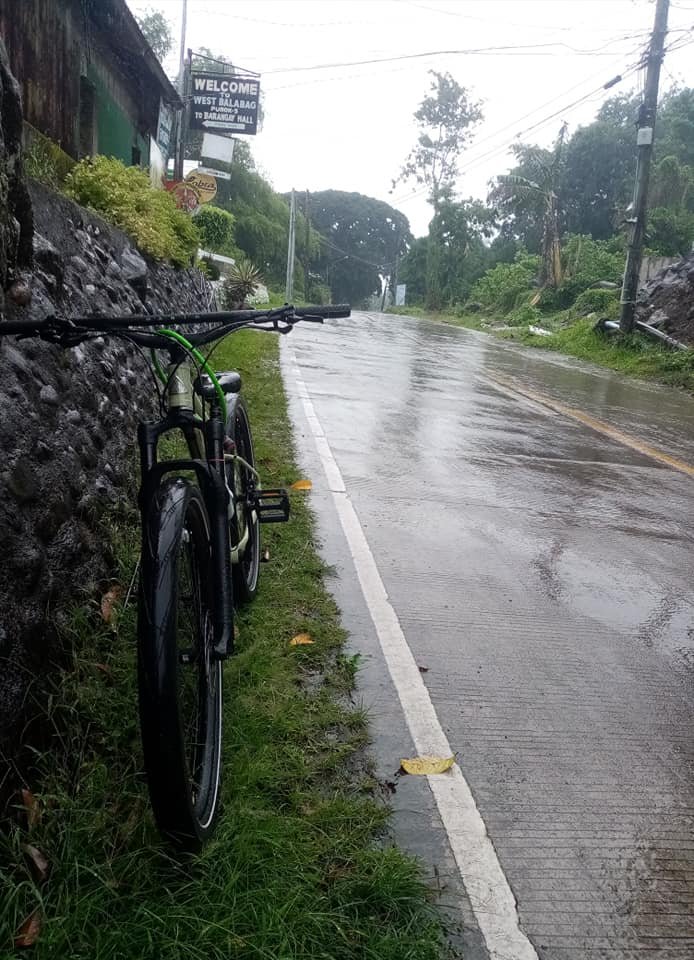 The rained were tough as well, it gave us a heavy downpoured that we have to stop somewhere to save ourselves from shaking. Cycling in the mountain is different than in cities. The rain can get even more colder in the mountain and unbearable. We were cold and soaking wet and hungry. Ccyling give us also a new experienced in finding new place.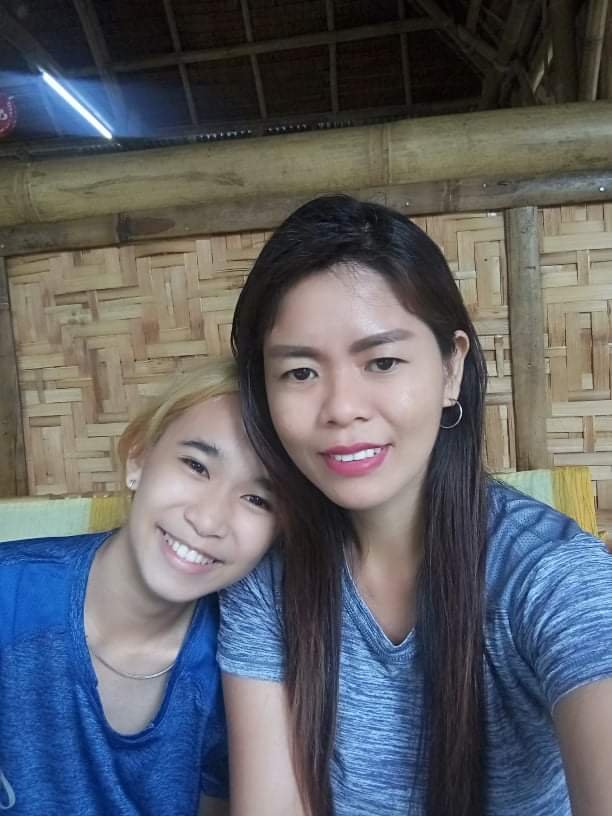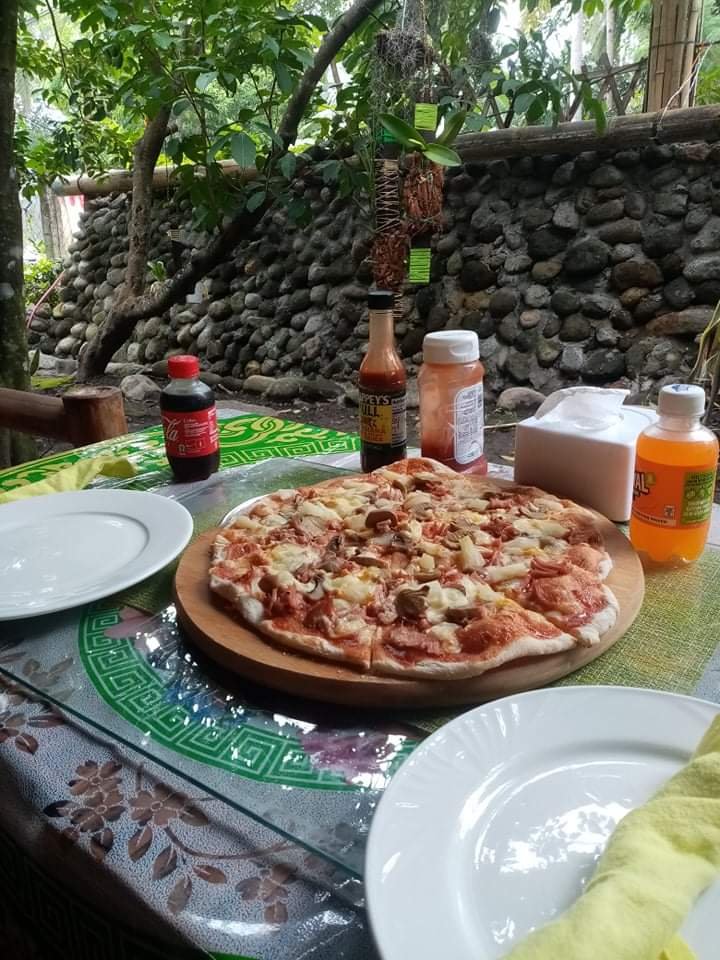 We finally found a place that served good real pizza.My daughter and I love pizza. It's one of our all time cravings. I have never tested a good pizza since I moved in this island. Unlike Cebu, we could easily satisfy our pizza cravings in S&R, so far they have best pizza. But this time, we found a resto in native designed with nippa roof and bamboo walling, Look so cool and very accomodating employees. The pizza has perfect fresh thin crunchy Crust, with real ham and with all the generous toppings. Plenty of options for toppings. I definitely gave 5 stars to this restobar. One of the reasons for more cycling.We had our fill and was satisfied. We would definitely comeback. Well, we head back home, 24 kilometers all in all. Rested and tired but a good type of tiredness. Nothing beats quality time with our love ones for sure.
Kids don't need things.
Kids need parents who spend time with them.
Thanks for dropping and checking my post!
Have a nice weekend everyone!
---
---