Family & Friends ~ El dia de las madres (Con @Bettyleo) ~ [ENG|ESP]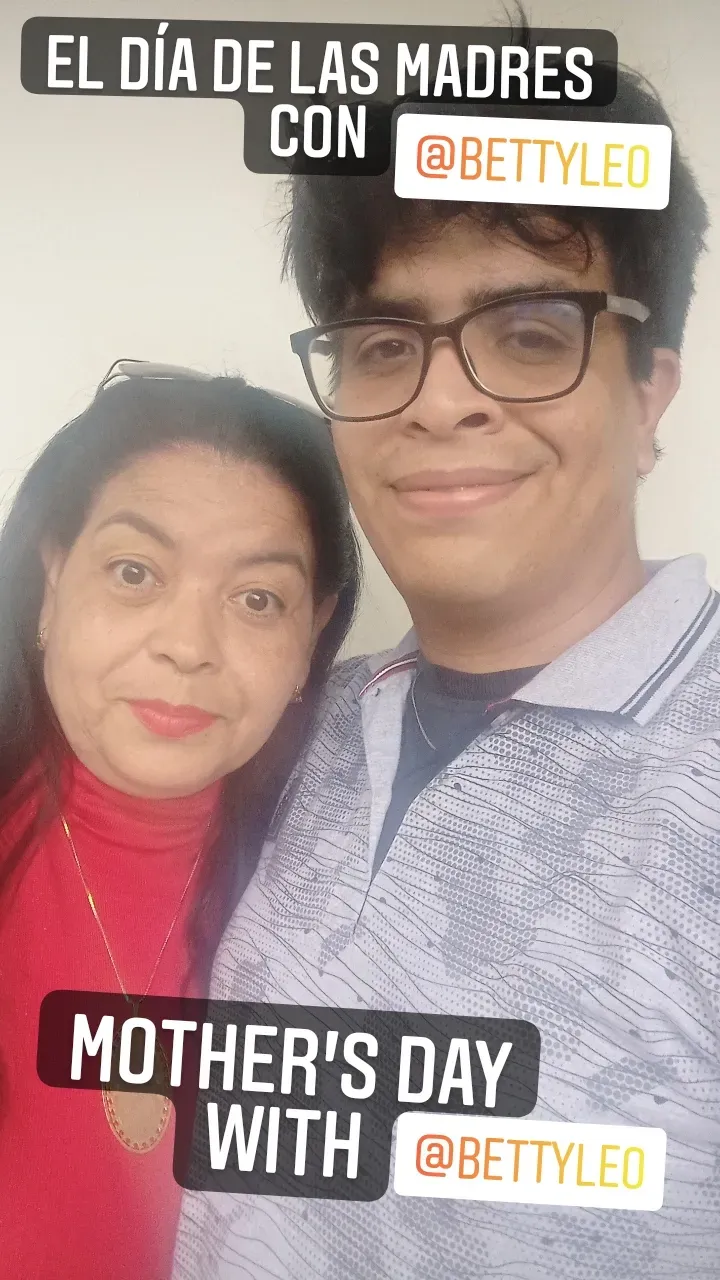 ---
¡Que tal querida gente! Bienvenidos a otra publicación, casual y tranquila, donde les estaré mostrando un poco lo que fue mi día de las madres con las fotografías y un próximo video que ya esta en producción, el pasado domingo fue un día bastante diferente en el que compartimos muchísimos momentos para recordar y que quedaran en la posteridad de la familia, pocas veces de hecho, recuerdo haber disfrutado de una cena en familia organizada por los Rodríguez, así que bueno, en ese caso es bastante especial la ocasión, este día fuimos a un restaurante conocido como la Vinoteca, una especie de Bar & Restaurant con una estética diferente, quizás italiana pero no sabría decir, el caso es, que era bastante elegante y así que nos vestimos acorde para ir tanto yo como mi querida madre
@Bettyleo
así que bueno, espero que lo disfruten :)
Howdy dear people! Welcome to another post, casual and quiet, where I will be showing you a little bit of what was my mothers day with pictures and an upcoming video that is already in production, last Sunday was a quite different day in which we shared a lot of moments to remember and that will remain in the posterity of the family, few times in fact, I remember enjoying a family dinner organized by the Rodriguez, so well, in that case is quite special occasion, this day we went to a restaurant known as the Vinoteca, a kind of Bar & Restaurant with a different aesthetic, maybe Italian but I could not tell, the thing is, it was quite elegant and so we dressed accordingly to go both me and my dear mother
@Bettyleo
so well, I hope you enjoy it : )
---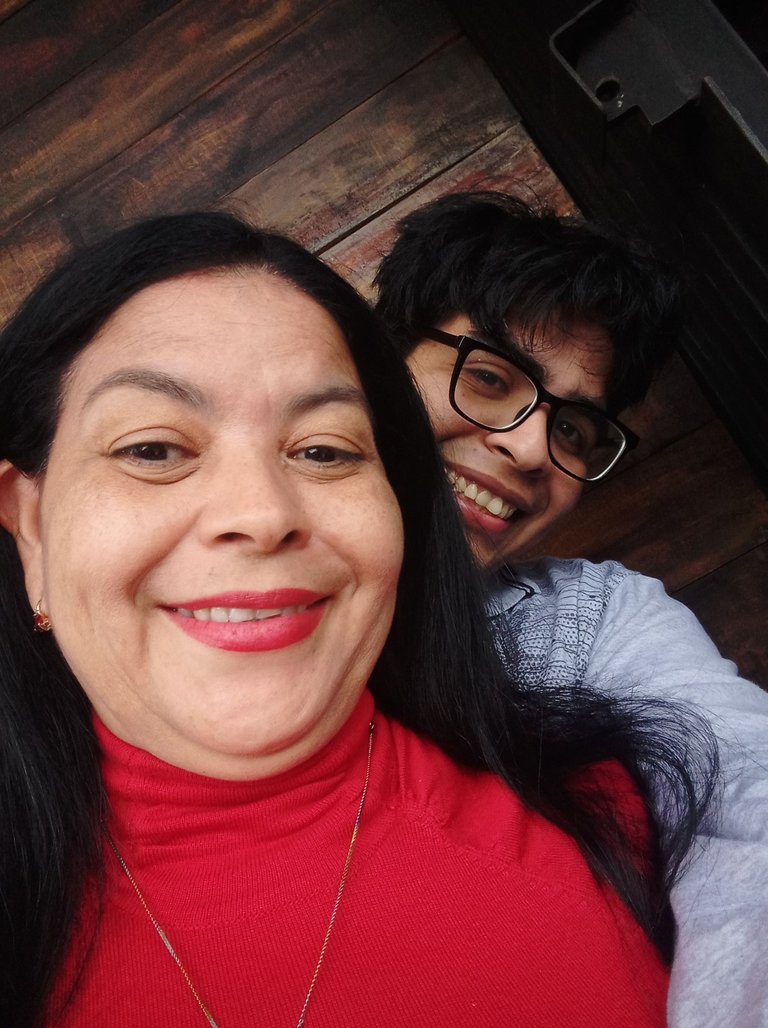 ---
Mi mama y yo siempre hemos tenido una relacion bastante cercana, ambos hemos pasado por distintas etapas de nuestras vidas que sin duda nos han marcado para bien y para mal, mas allá de que el domingo fue un día de las madres, para mi, también fue un día para disfrutar en esas breves oportunidades, que aun tengo a mi mama conmigo, que aun podemos seguir creciendo y seguir adelante en nuestro camino para conseguir nuestros objetivos, como decimos en los momentos mas difíciles, somos un equipo, y aprovechamos estas salidas, estos días, y estos momentos para relajar las tensiones que acechan el hogar casi siempre, me gusto muchísimo compartir con ella, aunque bueno, siempre tengo esa resistencia inicial de querer salir, soy mucho mas de quedarme en casa como ya lo saben, pero hay que compartir en familia.
My mom and I have always had a very close relationship, we have both gone through different stages of our lives that have certainly marked us for better and for worse, beyond the fact that Sunday was a mother's day, for me, it was also a day to enjoy in those brief opportunities, that I still have my mom with me, that we can still continue to grow and move forward on our way to achieve our goals, as we say in the most difficult moments, we are a team, and we take advantage of these outings, these days, and these moments to relax the tensions that almost always haunt the home, I really enjoyed sharing with her, although well, I always have that initial resistance of wanting to go out, I am much more to stay at home as you know, but you have to share with family.
---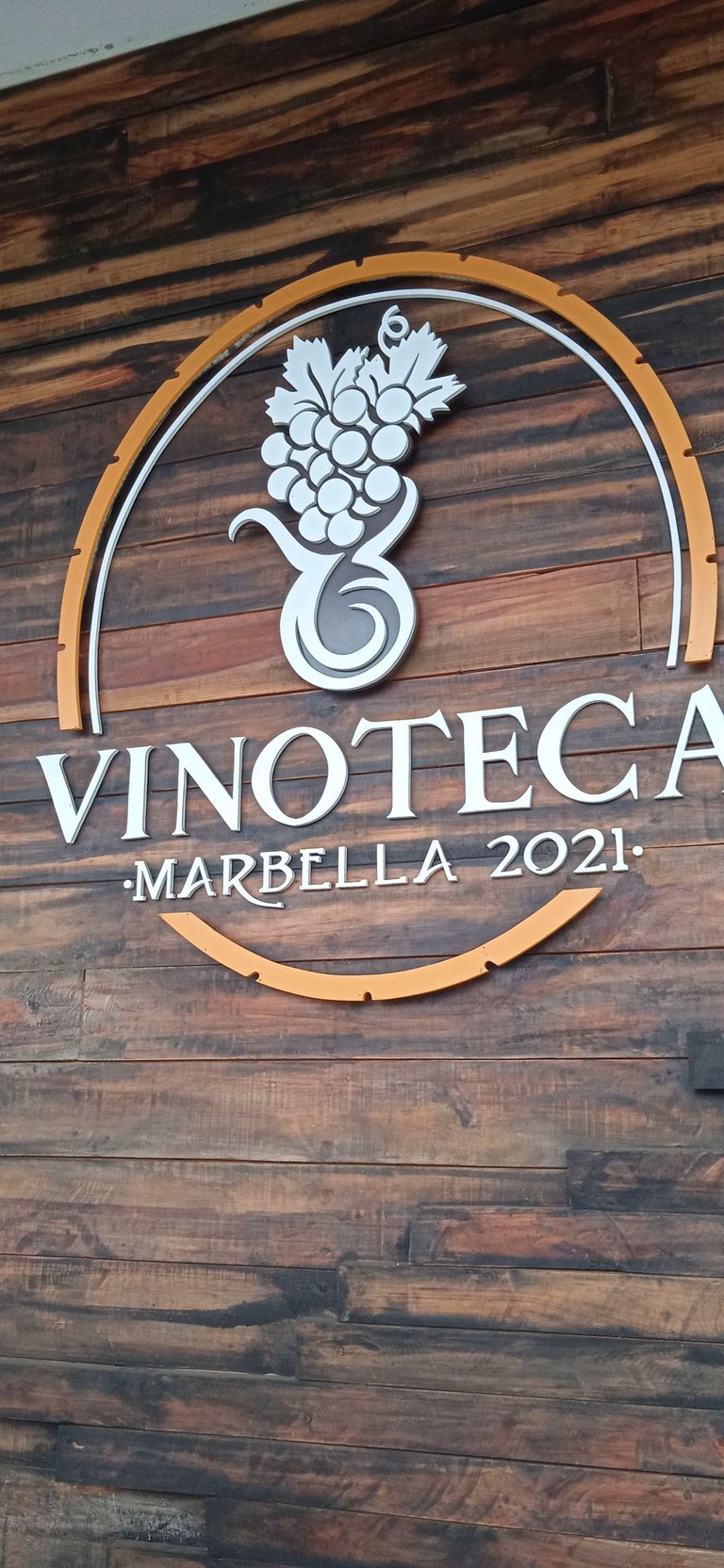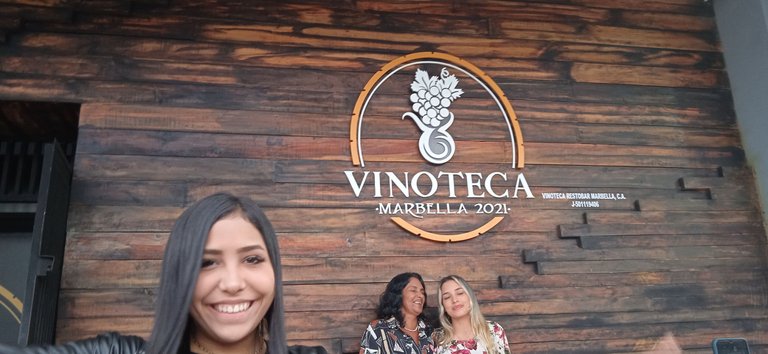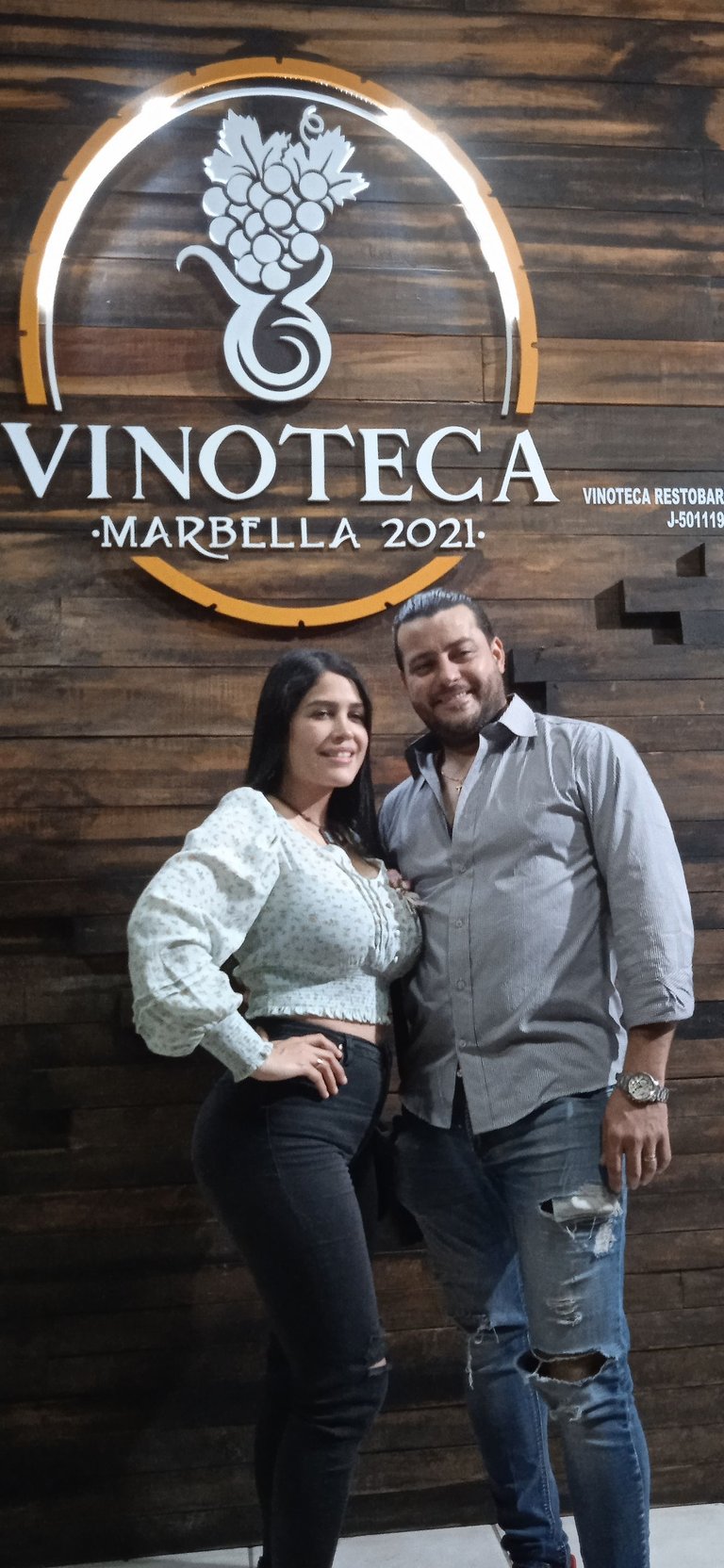 ---
Hablando un poco de la Vinoteca, por lo que aparece en toda la entrada, es un local bastante céntrico que esta ubicado en la Alta Vista, Puerto Ordaz, una de las zonas de mas transito de personas y donde muchos nuevos comercios han abierto para ofrecer mas servicios al publico general, al parecer, fue abierta en el 2021 y no tiene mas de 2 años de operando por aquí, la primera vez que escuche de este sitio fue por mi mama, quien fue con su pareja a disfrutar de una cena casual, personalmente no lo había conocido, así que esta fue la primera vez que entre a este sitio.
Talking a little about the Vinoteca, from what appears throughout the entrance, is a fairly central location that is located in Alta Vista, Puerto Ordaz, one of the areas of more traffic of people and where many new businesses have opened to offer more services to the general public, Apparently, it was opened in 2021 and has no more than 2 years of operating here, the first time I heard of this site was by my mom, who went with her partner to enjoy a casual dinner, personally I had not known, so this was the first time I entered this site.
---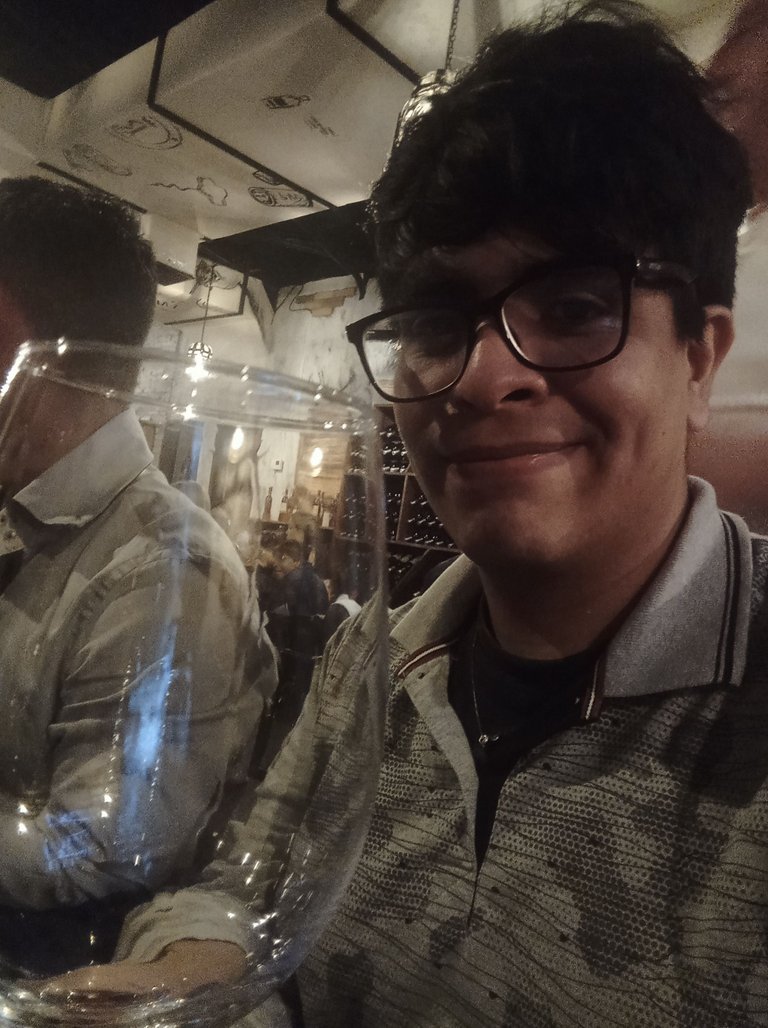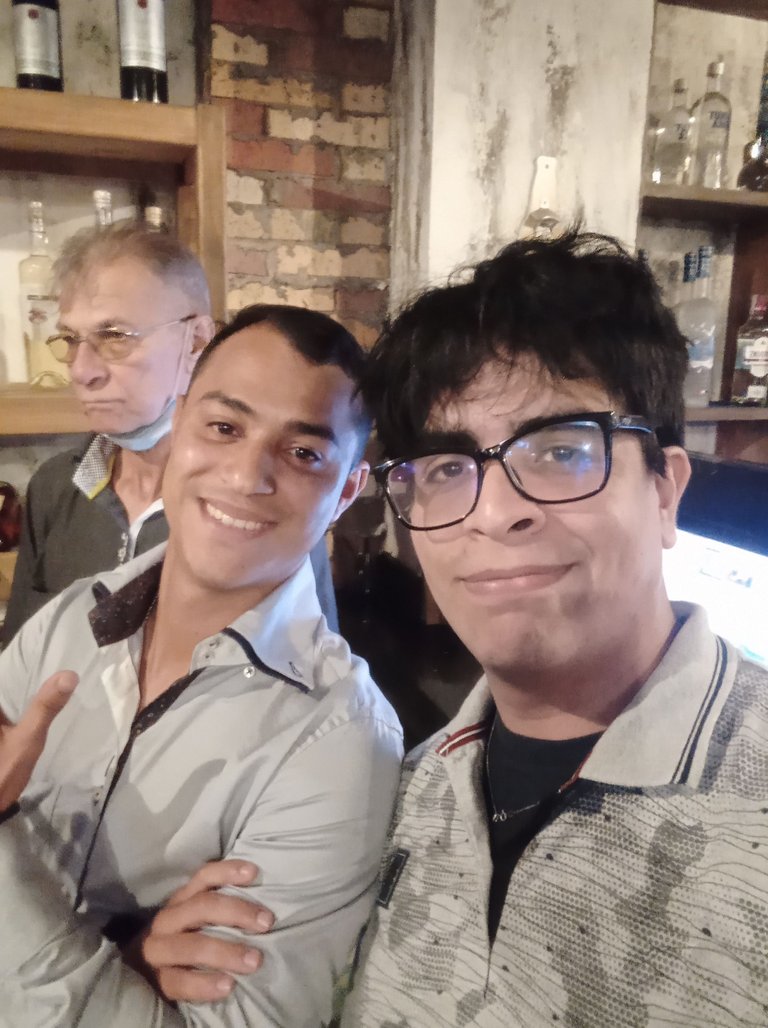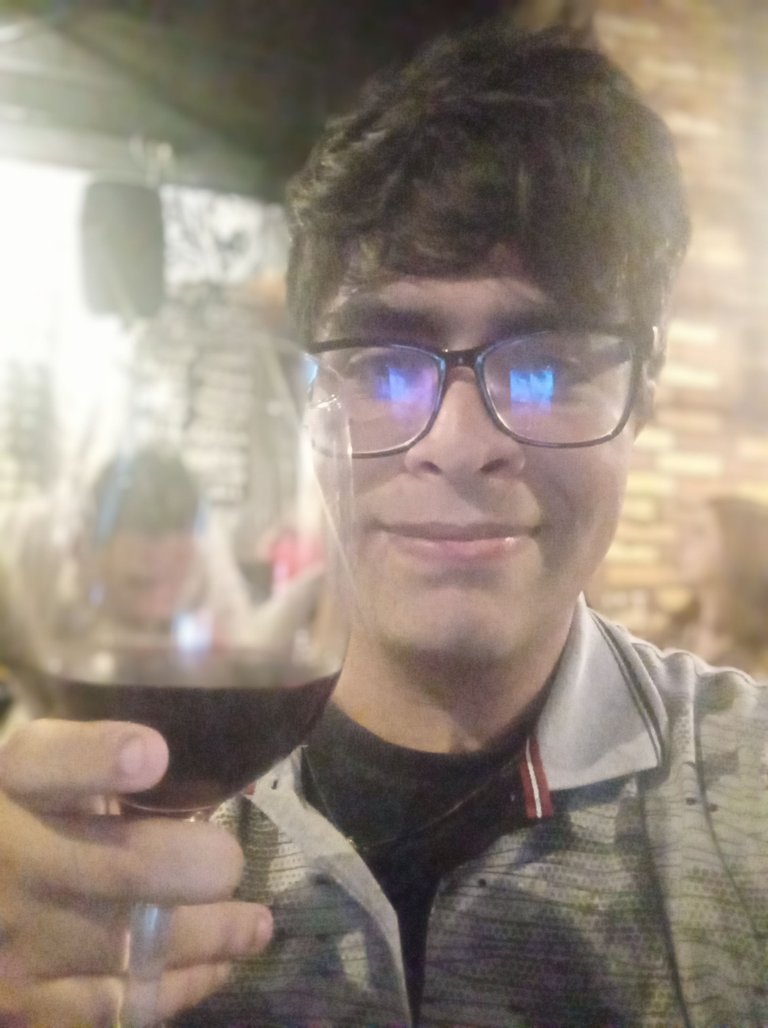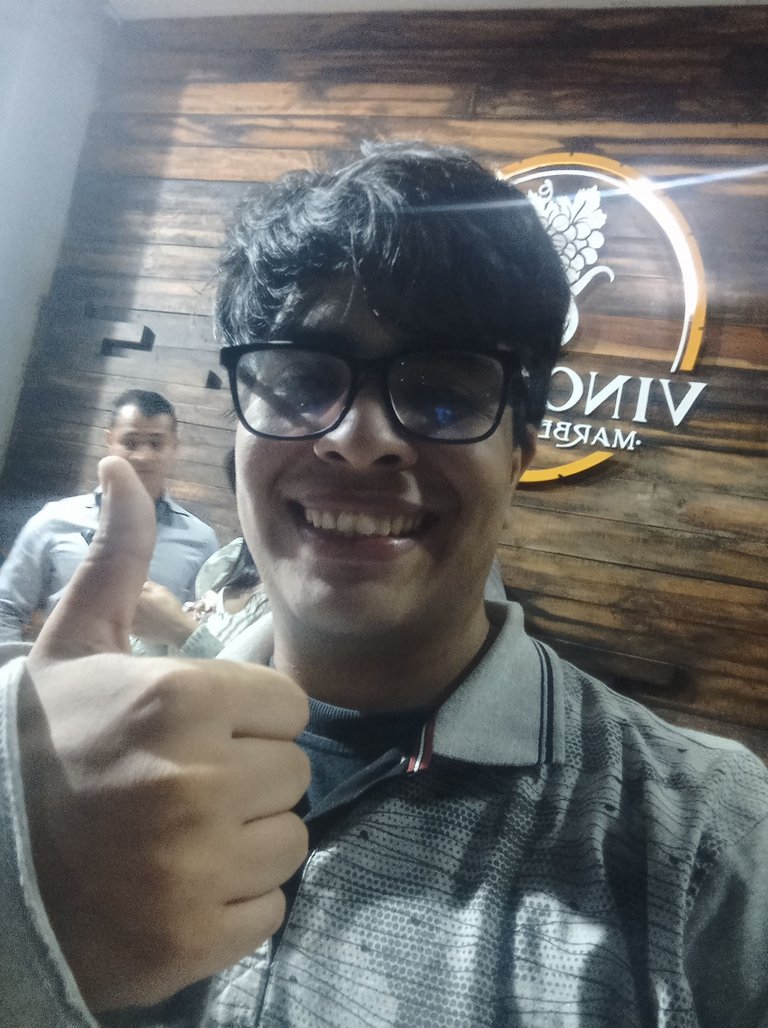 ---
El sitio era muy bien acomodado aunque por el día estaba muy abarrotado de personas, esto debido a una promoción que había por el día de las madres, supuse que iríamos a comer bastante tarde así que pasamos el rato hablando y organizándonos en la mesa, pues además, era una banda de gente ahí, casi 16 personas mas o menos.
The place was very well accommodated although it was very crowded during the day, this was due to a promotion for Mother's Day, I assumed that we were going to eat quite late so we spent the time talking and organizing ourselves at the table, because it was also a gang of people there, almost 16 people more or less.
---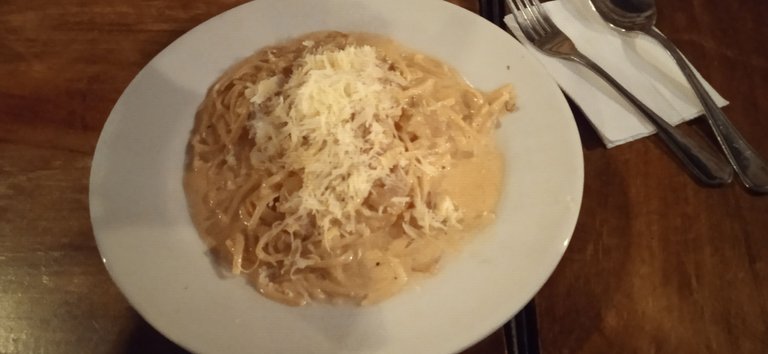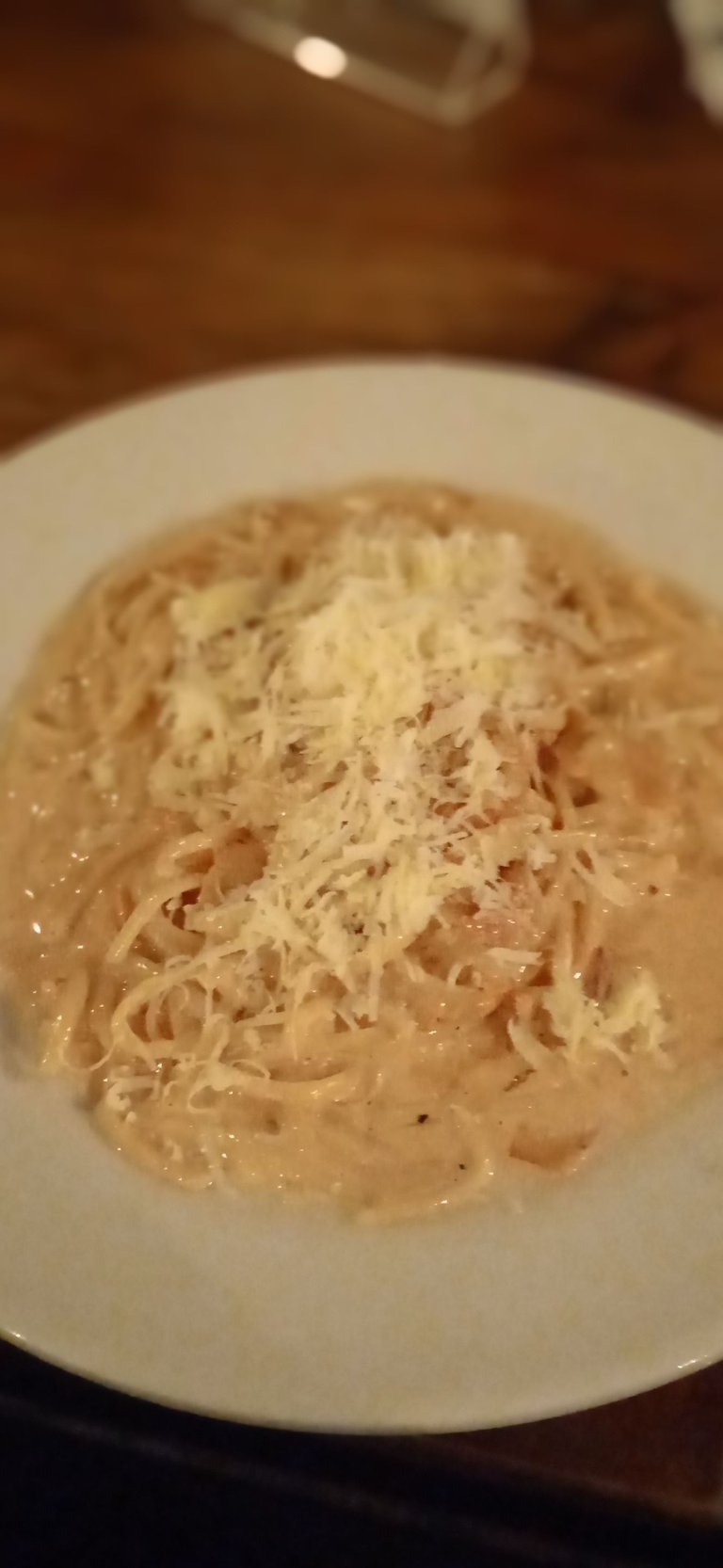 ---
When the food arrived we were all biting our fingers, the hunger was evident but especially seeing those pastas as they arrived and how the smell was whetting the appetite, everyone was carried away hahahaha, unfortunately the dish did not have much quantity, if enough quality of course, but not enough to fill a vorz as I am, although the truth is that almost all of us present were a little bit disappointed, that's a little bit the negative of making such big orders for so many people and with promotions, that sometimes they don't offer a quantity with which one can be satisfied, but omitting this detail, the food had a spectacular taste and we all agreed on that.
Cuando llegó la comida estábamos todos mordiéndonos los dedos, el hambre era evidente pero sobre todo viendo esas pastas como llegaban y como el olor iba abriendo el apetito, todos nos dejamos llevar jajajaja, lamentablemente el plato no tenía mucha cantidad, si bastante calidad por supuesto, pero no la suficiente para llenar un vorz como soy yo, aunque la verdad es que casi todos los presentes quedamos un poco decepcionados, eso es un poco lo negativo de hacer pedidos tan grandes para tanta gente y con promociones, que a veces no ofrecen una cantidad con la que uno pueda quedar satisfecho, pero omitiendo este detalle, la comida tenía un sabor espectacular y todos coincidimos en ello.
---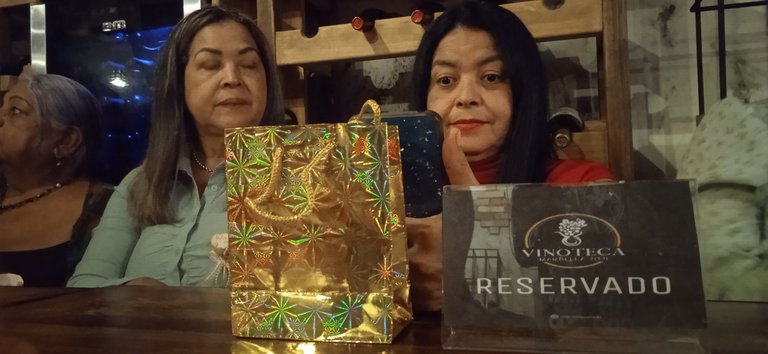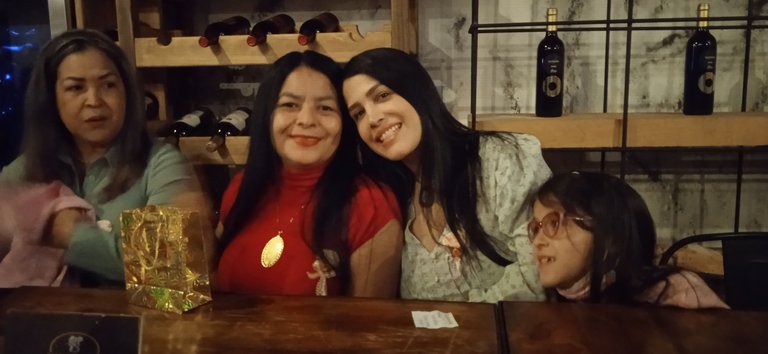 ---
En general, todo fue excelente :) las mamas que nos acompañaron, casi todas consiguieron buenos y bonitos regalos, se tomaron fotos, se compartió bastante y la pasamos muy bien, y valió la pena salir a compartir.
Overall, everything was excellent :) the moms who accompanied us, almost all of them got good and nice gifts, pictures were taken, there was a lot of sharing and we had a great time, and it was worth it to go out and share.
---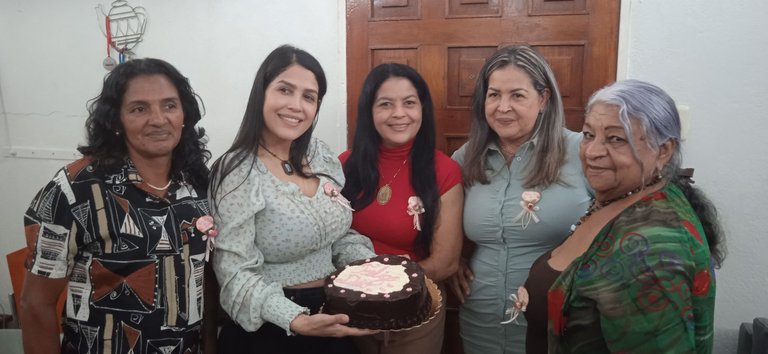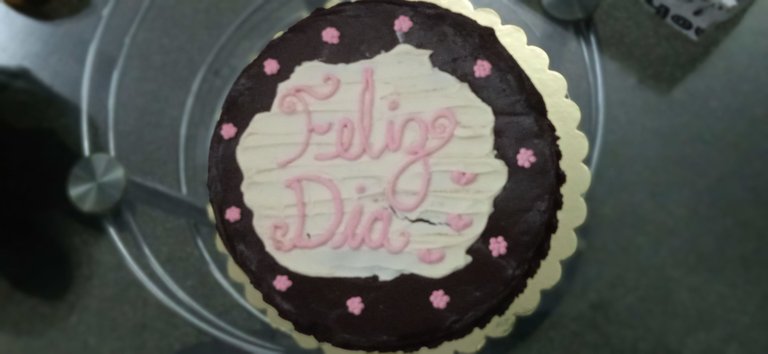 ---
Al final cerramos con una deliciosa torta para celebrar el día, literalmente una de las mejores tortas que me he comido, espero que todas las mamas de Hive hayan pasado un día inclusive mejor y que hayan disfrutado de unos buenos regalos por parte de sus seres queridos :) yo por mi parte, me despido.
At the end we closed with a delicious cake to celebrate the day, literally one of the best cakes I've ever eaten, I hope all Hive moms had an even better day and enjoyed some nice gifts from their loved ones :) I for my part, I say goodbye.
---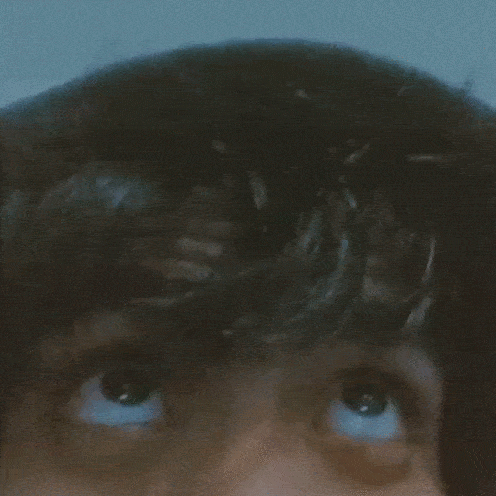 ---
---