Torta para todos 👏 || Pie for all 👏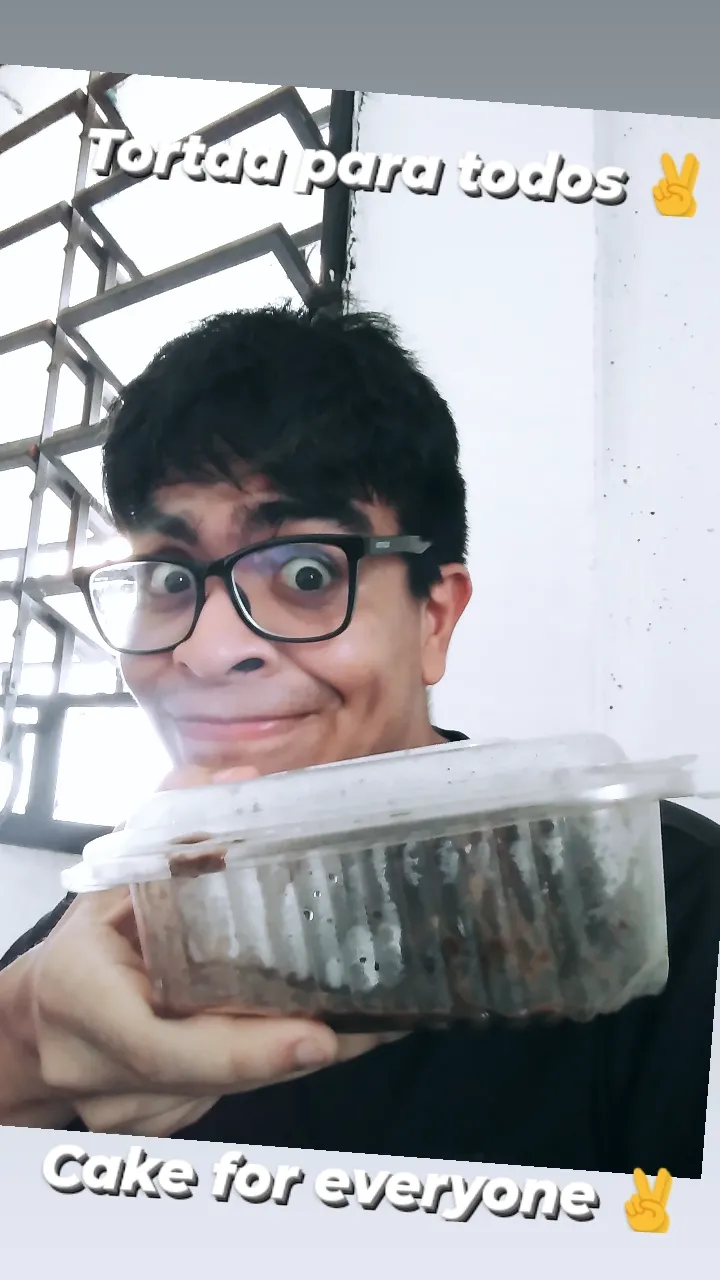 ---
Bienvenidos queridos lectores, espero que se encuentren perfectamente en eta oportunidad, como ya se imaginaran por el titulo y por mi cara de felicidad, esta torta vino por cortesía de la señorita muy especial que hace que salte de alegría cada vez viene con sus regalos, nunca a aparecido en mis post por obvias razones privacidad y que al parecer las cosas de "Tecnológicas" no le van mucho, pero bueno, son cosas que hacen que me llame mucho la atención de ella y que mas que perjudicar me interesa dado que sus puntos de vista son muy realistas, pero eso es algo que he contando cientos de veces, hoy por otro lado les quiero compartir esta excelente torta que me obsequio mi amor, muy bien cocinado aunque extrañamente dividida, espero que les agraden mis comentarios y mis reflexiones, comencemos :D
Welcome dear readers, I hope you are perfectly in this opportunity, as you can imagine by the title and by my happy face, this cake came courtesy of the very special lady that makes me jump with joy every time she comes with her gifts, she has never appeared in my posts for obvious reasons of privacy and that apparently the "Technological" things don't go much, but well, they are things that make me call a lot of attention to her and that more than harm me I am interested in her because her views are very realistic, but that is something I have told hundreds of times, are things that make me call much attention to her and that more than harm me interested me because their views are very realistic, but that's something I've told hundreds of times, today on the other hand I want to share this excellent cake that my love gave me, very well cooked but strangely divided, I hope you like my comments and my reflections, let's start :D
---
---
A mi novia siempre le ha encantado el chocolate de muchas miles de maneras, es un elemento que tiene en el mas absoluto pedestal, aunque para ser honesto todos creo que tenemos nuestra comida que seriamos capaces o estarías dispuesto a alimentarnos hasta el ultimo de nuestros días (eso si no tuviéramos mas opción claro, enhorabuena por la variedad) pero bueno, la torta viene con suculentos pedazos de lo que presumo son dulces locales muy conocidos, como la susy o las famosas galletas Oreo (Que para aquel que no las conozca sinceramente se las recontra recomiendo muchísimo) admiro la labor de la repostería, se que es algo que no todo el mundo suele dominar a la primera y que además, lleva un consumo de recursos muy considerable, al menos desde mi punto de vista, no se que tan rentable es hacer tortas en estos días, pero viendo el sabor de esta y considerando un precio algo elevado para muchos pero justo, estaría dispuesta a comprar unas cuentas, esta muy pero que muy buena, y hace tiempo que no como tortas, así que fue un regalo y un detalle muy apreciado, aunque también en cierta forma me preocupa mucho.
My girlfriend has always loved chocolate in a myriad of ways, it's an element that she holds in the most absolute pedestal, although to be honest I think we all have our food that we would be able or willing to feed ourselves until the last of our days (that is if we had no other choice of course), congratulations for the variety) but well, the cake comes with succulent pieces of what I presume are very well known local sweets, such as susy or the famous Oreo biscuits (which for those who don't know them sincerely I highly recommend them) I admire the work of the pastry, I know that it is something that not everyone masters at the first time and also, it takes a very considerable consumption of resources, at least from my point of view, I do not know how profitable it is to make cakes these days, but seeing the taste of this and considering a somewhat high price for many but fair, I would be willing to buy some beads, this very, very good, and long ago that I do not eat cakes, so it was a gift and a very appreciated detail, but also in some ways I am very concerned about it.
---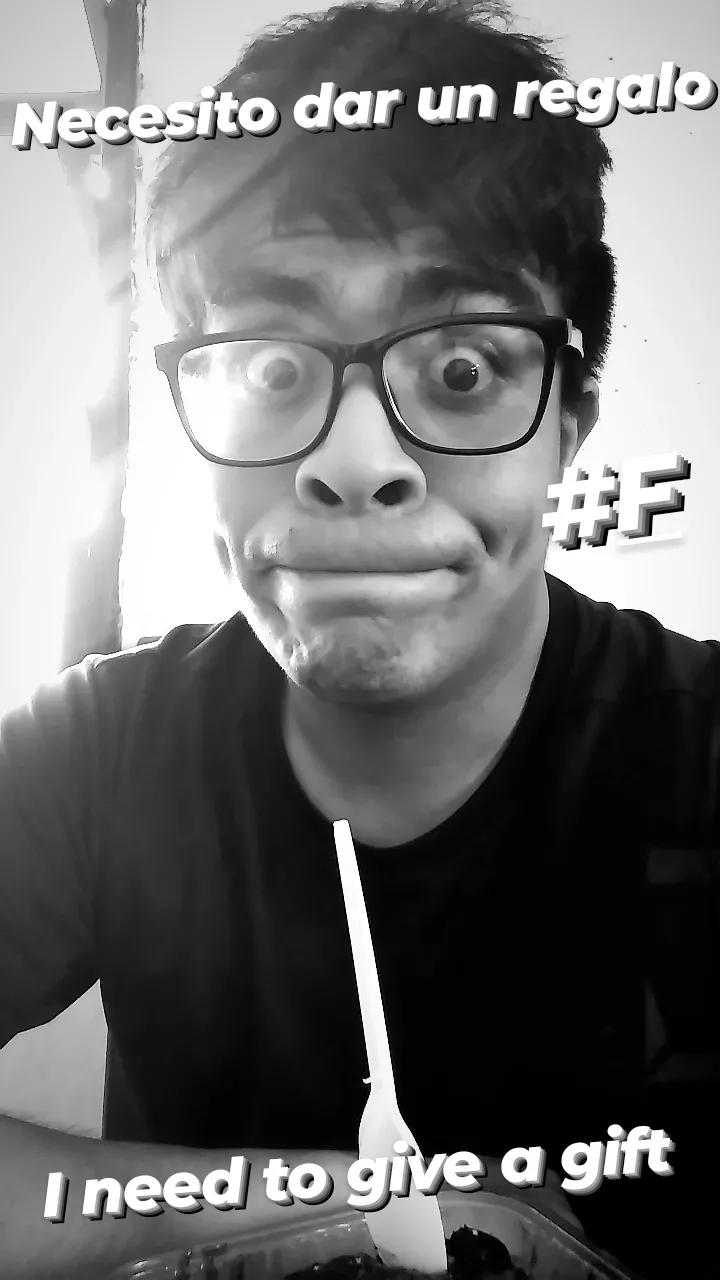 ---
Como de costumbre, por desgracia, no le he dado nada mas que mucho afecto y cariño, y OK, eso esta bien pero me gustaría corresponder lo que siento con algo que pueda disfrutar, lamentablemente las inversiones y la economía mía en el estado en el que esta no es que me ayude, mucho, pero, si puedo apurarme en decir que quiero darle algo grandioso, algo que de verdad diga "Se esforzó por darme este regalo mi novio" para cumplir esta cosa pienso ir a alta vista y conseguir un set de regalos que a ella seguro que le van a gustar, además de un par de cosas como pulseras o anillos, me gustaría darle ropa también, pero tengo que ir ajustándome a mi situación mientras la vaya cambiando poco a poco. ¿Qué seria un regalo fenomenal para ti?
As usual, unfortunately, I haven't given her anything but a lot of affection and love, and OK, that's fine but I would like to reciprocate what I feel with something she can enjoy, unfortunately investments and the economy of mine in the state it's in is not helping me, much, but, if I can hurry up and say that I want to give her something great, something that really says "My boyfriend went out of his way to give me this gift" to accomplish this thing I plan to go to alta vista and get a set of gifts that she is sure she will like, plus a couple of things like bracelets or rings, I would like to give her clothes too, but I have to adjust to my situation as I am changing it little by little. What would be a great gift for you?
---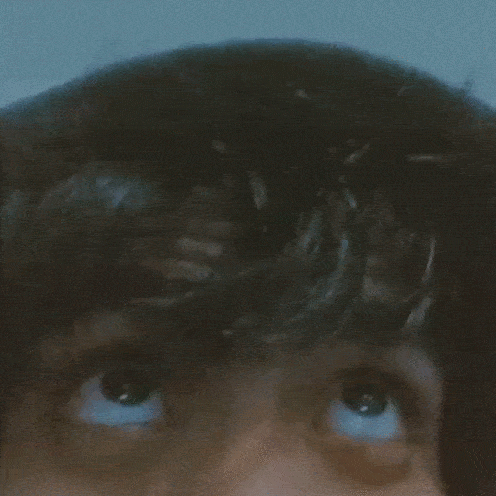 ---
Muchas gracias por leer, hasta una próxima oportunidad mis estimados lectores, cuídense mucho.
Thank you very much for reading, until next time my dear readers, take care.
---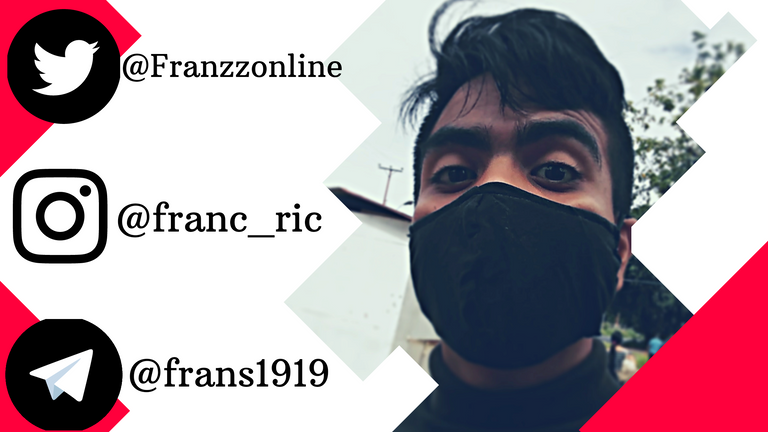 ---
---