Poema de Amor Adolescente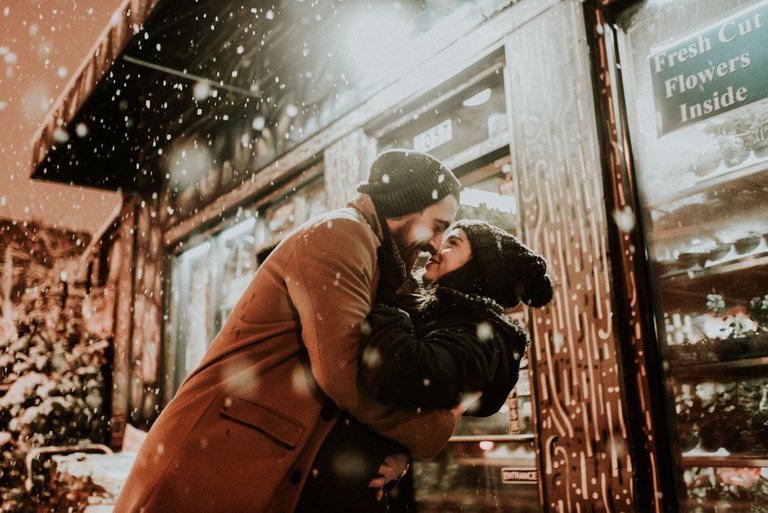 Link
Poema de Amor Adolescente
Así empezó nuestro amor,
Como un capullo de rosa,
Pequeño pero sincero,
Con un ardiente color,
El cual reflejo tu amor.
Todavía no ha abierto completamente,
Pero al brir florecerá, como floren en en el campo los tulipanes y los aleli,
Nuestro amor crecerá firme cada día,
Con una pequeña sonrisa,
Con una pequeña mirada,
Con el calor de tus dulces besos,
Y con tu amor cada mañana.
Si ¡Así es nuestro amor!
Incauto a lo que sospechamos
Fuerte como el recio viento,
Incontenible como la marea
Que a la hora de la tarde se revela.
No se como empezó,
No se como ha de terminar,
Lo único que se,
Es que cada día te quiero más.
Un poema dedicado a esos amores, de la adolescencia, que no sabes como comienzan, ni como pueden terminar.
A poem dedicated to those adolescent loves that you don't know how they begin or how they can end.
---

Gracias a todos por el apoyo!
Banner de mi propiedad realizados en Canva derechos reservados.
Texto traducido con https://www.deepl.com/translator
---
---