[ENG-ESP] Celebrating my nephew's #2 birthday || Celebrando el cumpleaños #2 de mi sobrino ♥
Hello to the entire Hive of Hive! Today I want to share with all of you the celebration of the 2nd birthday of my second nephew; Samuel who turned 2 yesterday October 26th. So, first of all I feel grateful to God for giving my little nephew the opportunity to have another year of life, God keep him and bless him always with many more years of life and good health. So, during the celebration I took some pictures which I want to share with all of you.
¡Hola a toda la colmena de Hive! Hoy quiero compartir con todos ustedes la celebración del cumpleaños número 2 de mi segundo sobrino; Samuel quien los cumplió ayer 26 de octubre. Así que, en primer lugar me siento agradecida con Dios por haberle dado la oportunidad a mi sobrinito de cumplir un año más de vida, Dios lo guarde y bendiga siempre con muchos años más de vida y buena salud. De esta forma, durante la celebración tomé algunas foticos de las cuales quiero compartir con todos ustedes.
---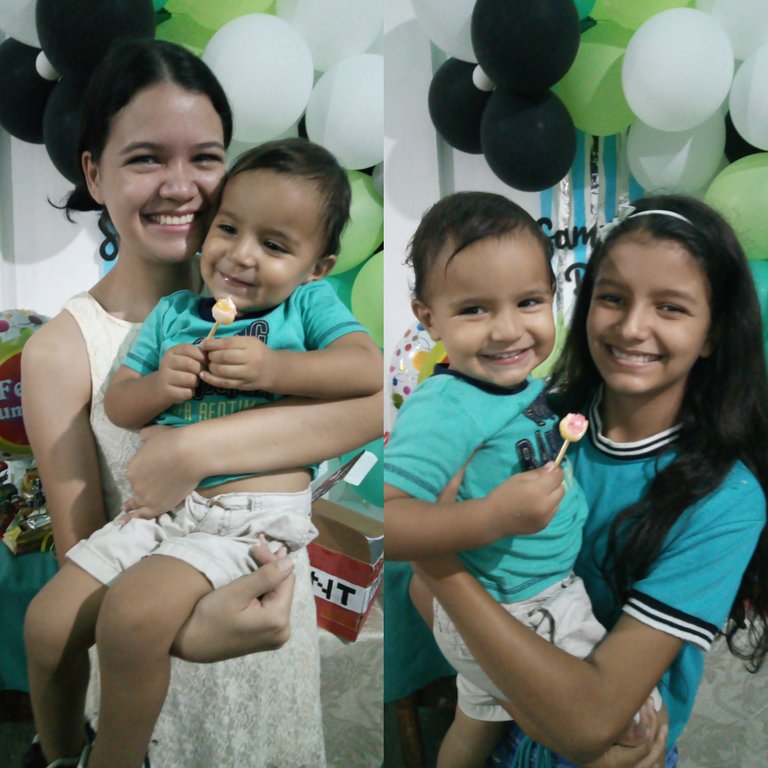 ---
It was really something very simple, an arrangement for my nephew with candy, balloon decorations, snacks and cake. In addition, good music, in this case children's music, is a must. I love to feel like a child through songs that make me remember how beautiful my childhood was.
Realmente fue algo súper sencillo, un arreglo para mi sobrino con chucherías, decoración con globos, pasapalos y torta. Además no puede faltar la buena música, en este caso infantil. Me encanta sentirme niña a través de canciones que me hacen recordar lo bonita que fueron mis tiempos de infancia.
---
Birthday celebration #2 of my nephew Samuel
Celebración del cumpleaños #2 de mi sobrino Samuel
We had a great time, and the birthday boy also had a great time, nothing better than being with family, and give good moments to our loved ones. Regarding the decoration and arrangement my sister @mariasalas19 was in charge, the cake was made by my older sister, mother of my nephew @luisa03 and the rest was to enjoy the afternoon - evening.
La pasamos muy bien, y el cumpleañero también la paso genial, nada mejor que estar en familia, y regalarle buenos momentos a nuestros seres queridos. Con relación a la decoración y arreglo se encargó mi hermana @mariasalas19, la torta la realizó mi hermana mayor, madre de mi sobrino @luisa03 y ya lo demás fue disfrutar de la tarde - noche
No doubt, it was a happy moment for the family. Below are some of the pictures captured:
No cabe duda, que fue un momento feliz para la familia. A continuación les dejaré algunas fotografías capturadas:
---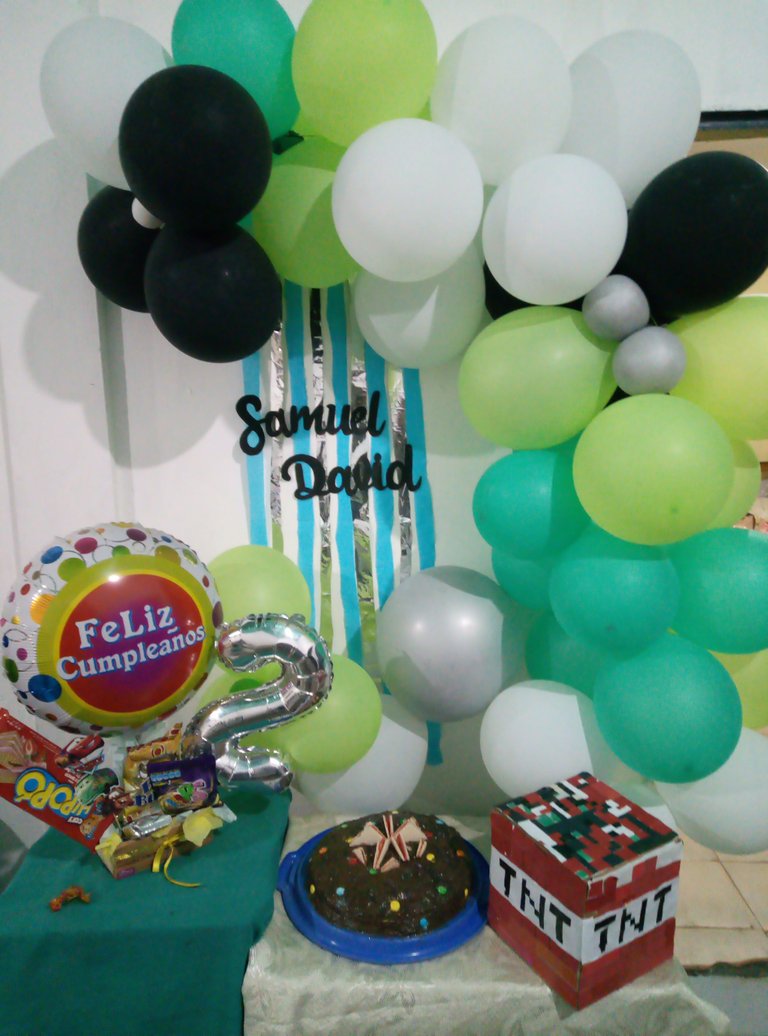 ---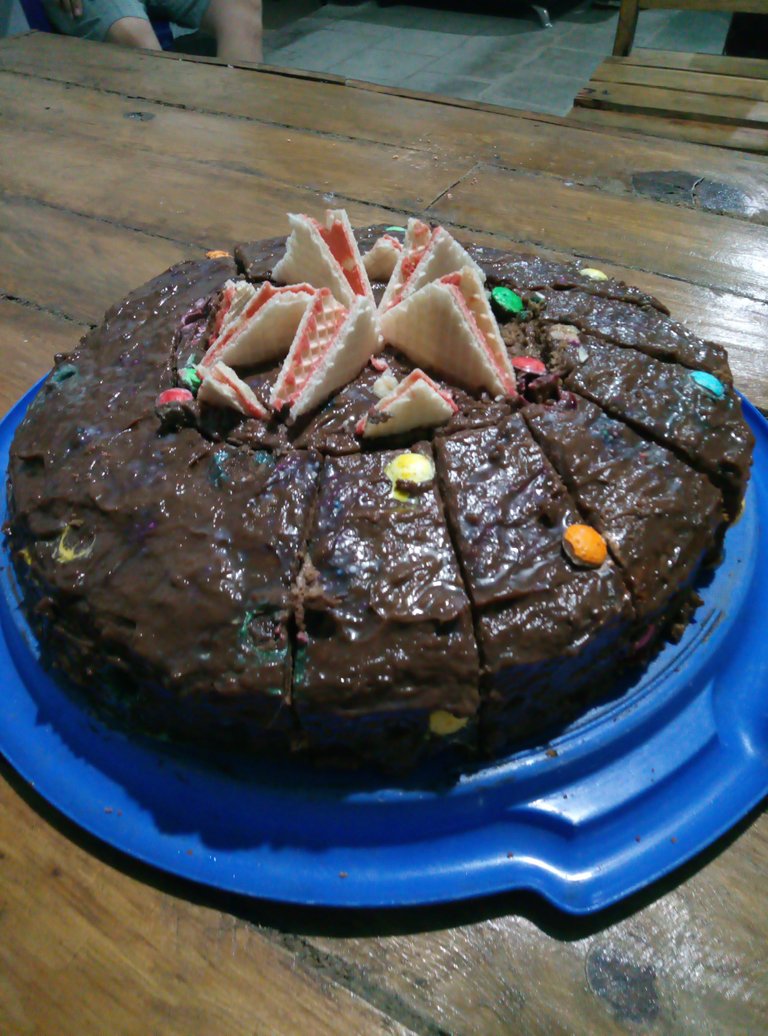 ---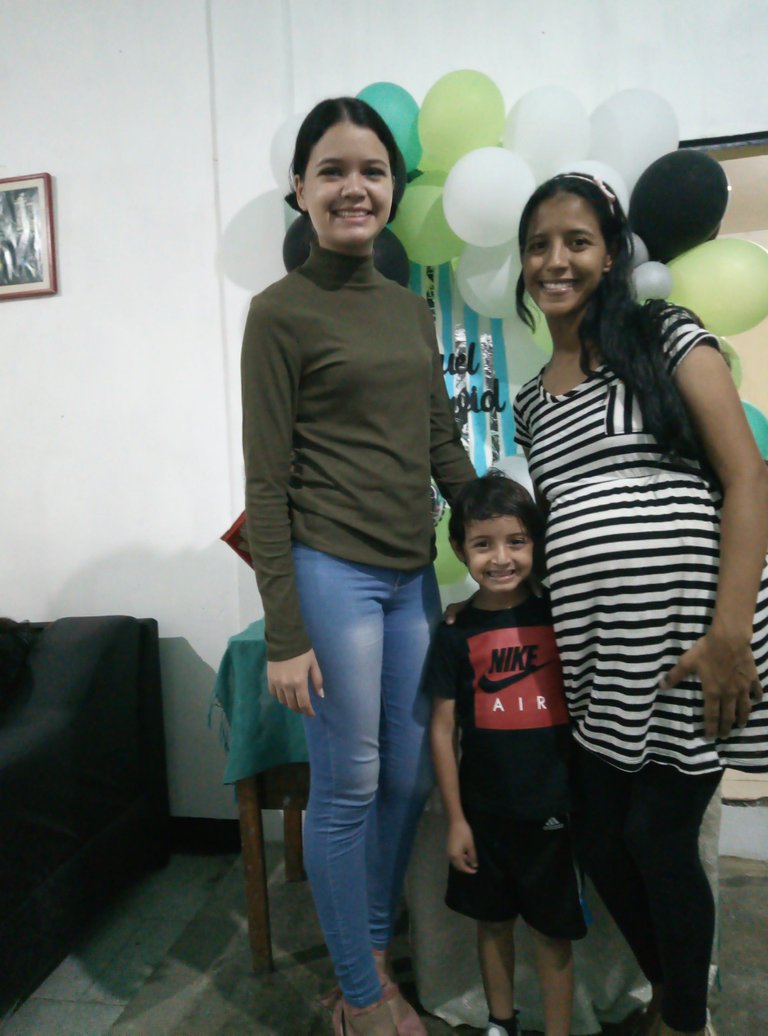 ---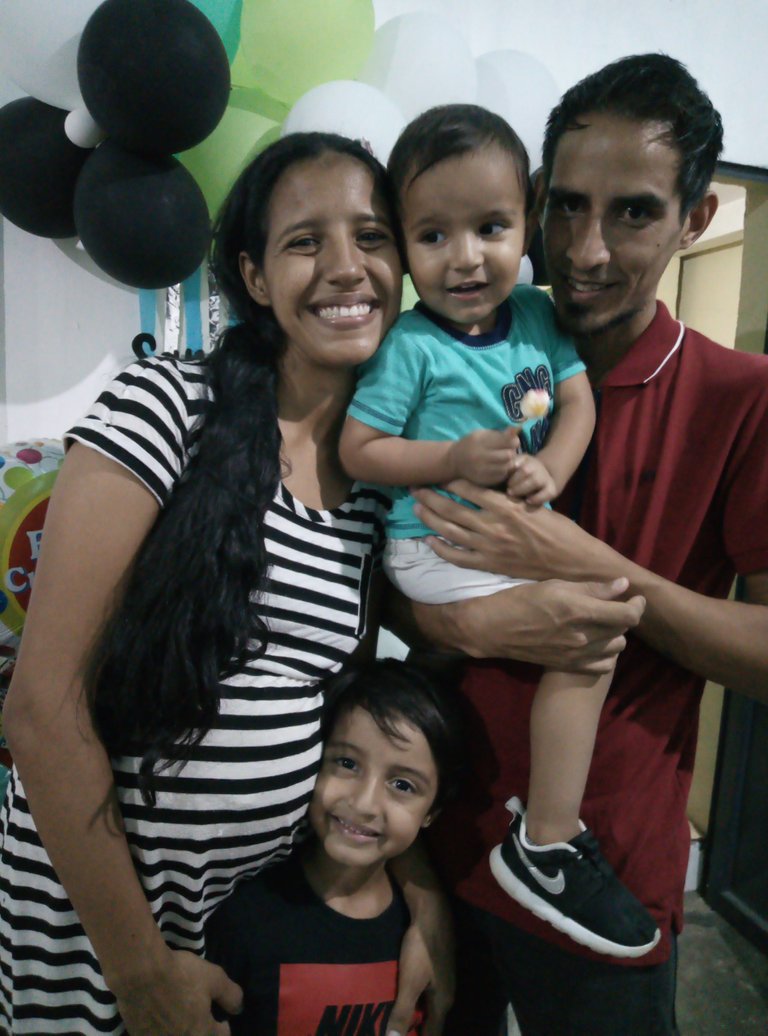 ---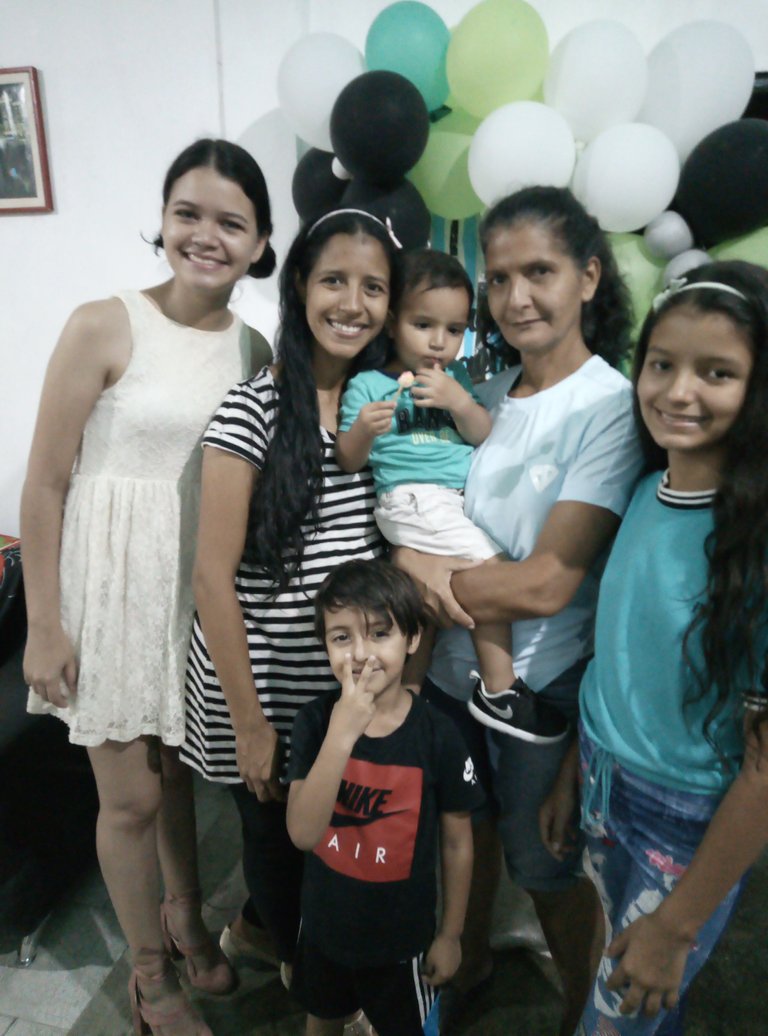 ---
Thank you for making it this far, greetings and blessings. See you next time.
Gracias por llegar hasta aquí, saludos y bendiciones. Nos vemos en una próxima oportunidad. <3
---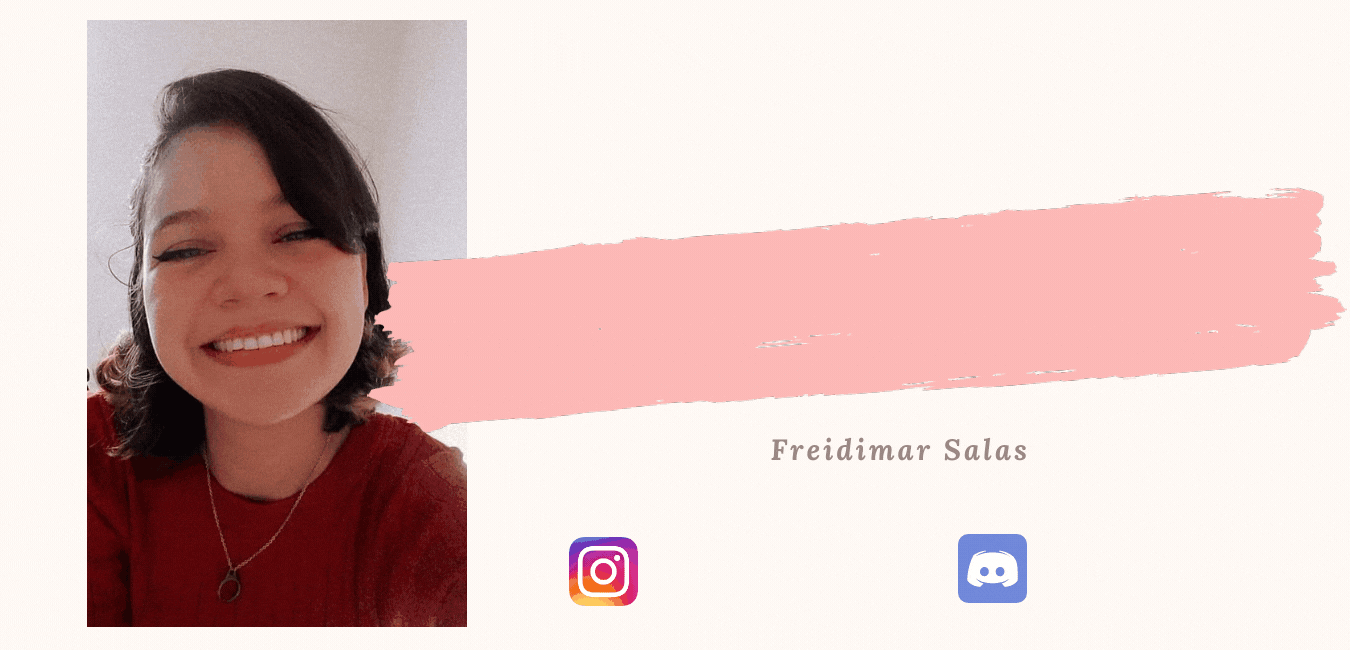 ---
Fuentes importantes/ Important sources:
|First image made in Canva / Primera imagen realizada en Canva |
✎Traductor/Translator
|All photographs are my own / Todas las fotografía son de mi autoría|
---
---