Some backyard bugs
It's autumn so that means a lot of rain and wind, but last Sunday we had quite a nice and sunny day. I took the opportunity to find some insects in my backyard.
I don't have a really large backyard, but we do have a lot of plants and trees in it, so enought place for insects.
The first bug I spotted was this ladybug that was on my snowberry plant. Throughout the year the snowberry attracts a lot of different insects.
In summer it's small pink flowers attracted a lot of (bumble)bees and (hover)flies. And today this ladybug had landed on it.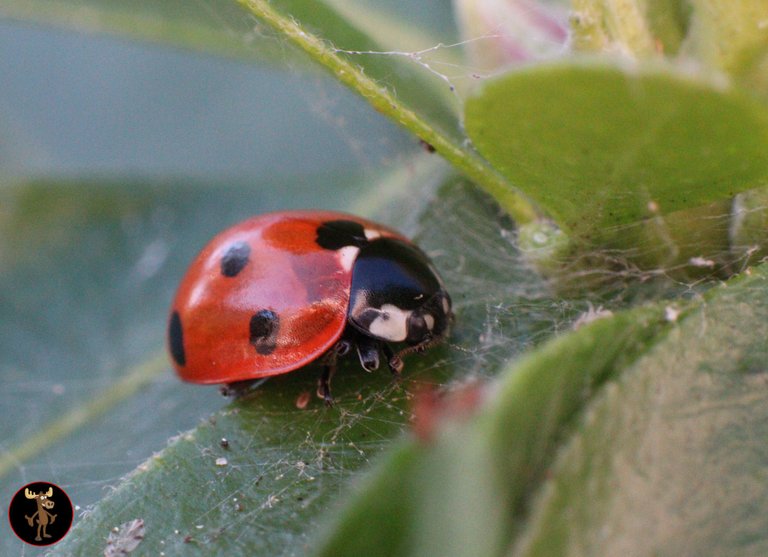 On another plant I found another ladybug. This one was a bit more dark red and had way less spots. Although they don't have the same pattern they are from the same family.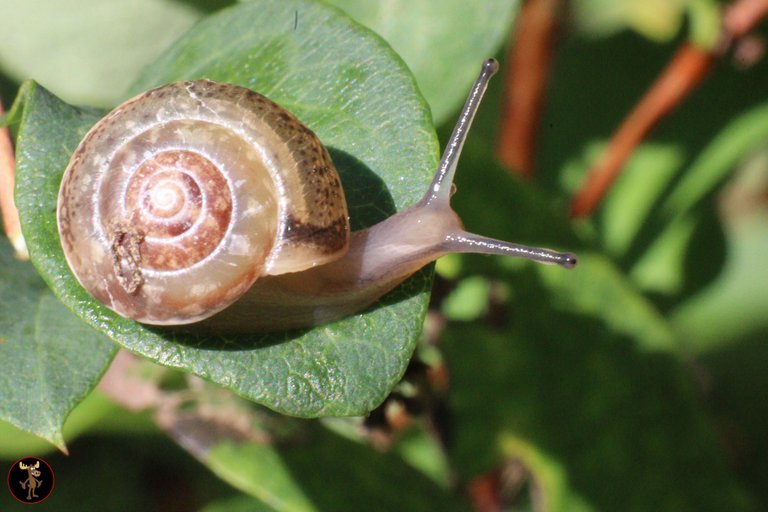 I always like the googly eyes of snails. This little snail had climbed all the way up in a bush.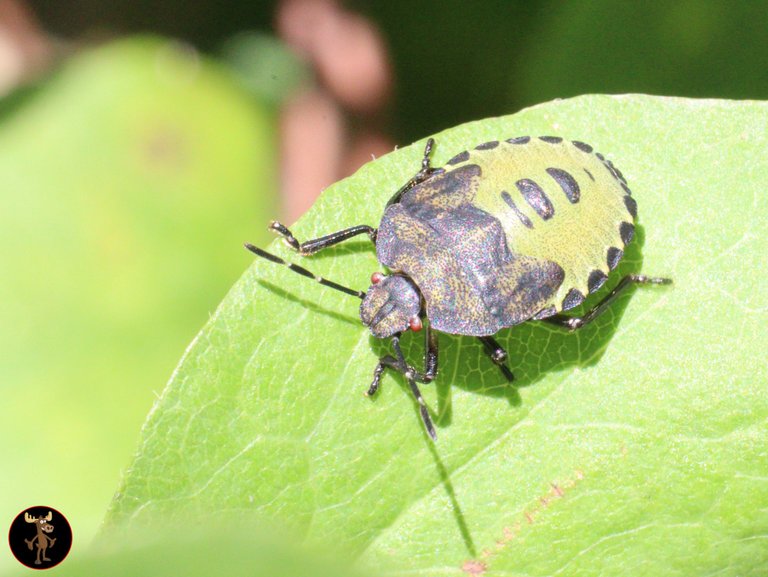 Finally I spotted this green shield bug despite it's camouflage. I like the pattern they have on their shield.
---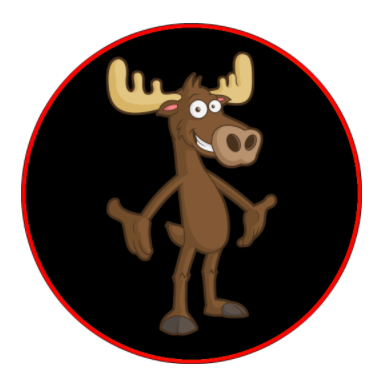 ---
FriendlyMoose
Photographing is my passion. Although I like photography in general, nature photography is one of my favourite subjects. I often go out with my camera for a hike to capture the beauty of nature.
I would love to read what you think of my photos in the comments. You could also contact me if you have any other remarks or questions in the comments of via Discord (friendlymoose#5717)
---
More FriendlyMoose
I'm sharing my photo's on Hive and Noise.Cash.
Noise.Cash is an alternative to Twitter where you can earn Bitcoin Cash.
Become my referral and earn money there too.
---


Read my blog: https://peakd.com/hive-119845/@friendlymoose/earn-money-with-photography-on-noisecash
Sign up: https://noise.cash/u/FriendlyMoose
---
Check out my weekly overview of the different photography contests:
#photographycontests
---
Check out my daily stats of the ProofOfBrain community:
#proofofbrainstats
---
Check out my daily stats of the Leofinance community:
#leofinancestats
---
---
---