60 Seconds! ReAtomized Day 32 : Timmy vs the Ants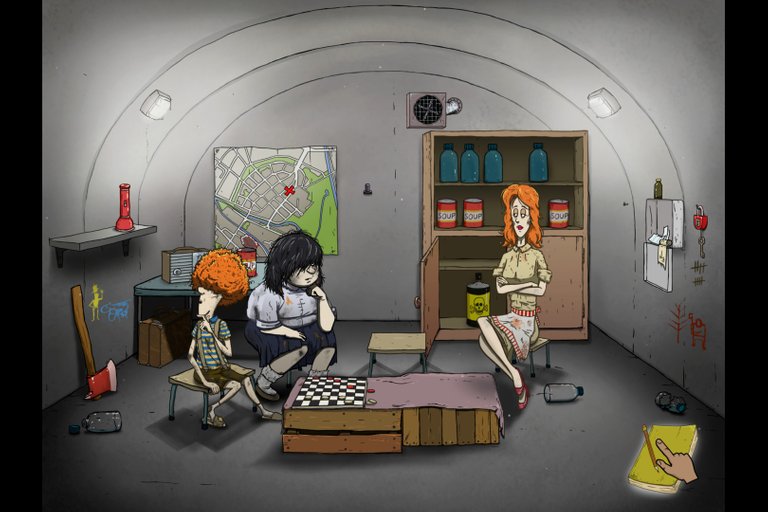 Timmy's ants ate a whole can of soup. That can of soup cost us useless ammunition! We may have to eat those ants next.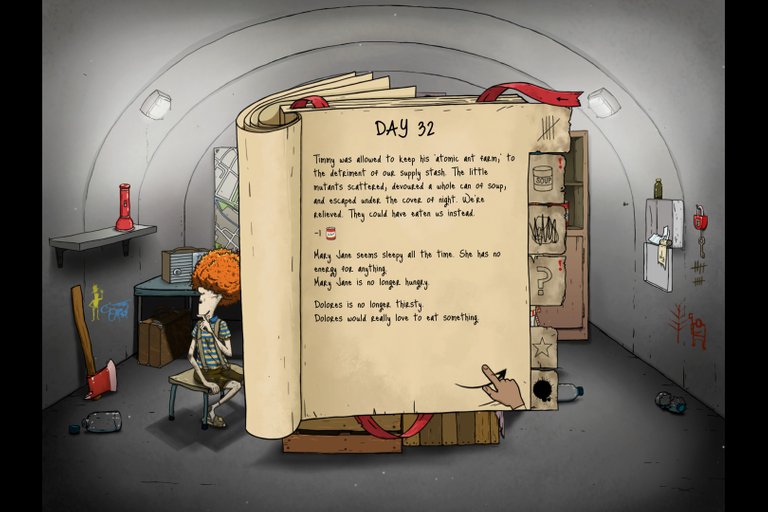 It's time again to water the Timmy.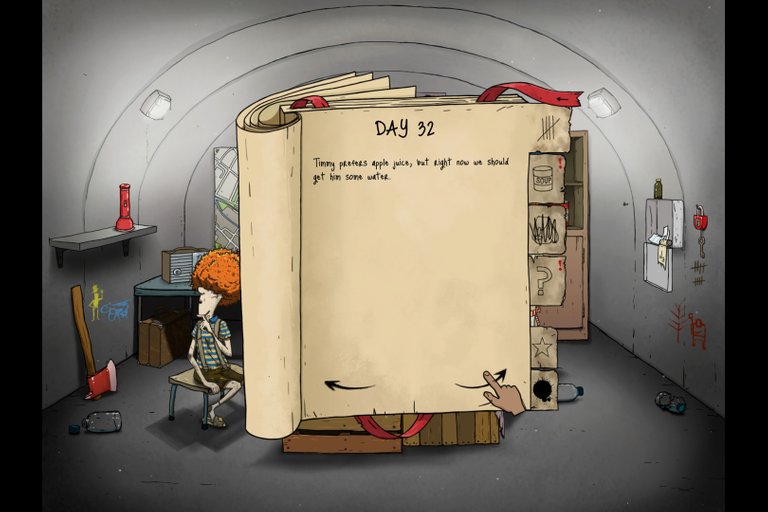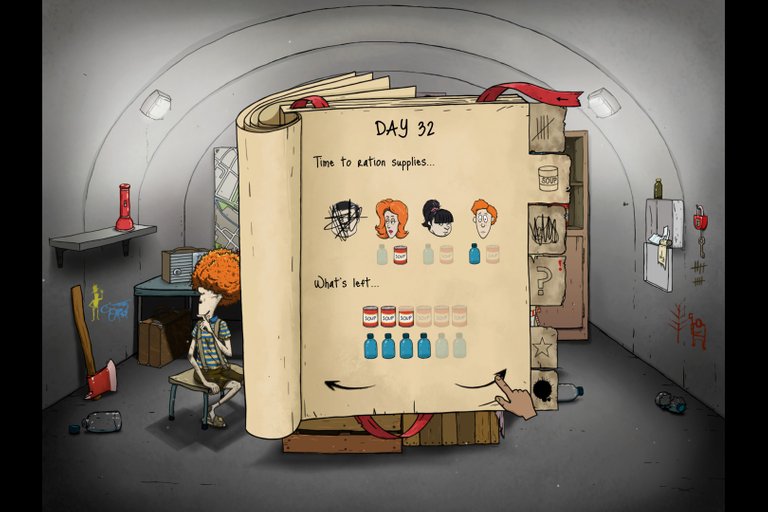 Gasp! Timmy owns a comic books with "cosmonauts"! Can reading a comic book about space adventures cause our little bugger to turn red? We don't know and really don't care. That cold war turned hot and it doesn't really matter to us anymore.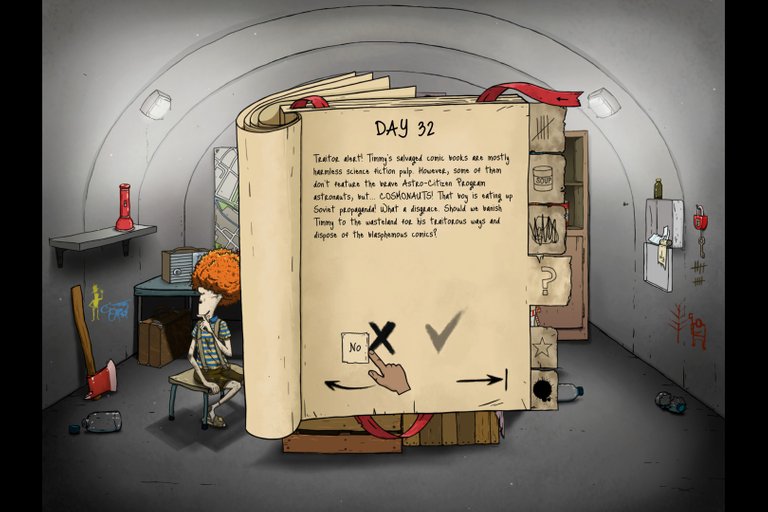 60 Seconds! ReAtomized is a fun survival stragedy game from Robot Gentleman. Grab all you can within the 60 seconds, including you spouse and two kids, and survive until you get rescued or die.
Available on Steam https://store.steampowered.com/app/1012880/60_Seconds_Reatomized/
There is a great selection of affordable survival video games available on Amazon as well. I like to browse for the games I want and add them to a shopping list. Amazon will then send my app alerts when they go on sale. https://amzn.to/3jtPUYj
Follow my OpenSea account https://opensea.io/frugalgamer
👍 Follow @frugalgamer for free game alerts, game reviews, gaming links, and various other gaming posts.
Games I am playing and usernames:
Pokemon Go! - aFrugalGamer (2403 2715 1955)
Arena of Valor - FrugalGamer
Add me as a friend and lets game!
Play Splinterlands join the first blockchain esport and an amazing community of fellow gamers! https://splinterlands.com?ref=frugalgamer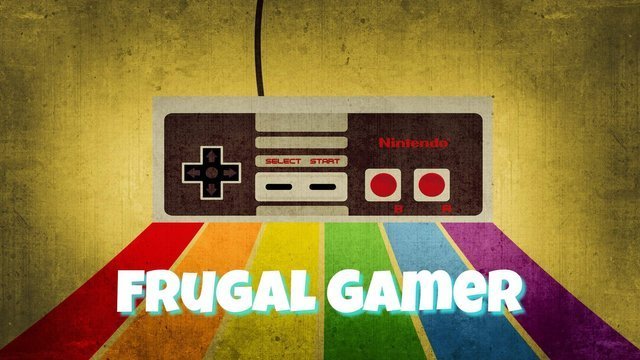 ---
---