Splinterlands Forested Mountains - Daily Digital NFT Art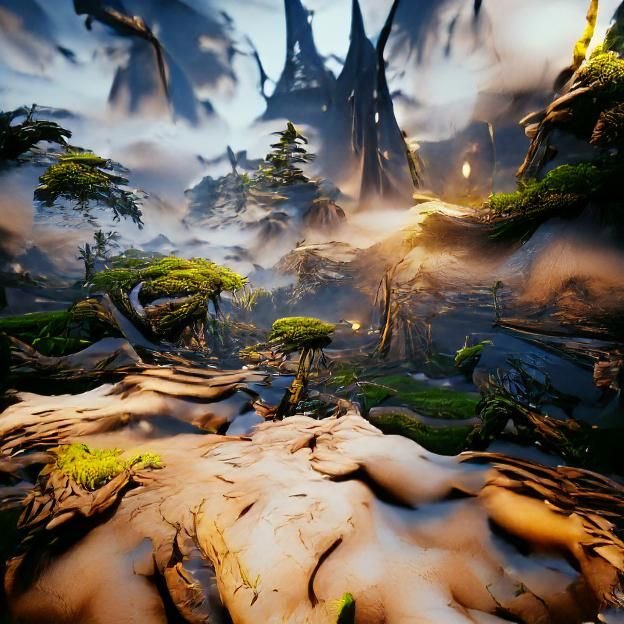 Enough castles. Time for forests. Places of Wood Nymphs and talking animals. Damn, Nectar Queens keep buzzing by...
The Unreal Engine really brings that gaming vibe to this piece but I need it to finish all of the tree trunks, there's a couple that sort of fade out with the background mist. It works, but could be a little better.
Play Splinterlands join the first blockchain esport and an amazing community of fellow gamers! https://splinterlands.com?ref=frugalgamer
👍 Follow for free game alerts, game reviews, gaming links, and various other gaming posts.
Games I am playing and usernames:
Pokemon Go! - aFrugalGamer (2403 2715 1955)
Arena of Valor - FrugalGamer
Add me as a friend and lets game!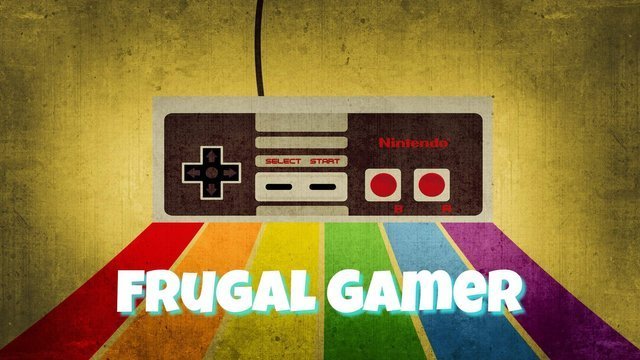 ---
---