Splinterwastelands, Splinterlands' No Mans Land - Daily Digital NFT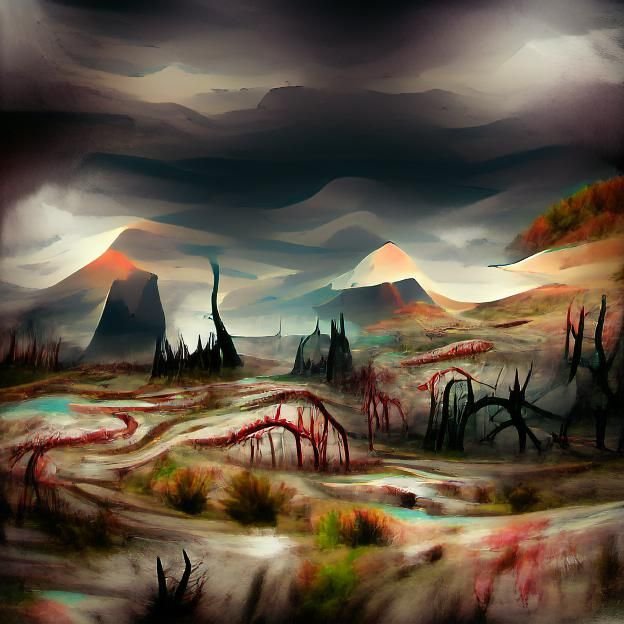 Did you know it bleeds in the No Man's Land of Splinterlands? It probably doesn't but wouldn't that be metal as fuck?
This is one of my takes on the wastes of Splinterlands.
Play Splinterlands join the first blockchain esport and an amazing community of fellow gamers! https://splinterlands.com?ref=frugalgamer
👍 Follow for free game alerts, game reviews, gaming links, and various other gaming posts.
Games I am playing and usernames:
Pokemon Go! - aFrugalGamer (2403 2715 1955)
Arena of Valor - FrugalGamer
Add me as a friend and lets game!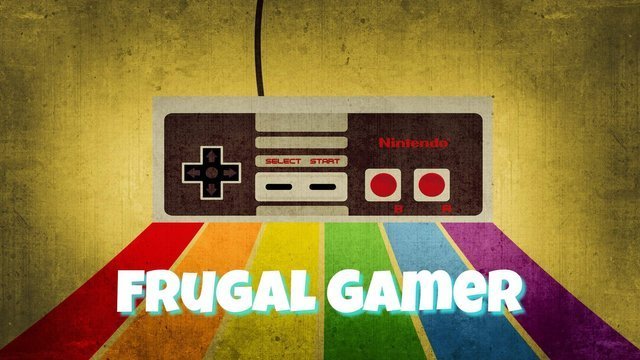 ---
---