Steam Powered Castles - Daily Digital NFT Art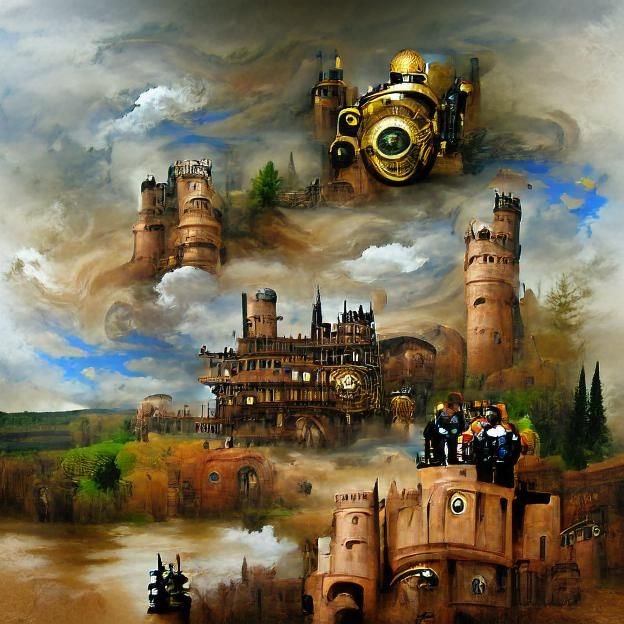 The technology of the Gremlins was stolen to build these estates. Thousands slaughtered for the blue prints to bring these steamed powered buildings to this region of Splinterlands. These humans should keep an eye out. One day the Gremlin kingdom may come to claim their tech back.
Play Splinterlands join the first blockchain esport and an amazing community of fellow gamers! https://splinterlands.com?ref=frugalgamer
👍 Follow for free game alerts, game reviews, gaming links, and various other gaming posts.
Games I am playing and usernames:
Pokemon Go! - aFrugalGamer (2403 2715 1955)
Arena of Valor - FrugalGamer
Add me as a friend and lets game!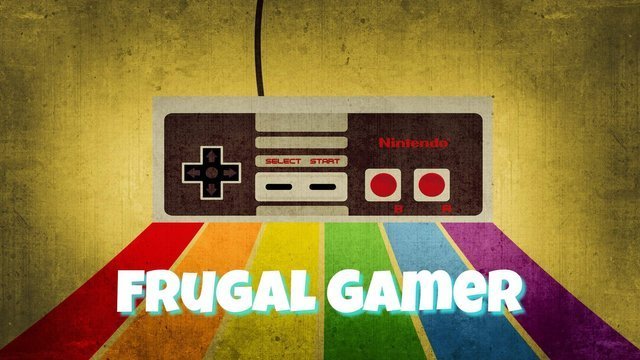 ---
---