A Twist on Cookies and Cream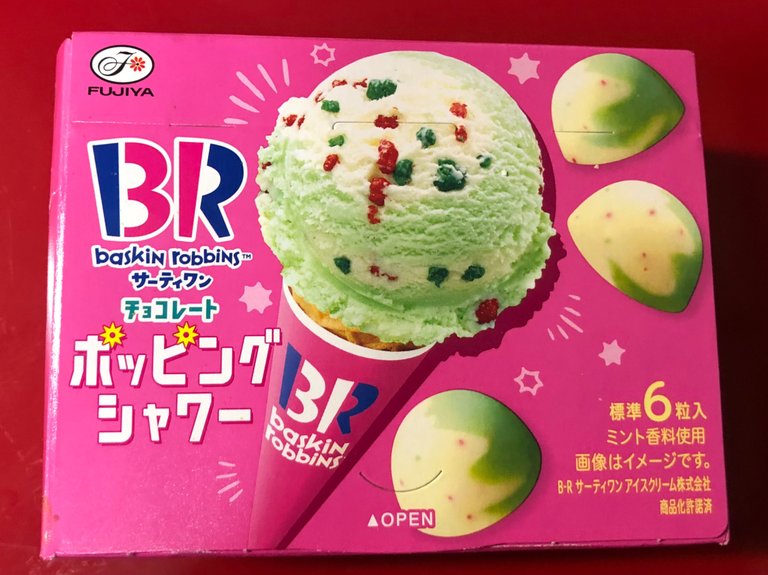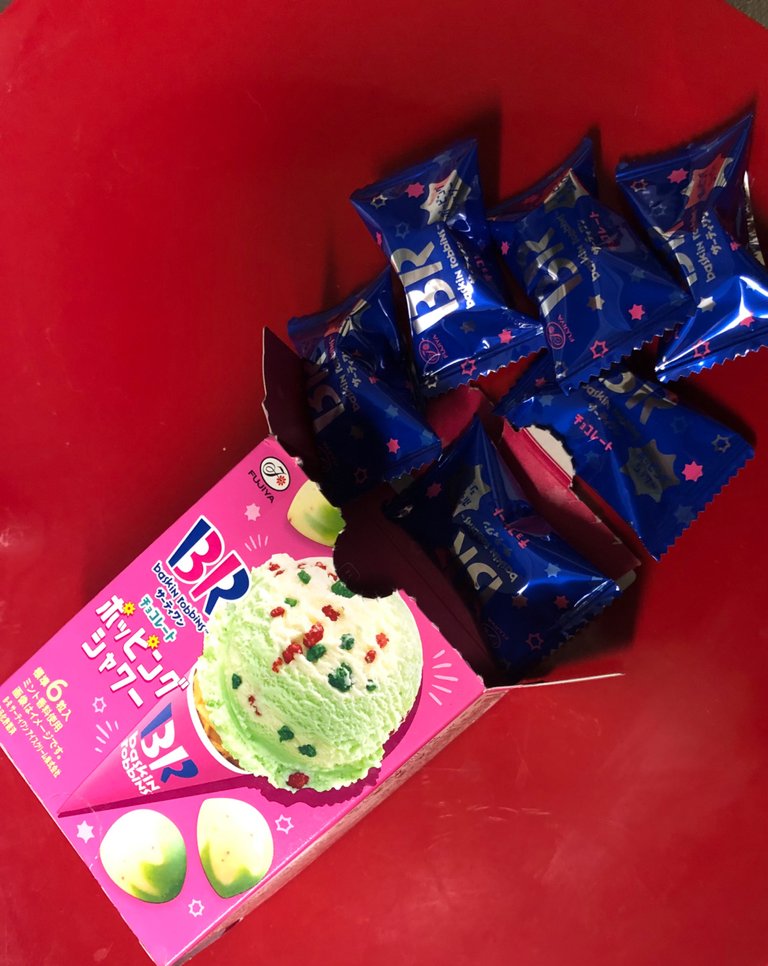 Hi fellow hivers and foodies. In this post I'm sharing with you, two interesting snacks my family recently had.
What's your favorite flavor of icecream? I remember liking cookies and cream some time ago. I do enjoy matcha as well as vanilla. Honestly though, I can't say which is my favorite at this point. Maybe I don't have ice-cream often enough.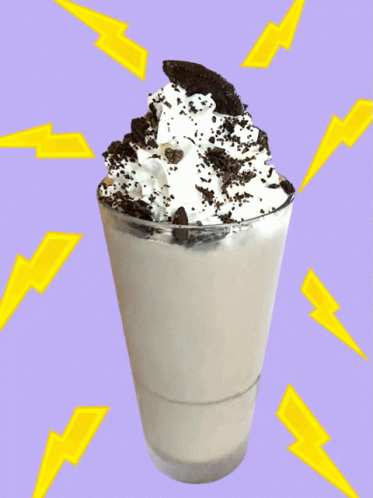 "Cream"
We often hear "cookies and cream" so I thought I'd start with cream instead of cookies. Lol!
My son loves popping shower ice-cream from Baskins and Robin. If you've had it, you know the adventure that happens in your mouth when you hear and feel the popping effects.
I was at the supermarket and glimpsed a popping shower snack. At first I thought "ice-cream" but there's no way they would have stocked the item
outside the refrigerator. I looked at the box more closely and realized that it was actually popping shower chocolate. I thought my son would have loved it anyway and I was eager to try it as well. The twist to the cream was actually chocolate. Six came in the package. We all enjoyed them. Somehow they popped more than I had expected. My sons loved them.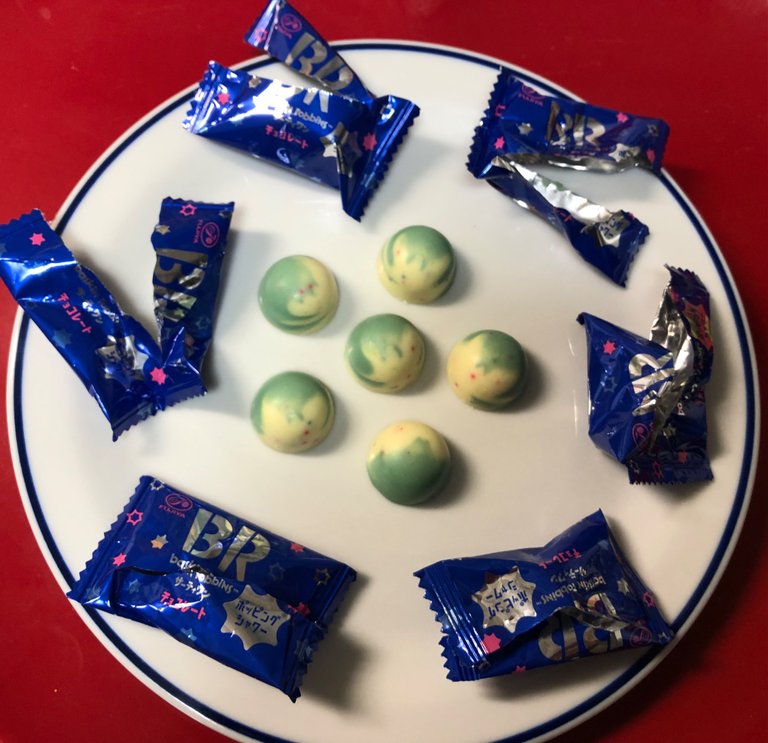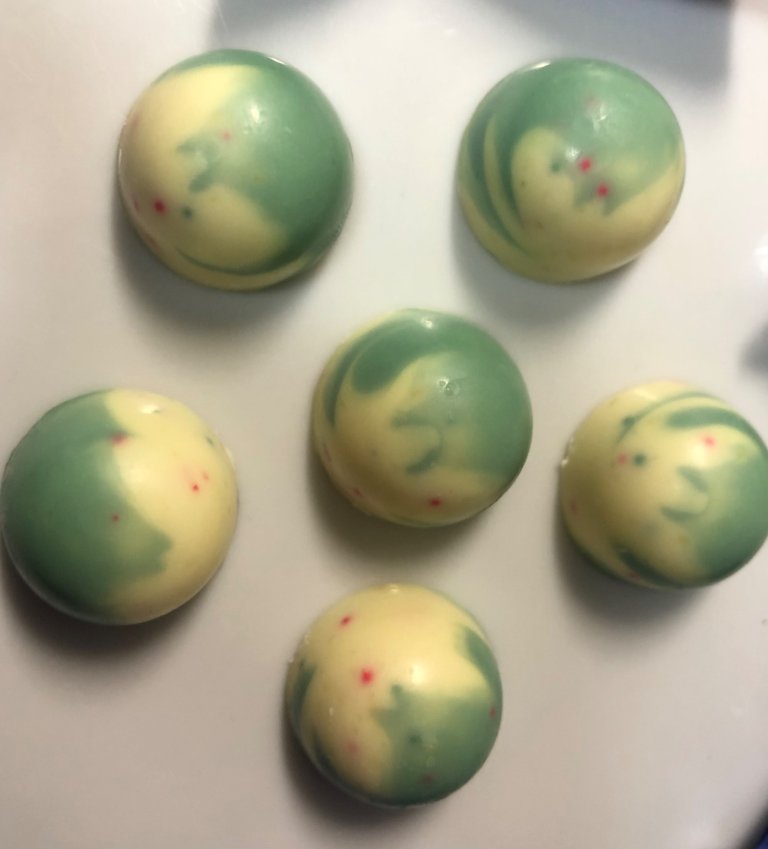 "Cookies"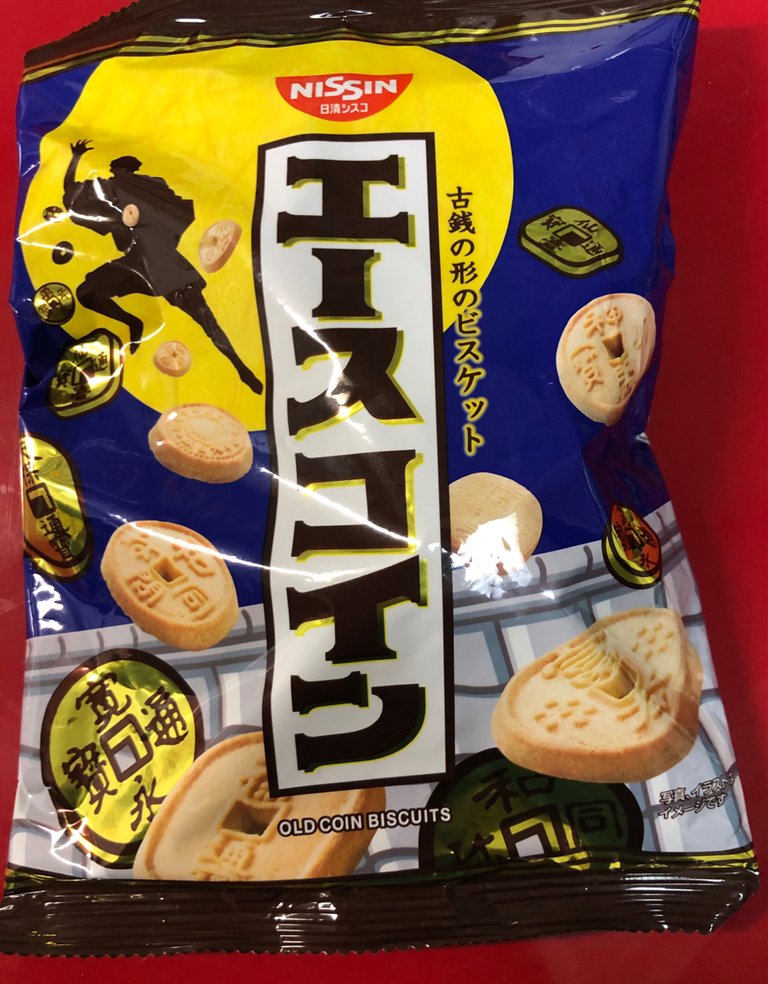 I also took up a bag of "Old Coin Biscuits". Since I don't have enough coins in my wallet, I thought I could at least have enough on my plate. Lol!! More seriously though, I thought it would have been a fun snack for the family. Eating coins isn't an activity I thought we'd be doing. Lol!!
**The special thing about this snack though is that it actually provides information on coins that were previously used in Japan. We chewed our way through some coin history.
The back of the package shows the biscuits, cookies or coins if you prefer and gives information about when the actual coins were made.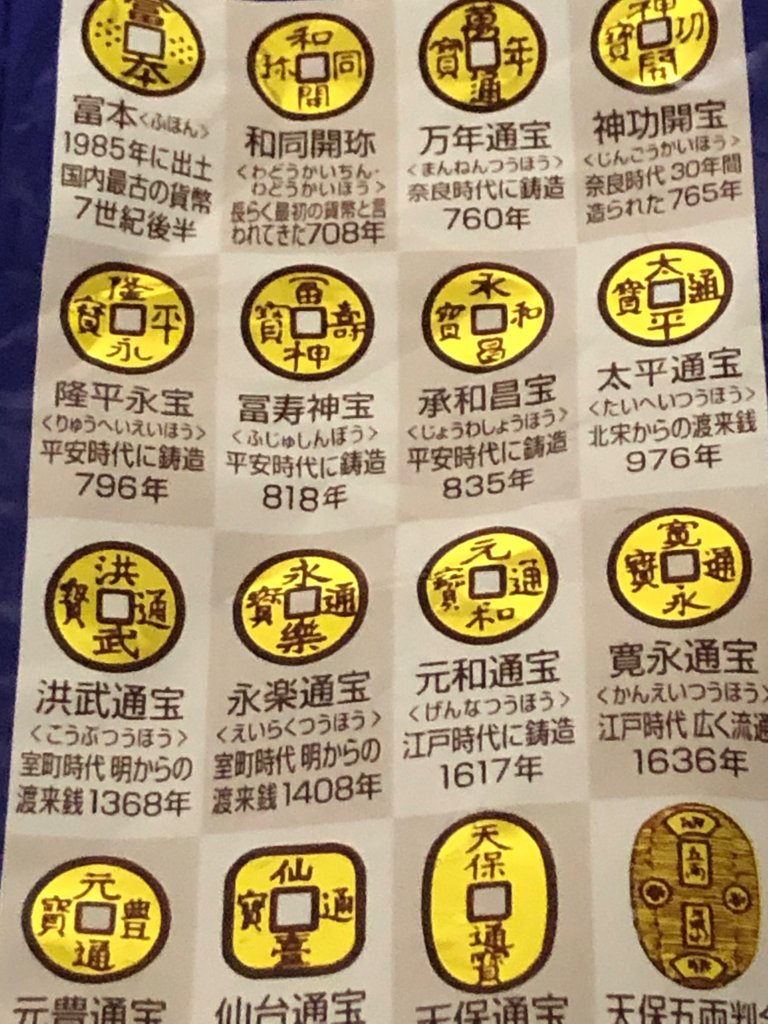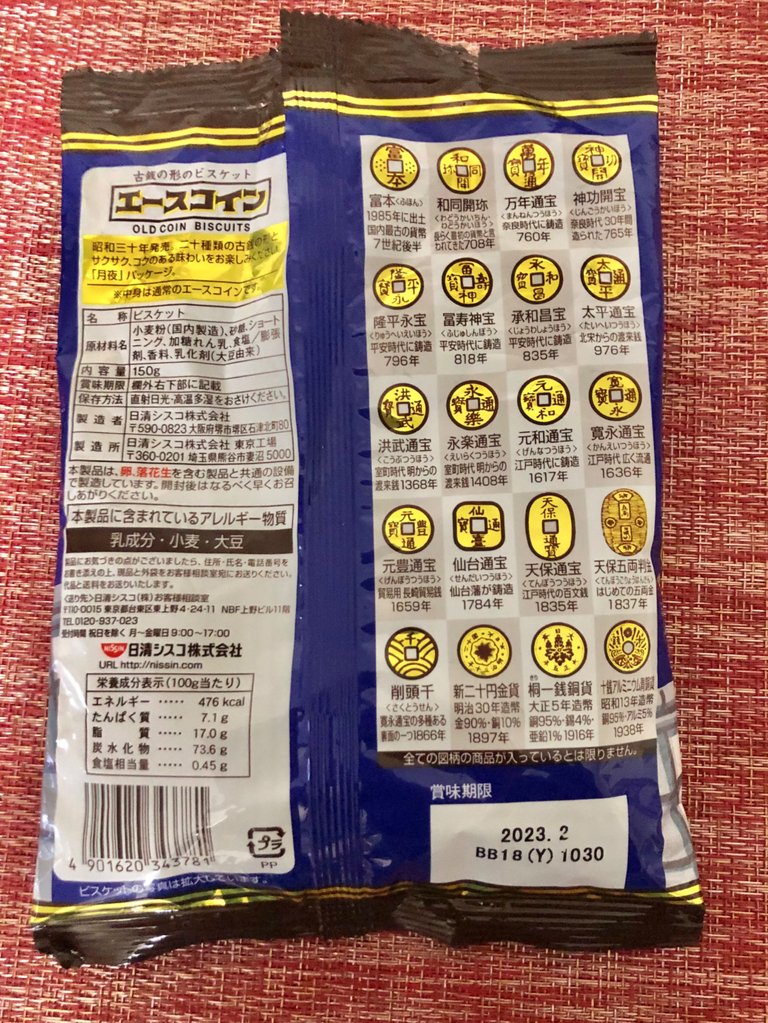 We came up with a game where each family member would randomly grab a cookie then check the package to see when that particular coin was made. That particular year would also be the "age" of the family member. We laughed so much as the cookies "aged" us.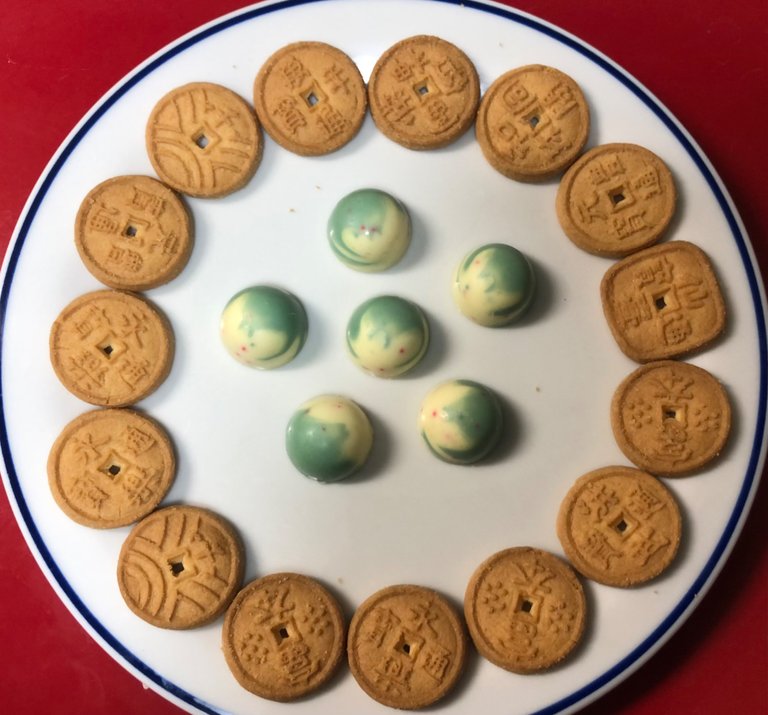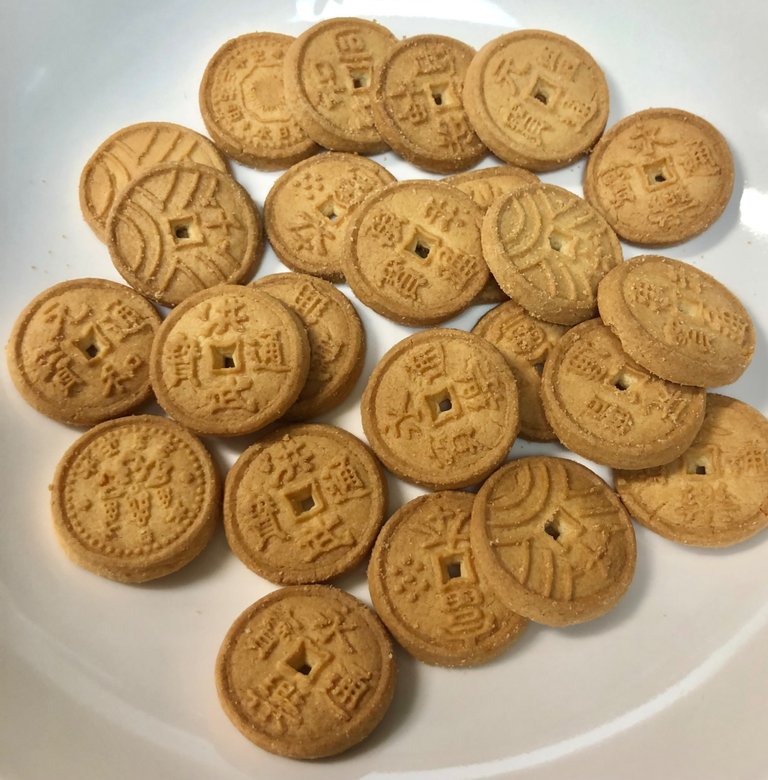 Before moving to Japan, I actually wasn't familiar with coins that had a hole to the centre. Several of the cookies had a hole. Though they were "old coins", my sons could identify with the present 5 and 50 yen coins that are presently used and have a hole at the centre.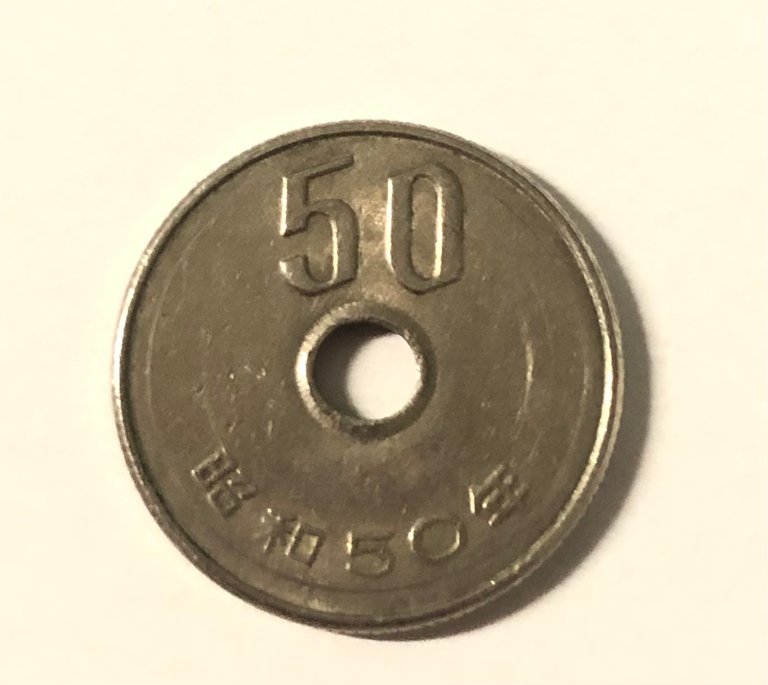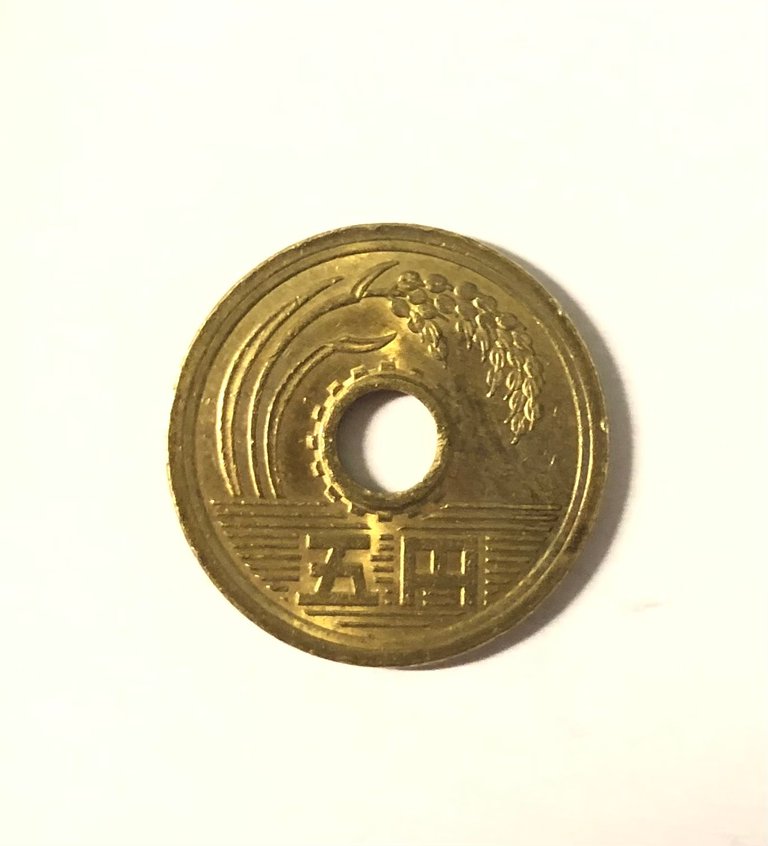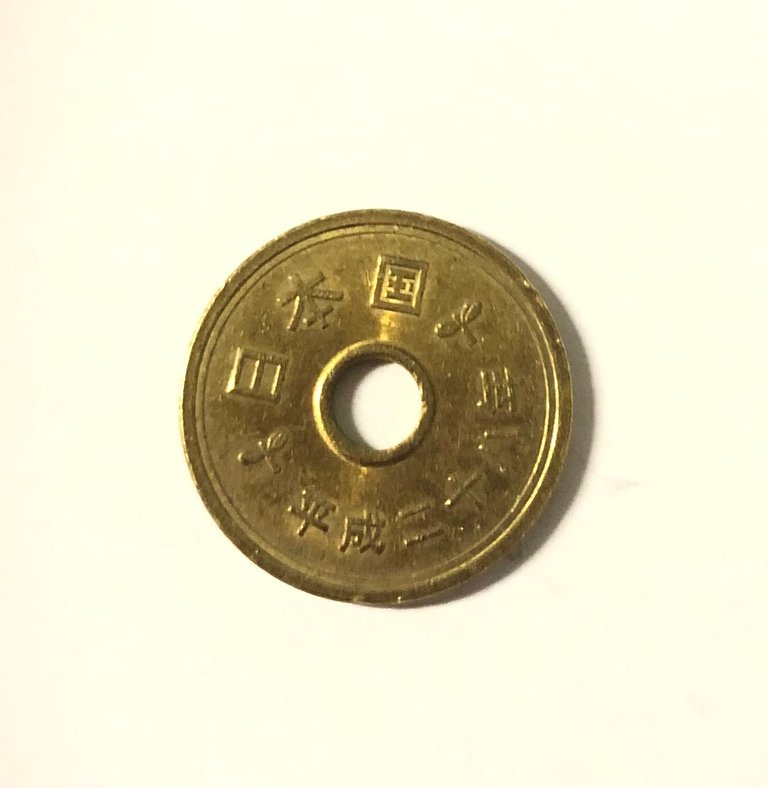 Though those "cookie-coins" had no real value, we learned some valuable lessons from playing a game with them. The kids seemed so happy. After all, "it's not about the money".
So, instead of cream, we had chocolate and instead of "cookies", we had coins. What a twist!
Lol! We're loving the new found snacks.
Thank you for reading my post. Have a great day or evening. 😃
---
---