Choosing Coffee and Tea as a Gift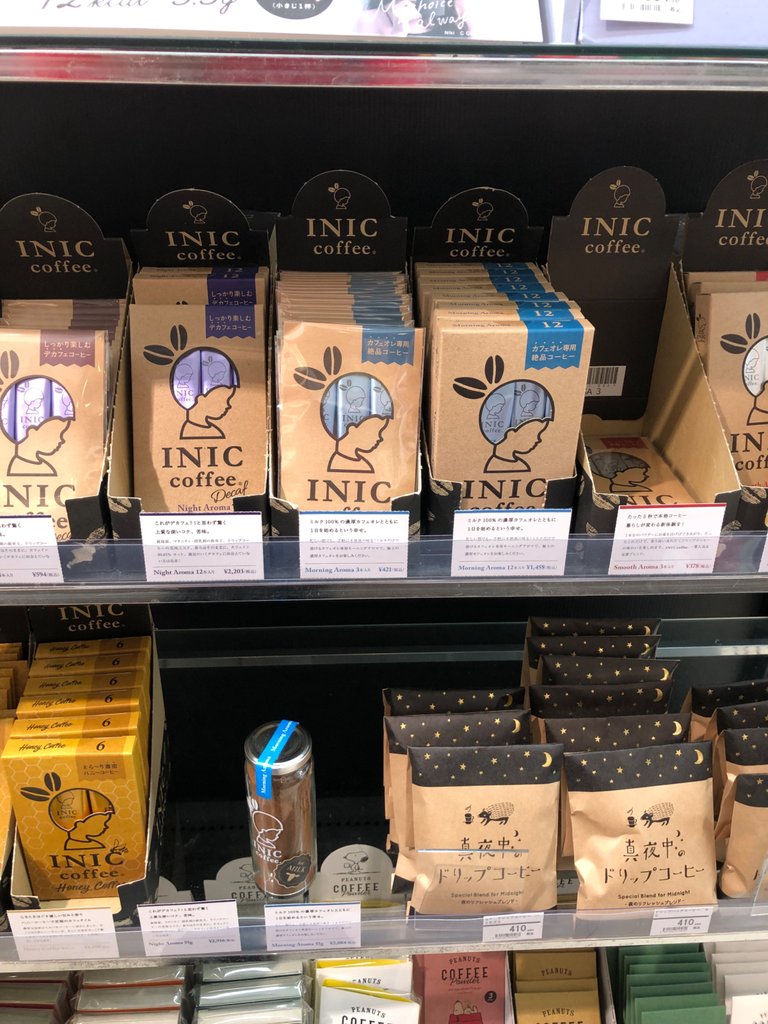 Hi hivers and fellow members of this coffee community.
I hope your week is going great.
I recently went to a variety store to
pick up coffee and tea as a little gift for my friend. We had planned on meeting the following day.
I wasn't sure which ones to get for her especially because I wasn't familiar with the brands that were available. I however thought they had an interesting collection of coffee and teas. I finally settled on two packages(coffee and tea) but making
the decisions took longer than I thought it would have.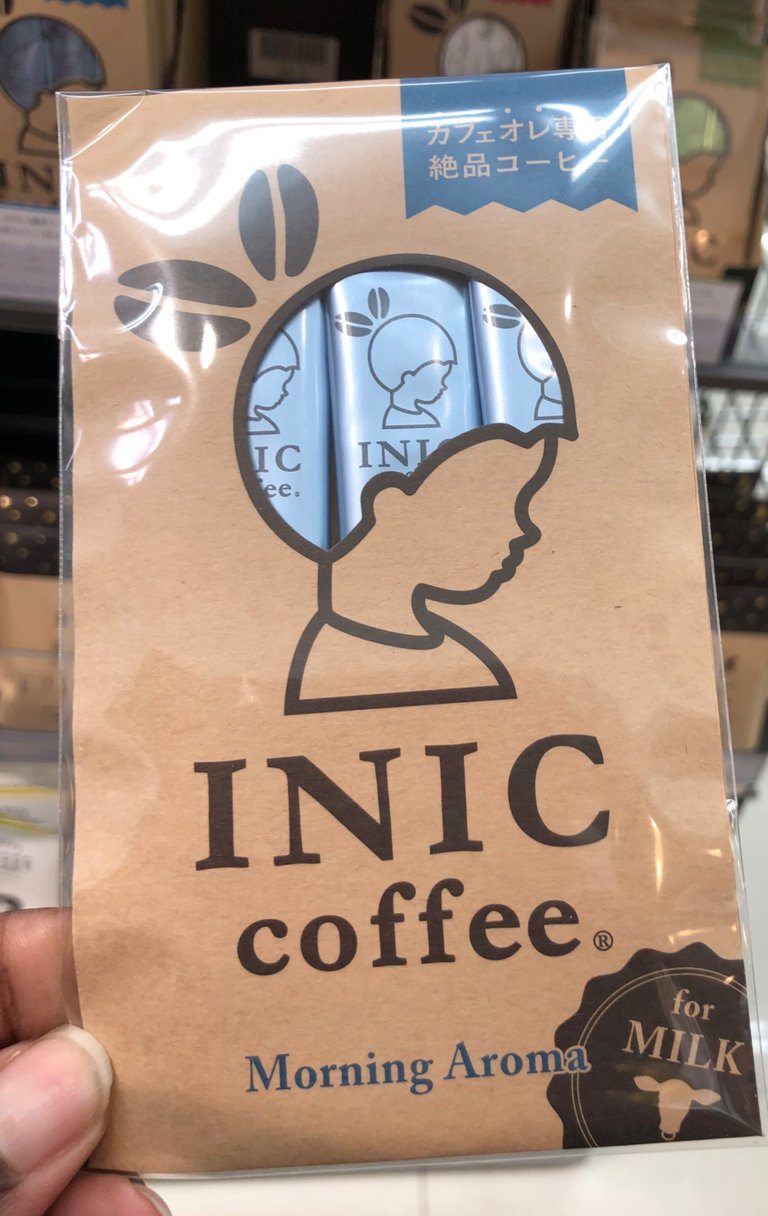 Milk Coffee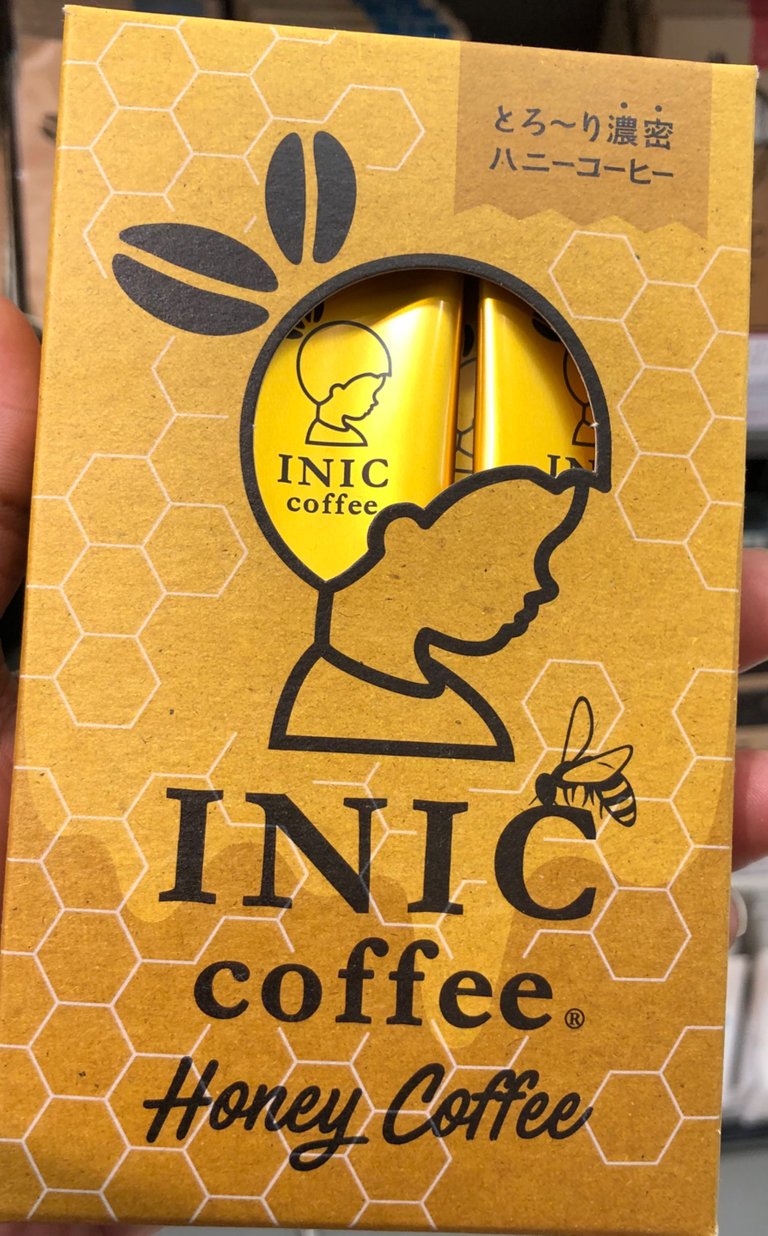 Honey Coffee
It was my first time seeing "INIC" coffee. I thought about getting the one with honey but later exchanged it for a different type.
I continued looking around and saw some "Peanuts" coffee. I looked more closely at the original blend, decaf and milk coffee then went to another coffee section.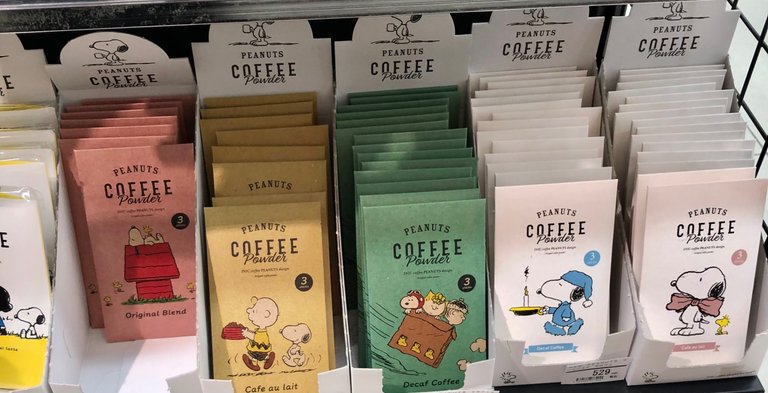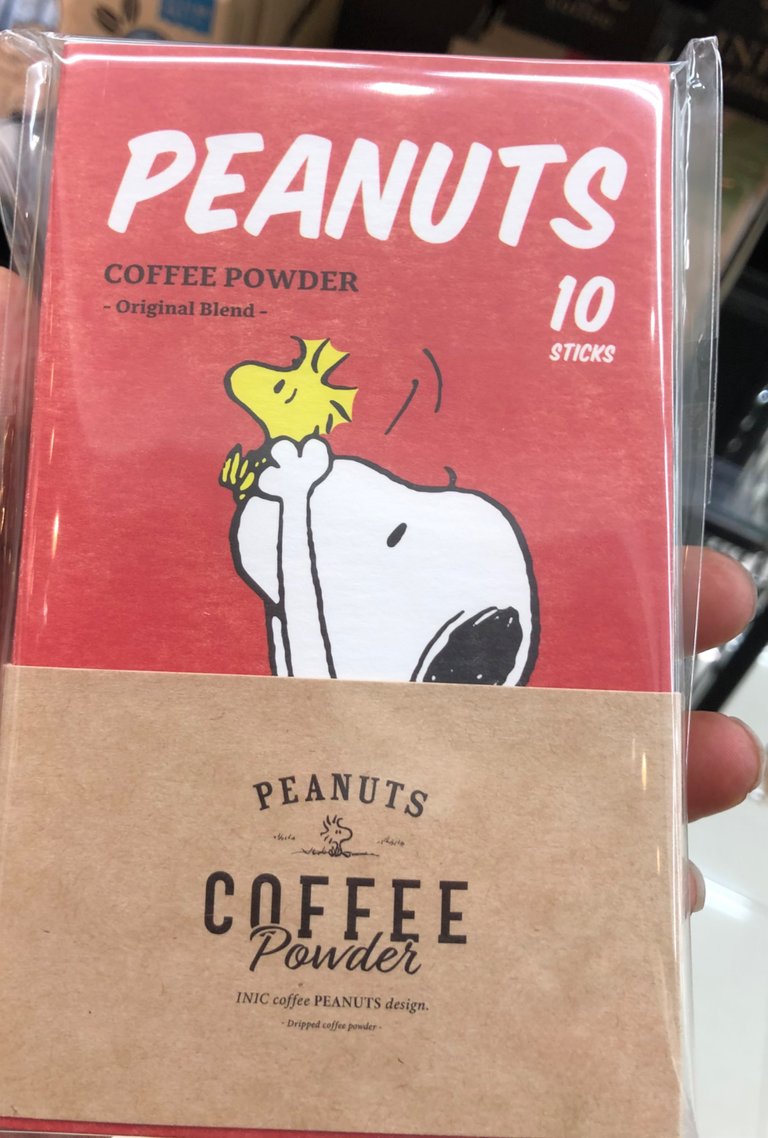 Original Blend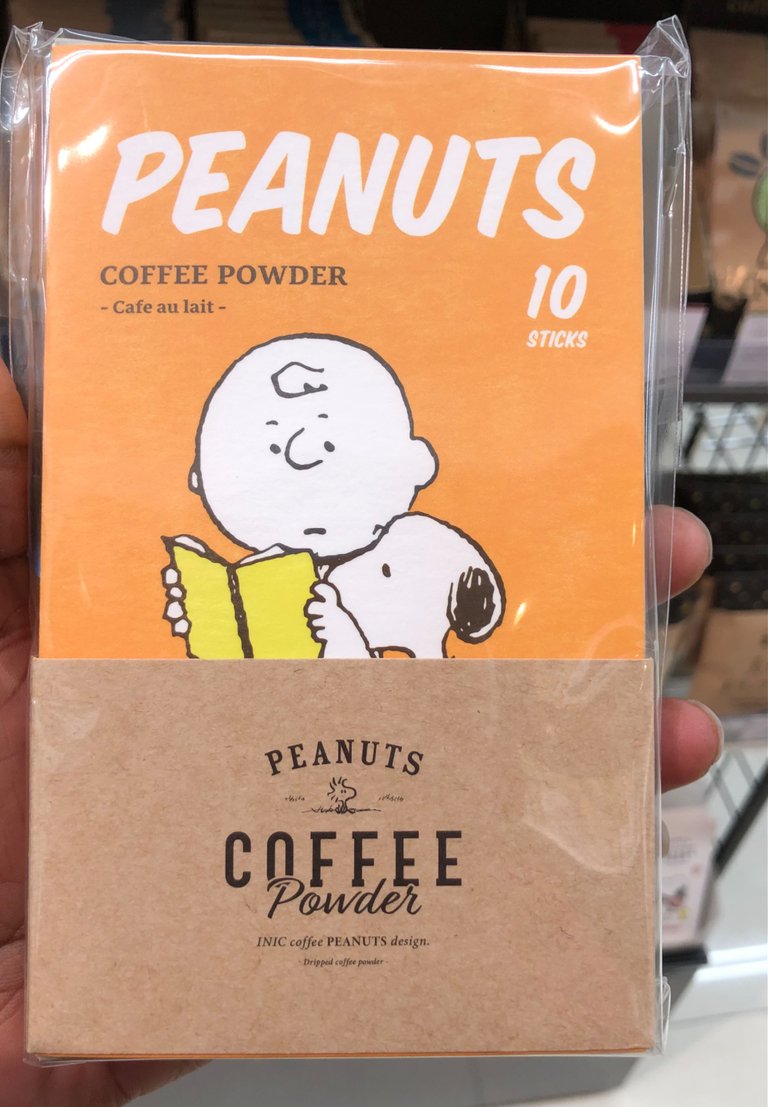 Milk coffee


Decaf coffee
Charcoal Coffee Diet
Though I had no intention of getting it, charcoal coffee piqued my interest because it was my first time to see it and it reminded me that I needed to go on a diet. Haha! I have so much to learn about coffee itself. Do you know of charcoal coffee? Have you ever tried a charcoal coffee diet? I wonder how exactly it works as it relates to dieting. Hmm…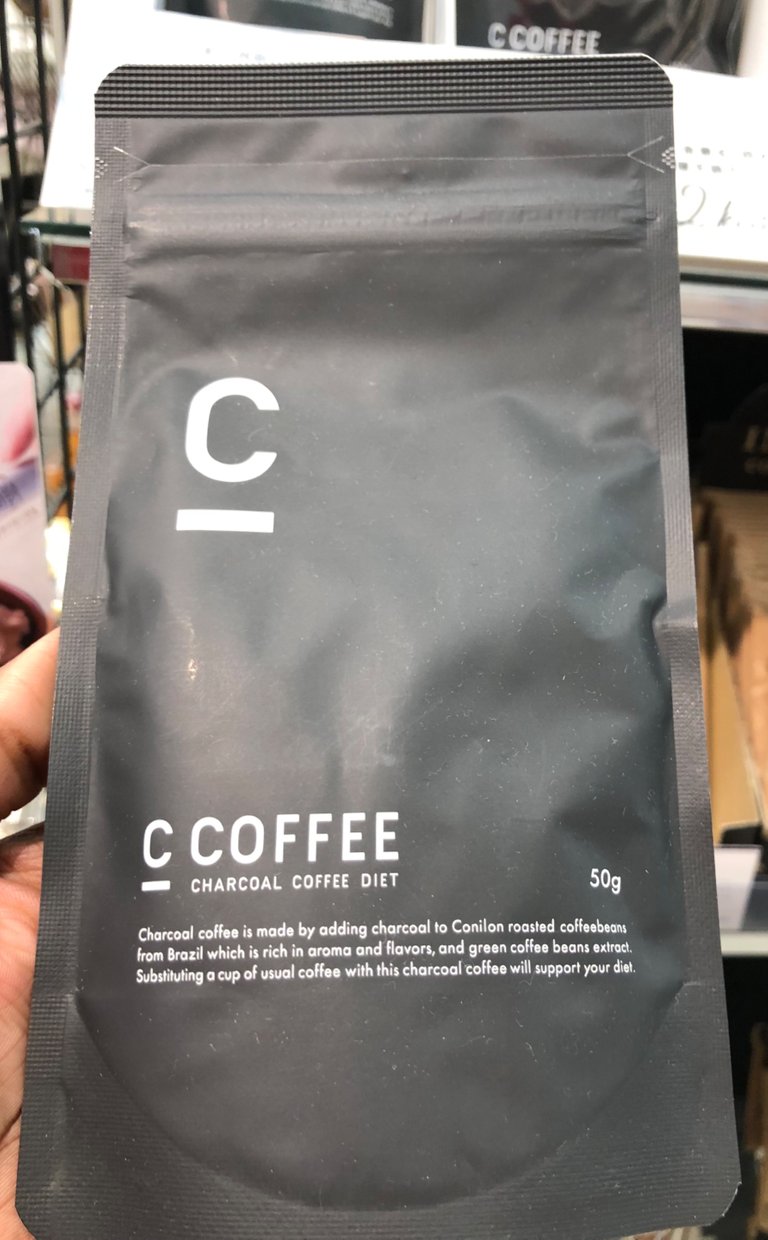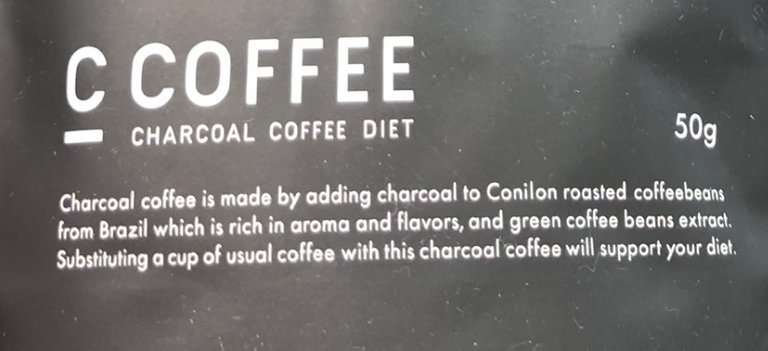 After heading to the tea section I realized that still there was a small collection of coffee next to and below the teas.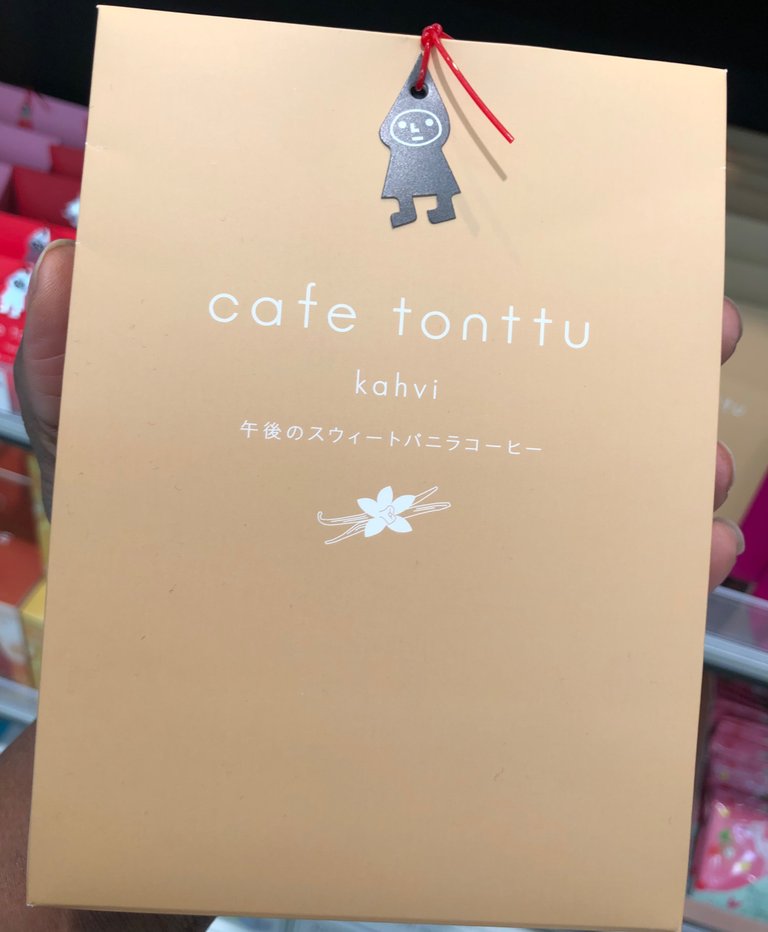 Sweet vanilla coffee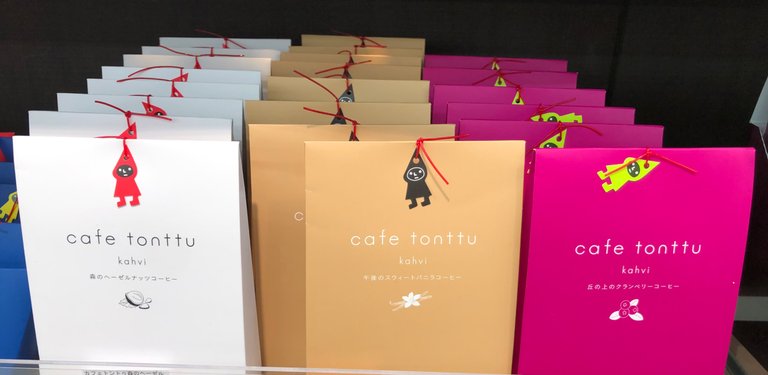 Hazelnut coffee, sweet vanilla coffee and cranberry coffee. I decided on one of these for my friend. I hope she enjoys it.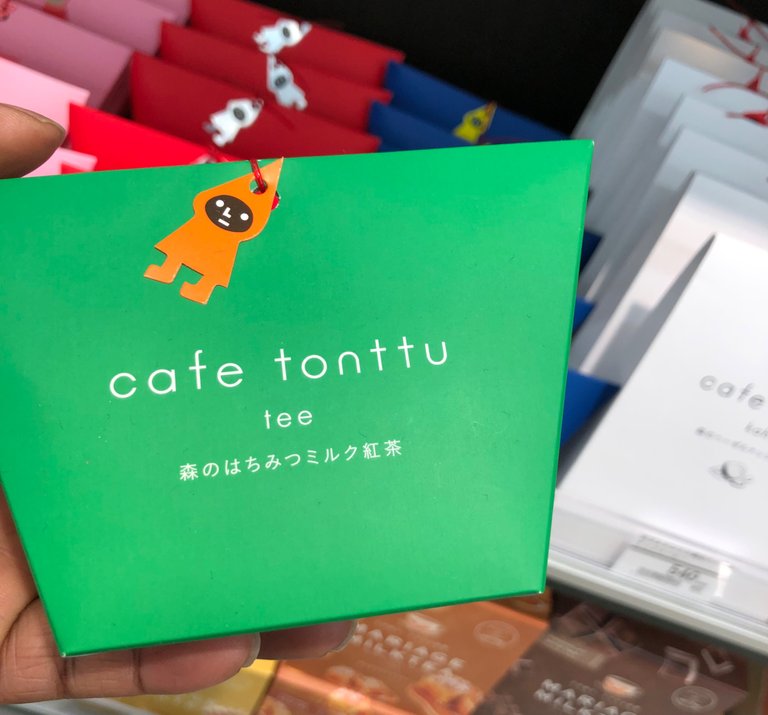 Honey milk tea.
There were a few types of tea from the same brand. I also got one for my friend. It carried about 5 teabags.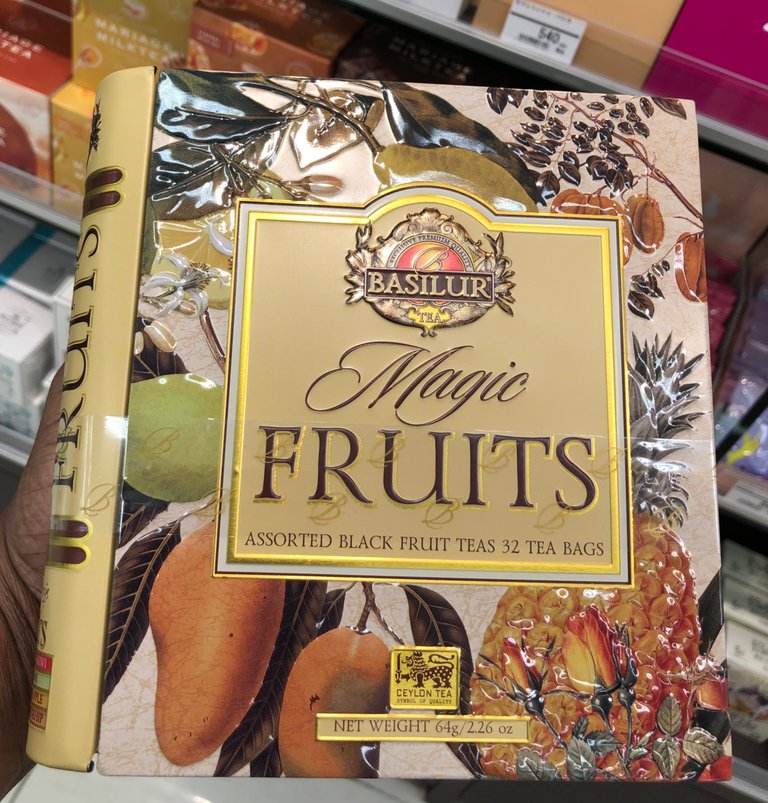 Assorted black fruit tea (32 teabags)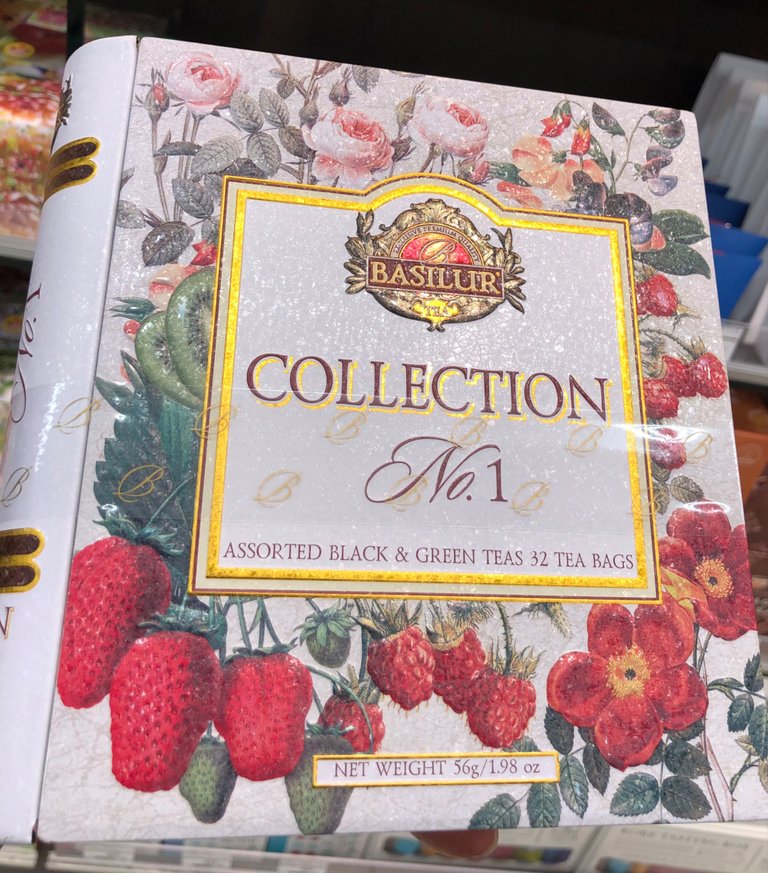 Assorted black and green teas (32 bags)
There were some lovely packages of teas carrying 32 teabags. I thought they were a great collection and nothing like I'd seen in other shops.
Selecting my fiends gifts took a while but the process was fun.
Thank you for reading my post and have a fantastic weekend. 🎶😃
---
---