DashOutSunday-Jamaican Dinner and Family Dining on a Sunday


Dinner Time on a Sunday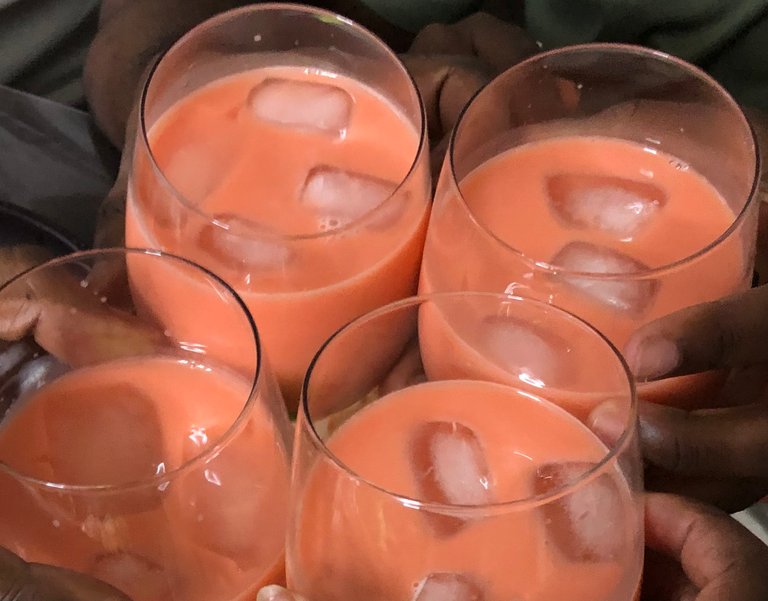 Carrot juice sweetened with condensed milk,flavored with nutmeg and vanilla
Hi ReggaeJahmmers. It's been a while since I made a DashOut post. This Sunday, the family was home and I felt like cooking up some Jamaican-style food. Huzzy dealt with lunch so I could take my time to prepare dinner. It was fun and worth all the time spent in preparation.
The Menu
The menu was fairly simple but still a bit more than what we would usually have for dinner on a Sunday. We prepared rice and peas (cooked with coconut milk), mashed potatoes with cheese, a tossed vegetable salad, brown stewed chicken with barbecue sauce and carrot juice sweetened with condensed milk and flavored with vanilla and nutmeg.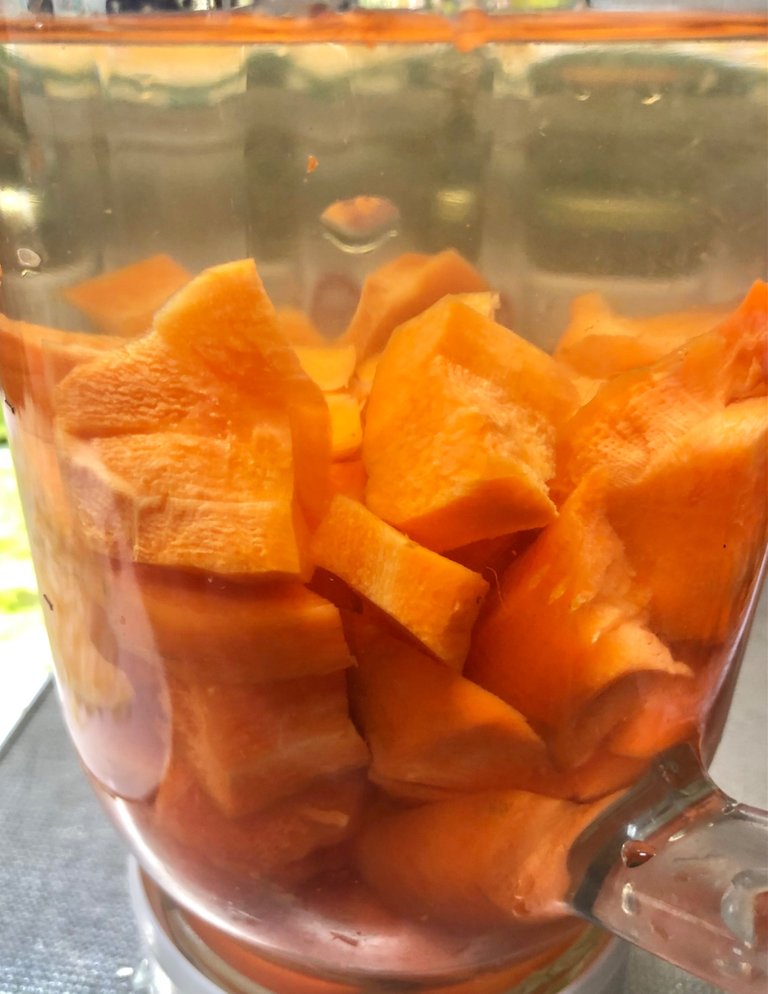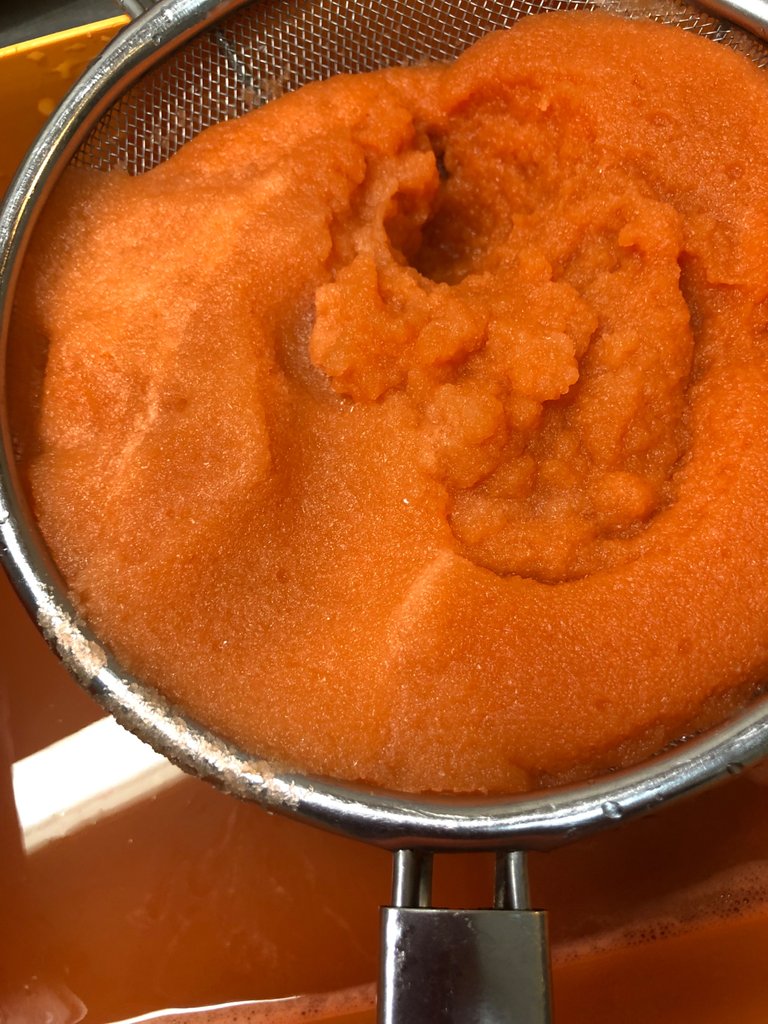 Carrot Juice (made the traditional way)
We were a bit excited about the carrot juice because we hadn't had it like that for years and growing up in Jamaica, somehow that was the typical beverage for Sunday dinners. Sometime carrot juice was sweetened with sugar and flavored with lime juice. Whichever way it was done, carrot juice was the order of the day. Lol! Yes, there were times when we had other kinds of fruit juices. We sometimes had soursop (which I really didn't like), cherry, passion fruit, pineapple and even combinations of carrot and fruits. My mom was, I should say, is a drink specialist and food specialist in general. She has a good sense of what fruits and foods go well together and in what proportions. Carrot juice though somehow cements what we remember as a typical Sunday drink.
We weren't sure if our kids would have liked it. It turned out that one did and the other didn't. Either way, they learned a bit more of what their parents grew up on. Lol!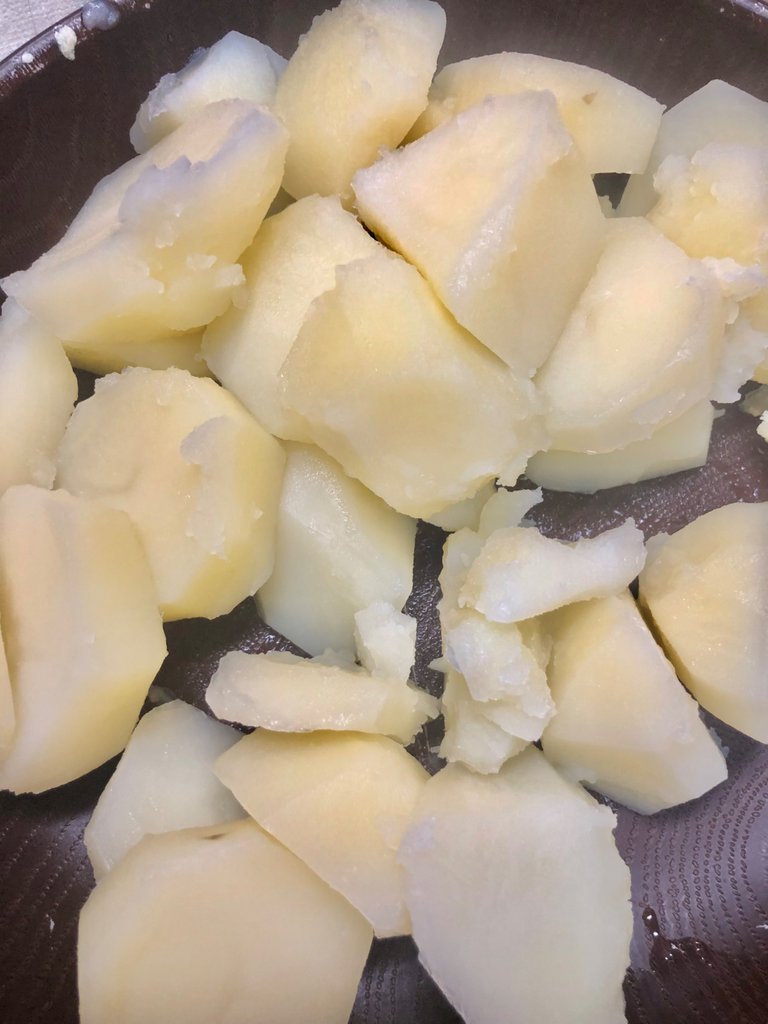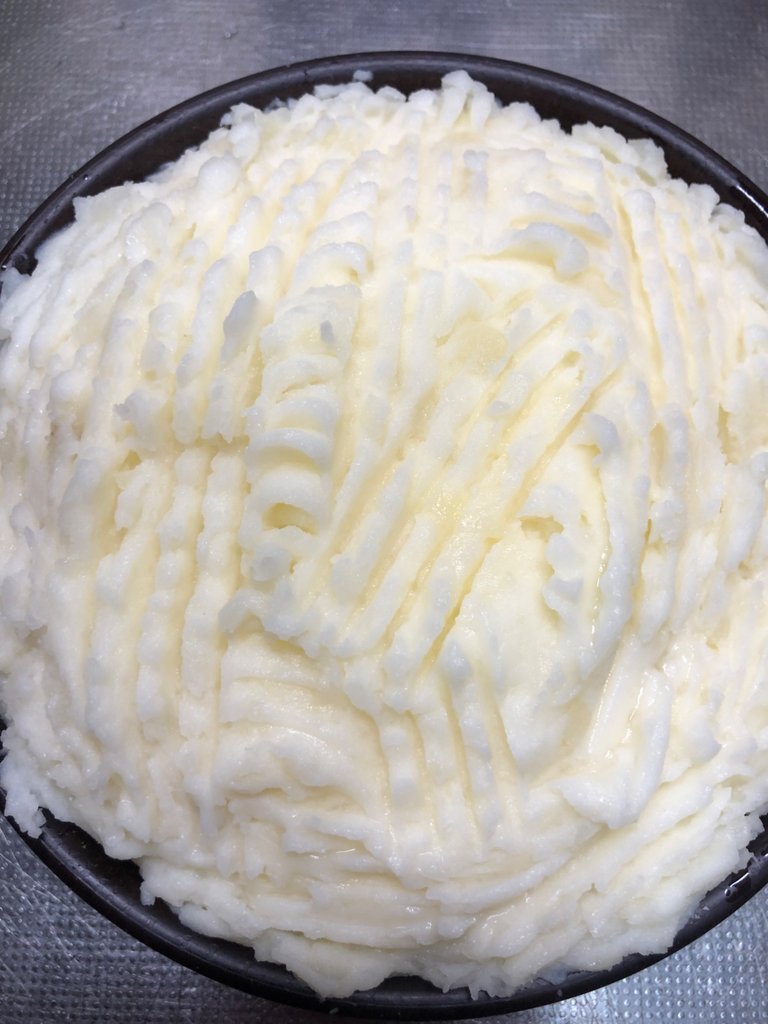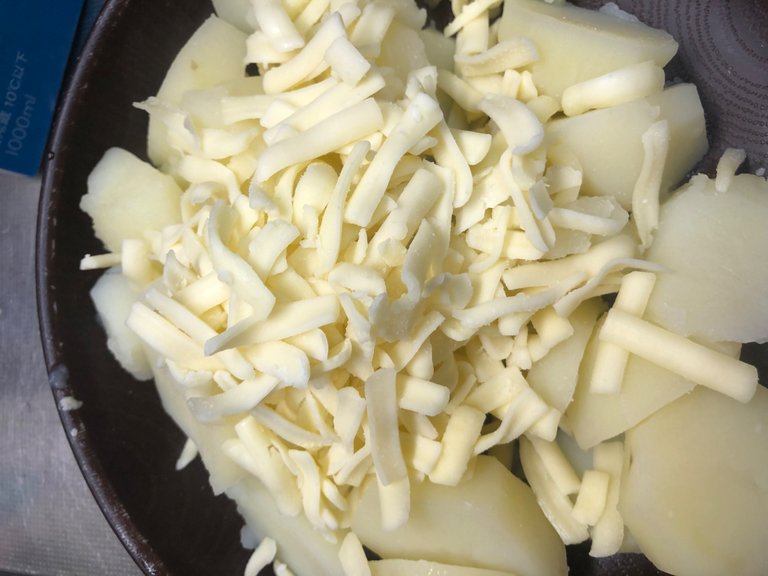 Mashed Potato with Cheese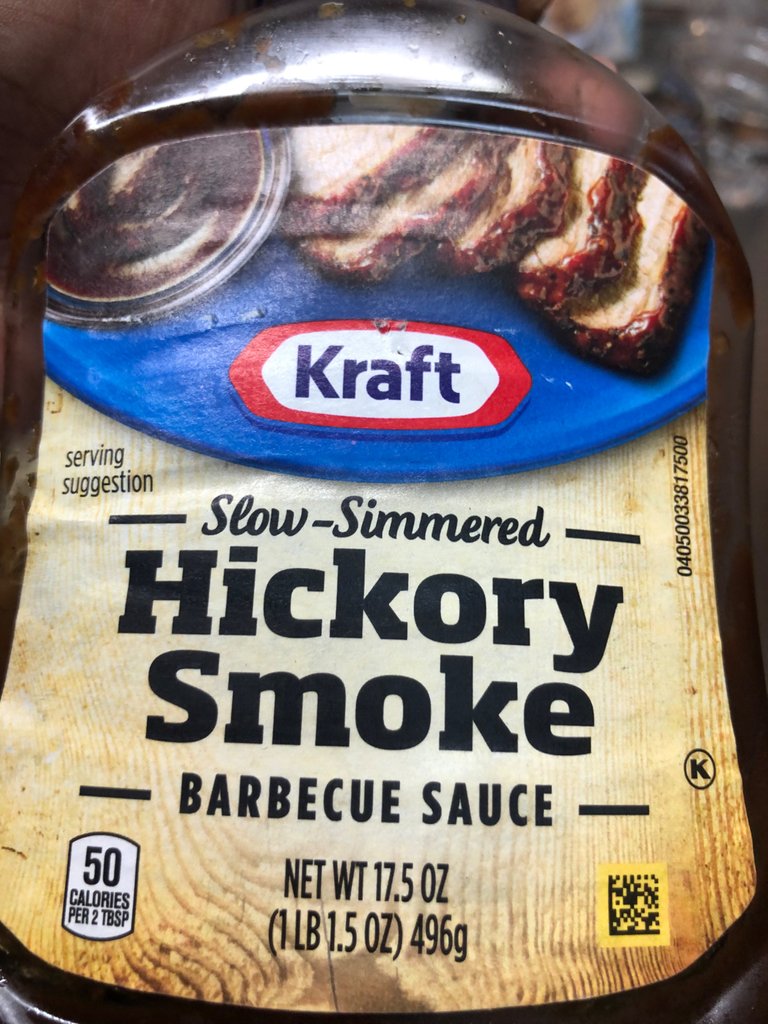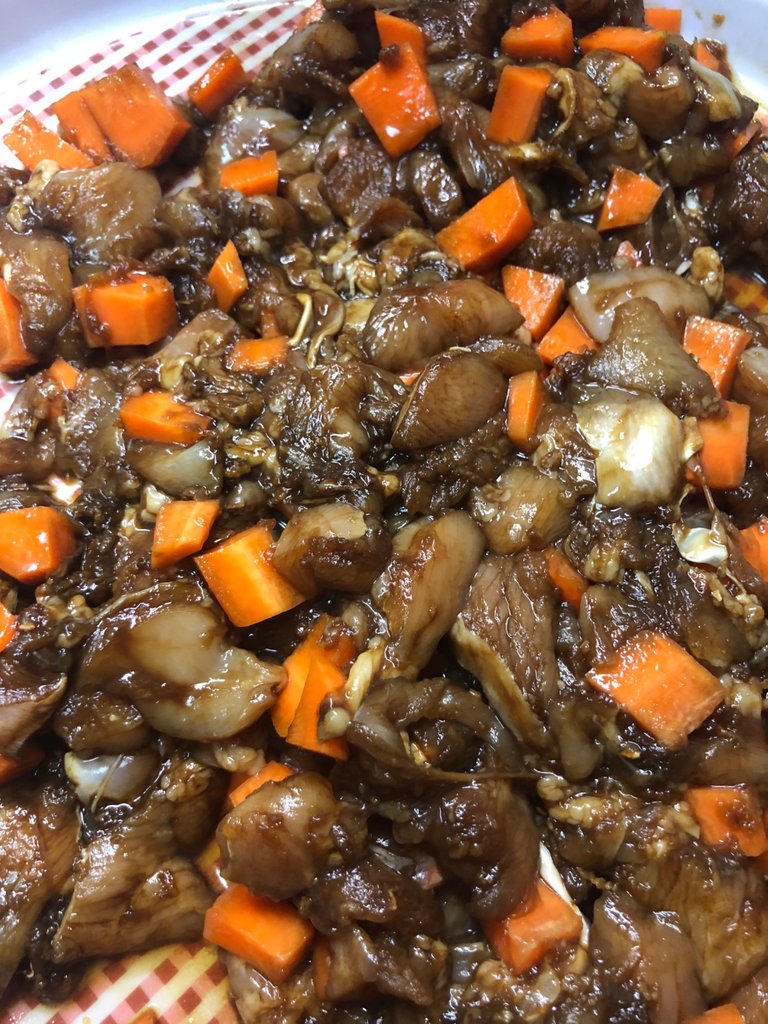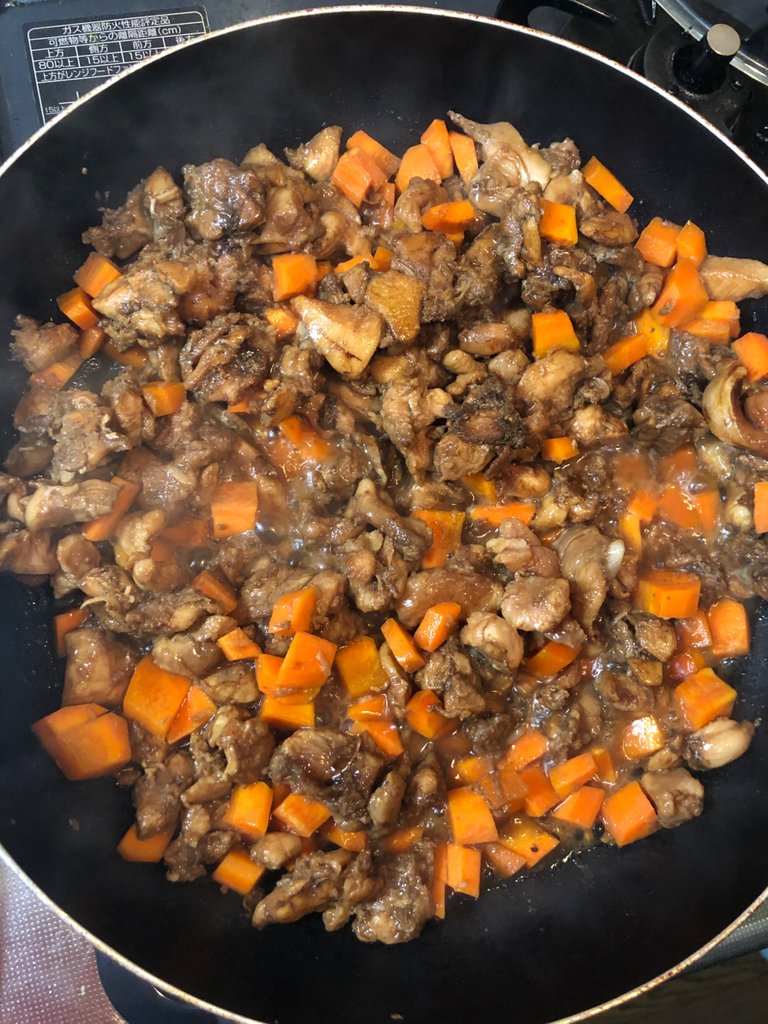 Preparation stages of brown stewed chicken with barbecue sauce and carrots.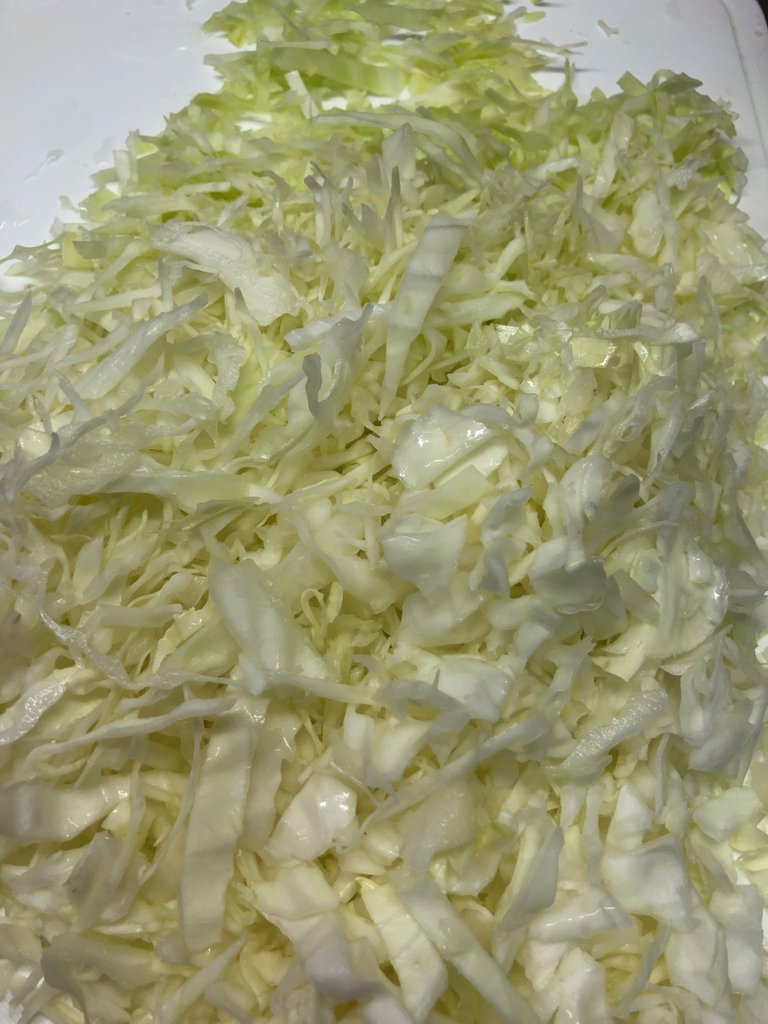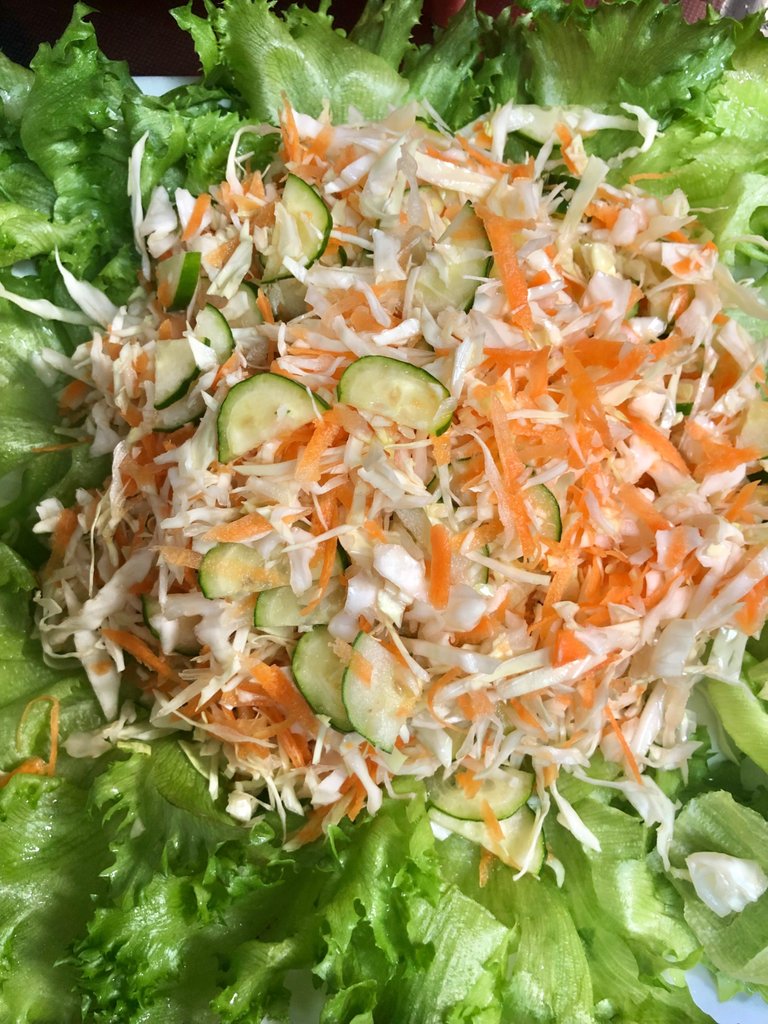 Preparation stages of the vegetable salad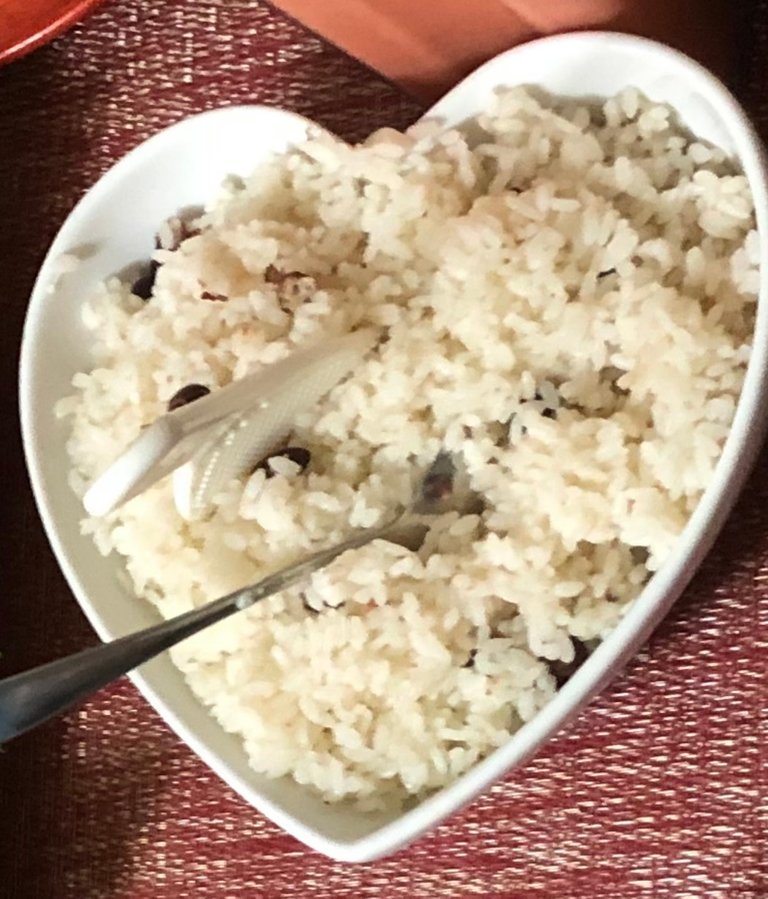 Rice and Peas(usually has more of a reddish color from the red kidney beans)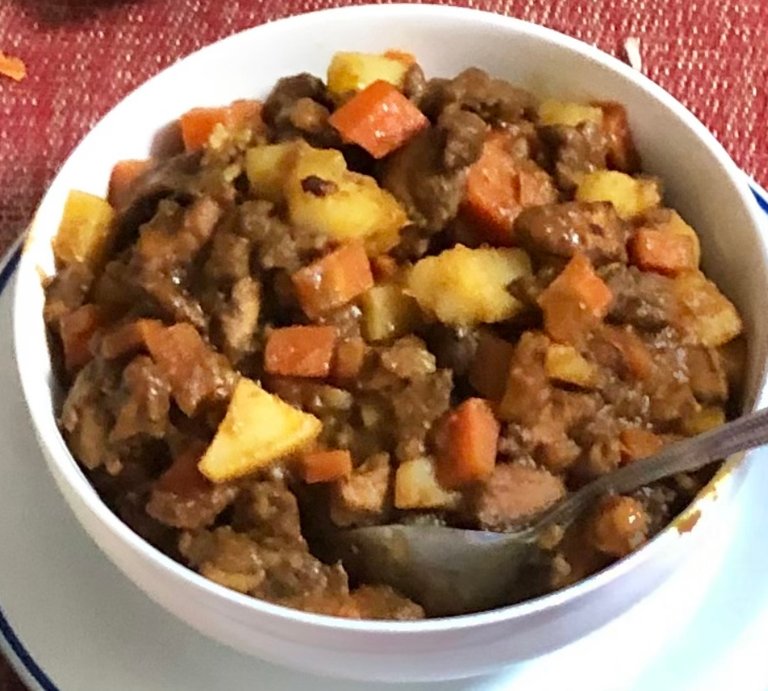 Brown stewed chicken with barbecue sauce. Somehow I made it a bit too salty so I added diced boiled potatoes to balance the flavor and taste.
Looking back, we really had a carrot-ful day. We had carrot in the chicken, in the vegetable salad and for the beverage. Understandably, we are now out of stock. Lol!
After dinner we played some card games and a game of jenga. It was a lovely Sunday evening.
What's a typical or traditional Sunday dinner like for you?
Thank you for reading my post. Have a great week.🎶😃
---
---