DashOutSunday-Summer Vibes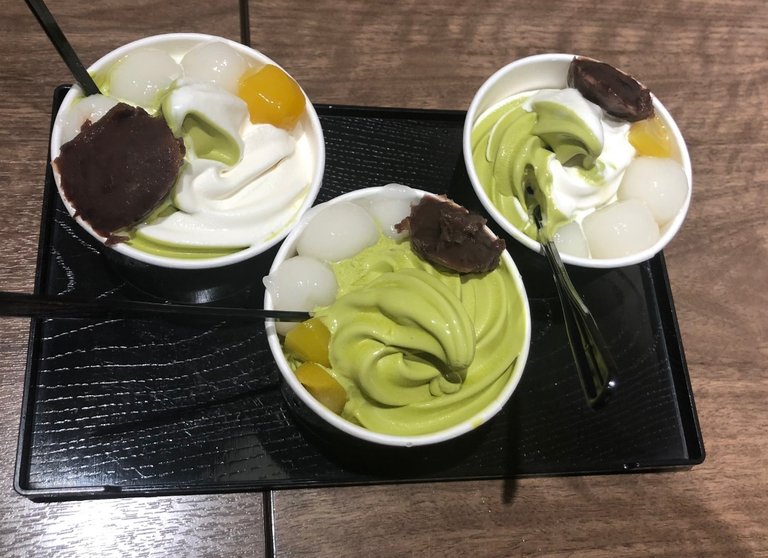 Mochi, red bean paste, chestnut, vanilla and matcha ice-cream.
Hi ReggaeJahmmers. How are you? It's been a while. I've meant to write this post from a few days ago but I'm just getting the chance.
Over the last few weeks, I've been chilling with my sons. They've been on summer holidays and I'm so grateful to have time with spend them. Their summer assignments are quite heavy. To keep a balance, I have them work on a certain number of pages per day and we sometimes hit the road for some recreation. At this time of year, I really remember how much I appreciate them being at school, involved in activities and having access to school lunch. Haha!!! I've been cooking ever so often. Hitting the road sometimes just makes sense. In this post I'll share some of what we had close to the end of last week. We had lunch and some cold treats.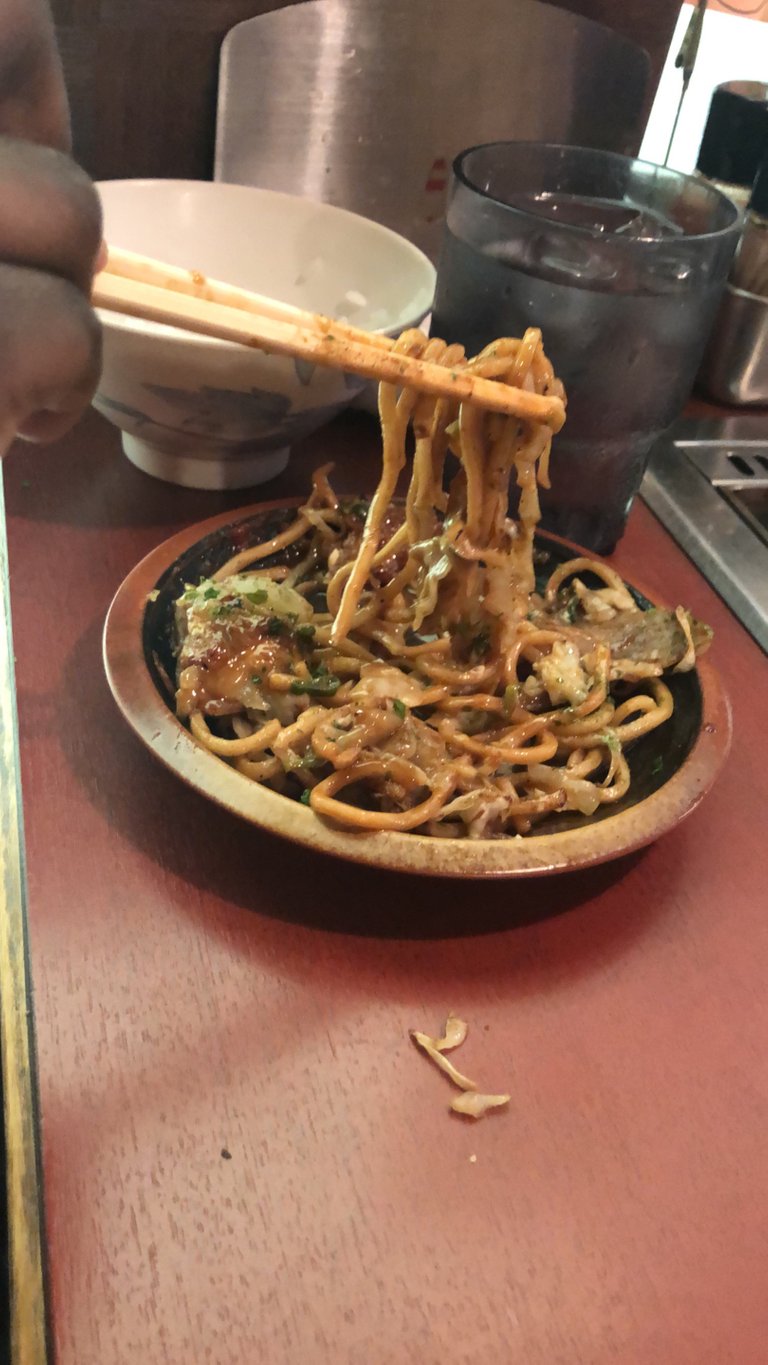 Yakisoba(fried noodles with cabbage, pork and yakisoba sauce).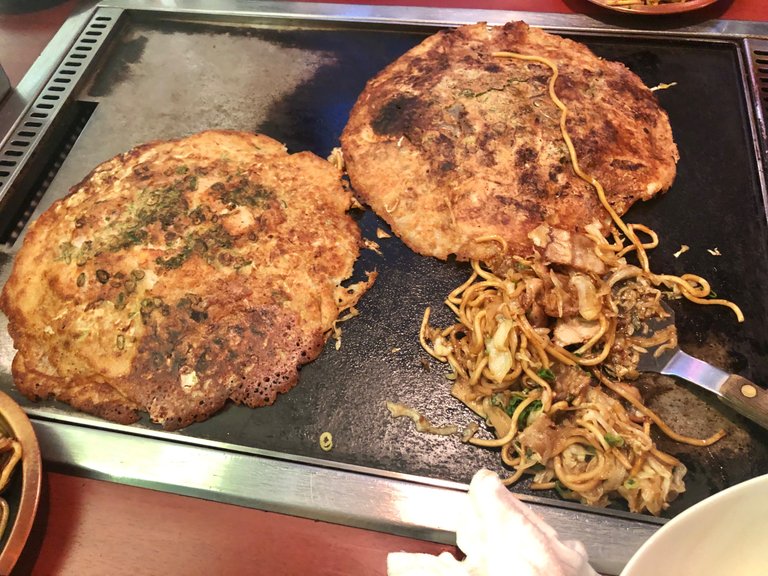 Okonomiyaki (2 types) and yakisoba.
The temperatures have been really high and so has been the humidity. When we hit the road, we ensure that we travel with water, sports drinks or cold tea to keep hydrated. We try to drink even when we aren't thirsty. The boys get the chance to ride the trains. It's a good experience for them as they mostly take the bus to school and travel by car on weekends. On weekdays during the summer holidays, elementary students and younger are able to ride the trains without paying. Some attractions too, allow elementary students to enter without paying. We've been gauging the heat and making use of those opportunities and services.
Hoping your week is off to a great. Have a wonderful one.
One Love
---
---