DashOutSunday-Up in the Hills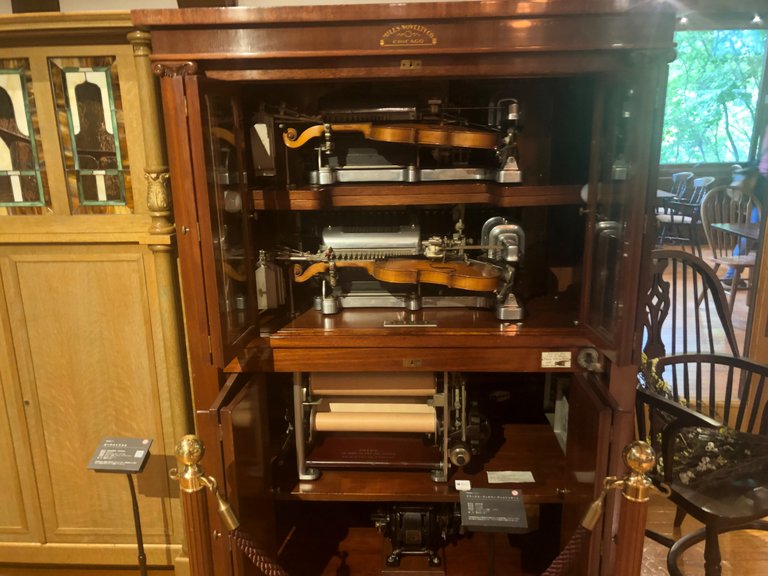 Hi hivers and fellow ReggaeJahmmers. Hoping you all had a great weekend.
Sunday gone was a bit different for me. I went on a group tour. We went up to the hills of the Rokko mountains in Kobe. We took some winding roads but traveled with a skillful driver. The group consisted of people from about 24 nationalities. It was great being out and meeting people. We viewed some classic musical instruments. We also listened to the sounds of some of them. The sounds were relaxing. I almost dozed off at one point. You can see some of the instruments here in my post.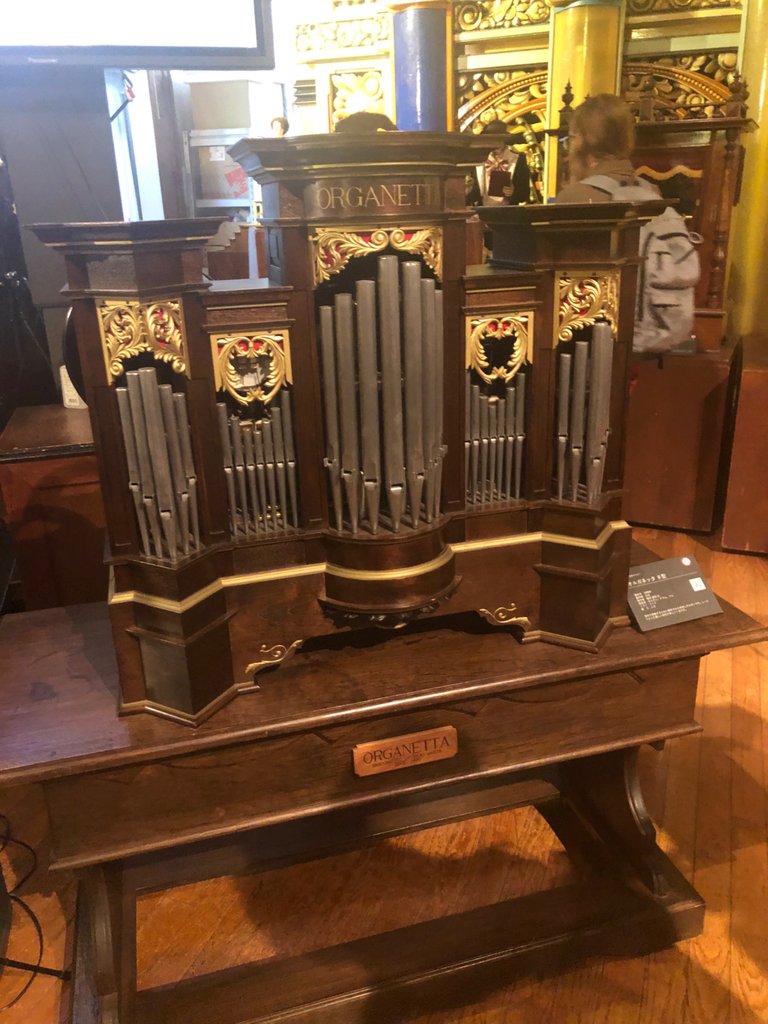 Nature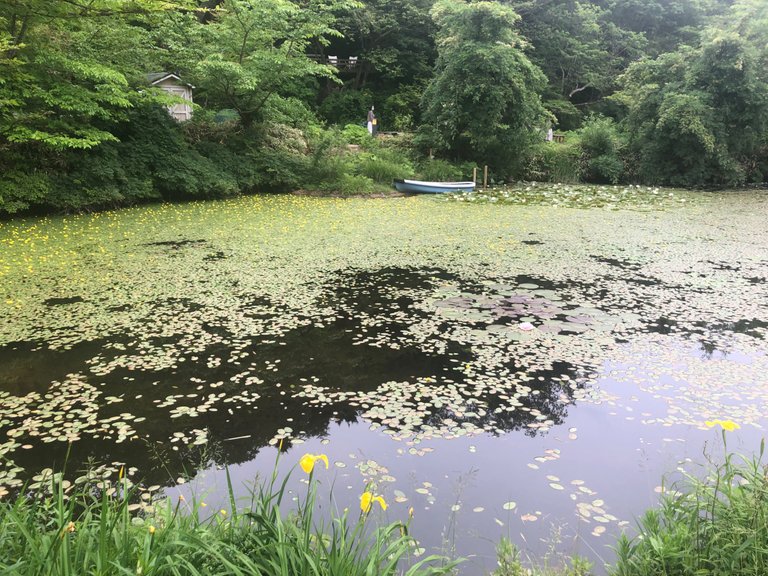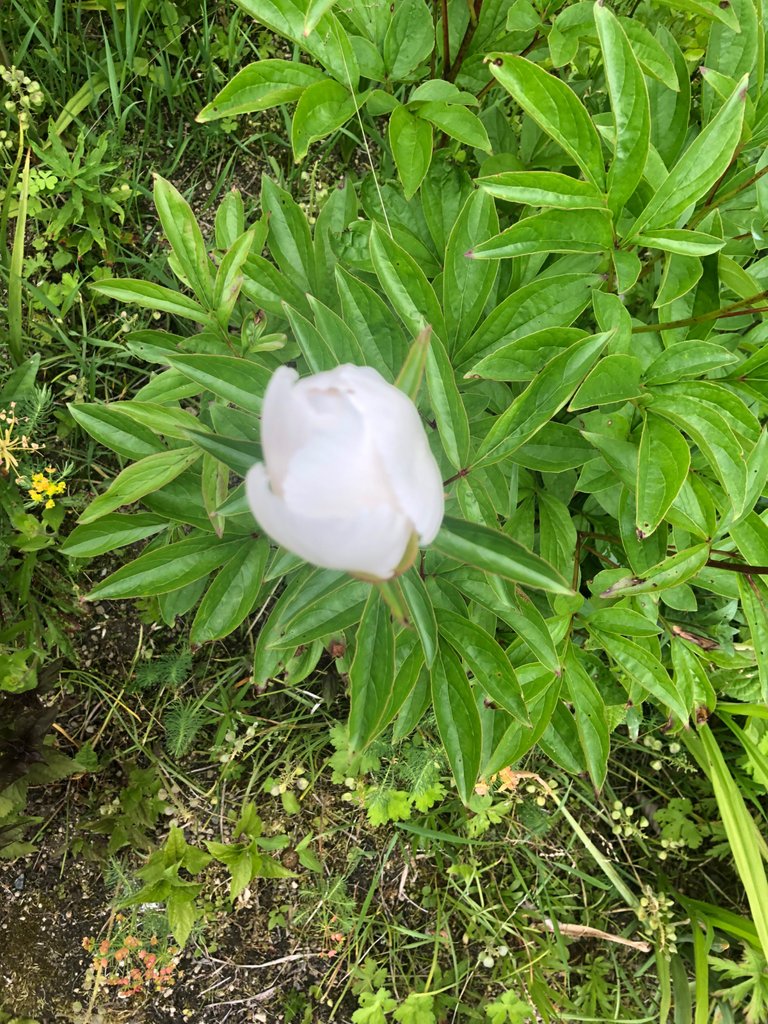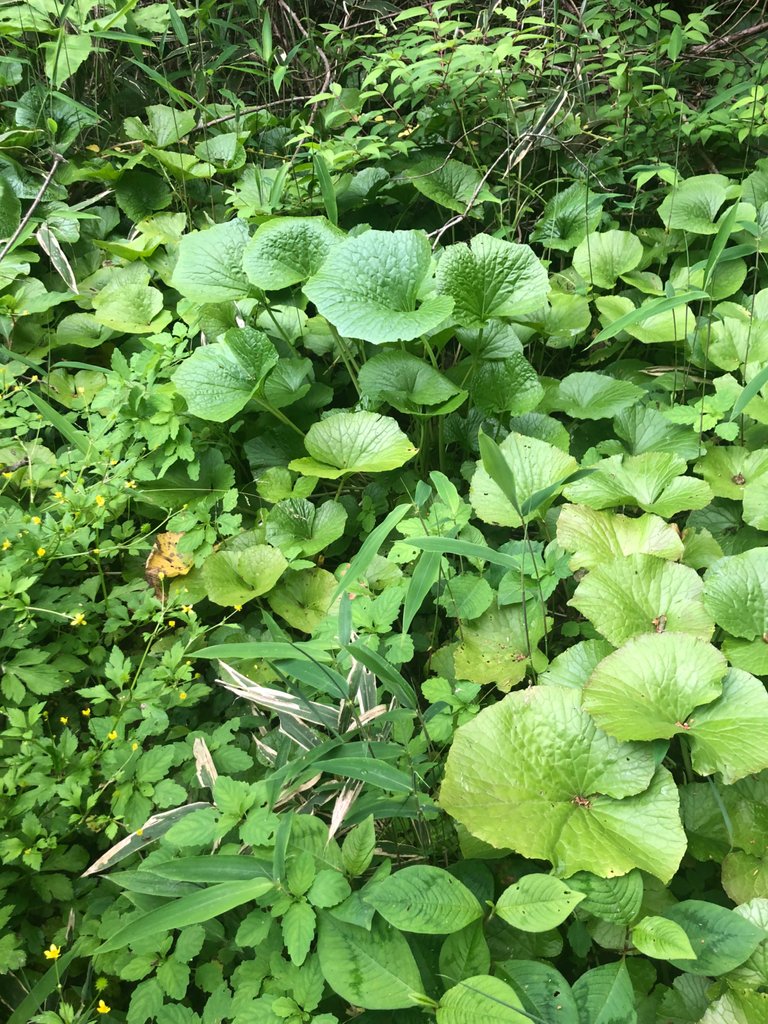 We walked through the forests. It was cool, green and lush. We actually did some hiking. I wasn't prepared for that but appreciated the exercise. I noticed there was a pond with a boat. I thought about going for a ride. After a while, the location was covered with fog. As a result, we were unable to capture some of the intended views. On one of the trails, I remember passing a golf course. The lawns and slopes were green and beautiful. On our way back, we could hardly recognize it. What a difference the fog made. Lol!
Lunch
I stopped by the cafe to get something to eat. I knew it would have been a long day. I ate at about 1:30 in the afternoon. That was a bit later than I usually would. I ordered a hamburger steak and it was served with rice and a vegetable salad. It was delicious.

It was a lovely weekend. Thank you for reading this post. Have a great week.
Blessings.
---
---