MY LAST HIVE POST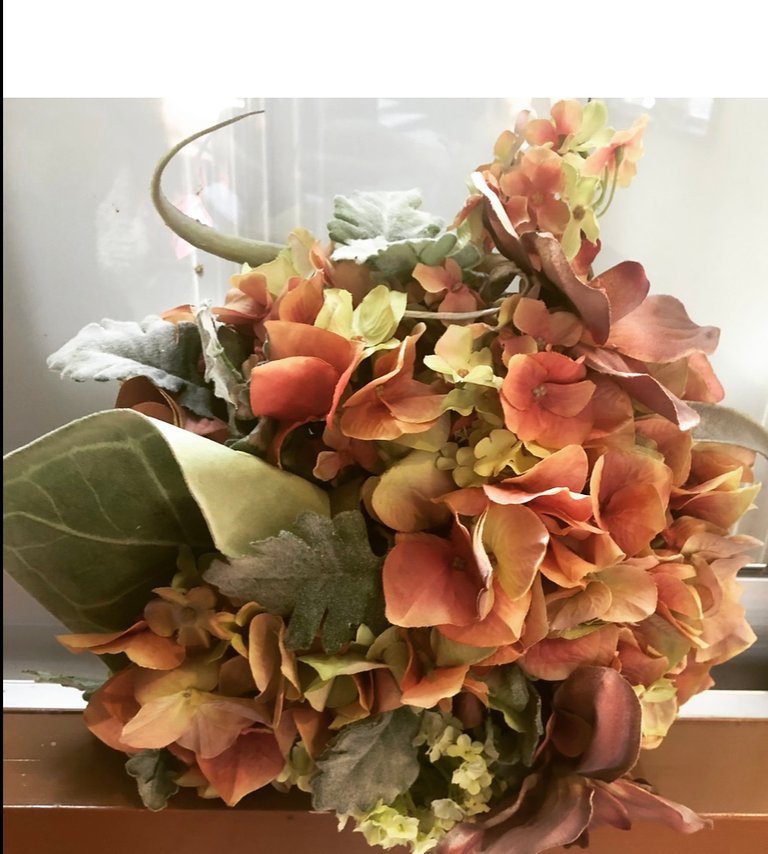 Goodbye Bouquet
Week 117 (weekend engagement concept)
THE LAST POST
"If this weekend was the last weekend that the Hive blockchain existed, what would you write in your last post. You must write at least 500 words."
I didn't have to think long or hard to which community I'd make my last post. I chose WEEKEND EXPERIENCES because:
It's the weekend, the last hive weekend if I may add…
There's an instant wallet transfer of 1000 hives to those who participate in the challenge for week 117. (please don't quote me on this and please don't pretend as if this isn't one of the reasons or the main reason you too might have entered this challenge.🙄)
I have always found it to be quite an engaging community that gets you thinking "out of the box" and wanted to get more involved. It's a pity I won't have the chance to do so after this.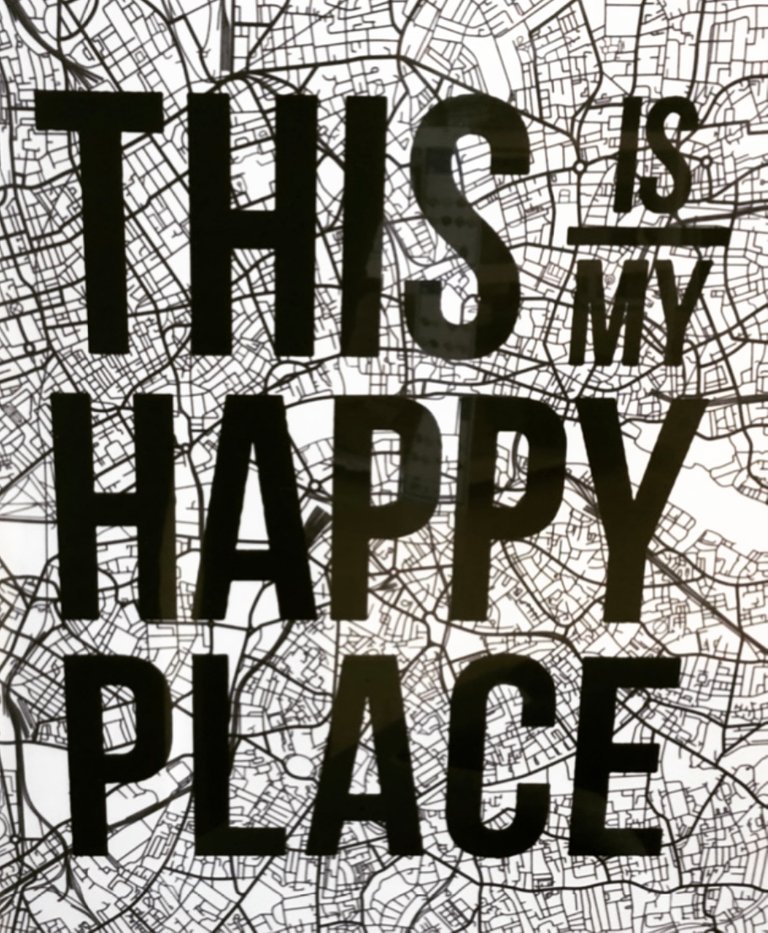 Many would say Hive was their happy place.
I must say that I do have mixed feelings writing this post. I have had good and bad experiences here on HIVE but being informed that this blockchain is coming to an end, will be non-existent (for better choice of words) is by far the worst experience I have had here.
Let's ignore the fact that we were just informed about the closure a few days ago. Let's also ignore the fact that Hive closes in a few hours. Should we also ignore the fact that we haven't heard much from Peakd, the various curators and leaders of our communities? Have we heard much from @galenkp? Have we heard much from…you know, at this point it doesn't even make sense to call out the leaders.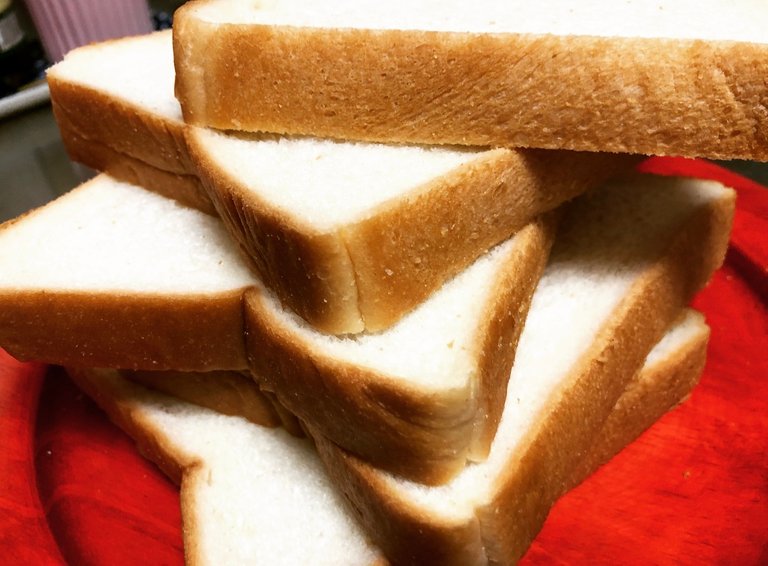 Hive was 'bread' for some of us.
Engagement has always been encouraged on the chain. Where is the engagement now? We would have accepted even less than 250 words of explanation. Can we even do a word count? We would have accepted even a blurred photo. But, was a photo even provided? I clearly haven't gotten the picture! As you can see, I have so many questions. So many of us have made such strong commitments to the blockchain. We have dedicated time and effort. Let's be honest, some of us even forced communications. For some of us, it was our bread, a means to help cover our monthly expenses. For some it was children's or grandchildren's college funds. For others, it was a retirement plan. The point I am making is that we were all banking on this. The least we could have been given was a logical explanation or a good reason for closure. If you agree with me, please type, "YES!" in the comment box below.
Luckily for me, I have been able to secure my crypto (not much, but still..) but how many people will even get the chance to do that? What percentage of the blockchain users are actually aware of what's happening? I am disappointed to say the least. I thought about doing a video on 3Speak but honestly, based on what's happening, neither that or this is worth my time. I doubt it would even make me feel better.
Now that I have ranted a bit (believe me, I could go further), it would have really been unfair for me to leave the chain on a bitter note. Despite what is happening now, I am very happy that I was a part of this movement. I learned so much here. I have met so many people. I have grown. I have become a better author, a better photographer, a better reader, and a better food presenter. I have learned so many new recipes. I could go on and on. I guess from this you can tell that @FoodiesBeeHive was one of my favorite communities.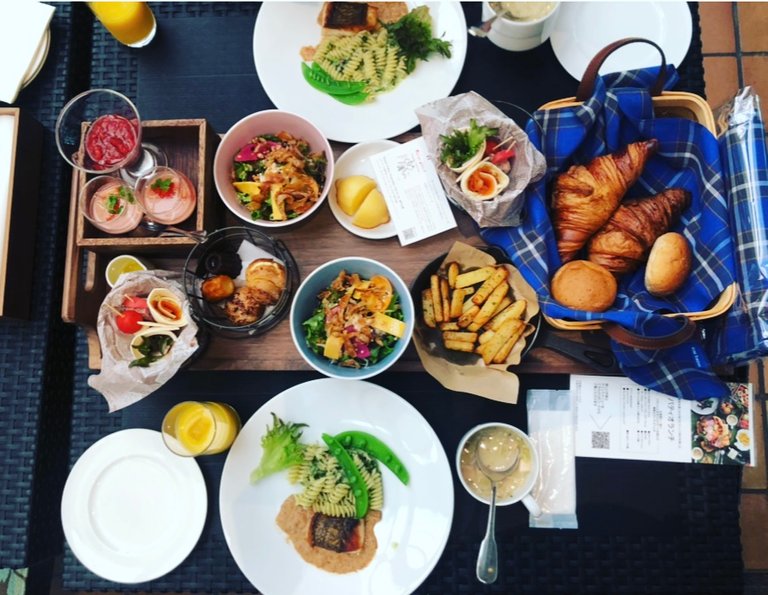 The communities provided a wide range of experiences, topics and challenges. It was like having a wide spread of food and being able to choose to your liking.
I'm living in an environment where I don't really get the chance to maximize using my first language (English). I remember how I struggled to write my first posts. I was literally watching the word count, forcing words in and would still be short on them. Now, I'm better able to organize my thoughts and contents. I have improved. I treasure the relationships I have formed across the communities. They (the communities) provided a wide range of experiences, topics and challenges. It was like having a wide spread of food and being able to choose to your liking (stated under the photo above).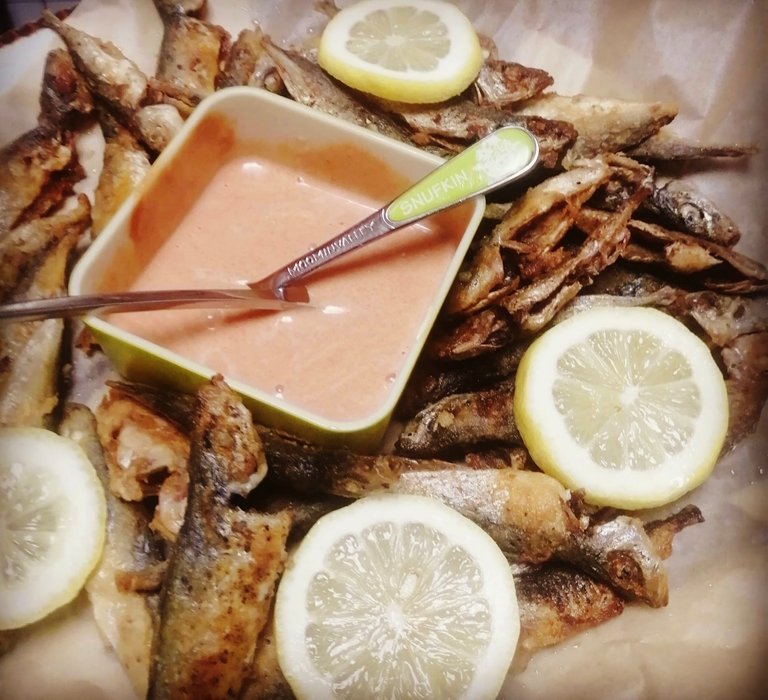 A platter of small and medium-sized fish.
No lie, I'm going to miss @hivebuzz and all those little messages saying,"Congratulations @fruityfruitz, you've reached this achievement…"
I remember watching that red fish to see when it would finally change to blue. Lol! It seemed to have taken a long time. So long, that by the time it changed, I hadn't realized. I was growing. I was looking forward to being a bigger fish. There were so many different kinds of fish in the ocean, so many kinds of bees in the hive. I was learning how to swim, how to move around and explore the seas. I was learning how to carefully choose nectar, make honey and by extension, money. There is so much more that I wanted to learn. I wish I had the chance for more exploration but, I appreciate the experiences I had here.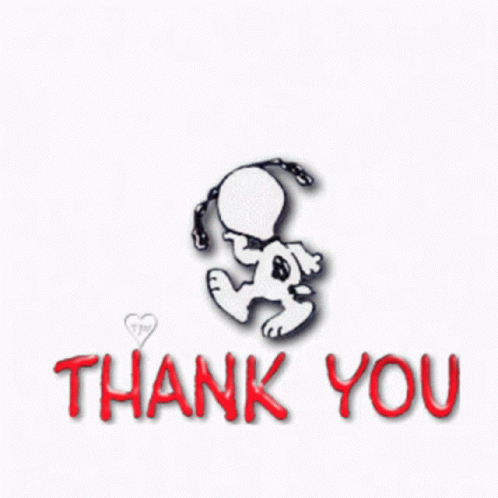 Thought I'd use a GIF I'd often use here on the hive blockchain.
@dmilliz and @missaj, thank you for introducing me to this platform. @rarej, @tanjakolader and @bearmol, thank you for your support throughout my time here. We connected first through the @reggaejahm community and then explored others. There are so many other hivers I could name, they know themselves. @gvkanten,thanks too. I hope you're aware of what's been happening.
Fellow authors, curators, leaders of the communities, thank you. Thank you for the ways you've encouraged me and helped me to improve. Thank you for the knowledge you have imparted. Lots of respect to you. As soon as you figure out all that is happening re the closure, please let me know. Until then, I'm just semi-upset. I could leave my e-mail below but you can also find me @fruityfruitz on Instagram.
Before I go, I just want to say to the haters..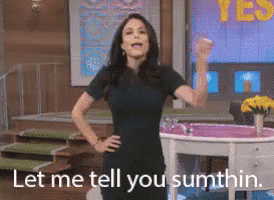 …I didn't have time for you during my tenure here. Believe me when I tell you that the same is true now. Furthermore, Hive is closing.
Thanks to those who get the chance to read this post. Hive was good while it lasted. Catch you on another platform.
Bye.
---
---