💧Colección para NFT: Elementos. Soy agua. 💧Collection for NFT: Elements. I am water💧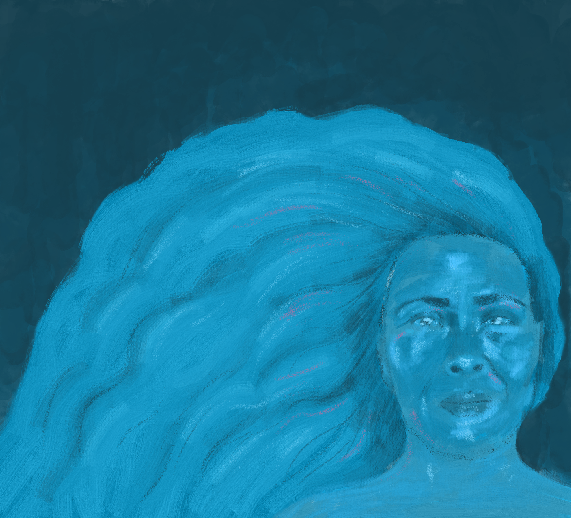 !Hola feliz sábado a toda la comunidad!
En esta ocasión comparto con ustedes la primera parte de la creación de una pieza de la colección Elementos para @nftshowroom
Hello happy saturday to all the community!
This time I share with you the first part of the creation of a piece of the collection Elements for @nftshowroom
Esta parte es la pintura digital como tal, luego agregaré unos peces animados y algunos efectos de agua que compartiré en una segunda edición, espero les guste:
This part is the digital painting as such, then I will add some animated fish and some water effects that I will share in a second edition, I hope you like it:
Referencia usando la espiral fibonaci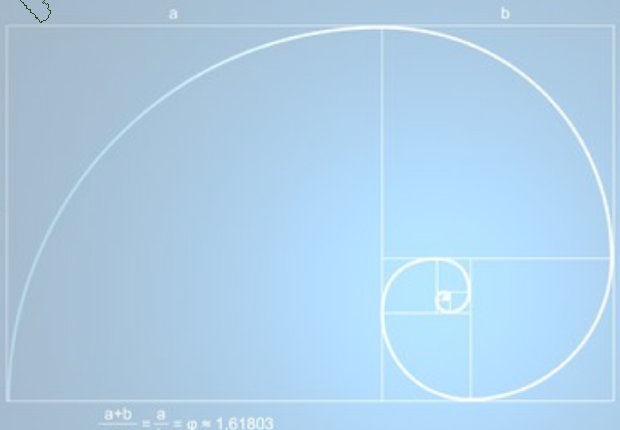 El fondo con estilo acuarelado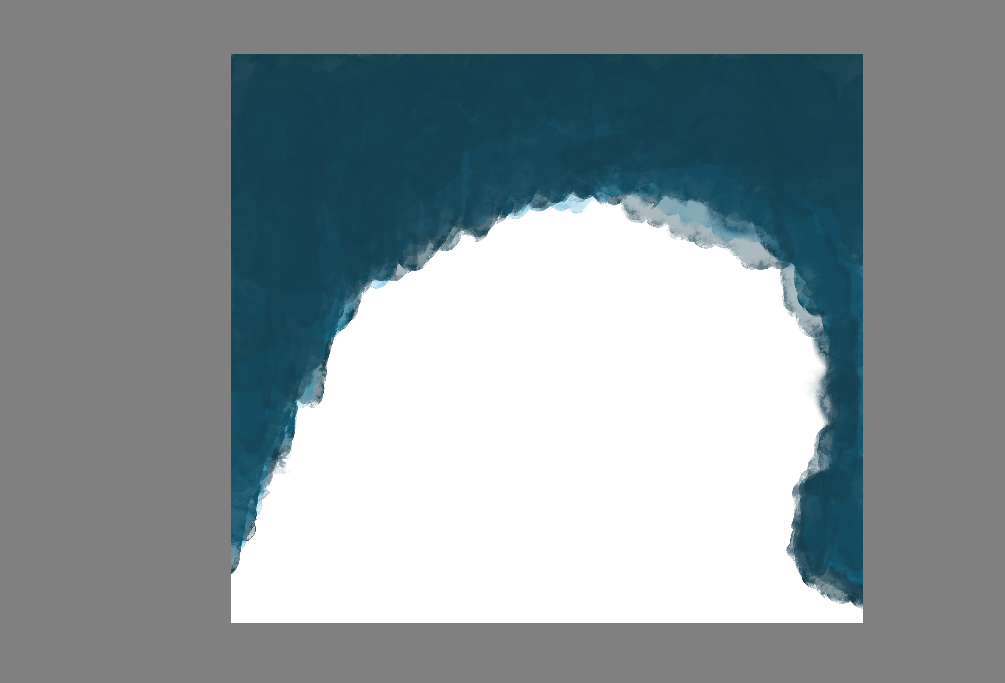 El cabello utilizando unas brochas tipo pincel tradicional.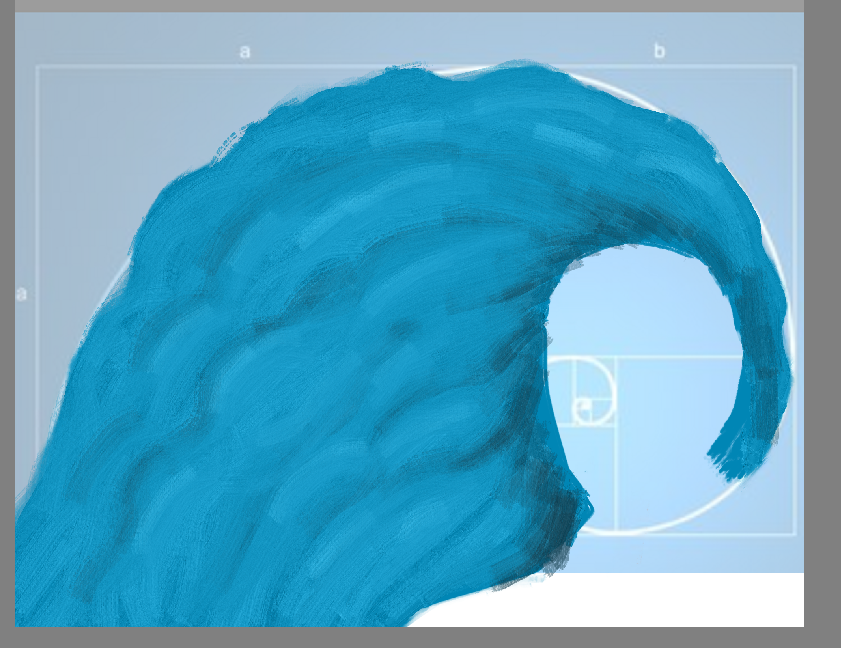 La base de la cara: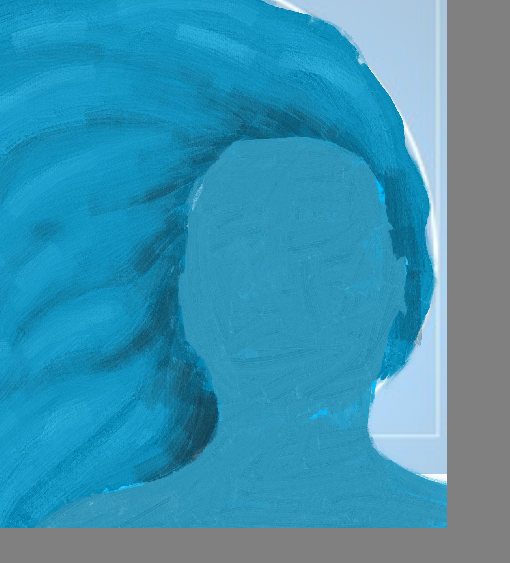 Detalles y texturas del rostro: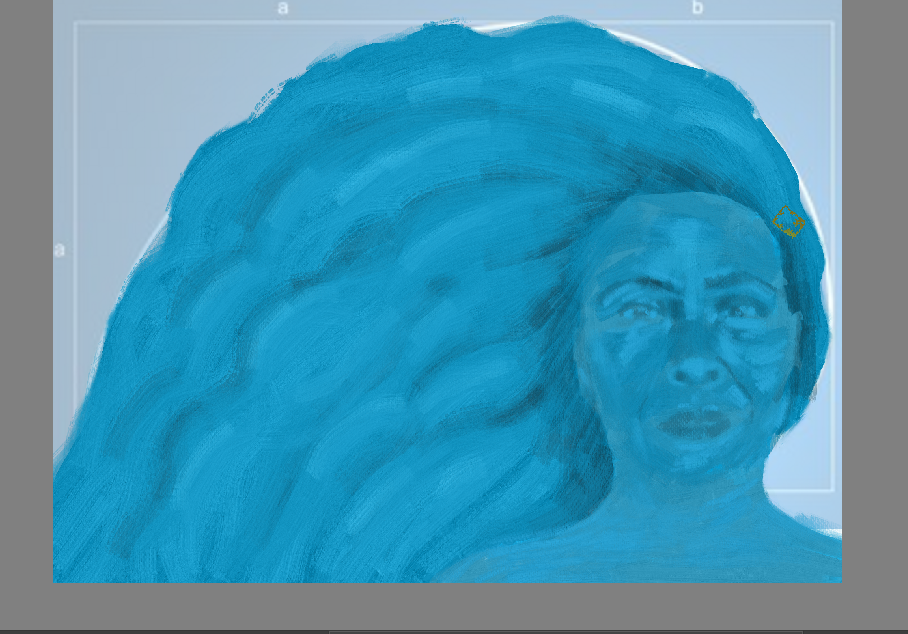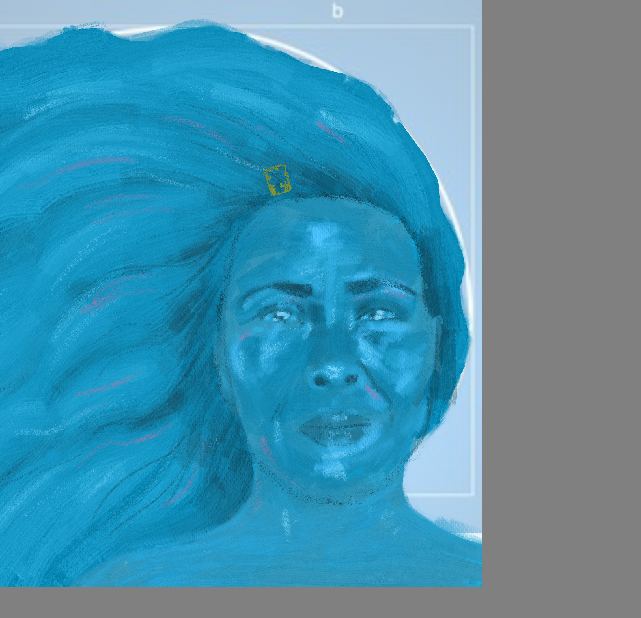 ---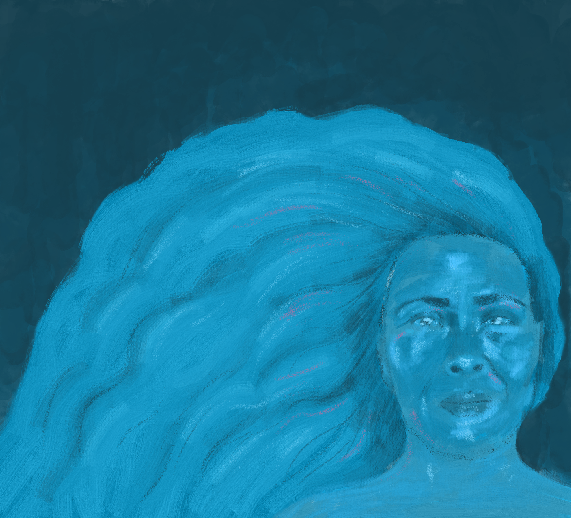 La foto de referencia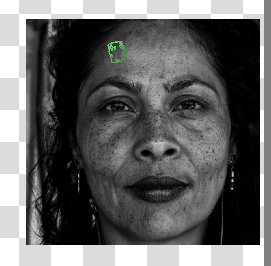 Colección en NFT en mi galería de:
https://nftshowroom.com/fulani/gallery/fulani_elements_i-am-fire
---
Si te gustó mi publicación apóyame con un upvote 🔼 If you liked my post support me with an upvote y si quieres también puedes seguirme ❤️and if you want you can also follow me.

Para conocer más de mi trabajo artístico búscame como @fulani en Hive.blog 🎨 To find out more about my artistic work, look for me as @fulani on Hive.blog


También me pueden encontrar en:
You can also find me at: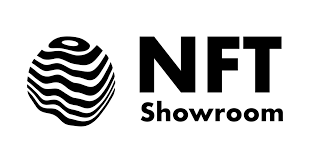 ---
O visitar mis redes sociales:

Arte Fulani
Fulani

artefulani.blogspot.com
---
Si todavía no tienes cuenta en Hive y quieres monetizar tus contenidos
sigue este link para registrarte ✅
If you don't have a Hive account yet and want to monetize your content
follow this link to register
Regístrate en HIVE
---
❤️🧡💛!Hasta el próximo post!💜!See you later!💜💙💚!
---
---