Proceso creativo cuento infantil parte V. Creative process for a children's story part V
!Hola feliz miércoles a toda la comunidad! Para los que no saben les he venido compartiendo parte del proceso creativo de un cuento que comencé hace muchos años sobre el cardenalito, pájaro venezolano que actualmente se encuentra en peligro de extinción. Y que gracias al apoyo de la institución Iniciativa Cardenalito y Provita https://www.cardenalito.org.ve/ voy a poder culminar este proyecto que tanto me ha apasionado.
Hello happy Wednesday to the whole community! For those of you who don't know, I have been sharing with you part of the creative process of a story I started many years ago about the cardinalito, a Venezuelan bird that is currently in danger of extinction. And thanks to the support of the institution Iniciativa Cardenalito and Provita https://www.cardenalito.org.ve/ I will be able to finish this project that I have been so passionate about.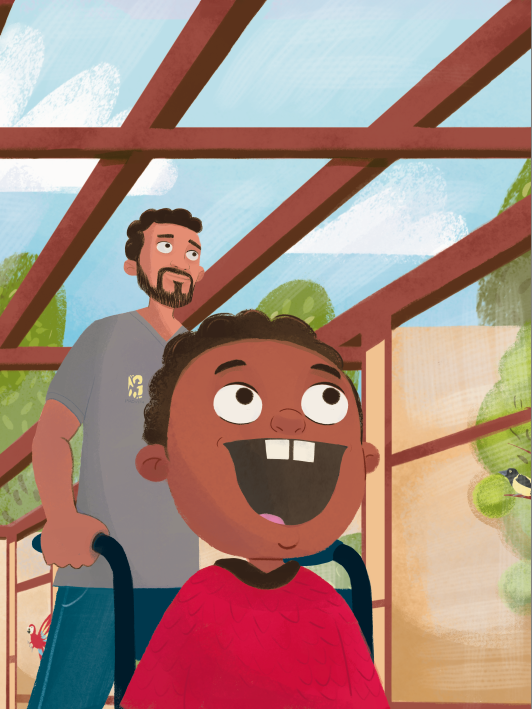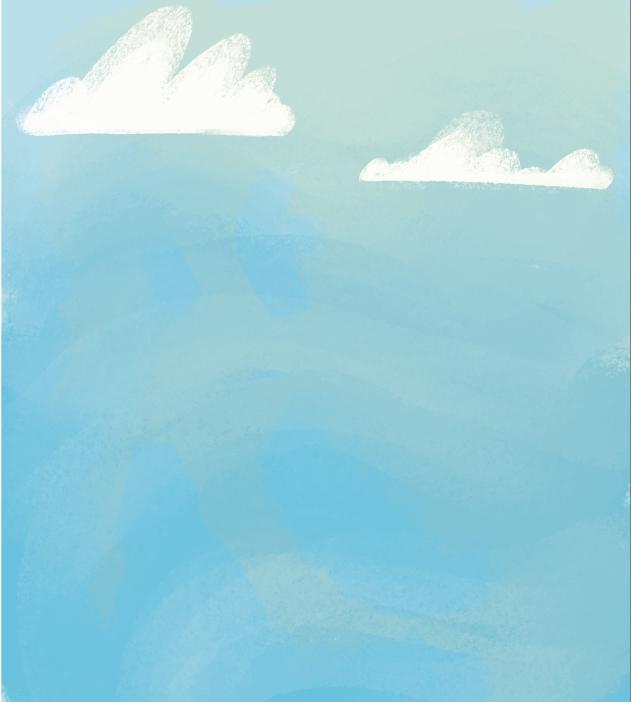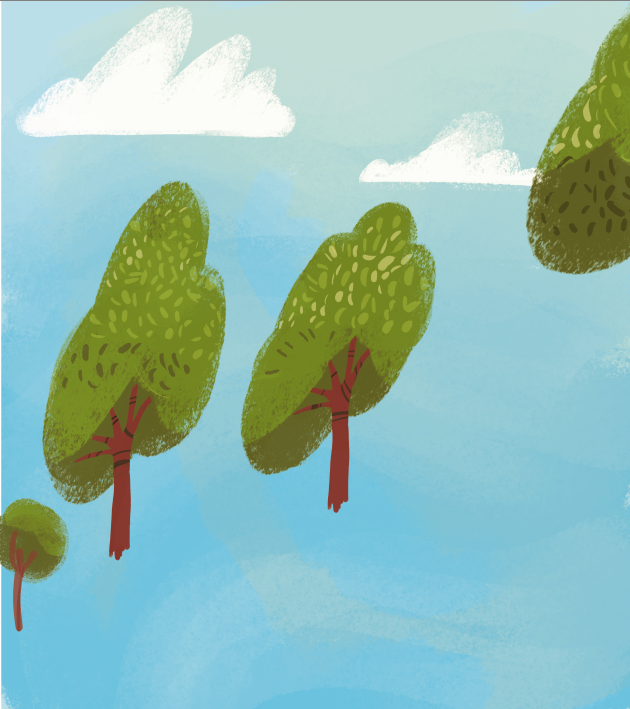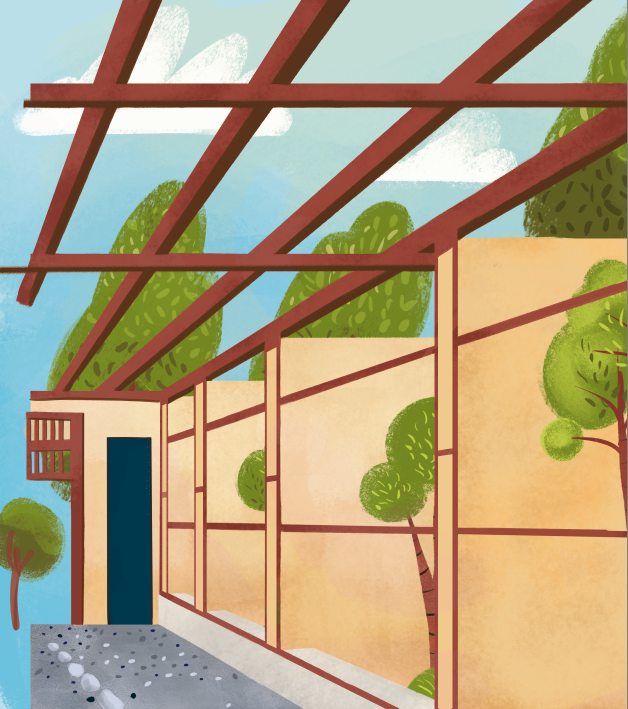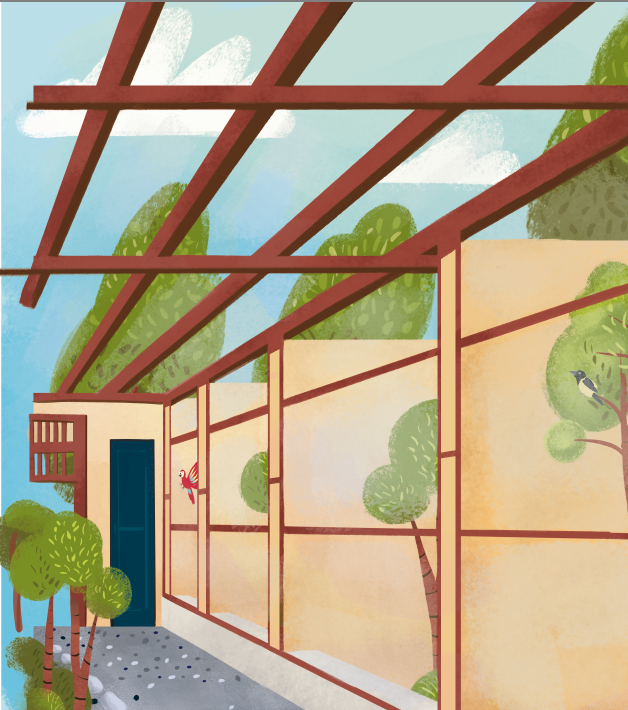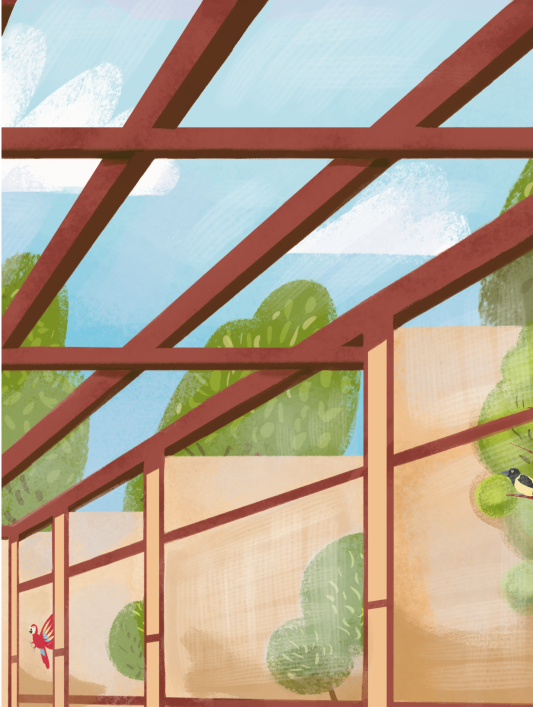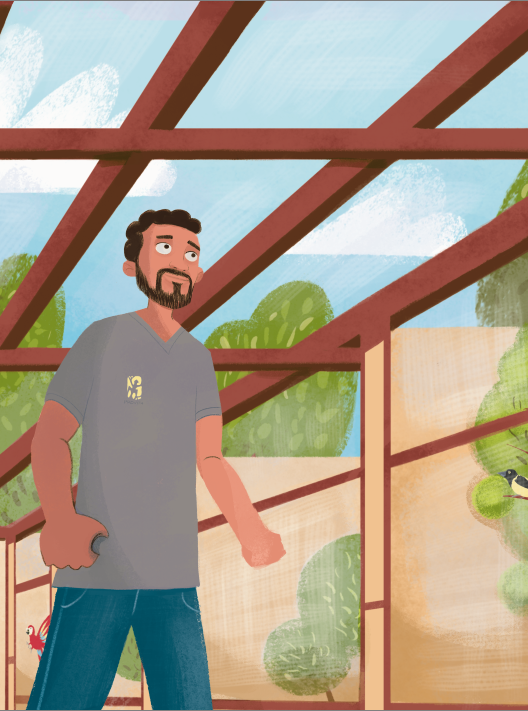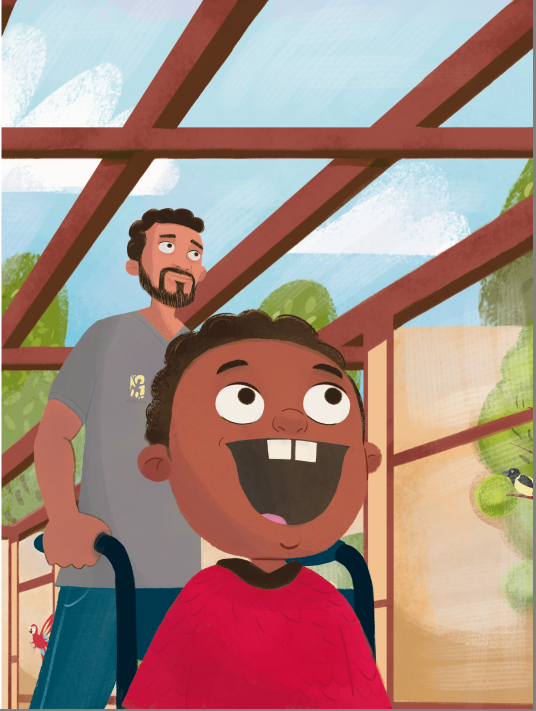 Esta idea comenzó con estos bocetos:
This idea started with these sketches: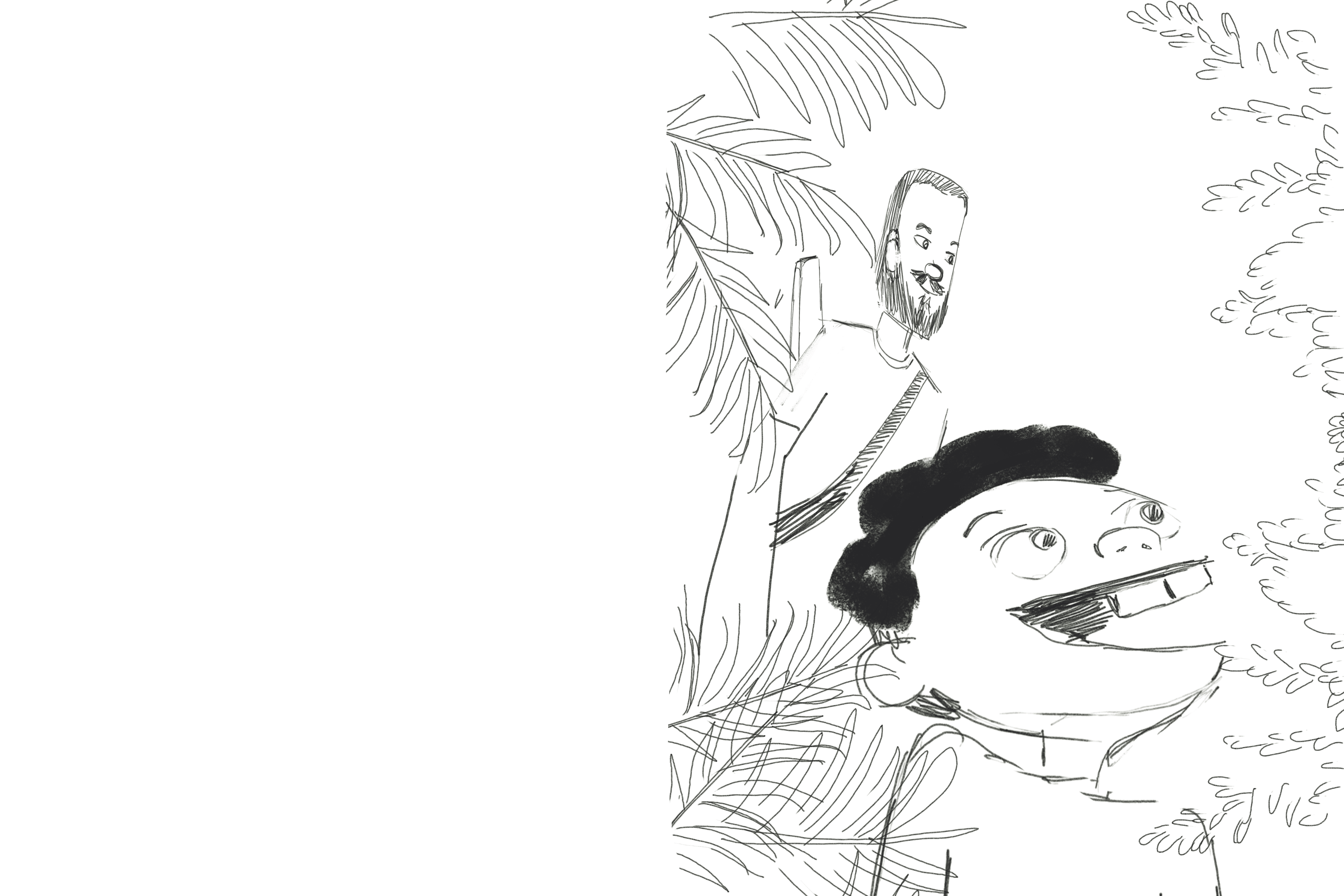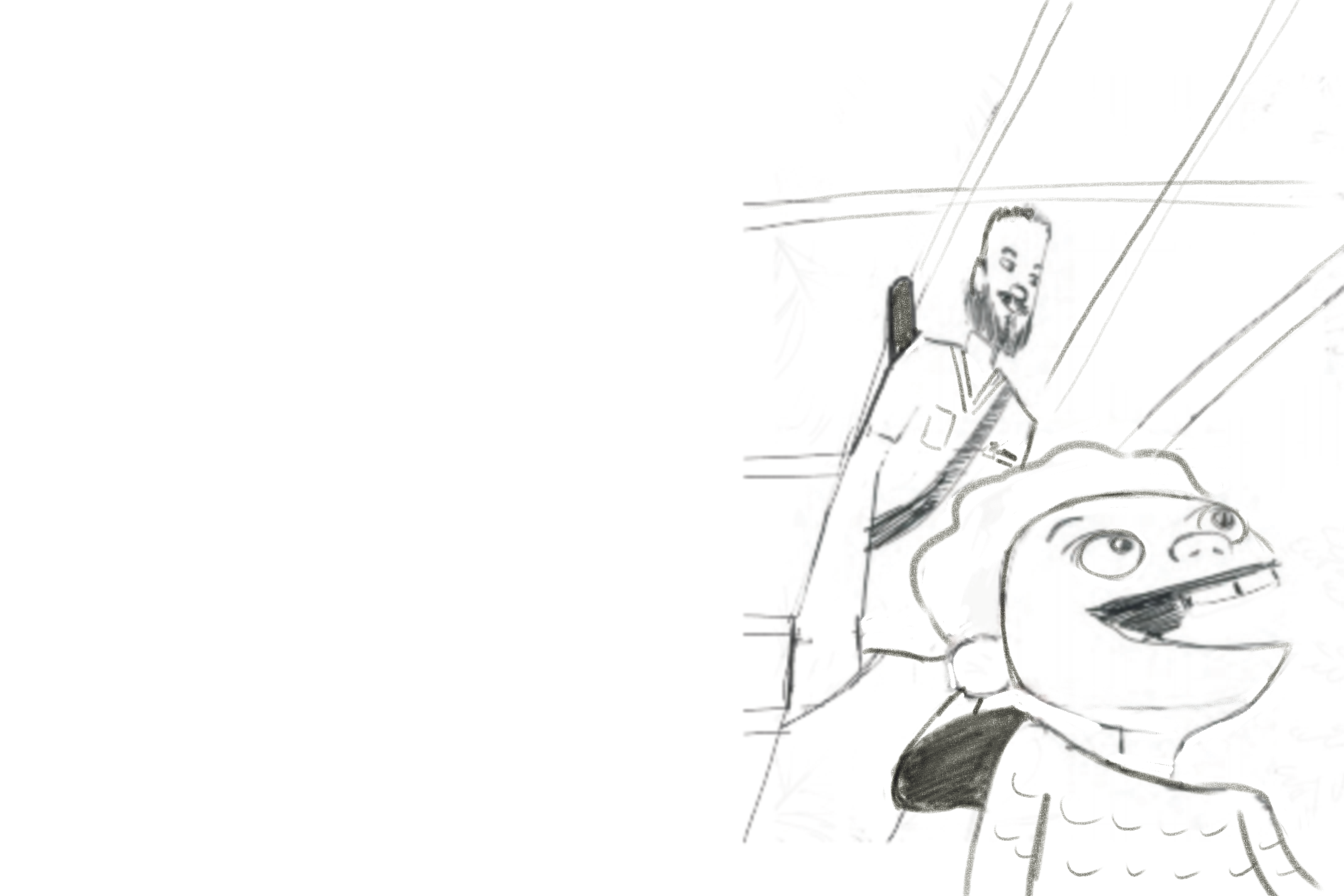 Y ha pasado por varias fases:
And it has gone through several phases:


Ya estoy en la última fase del arte final. Espero seguir avanzando y les voy contando. Feliz semana para todos.
I am already in the last phase of the final artwork. I hope to keep moving forward and I'll let you know. Happy week to all.
Aquí los otros post del cuento:
https://hive.blog/spanish/@fulani/proceso-creativo-disenando-personajes-fase-exploratoria-creative-process-designing-characters-exploratory-phase.
https://hive.blog/spanish/@fulani/proceso-creativo-de-personaje-para-cuento-infantil-creative-process-of-a-character-for-a-children-s-story
https://hive.blog/spanish/@fulani/proceso-creativo-cuento-infantil-parte-iii-creative-process-for-a-children-s-story-part-iii
---
Si te gustó mi publicación apóyame con un upvote 🔼 If you liked my post support me with an upvote y si quieres también puedes seguirme ❤️and if you want you can also follow me.

Para conocer más de mi trabajo artístico búscame como @fulani en Hive.blog 🎨 To find out more about my artistic work, look for me as @fulani on Hive.blog


También me pueden encontrar en:
You can also find me at: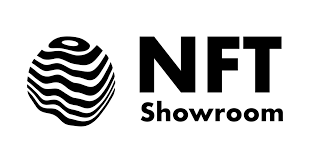 ---
O visitar mis redes sociales:

Arte Fulani
Fulani

artefulani.blogspot.com
---
Si todavía no tienes cuenta en Hive y quieres monetizar tus contenidos
sigue este link para registrarte ✅
If you don't have a Hive account yet and want to monetize your content
follow this link to register
Regístrate en HIVE
---
❤️🧡💛!Hasta el próximo post!💜!See you later!💜💙💚!
---
---