Proceso creativo cuento infantil parte VI. Creative process for a children's story part VI
!Hola feliz sábado! Y felicidades a toda la comunidad por el alza del Hive, poco a poco y con mucho trabajo el crecimiento de Hive trae cada vez más sus frutos. Sigo compartiendo parte del proceso creativo de un álbum ilustrado para niños y niñas.
Hello, happy Saturday! And congratulations to the whole community for the rise of Hive, little by little and with a lot of work the growth of Hive brings more and more fruits. I continue to share part of the creative process of an illustrated album for children.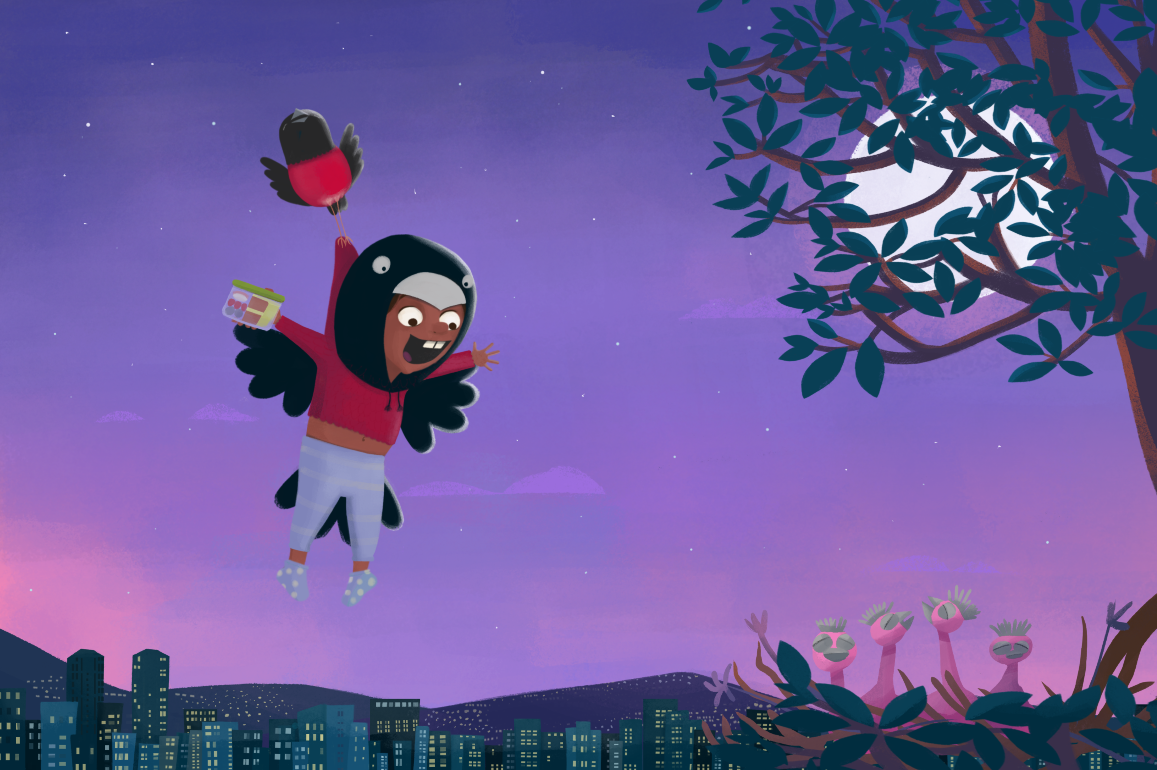 En esta ocasión quiero que vean el paso a paso de un cuadro inspirado en la ciudad donde vivo y nací, Caracas.
This time I want you to see the step by step of a painting inspired by the city where I live and was born, Caracas.
Primero como siempre trabajo el fondo: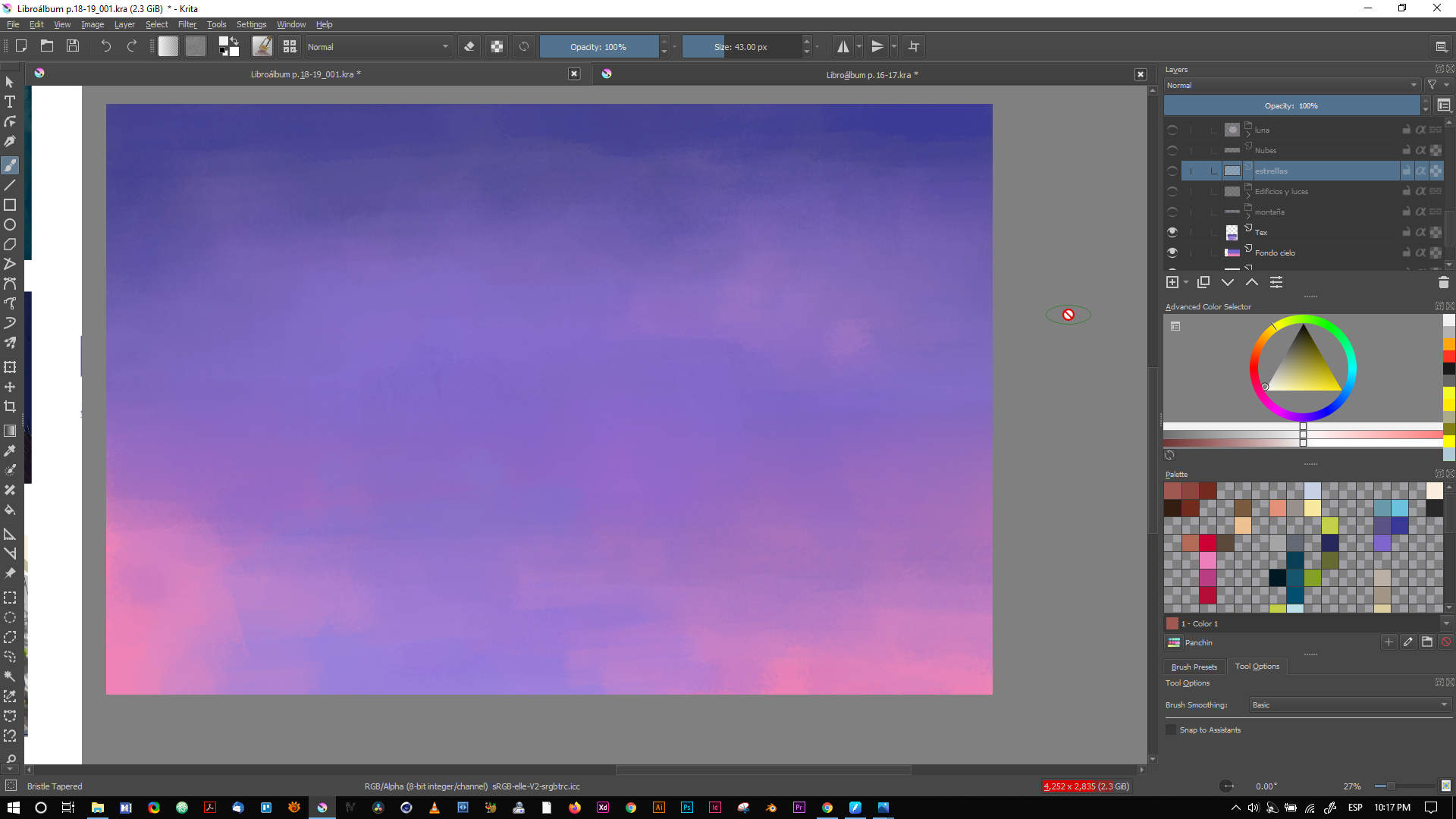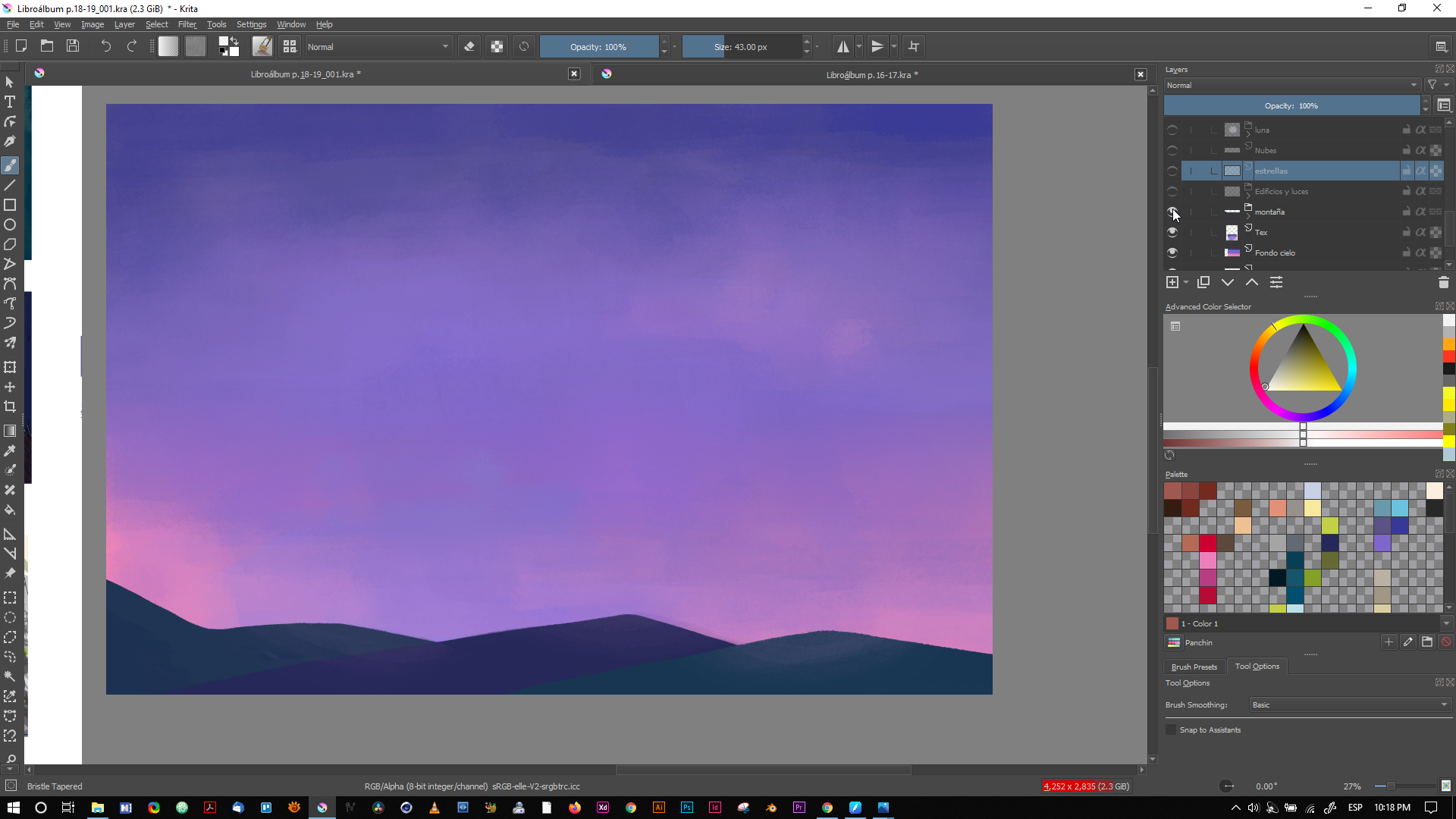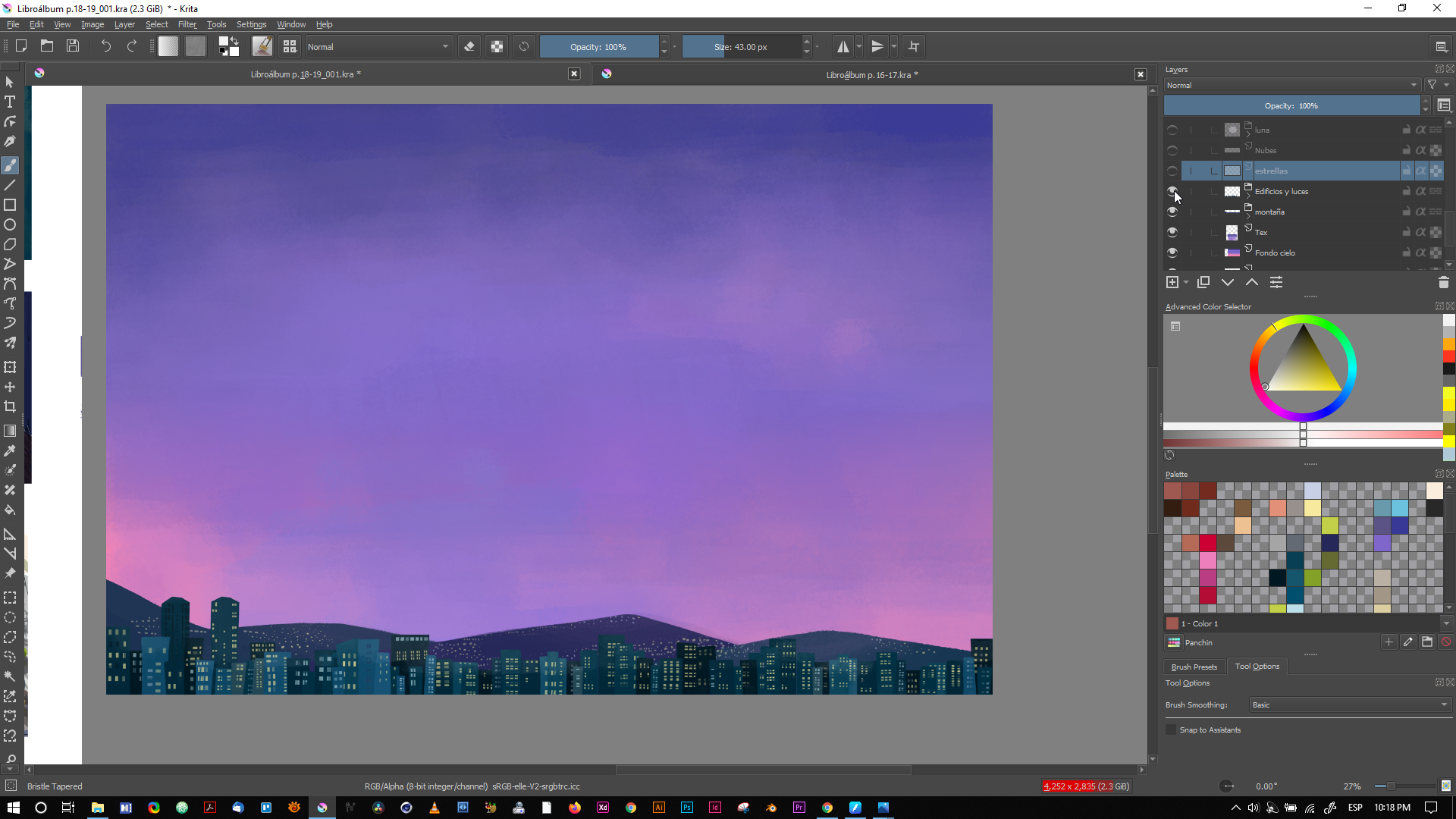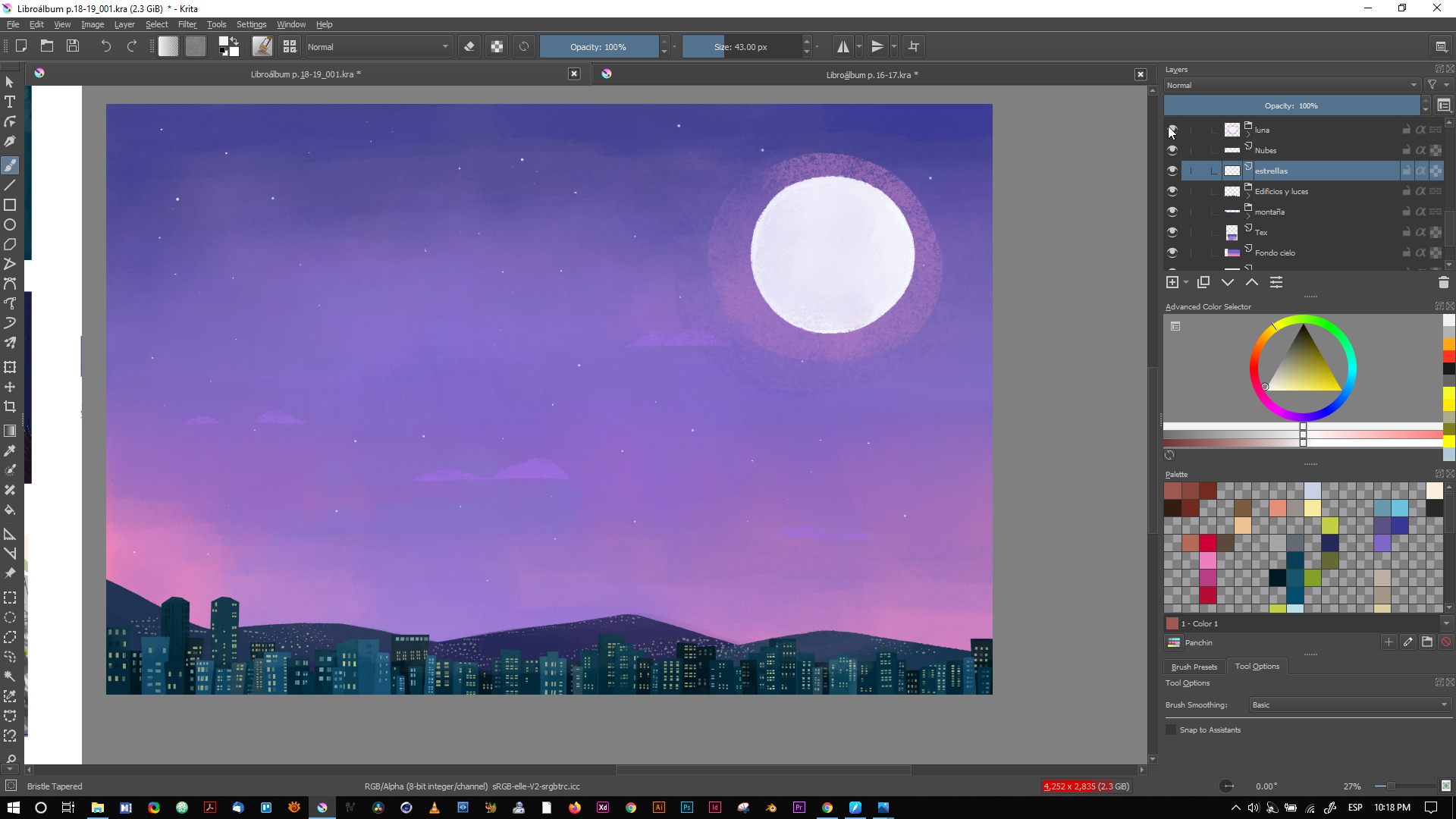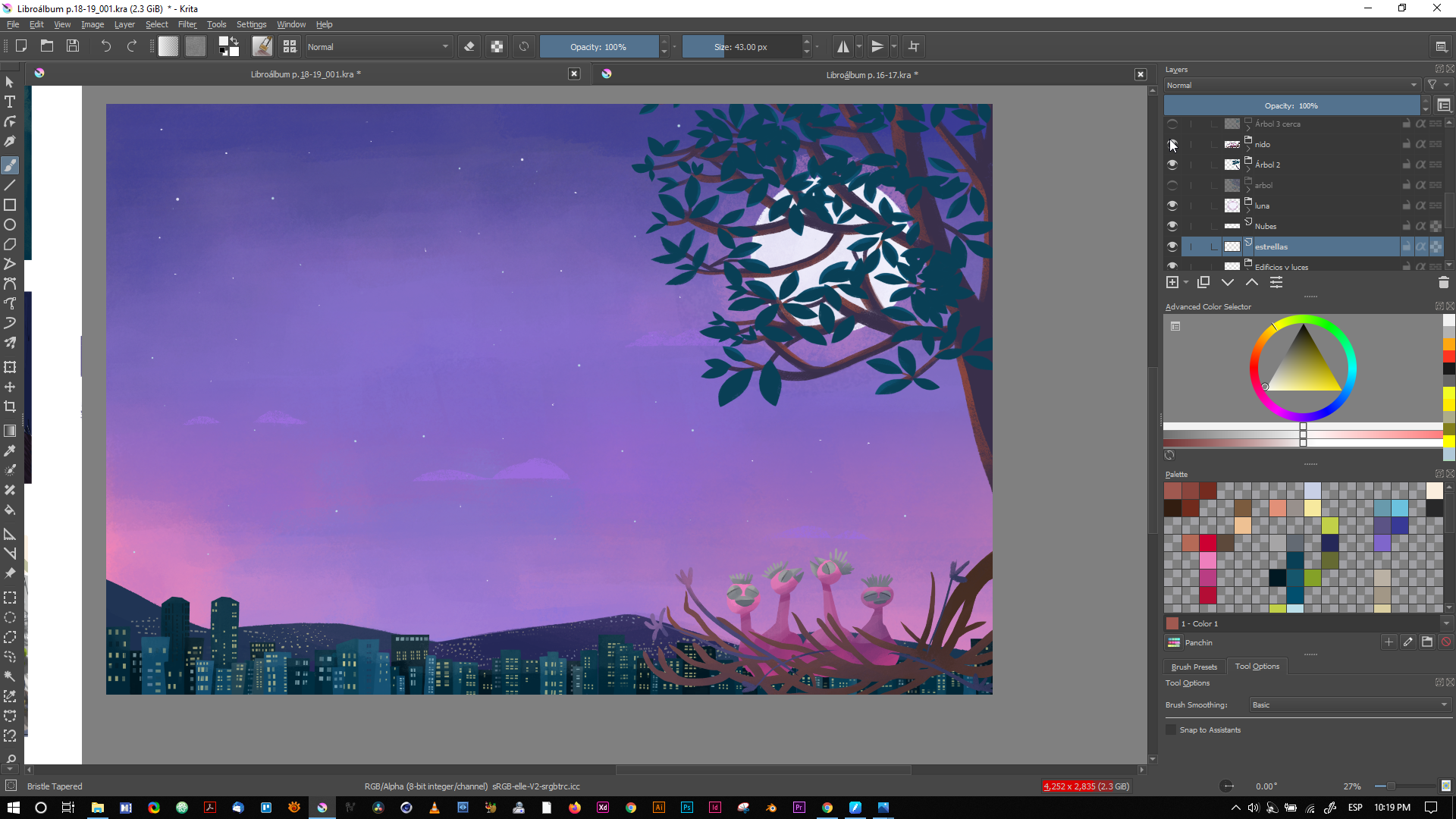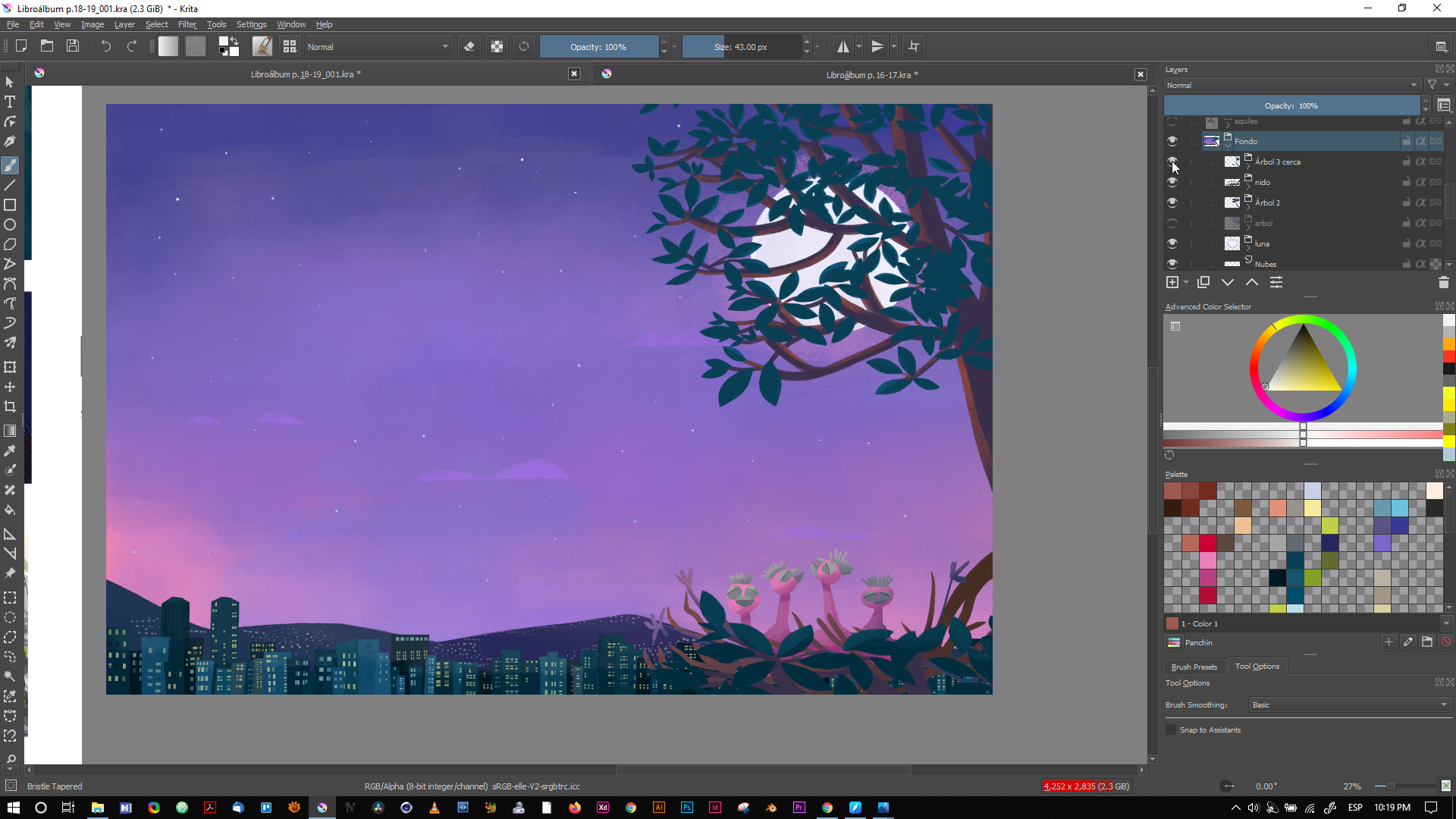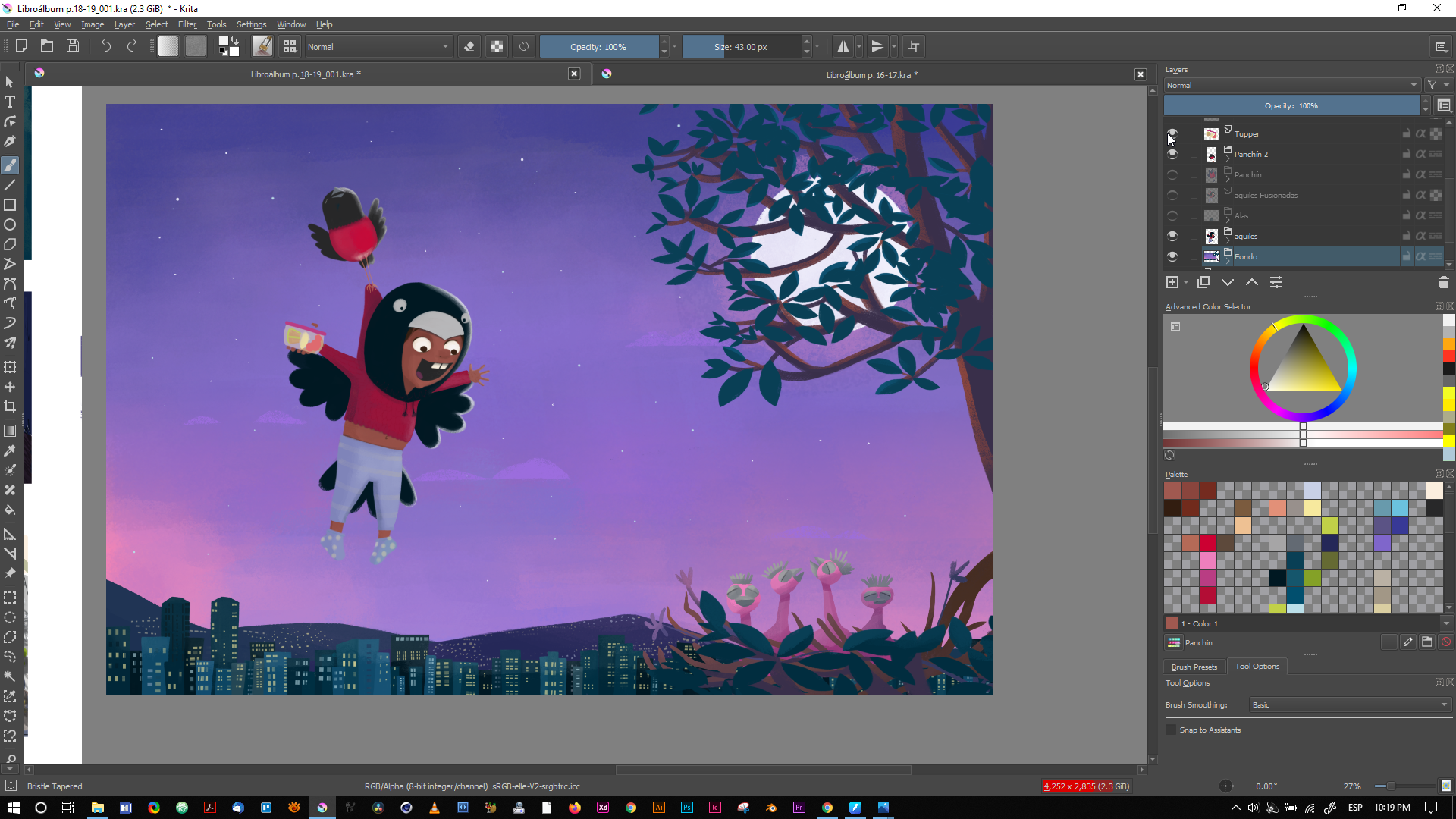 La referencia para el ambiente de esta parte son las siguientes: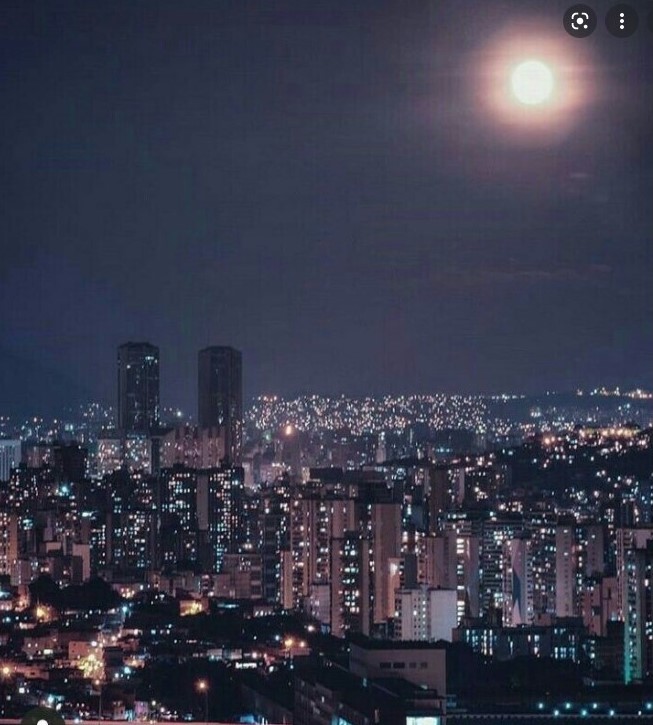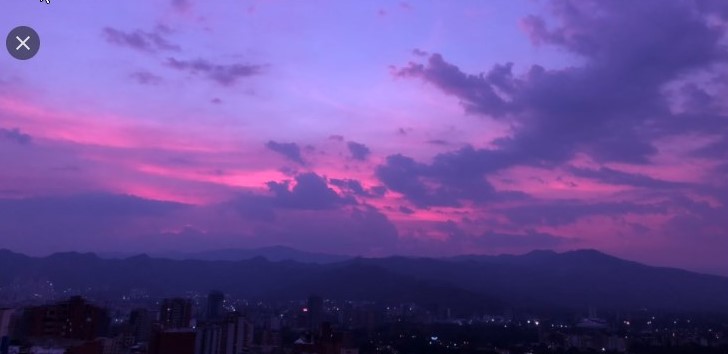 Esta es mi referencia en cuanto al estilo: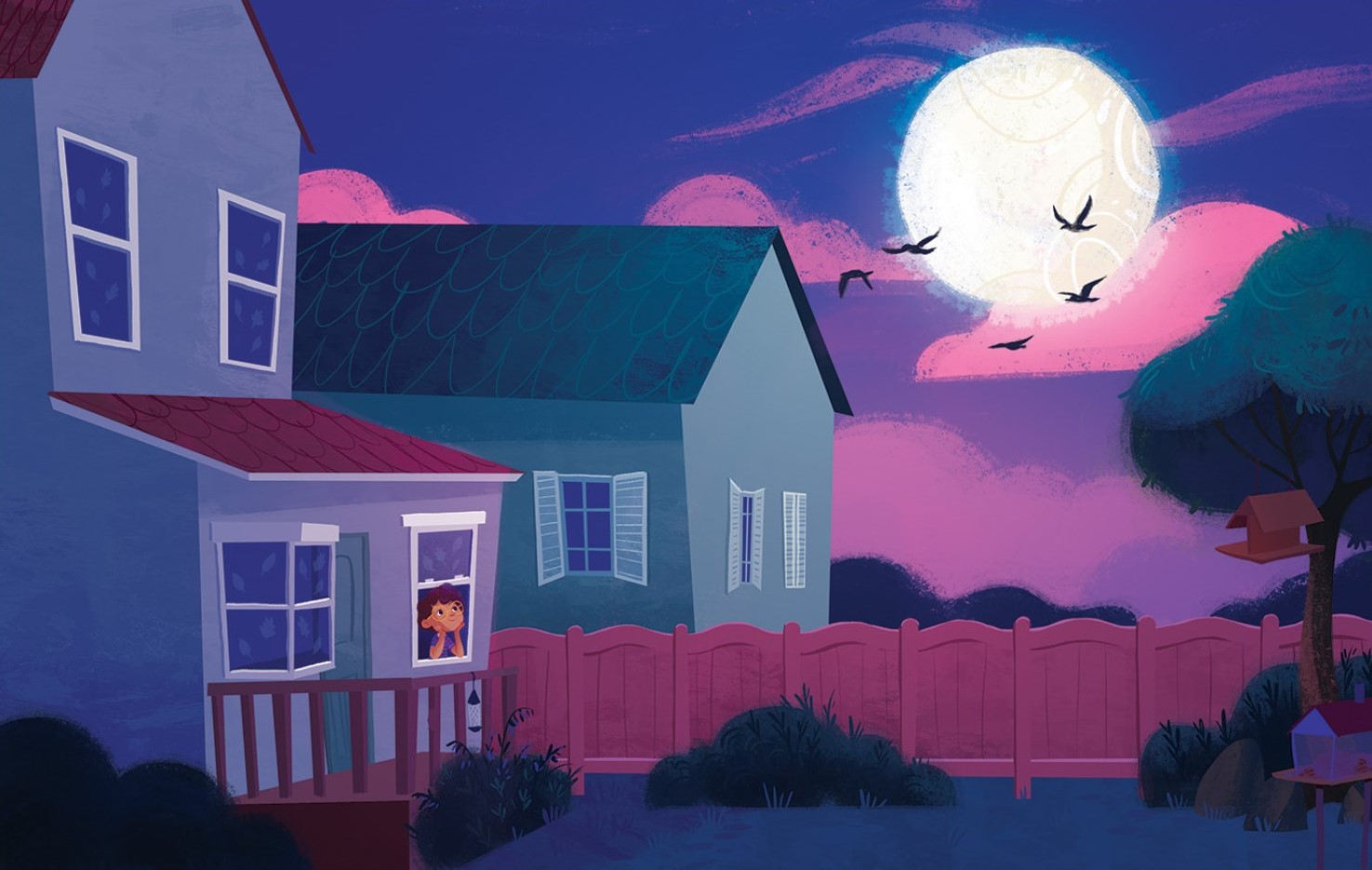 Esta ilustradora es una brasilera y se llama Beatriz Mayumi, me encanta su trabajo, pueden ver más de sus creaciones en:
https://www.behance.net/beamayumi
Y este fue el proceso desde el boceto hasta el colorscript:

Aquí los otros post del cuento:
https://hive.blog/spanish/@fulani/proceso-creativo-disenando-personajes-fase-exploratoria-creative-process-designing-characters-exploratory-phase.
https://hive.blog/spanish/@fulani/proceso-creativo-de-personaje-para-cuento-infantil-creative-process-of-a-character-for-a-children-s-story
https://hive.blog/spanish/@fulani/proceso-creativo-cuento-infantil-parte-iii-creative-process-for-a-children-s-story-part-iii
https://hive.blog/spanish/@fulani/proceso-creativo-cuento-infantil-parte-v-creative-process-for-a-children-s-story-part-v
---
Si te gustó mi publicación apóyame con un upvote 🔼 If you liked my post support me with an upvote y si quieres también puedes seguirme ❤️and if you want you can also follow me.

Para conocer más de mi trabajo artístico búscame como @fulani en Hive.blog 🎨 To find out more about my artistic work, look for me as @fulani on Hive.blog


También me pueden encontrar en:
You can also find me at: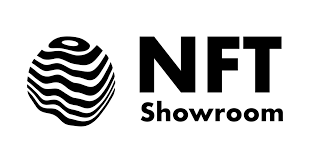 ---
O visitar mis redes sociales:

Arte Fulani
Fulani

artefulani.blogspot.com
---
Si todavía no tienes cuenta en Hive y quieres monetizar tus contenidos
sigue este link para registrarte ✅
If you don't have a Hive account yet and want to monetize your content
follow this link to register
Regístrate en HIVE
---
❤️🧡💛!Hasta el próximo post!💜!See you later!💜💙💚!
![chrome_2021-11-27_18-09-07.jpg](UPLOAD FAILED)
![chrome_2021-11-27_13-42-36.jpg](UPLOAD FAILED)
---
---