Summer is coming!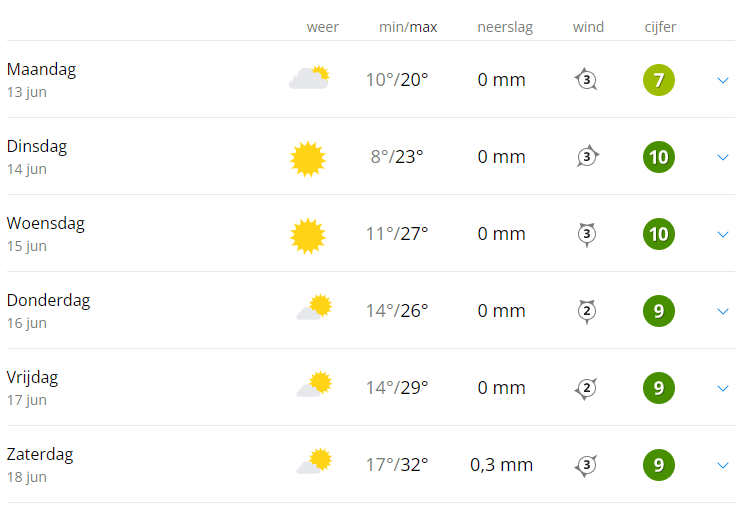 I did finalize the setup of all the hoses around the swimming pool. And by the looks of it, I was just in time. Now it can heat up for a few days and them we will be happy with it on Friday and Saturday. Will have to make sure that the cover is cleaned this evening, so that we won't loose too much heat during the nights.
We had a great start of spring which some beautiful week early may, but after that it was all rain which came down on us. But now the upcoming days the weather does look great. 3 more weeks before the holiday we can create some holiday atmosphere at home.
Also plans to place the basket ring hoovering over the pool, so that the kids can have some more fun. Maybe also dad :)
We will see how things turn out.
Life can be simple, but often we do make it more difficult than it is.
Cheers,
Peter
---
---