Obligations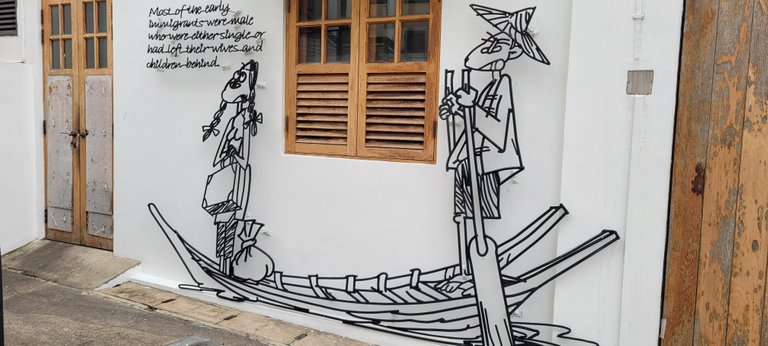 The above photograph was taken when I took my son out during the school holiday.
Life is filled with obligations that we cannot escape.
As students, we need to study to pursue knowledge for future survival.
As working adults, we need to work and earn enough not only for us but for our family.
The cycle of obligations would carry on even when we are no longer on earth.
Our descendants may continue to visit our graves as respect to us as their ancestors each year.
Hope you like the following Haiku
Life obligations
The burden we bear each day
The cycle of life
Thank you for reading my short post!
---
---