If There Will Be A Next Life || Ladies Of Hive Contest #110
This week ladies of the hive community contest asked us to talk about an interesting topic; reincarnation.
If you could be reincarnated (in your next life) as anything, what would it be?
Tell us why!
Reincarnation is a kind of belief in some religions in which the spirit of a departed soul will choose to be reborn back to life by taking the shape of another body if they have good karma in their previous life and deserves to be reborn.
As Muslims we do not believe in reincarnation, we believe that once people die they go to heaven or hell and do not come back to the world by taking another shape of a body.
But if I'm to be reincarnated somehow, I will like to come back to this world as a doctor. I have always loved the medical profession, as the nature of the human body fascinates me a lot. Doctors have a prominent role to play in society and it will be a great honor to be part of that.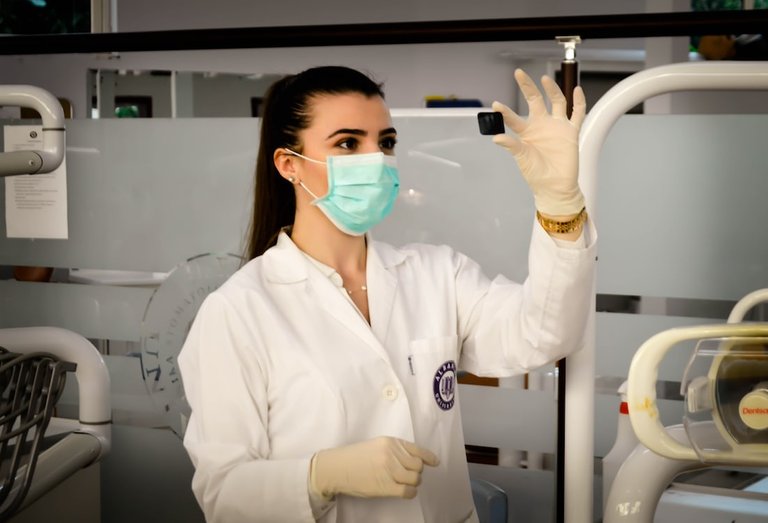 Image from Unsplash
Becoming a doctor was my childhood dream but unfortunately due to funding, it was not a course my parents could afford when I was schooling.
There is nothing more that I wanted to become when I grew up than saving lives, qualified doctors are always in shortage in my country. So, becoming one will have to be one less doctor for the healthcare system to worry about.
Becoming qualified medical personnel means I will be able to give my family adequate healthcare especially now that my parents are aging, I could be able to know much about their health and take very good care of them in time.
I will be a famous doctor of course 😊, discovering cures to some common deadly diseases will be my top priority
During my secondary school days, biology was my best subject, I was fascinated and had a high interest in the study of the human body system. This made me always have an A in the subject, everyone in my class knew I love biology very much.
There were instances in the past when I wished I'm a doc, tor. If I could come back to the next life it will be a dream come true.
For now, my only hope is that my son will pick an interest in the profession and I will do everything in my power to see his dream come true, I will support him thought regardless of his career interest and choice.
---
---