fungi friday:colorful mushrooms in the forest are really festive Takengon
hello friends #fungifriday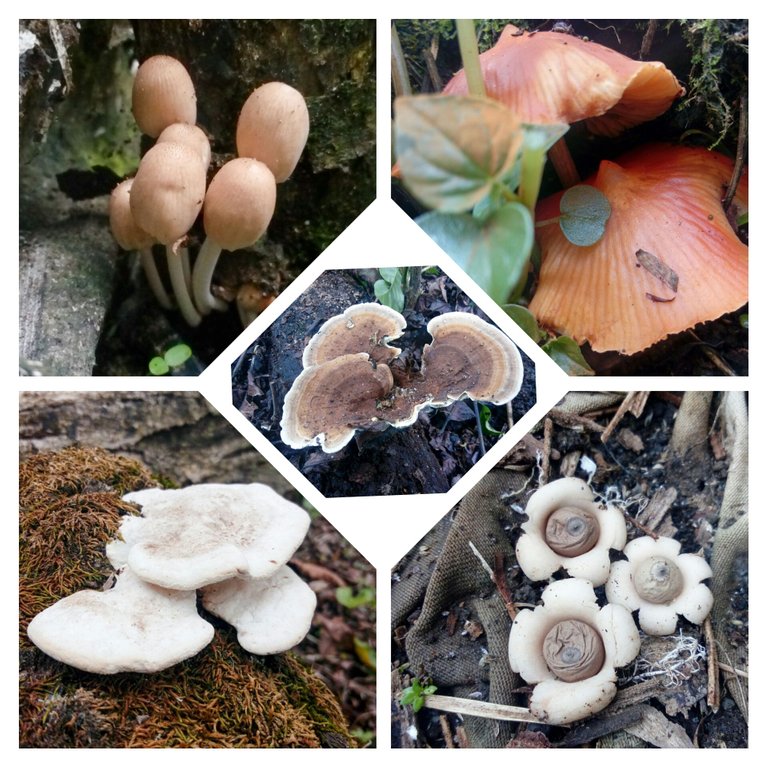 in the past few days I have been in one of the areas of bener meriah, takangon Aceh.
Related to the very humid and wet forest situation, I am very happy to play with the valleys and wet.
The forest in this area is still a lot of big trees and fresh grass.
seeing the condition of the forest is still very natural, I traced into the forest, when I entered the forest, of course I had a certain purpose and purpose, especially for me was to target some of the mushroom families that were in it.
Hearing the words of some of my friends, that in this forest there are many types of mushrooms that really steal the attention of many people, but in this festive area it is very rare for us to see people playing in hive blogs, this is an opportunity for me to shoot some types of mushrooms that are in this forest.
i want to involve them to be present to accompany me in the hive, because for me if we continue to be focused and consistent, God willing, we will succeed in the hive for the future.
I did not waste this opportunity when I was in the lively area of Aceh Takengon, I invited some of my friends who were here to accompany me when I was in the forest.
The hunt for mushrooms in this forest for me was relatively successful, because I found several types of mushrooms that I craved.
i am very happy to be able to find some mushrooms in this area,although i am a little hard to penetrate some of the forest here
after I found some types of mushrooms, then I shot this type of mushroom from several different angles, I thanked my friends who had accompanied me all day in this forest.
don't linger any longer, let's see some of the types of mushrooms below from my hunting results in the real forest of Aceh Indonesia below: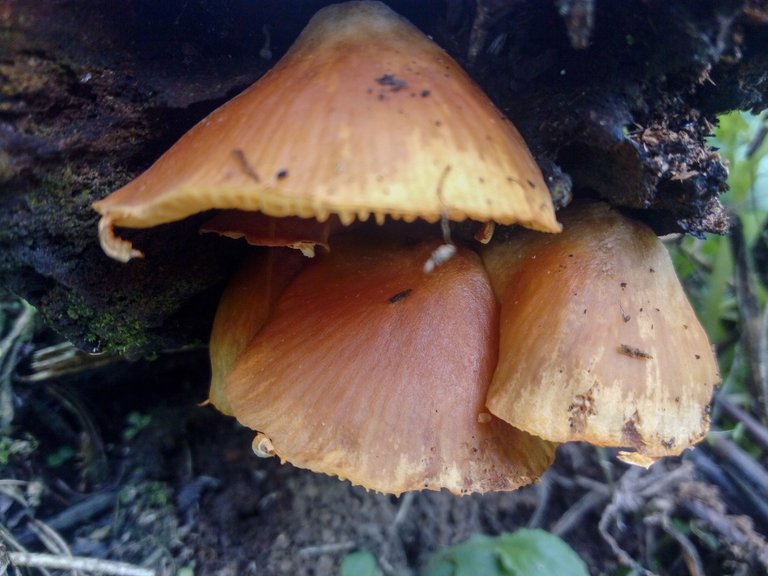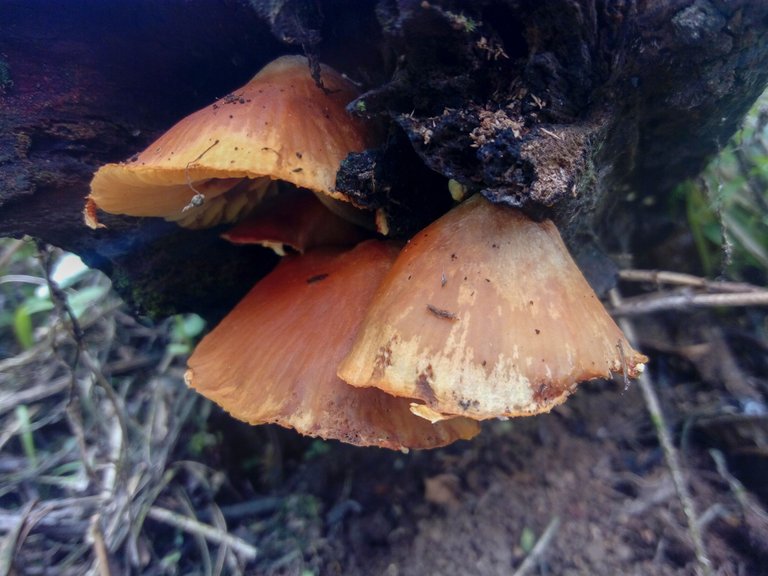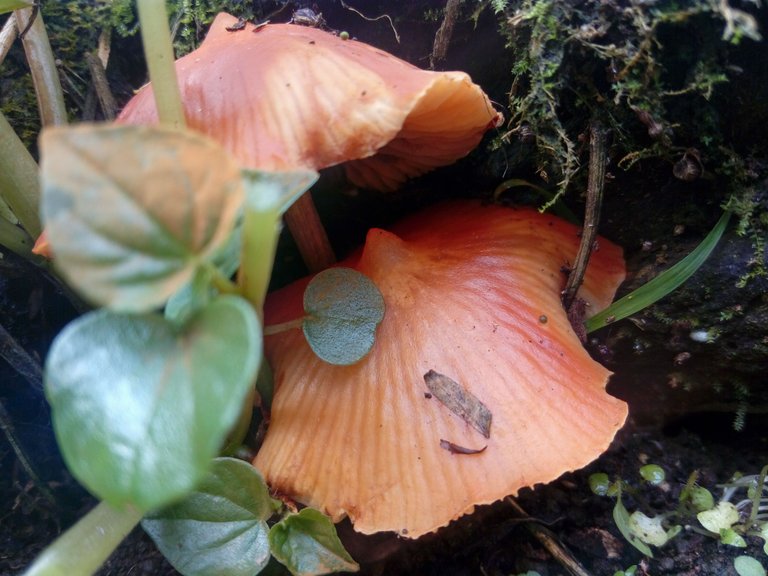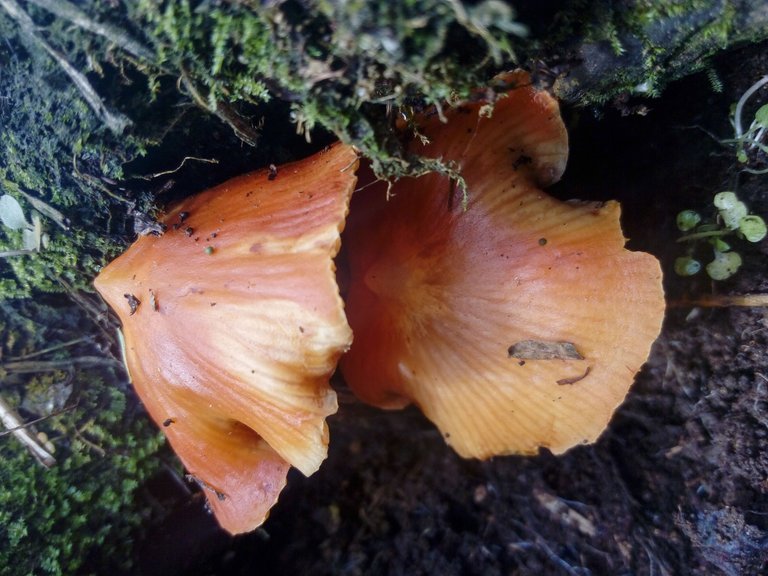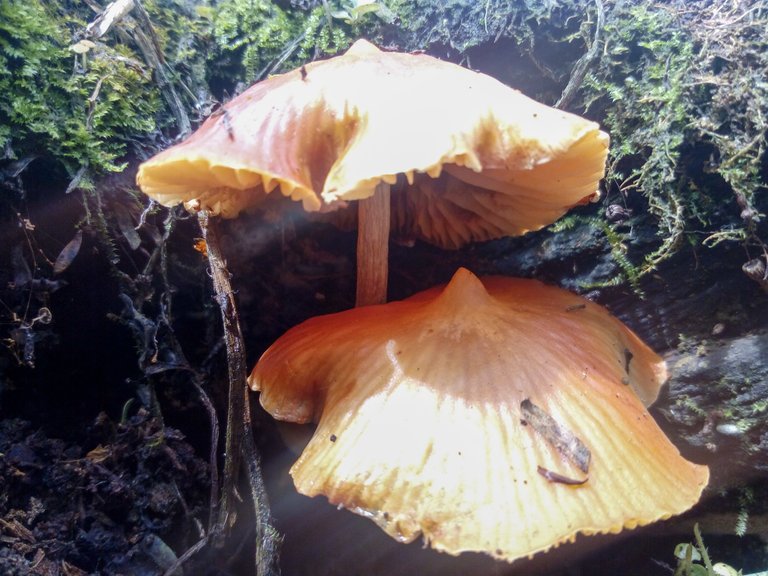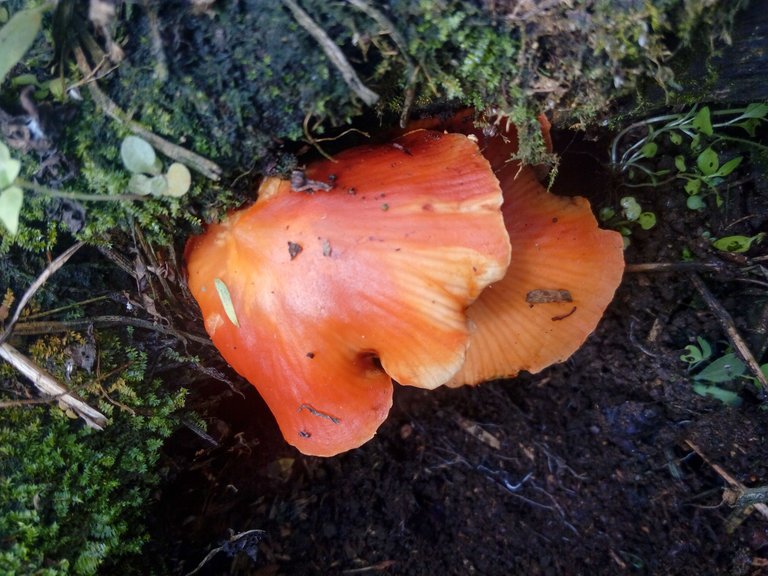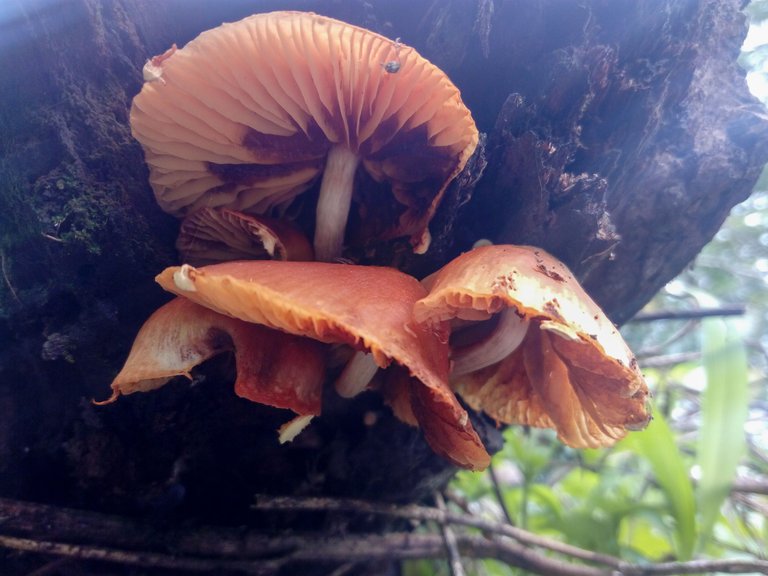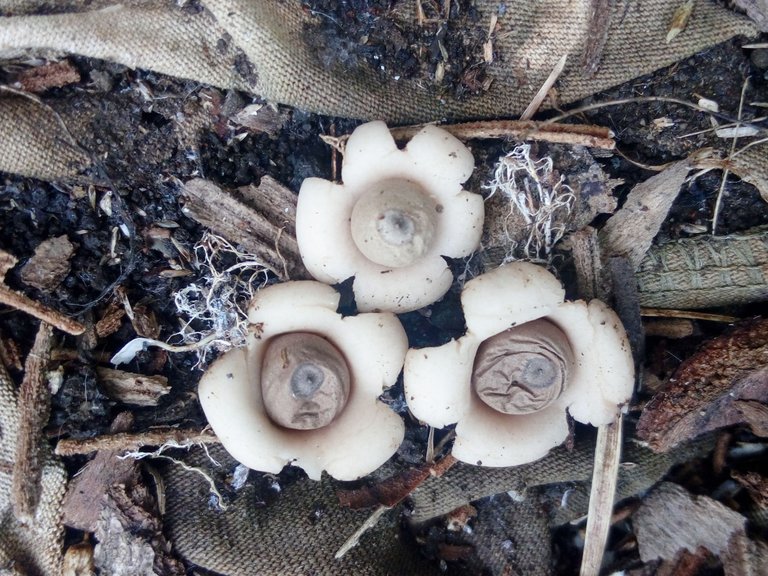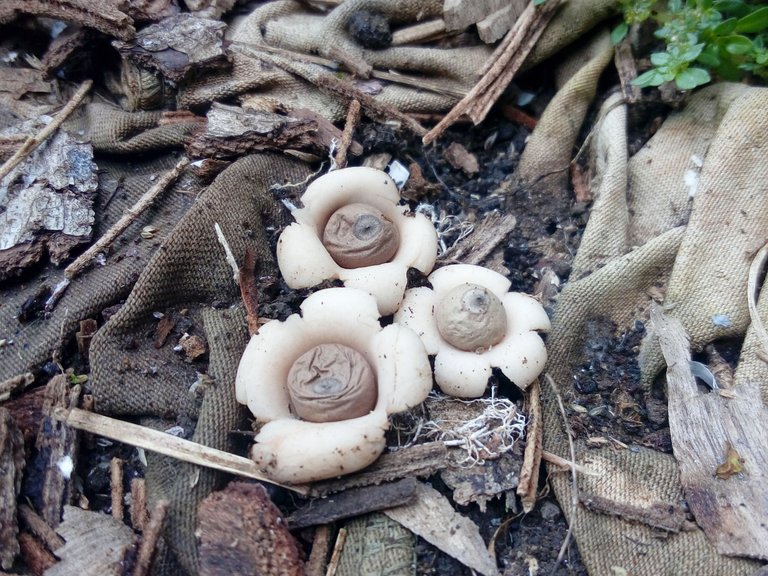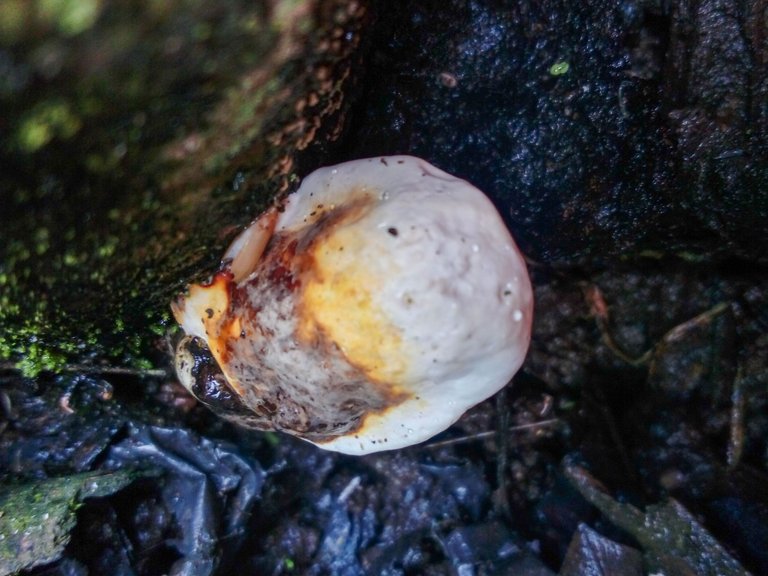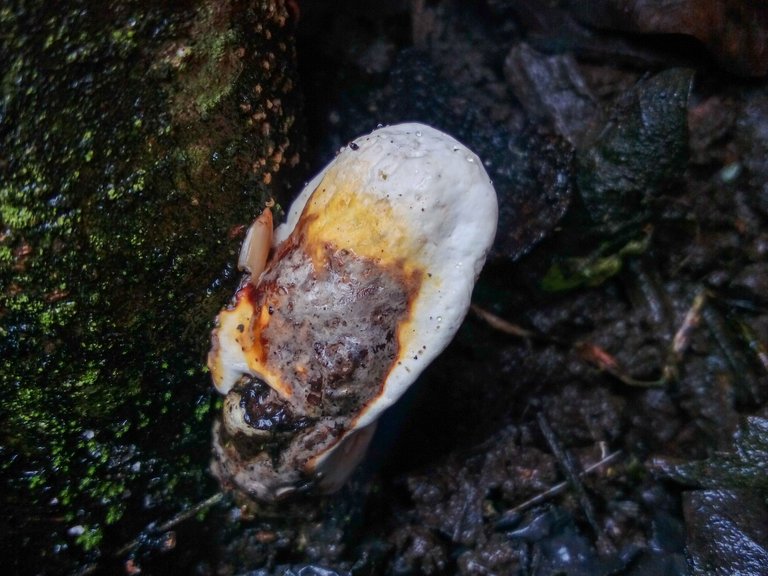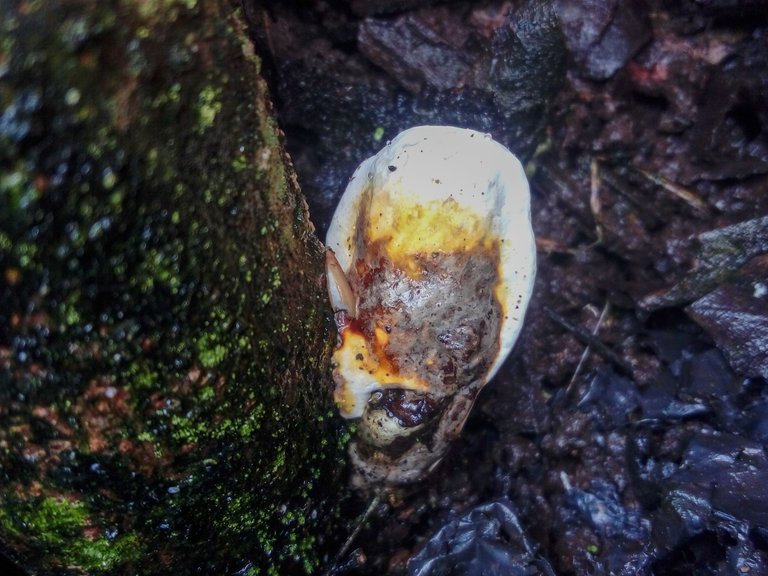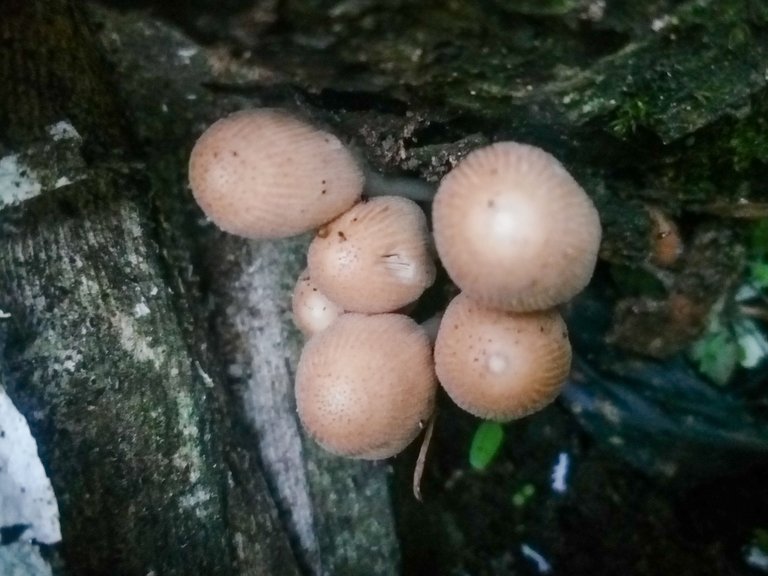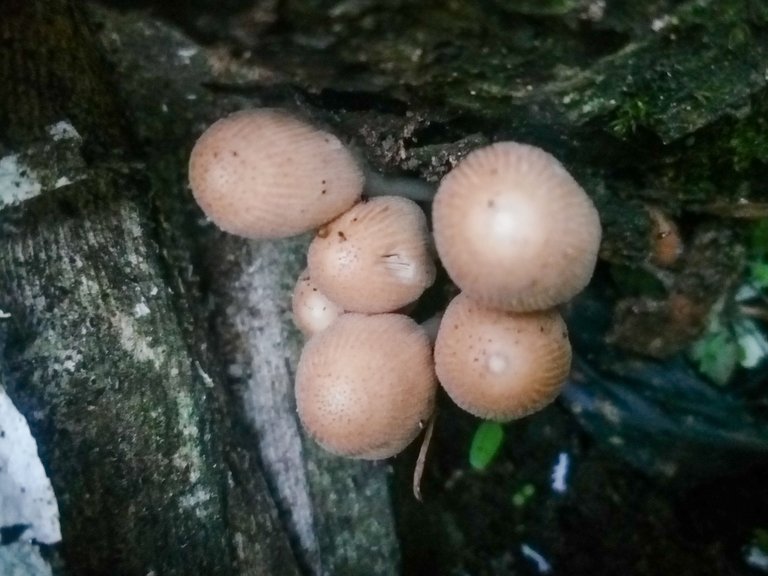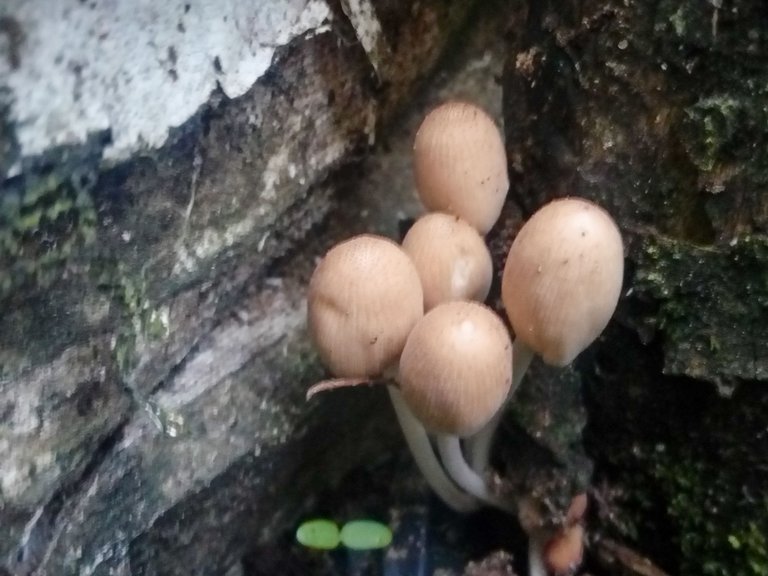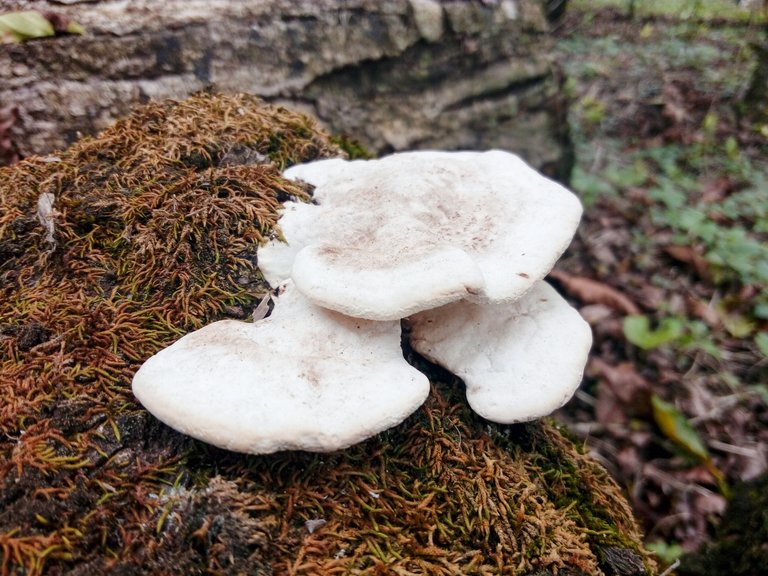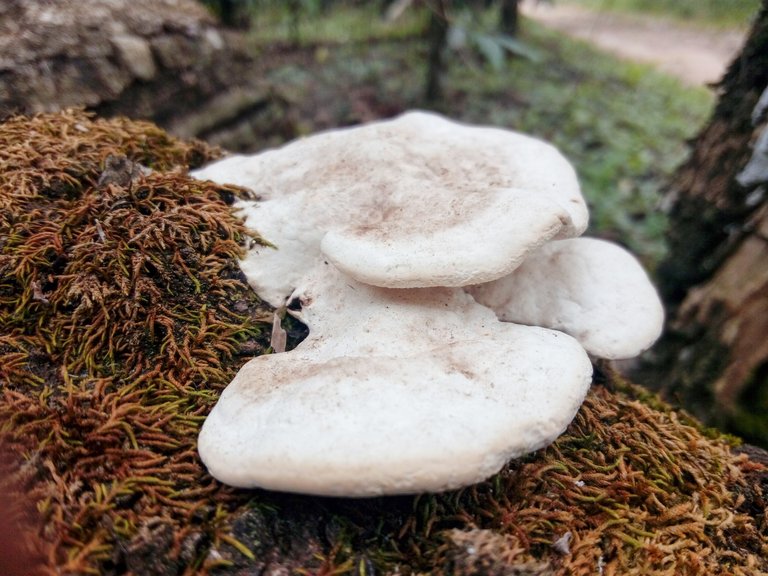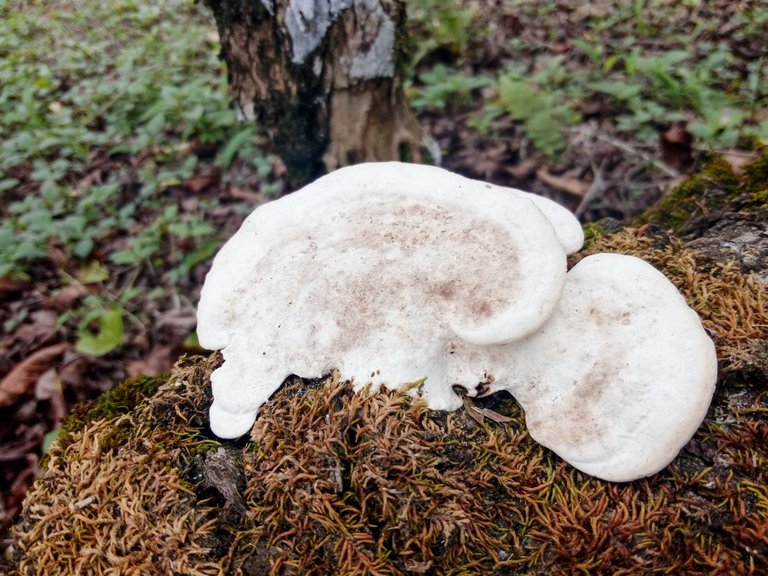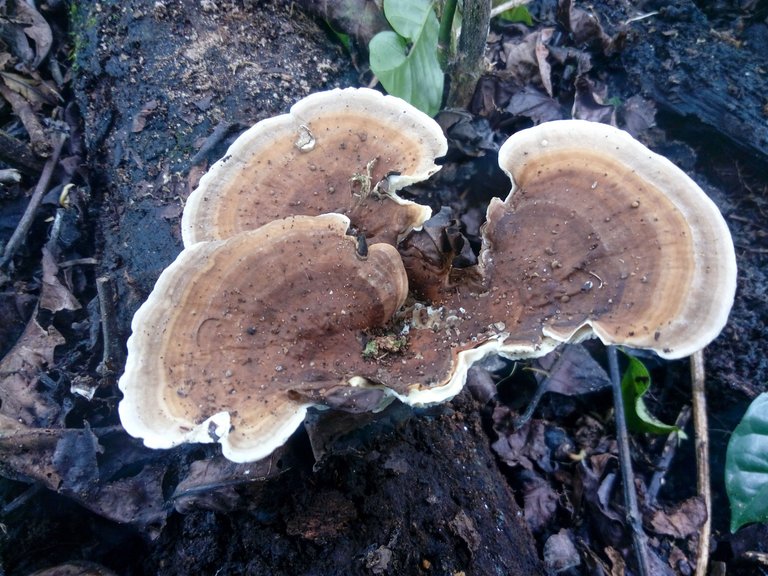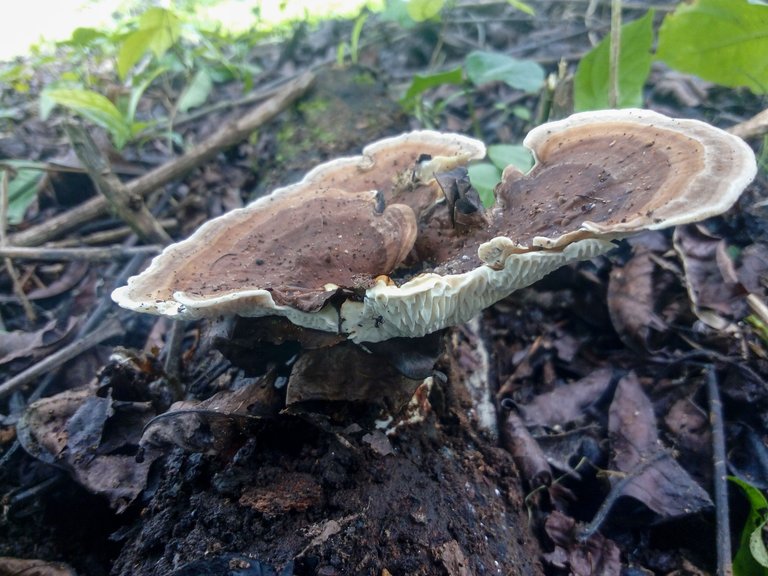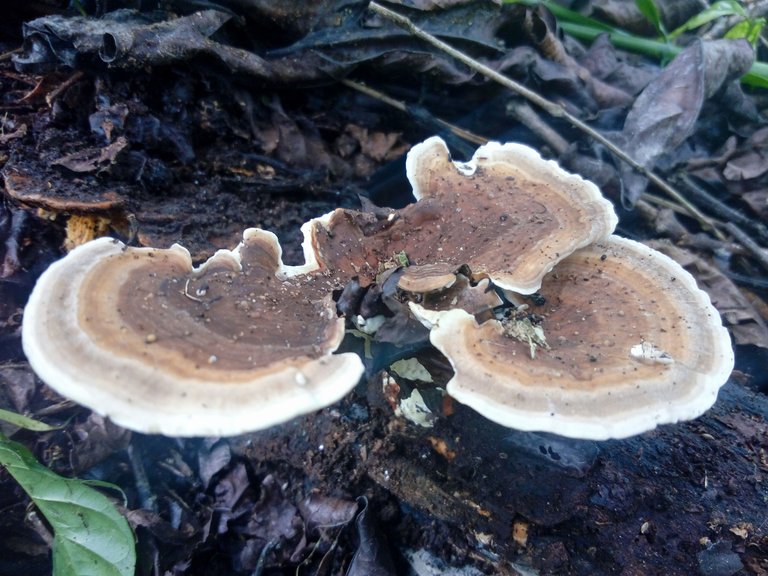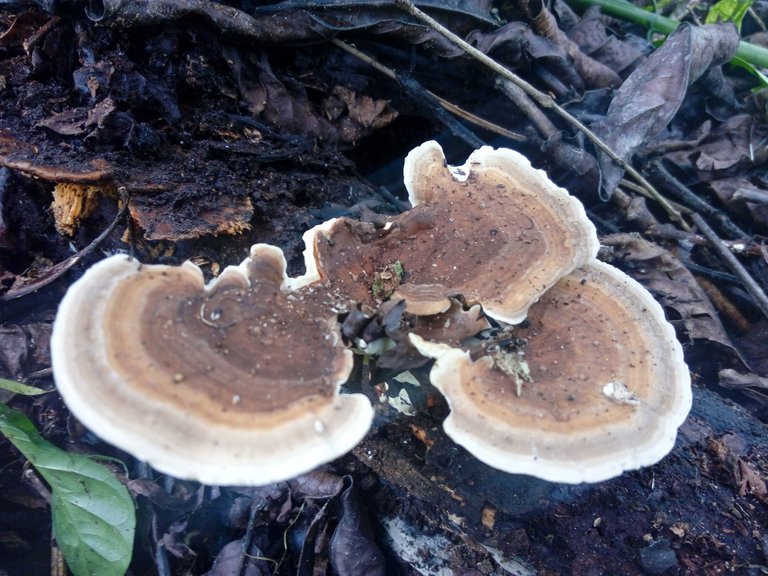 this is my contribution to the #fungifriday community made by @ewkaw
Thank you for stopping by and reading my post, and I took a picture of this mushroom using my personal mobile phone
Lenovo a7000 plus.
greetings from me @furkanmamplam
---
---