FungiFriday Challenge-The Beginning of a Beautiful Year and Be Treated to Some Types of Mushrooms in the Summer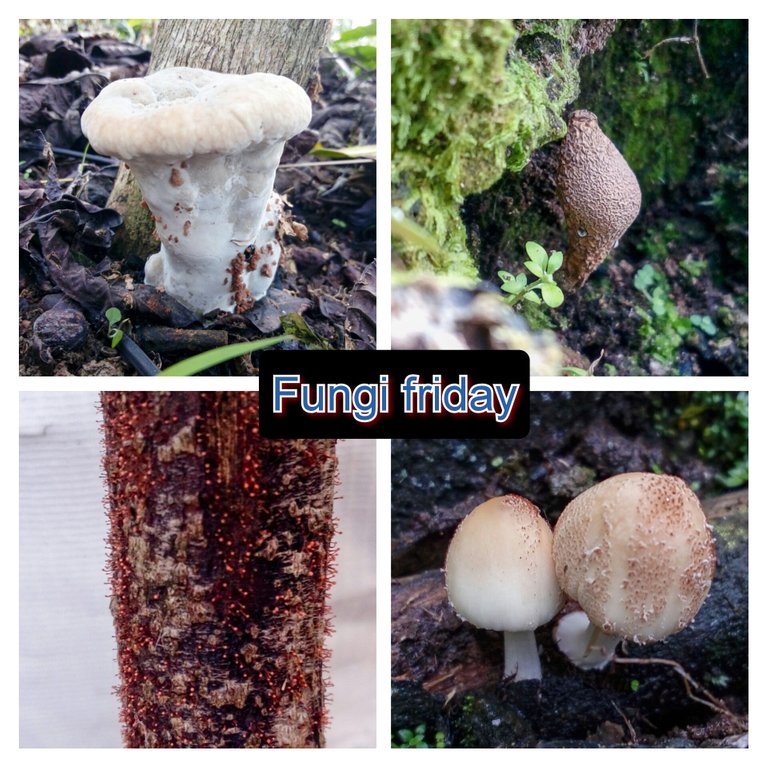 hallo everyone
as usual on a day that is eagerly awaited by friends who love mushrooms wherever you are.
the year 2022 has been missed and it comes time in 2023, in this first Sunday I want to always give some types of mushrooms that I have found in recent days.
for sure I really hope that this year I can show some better pictures of mushrooms than last year.
There are four types of mushrooms that I dedicate to friends in this #fungifriday community.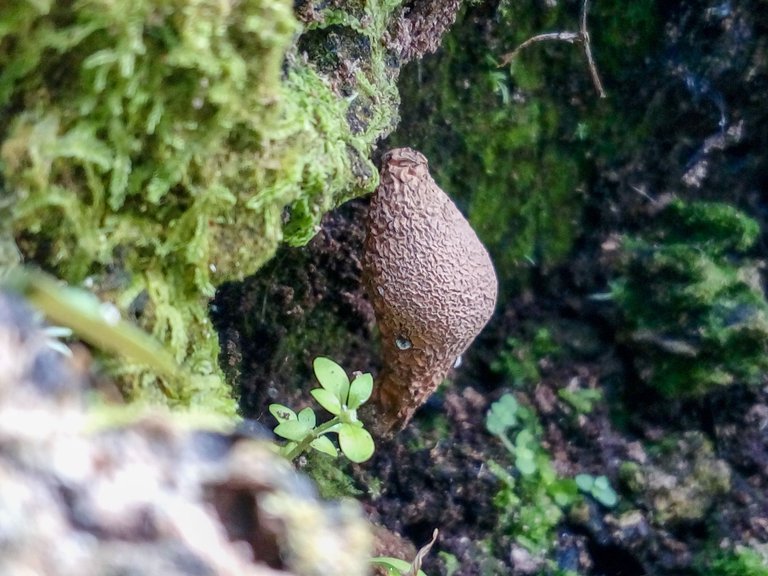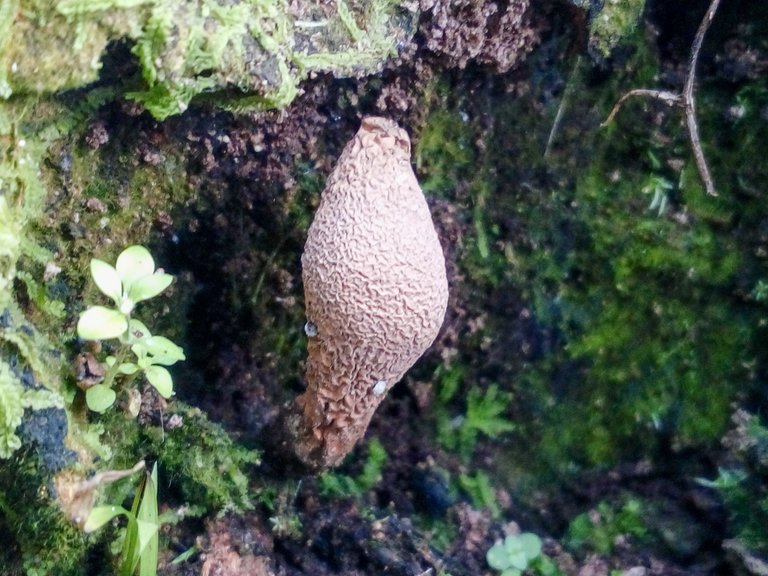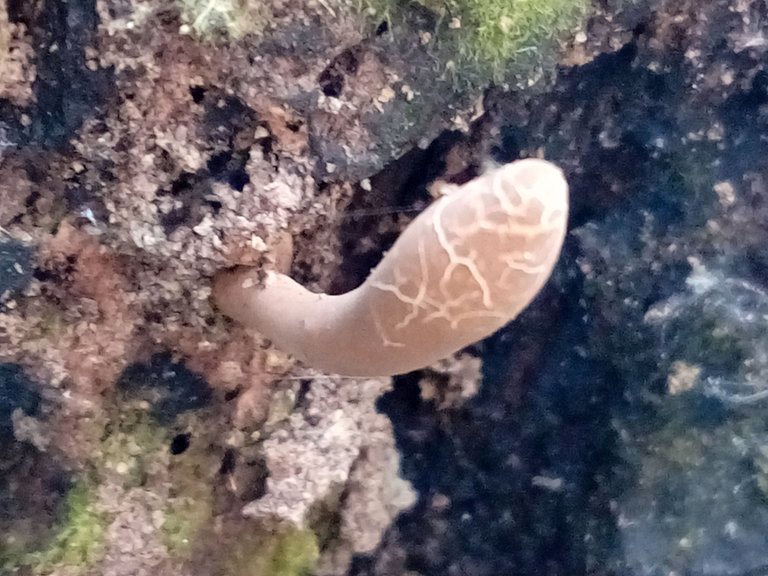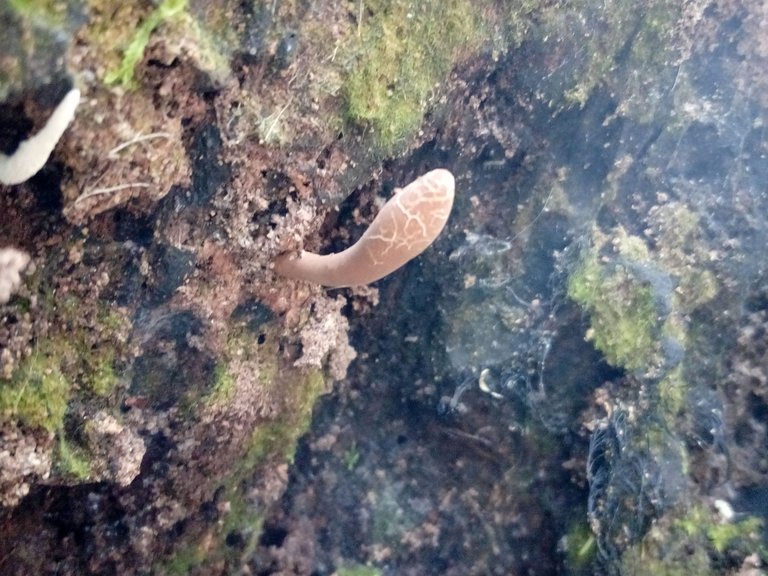 indeed when summer came,it was a little difficult for me to find the mushroom species,but I didn't give up once I did,I kept looking in the slightly humid corners of the forest.
i saw that there was a former piece of tree that had been cut down, inside which I saw a type of fungus whose body shape did not bloom and did not have an umbrella.
This mushroom I took in two methods.
At the beginning I shot when they started to grow a little bit and after three days I was a little surprised when I saw them so fast to develop.
Then I took some pictures of this kind of mushroom.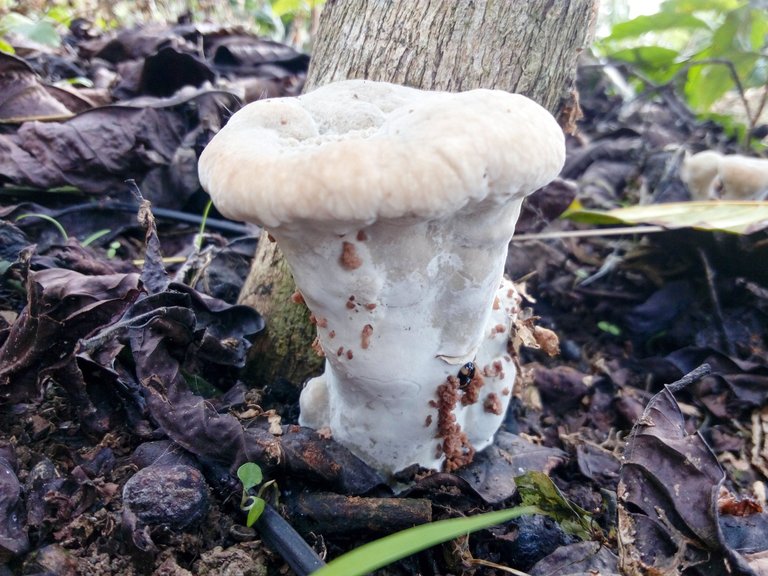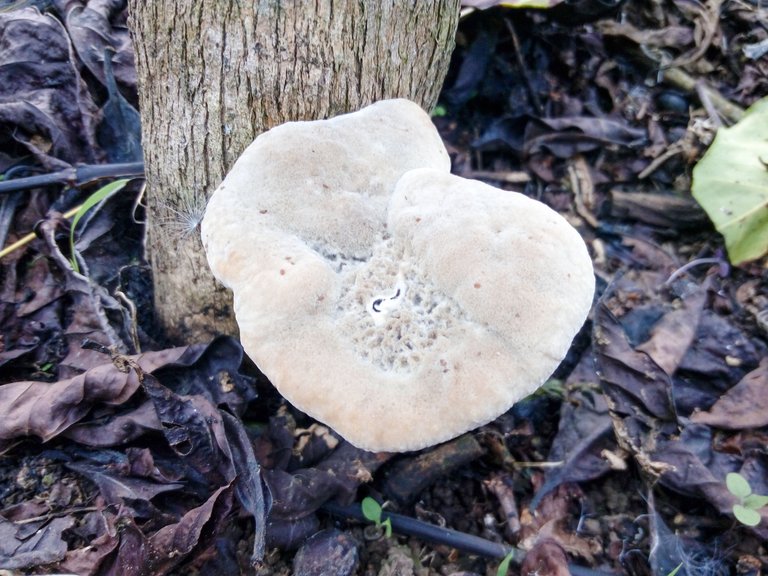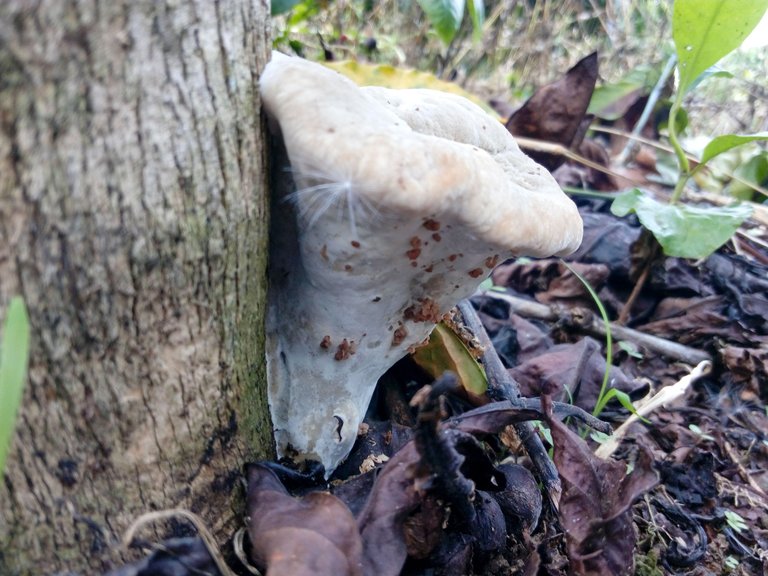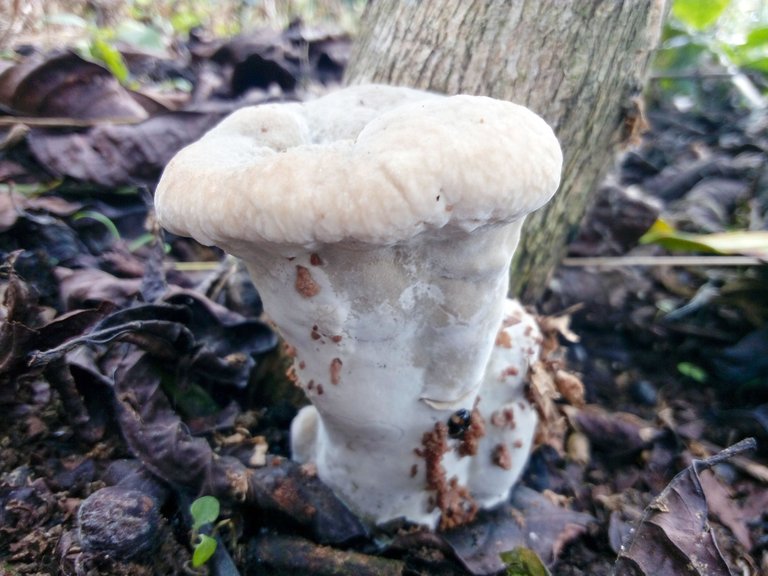 we turn to the other side, seeing this type of mushroom will probably make us a little confused, this type of mushroom is very rare, they contain little and their growing body shape is also very unique.
This mushroom, in my opinion, if we look at its shape, is classified as a very ugly type of mushroom that I have encountered.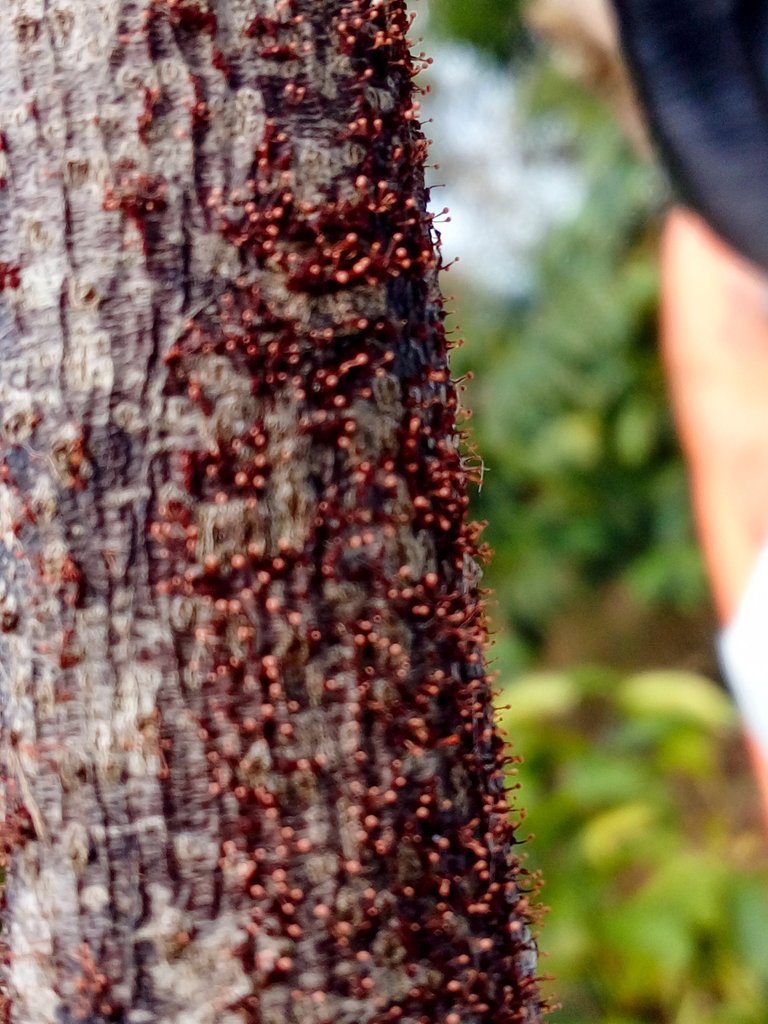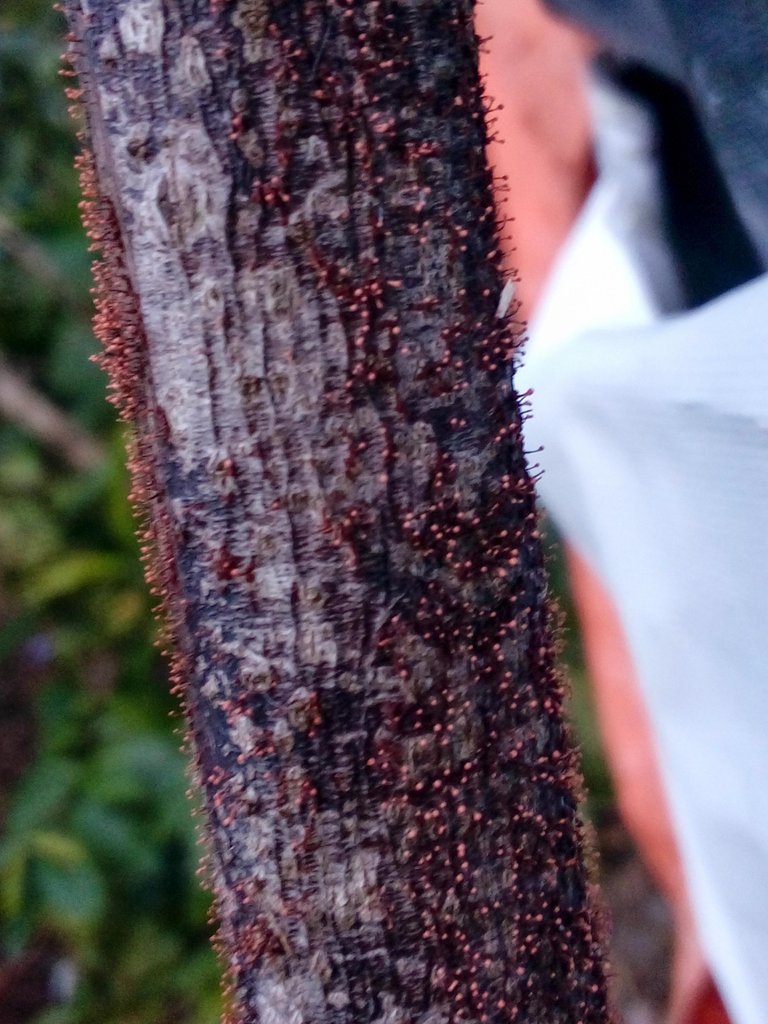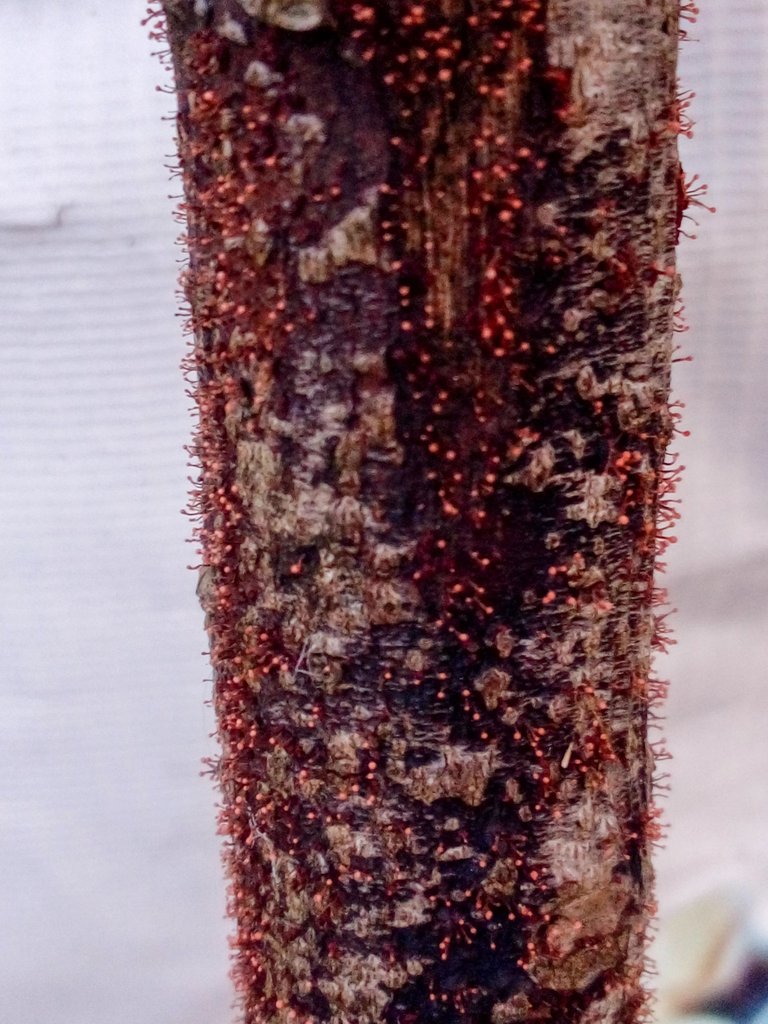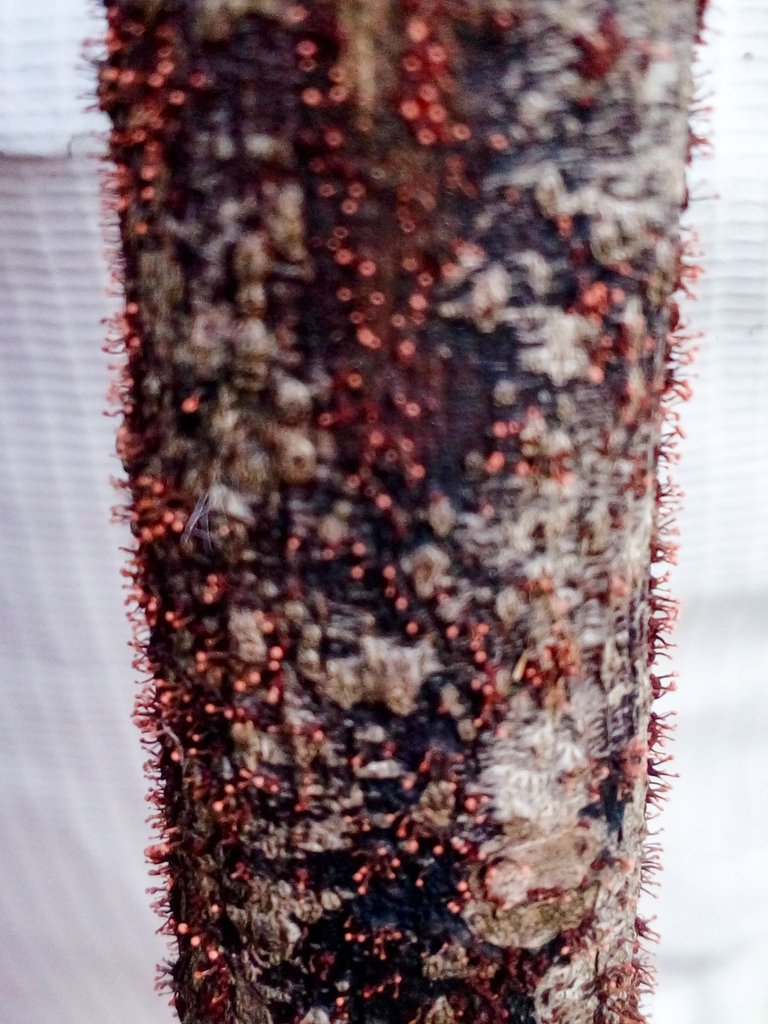 small red spots studded on a dead tree, I think this is just a normal stick, it turns out that after I look carefully and in detail, it turns out that my findings are relatively successful, this type of fungus like this is very difficult for us to find.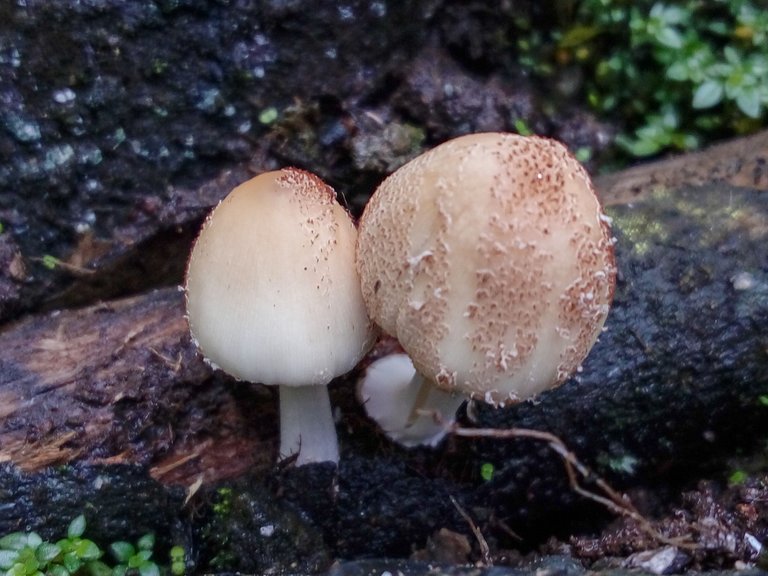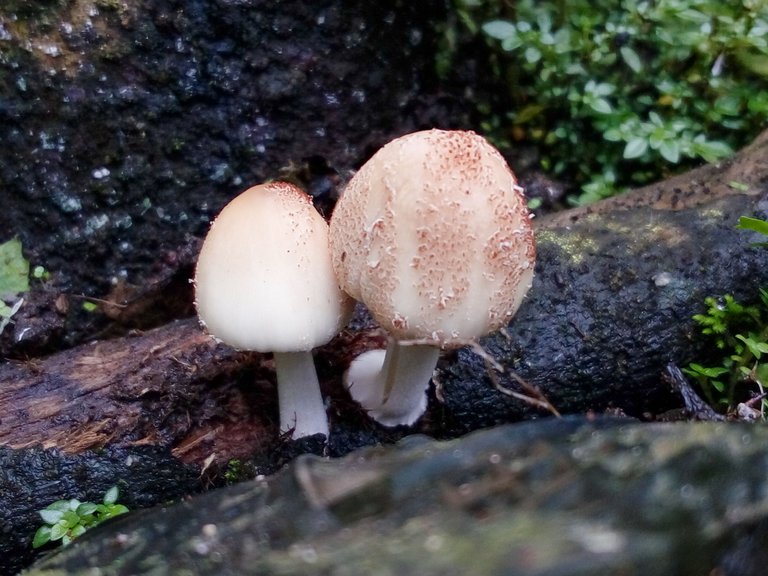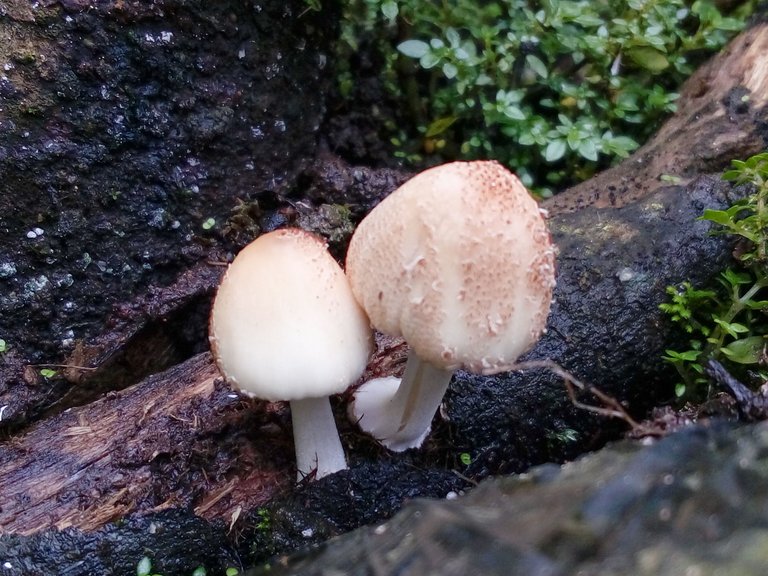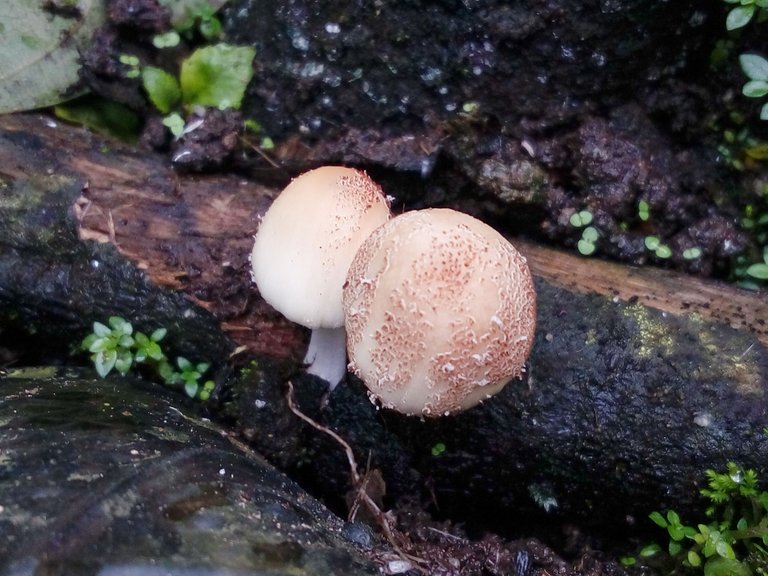 when I again threw water in the back room, I saw that there was a pair of mushrooms growing on the concrete crush of the back bathroom barrier, maybe this kind of mushroom belongs to the toadstool category, I am happy to see a pair of mushrooms growing side by side.
this is my entry in the #fungifriday challenge created by @ewkaw
thank you for the friends who have read, hopefully in this year we are all More successful.until we meet again on Friday next Sunday.
greetings from me @furkanmamplam
---
---