FungiFriday Challenge-Various Types of Mushrooms I Hunted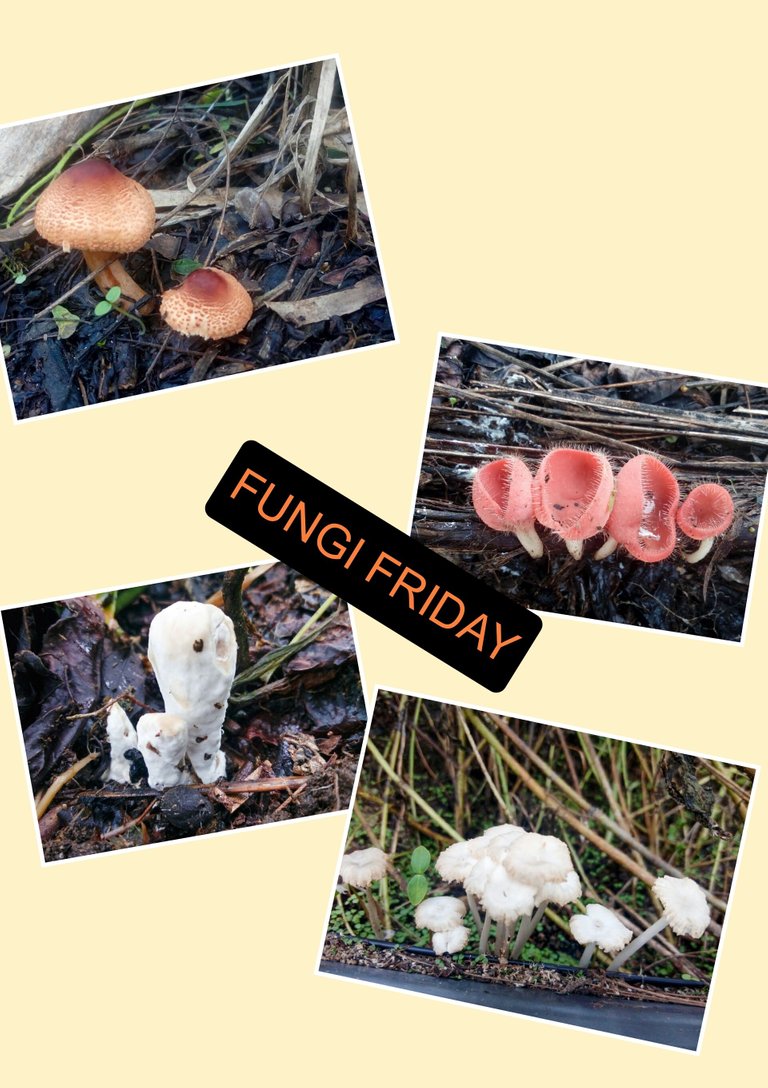 hallo everyone
i can't get past this special day,with all kinds of mushrooms I hunted in this week.
because for me featuring some adorable mushrooms in the #fungifriday community is something very special for me personally.
because after I got to know the friends in this community, I was able to see thousands of types and varieties displayed by friends around the world.
With the existence of a community #fungifriday I can talk about cute and unique species.
The Pizizaceae(cup)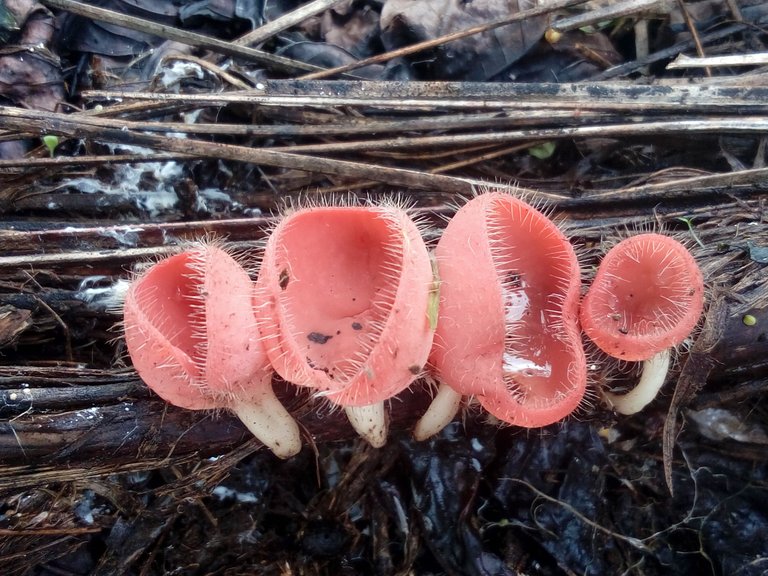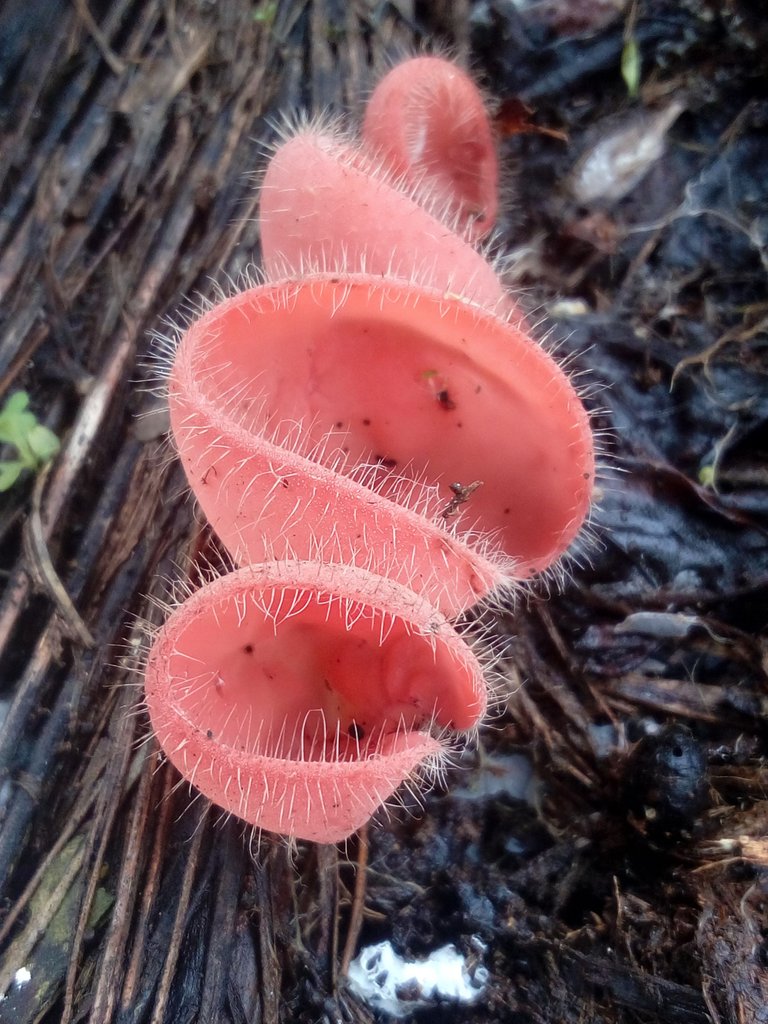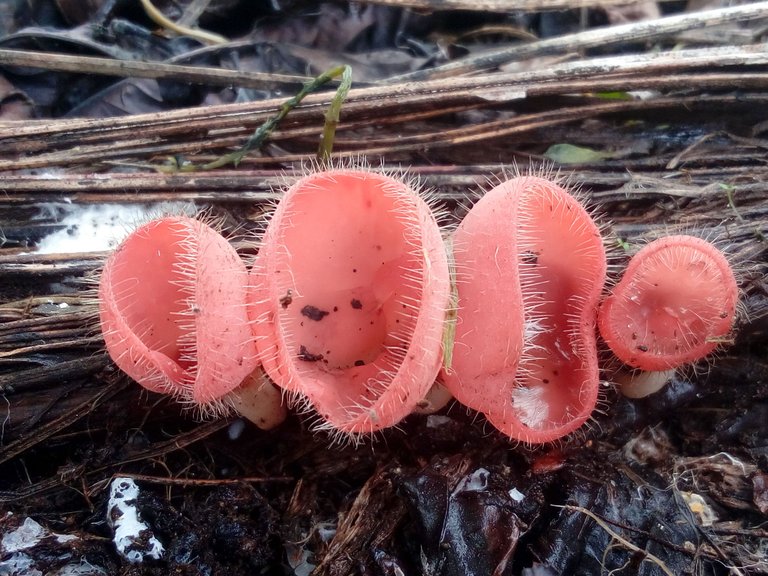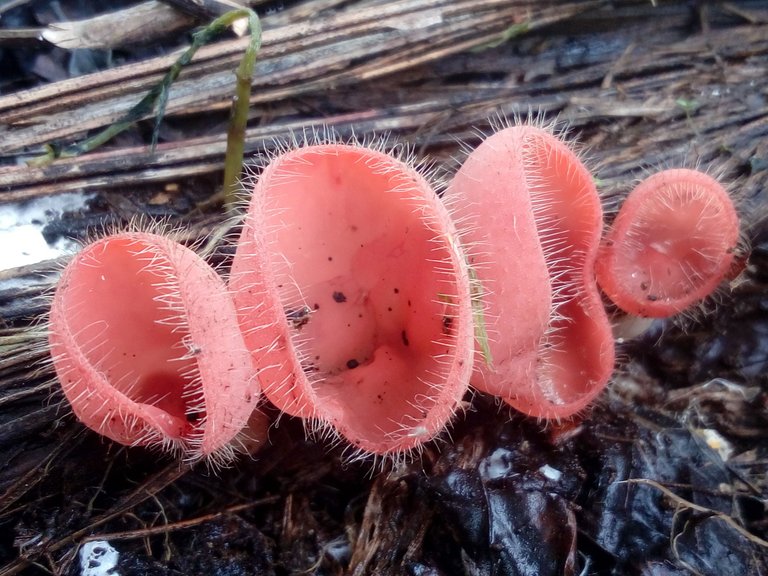 This species belongs to the ascomycota fungus family, which produces a type of mushroom shaped like a cup.
this mushroom is very unique and funny,I was hard for quite a while to find this type of cup mushroom,and I think this is my hunt that was not in vain this one week.
which stole my attention,when I saw this kind of mushroom my heart was very carefree and happy,because this was my long-standing target,and only this time I managed to shoot it.
termitomyces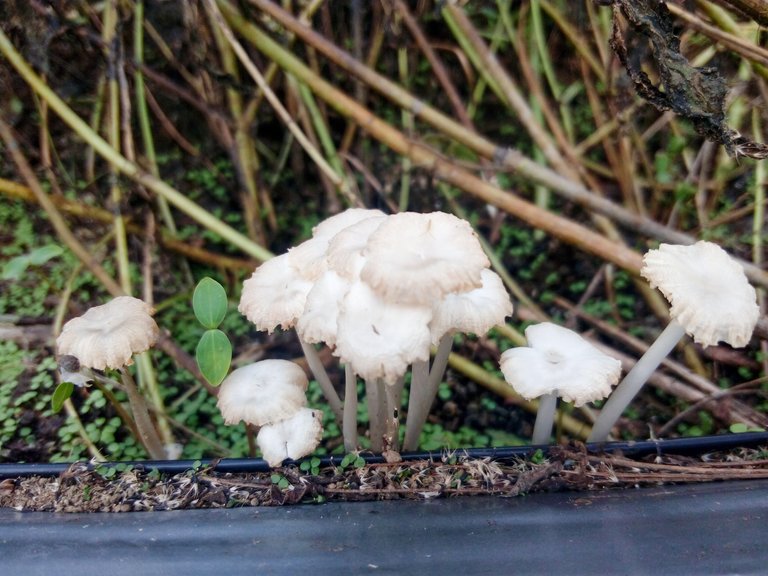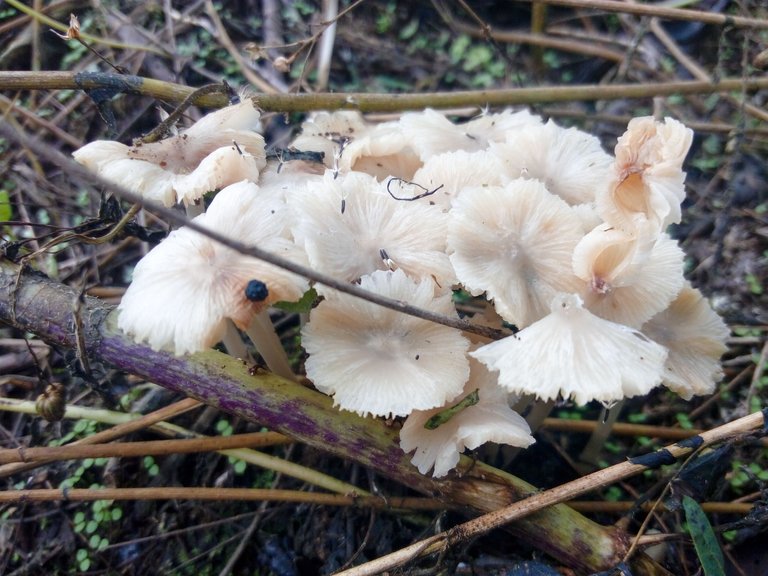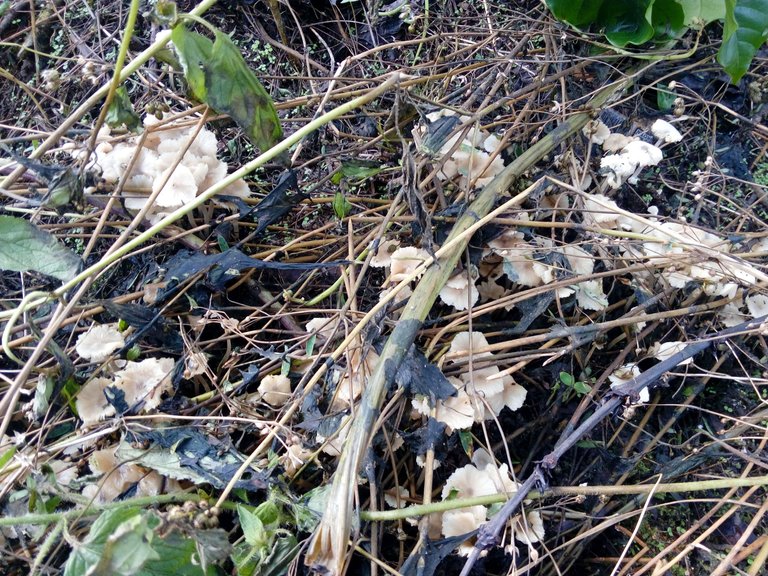 In scientific language this type of fungus is named Termitomyces, and this type of fungus belongs to the family of lyophyllaceae, this type of fungus to survive depends on termites.
They grow behind the grass and in the bushes.
the heavy rain seems like his heyday will not last long, as you can see in the picture above, almost all of his body was torn apart, due to the impact of rainwater that soaked his body.
I saw that this kind of fungus is a little fragile and easily wilted.
lepiota brunneoincarnata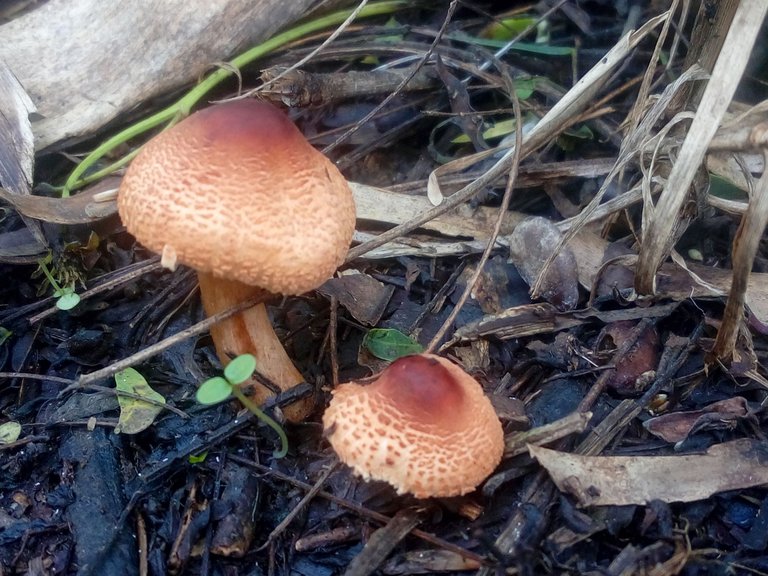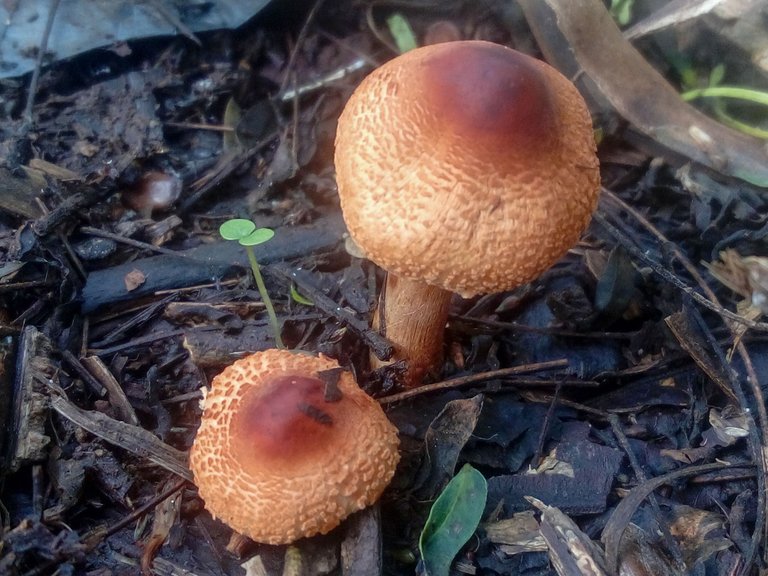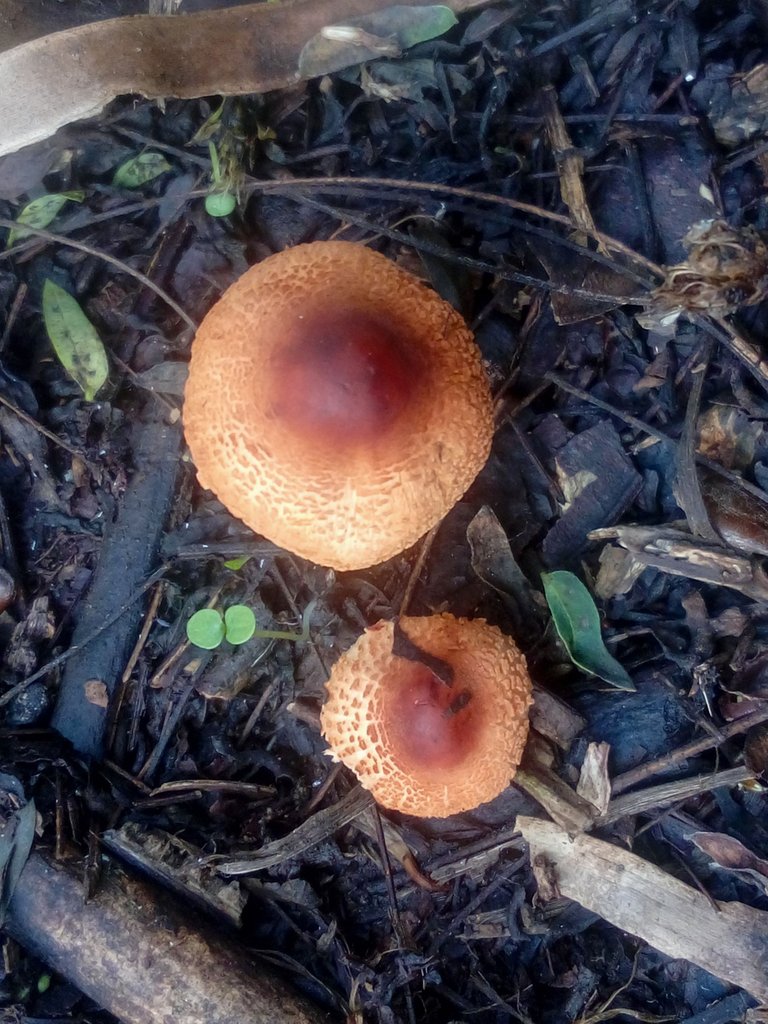 gill fungi of the genus Lepiota, of course this type of fungus has a very bright color and a very strong body shape,
i noticed The stem of this mushroom is very hard,i think it's the kind of fungus that can last longer.
His thick mask allowed them to spend their heyday for so long.
that's the advantage of this type of mushroom, in my personal opinion.
Well... They I saw growing in the middle of the paths around my garden.
when that morning I again wanted to look for mushrooms, suddenly in the middle of the journey I saw them and my feet stopped immediately.
I shot three images of them.
hipomycete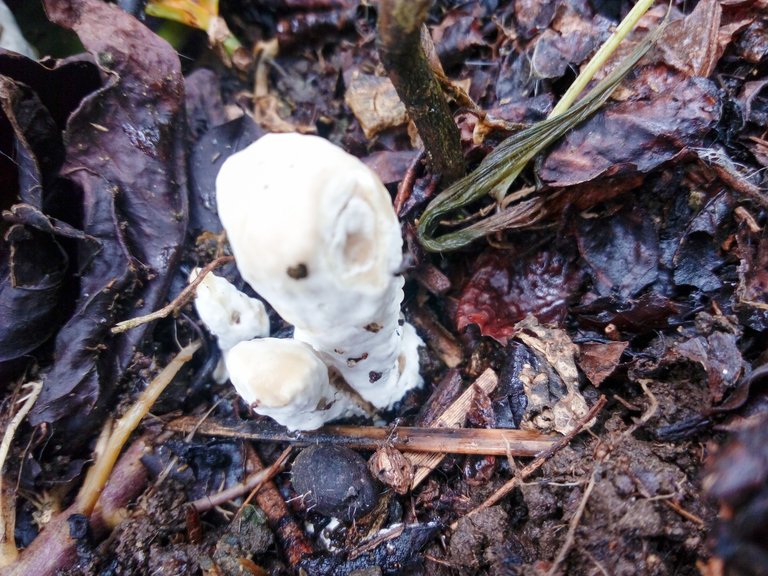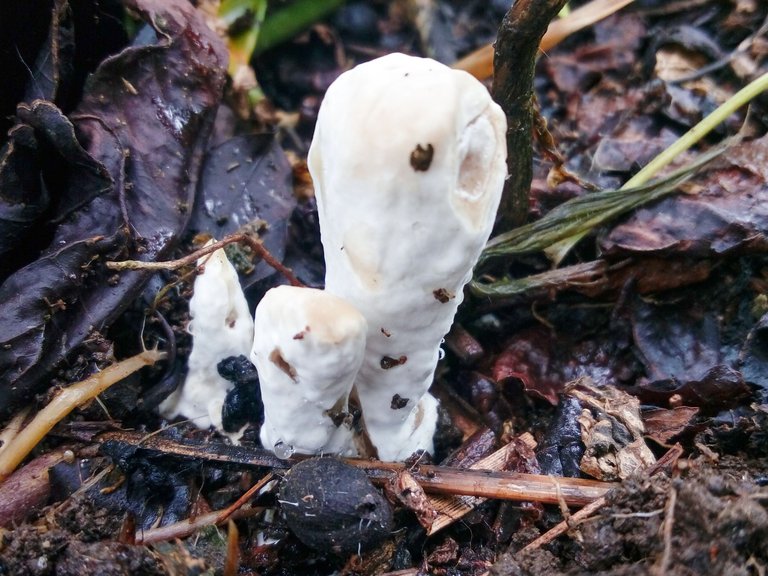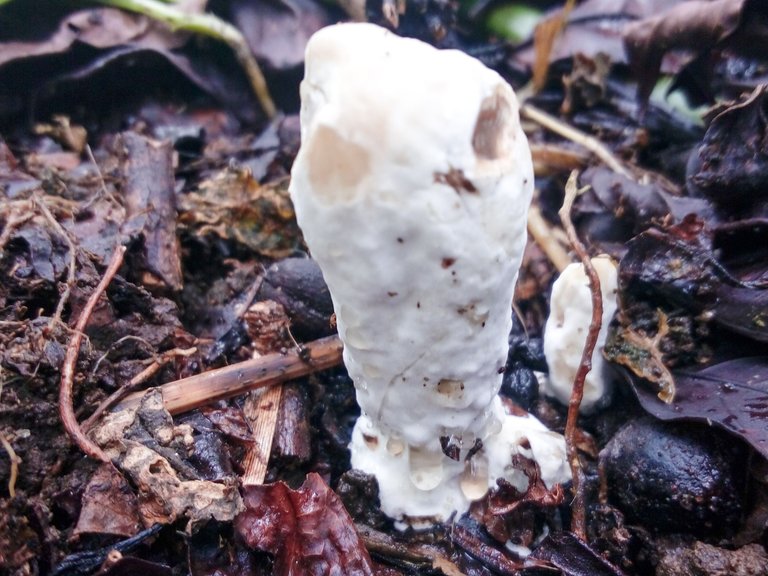 i think this type of fungus belongs to the type of parasitic fungus,this species is also famous for the type of lobster fungus.
this kind of fungus is so fast growing, in one week this tiny body will so quickly turn into an earthquake and contain.
This species is very different from other types of fungi.
Her body shape is very supple when we touch her.
i thought this kind of mushroom would be like this until its heyday ended,but my estimation was wrong,quite the opposite.
this is my contribution to the #fungifriday community made by @ewkaw
thank you to all friends who have supported me, hopefully today's mushroom edition can attract the attention of all friends.
until meeting the following Friday.
greetings from me @furkanmamplam
---
---