fungifriday=Week two of the year in coloring with some mushrooms
hallo dear mushroom hunter friends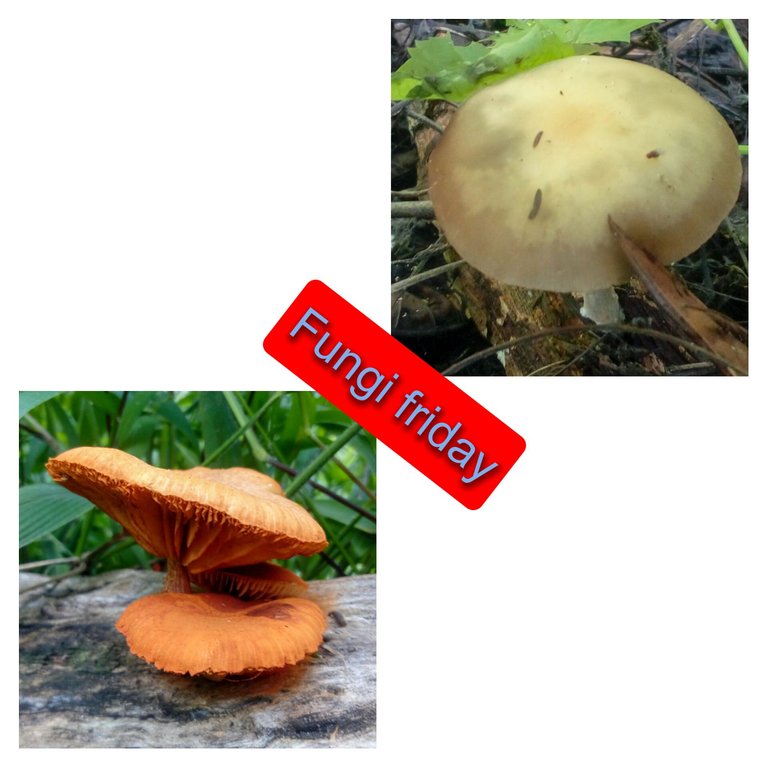 every Friday, friends always wait and want to witness the findings of a very interesting mushroom in all parts of the world that are like all friends.
and I don't miss out for sure.
indeed in my place for the time being it is so difficult to find species of mushrooms,because the weather for now is so hot and scorching.
I was a little overwhelmed in hunting mushrooms for this month.
in one past Sunday I have never had a holiday in hunting mushrooms, but Thank God I was able to find a species of fungus probably belonging to one type but different colors in my opinion.
For sure I am very happy to be able to greet friends in the #fungifriday community.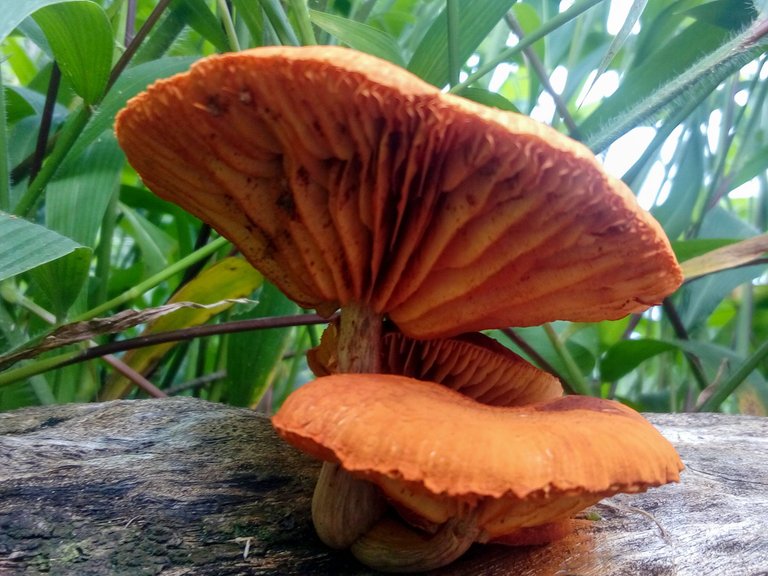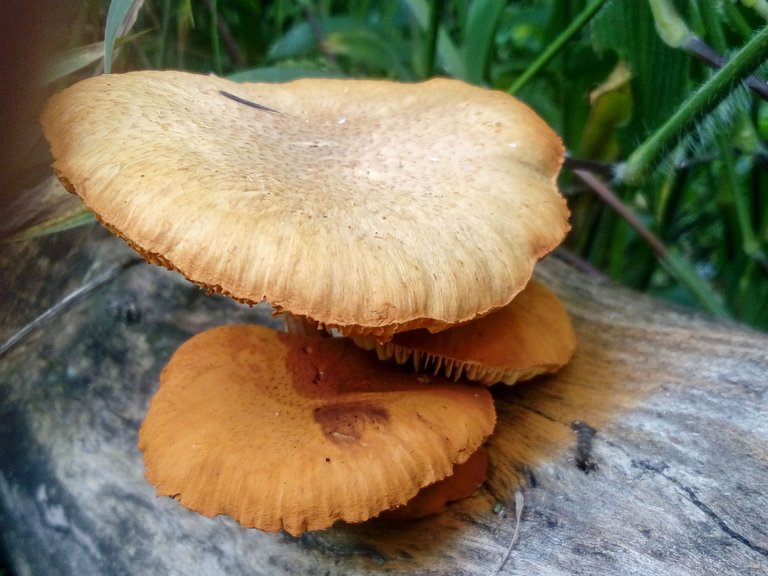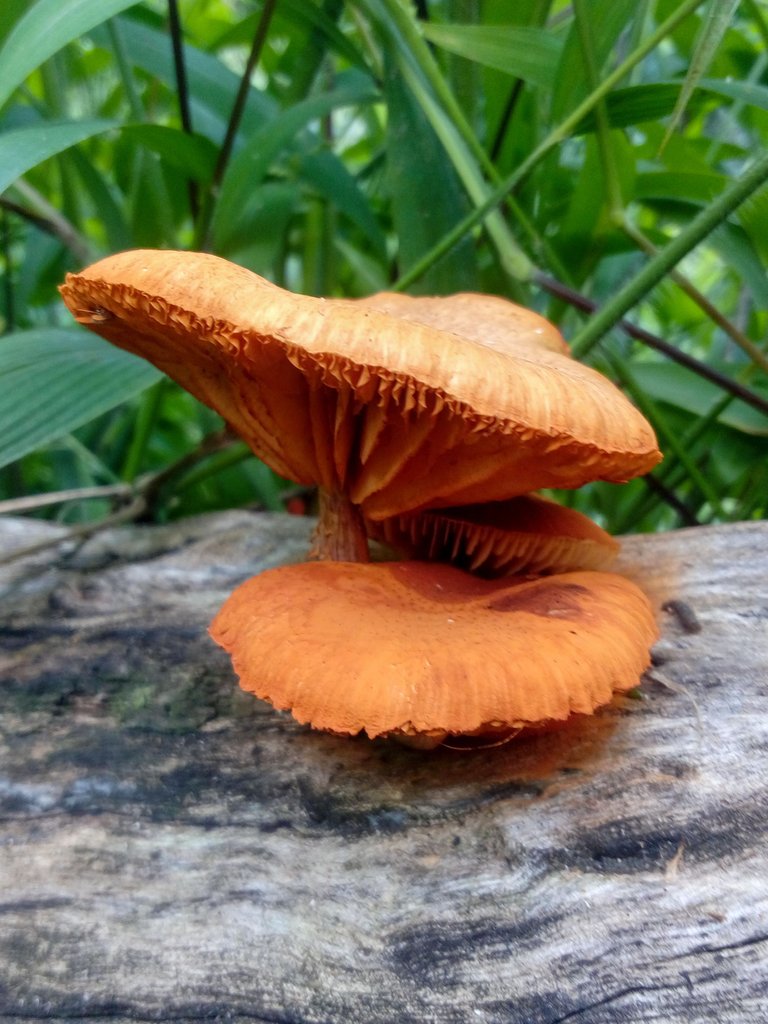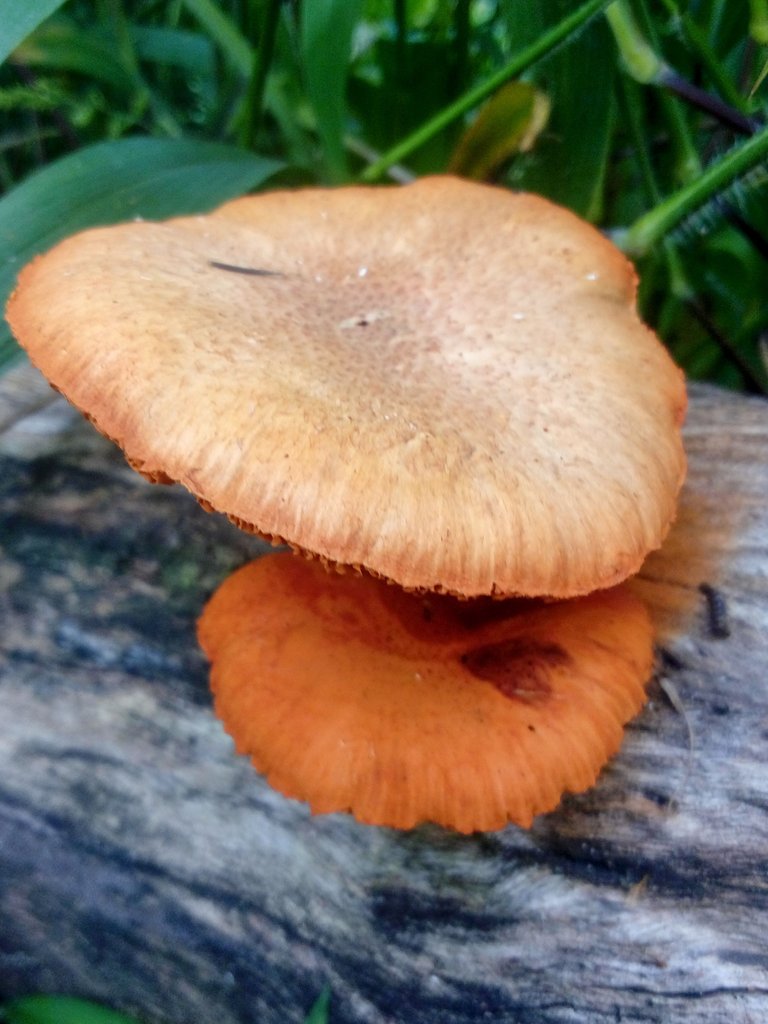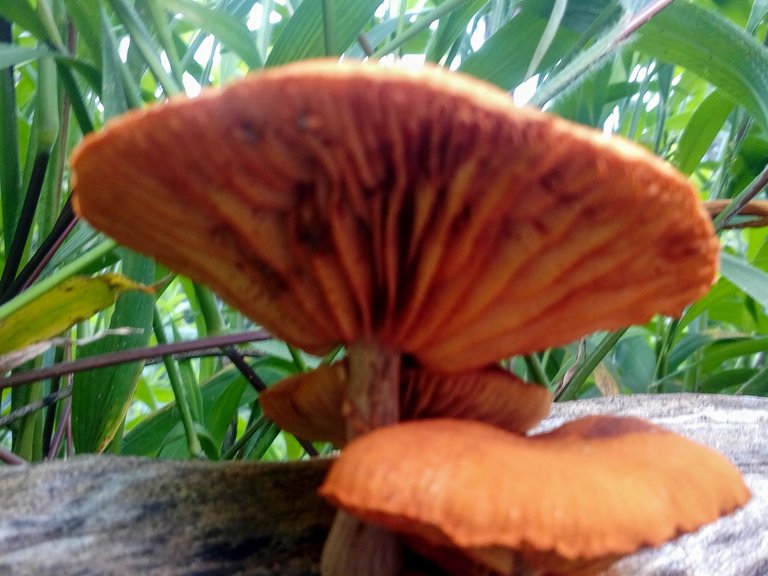 These orenge toadstools I found in one of the forests in my neighborhood, with very distinctive colors I was very happy to be able to find them even though I had to explore some of the forests in my neighborhood.
They grow perfectly despite the scorching weather.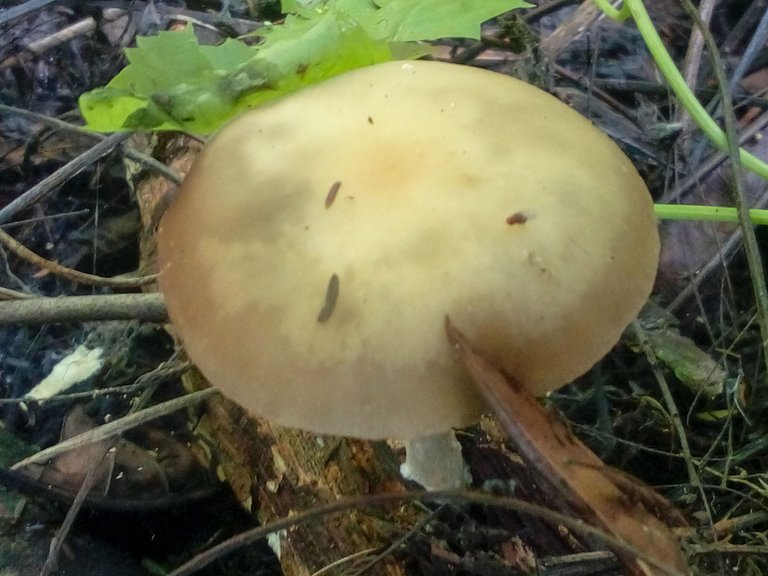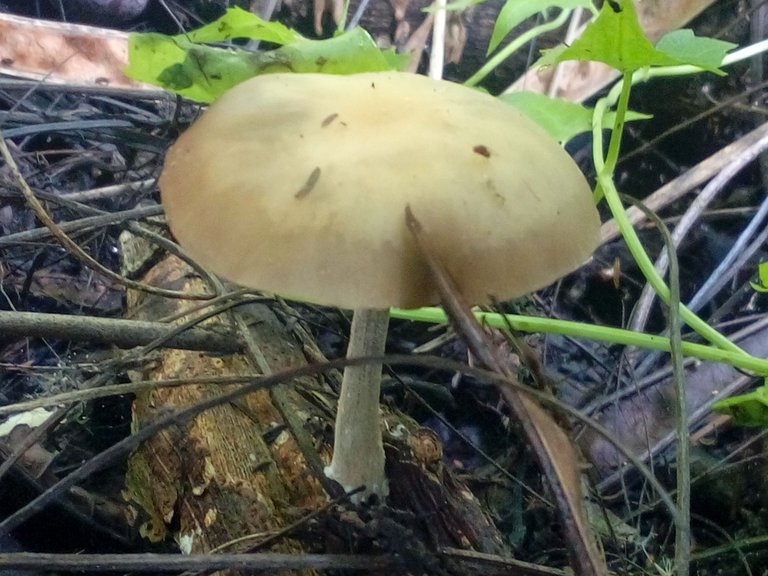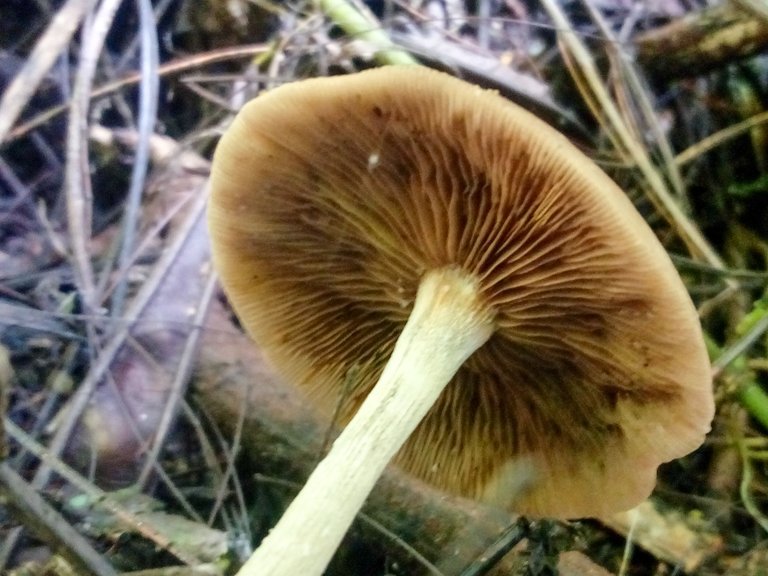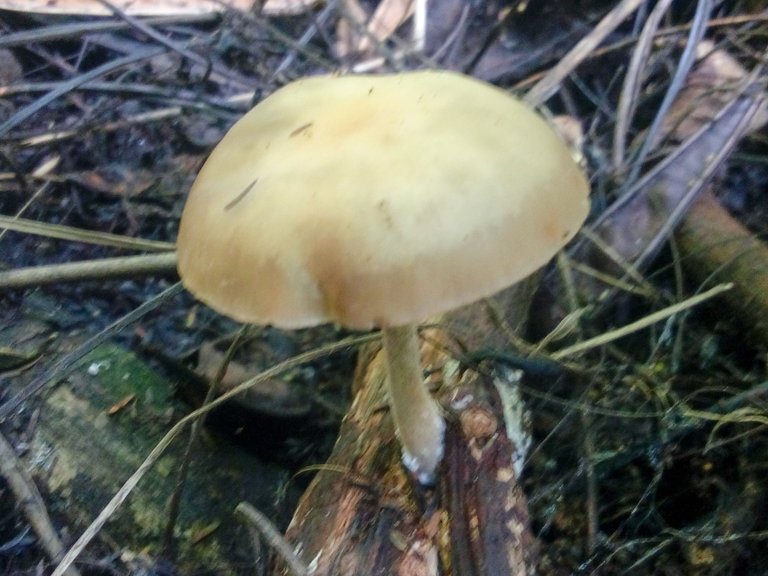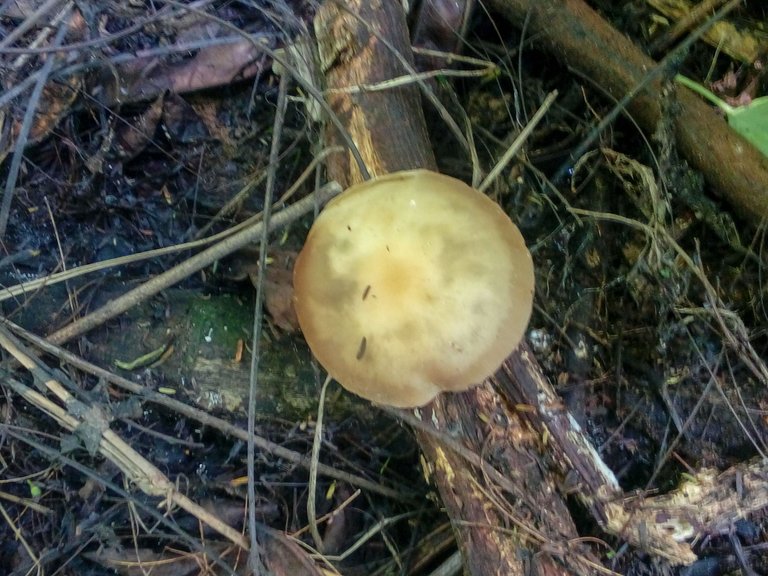 This type of mushroom I found in a different forest.
The color of this species is slightly faded but interesting to look at.
The average type of mushroom I encounter in the forest in my neighborhood is poisonous a lot.
already several times I have posted this type of mushroom in the community with a poisonous type of mushroom.
i would love to witness mushrooms that can be consumed in my area.but till date i have not found them.
although I have to anticipate with poisonous mushroom species, surely we should all be vigilant.
this is my contribution to the #fungifriday community made by @ewkaw
thank you to all the mushroom hunters everywhere who have read my post, may we all be given health and always be facilitated in all matters.
hopefully we can meet again on Friday Next Sunday.
greetings from me @furkanmamplam
---
---