macro photography//morning dewdrops that contain many benefits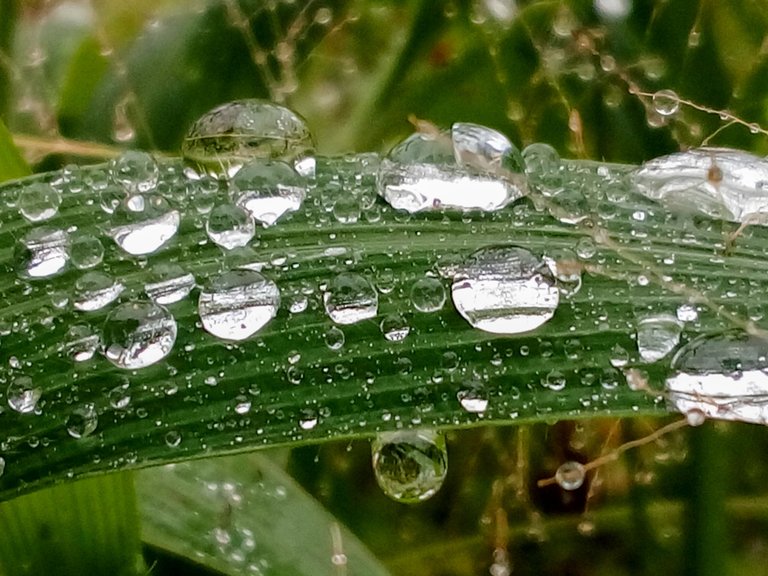 hallo everyone
how are the guys doing for today.is it okay.
I always hope that all friends will be given health, facilitated in all matters and remain enthusiastic in carrying out daily activities.
Alright guys, on this occasion I would like to explain some of the mamfaat that are in the morning dew.
usually the morning dew arises after a rainy night.
it just so happened that the morning I woke up early in the morning.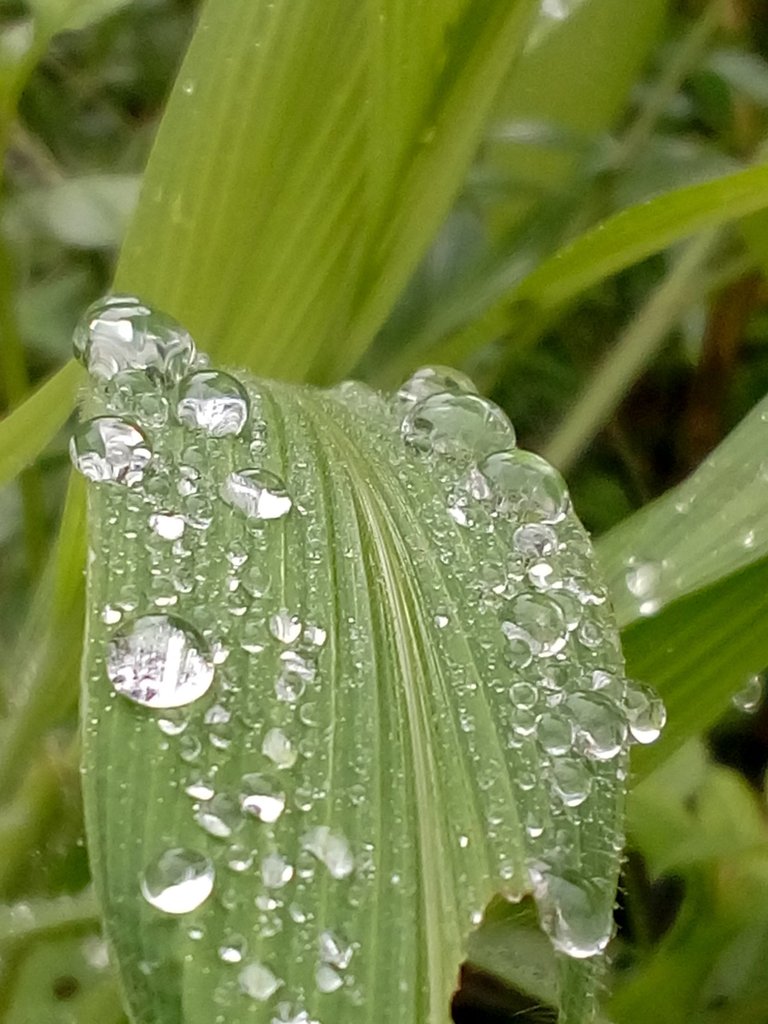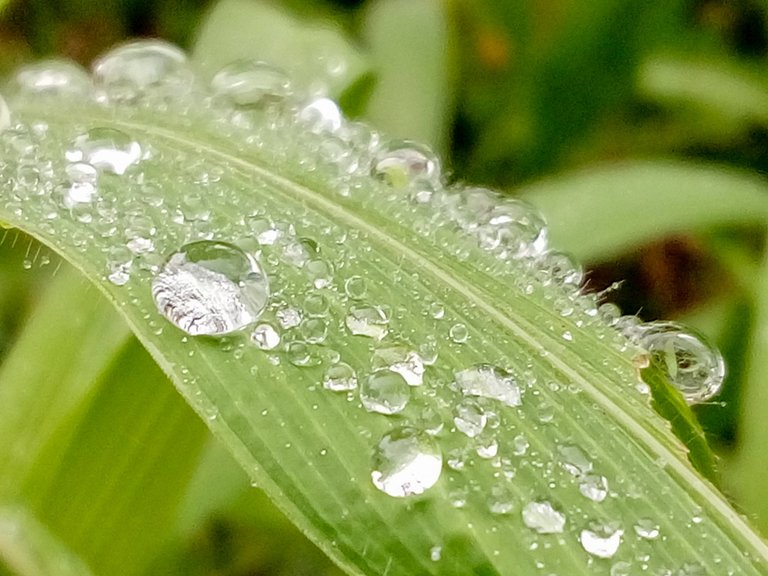 i saw in my yard there was a little grass growing,and a great deal of morning dew sticking to the grass.
it turns out that this morning's dew has a lot of mamfaat, so far I have never known about the mamfaat.
i tried to read some books on morning dew mamfaat.
Morning dew turns out to be able to cure many diseases such as heart attack, gout, rheumatism and several other types of diseases.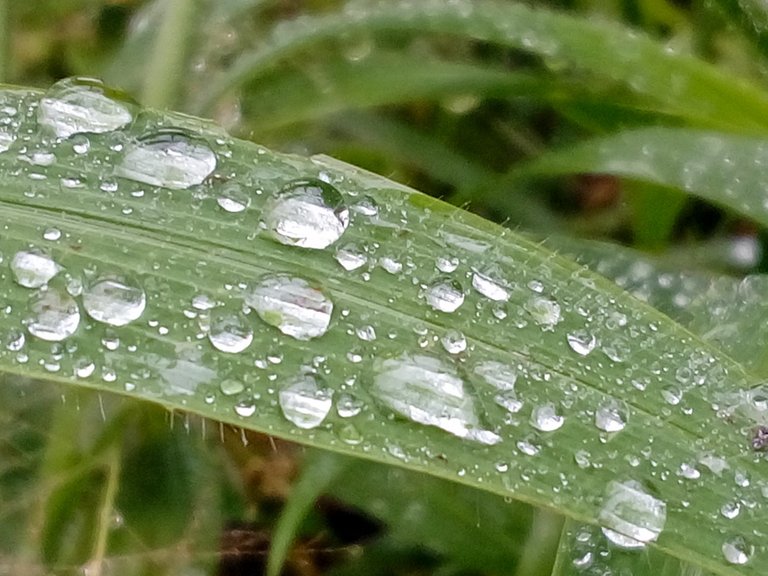 Usually what I have seen and I know that morning dew is very suitable for speeding up the path of a small child if the little one is already two years old but cannot walk yet, take the child to the morning dew, God willing, in a few days the little boy can immediately walk.
This was all incredible,a miracle never known before in the morning dewdrops.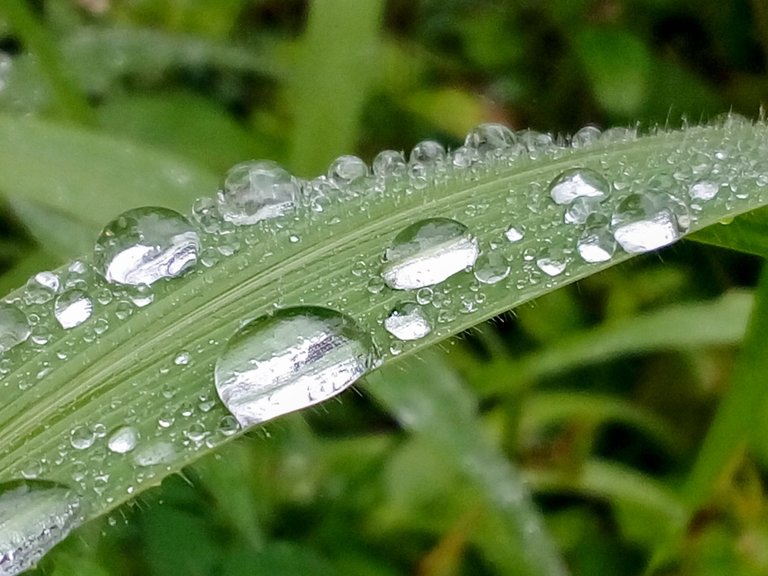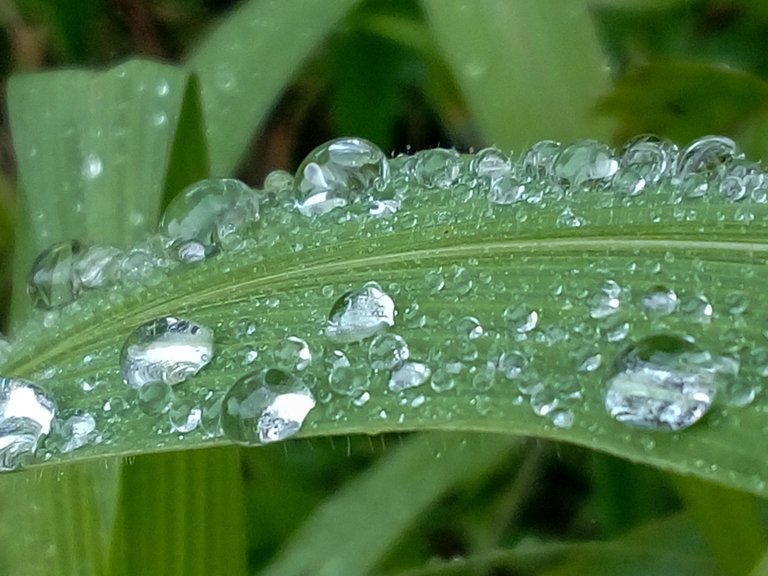 We often underestimate the morning dew water that we often encounter.
It turns out that morning dew contains a lot of oxygen.
And the benefits are also a lot of people who don't know.
in addition to containing a lot of oxygen, morning dew can also cure acne on the face and can remove the oil that sticks out on the face, how to use it may be like we use a mask.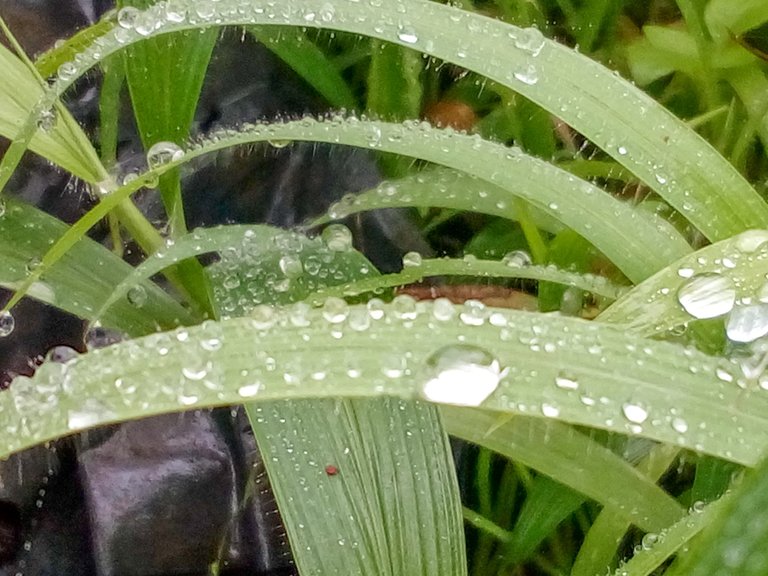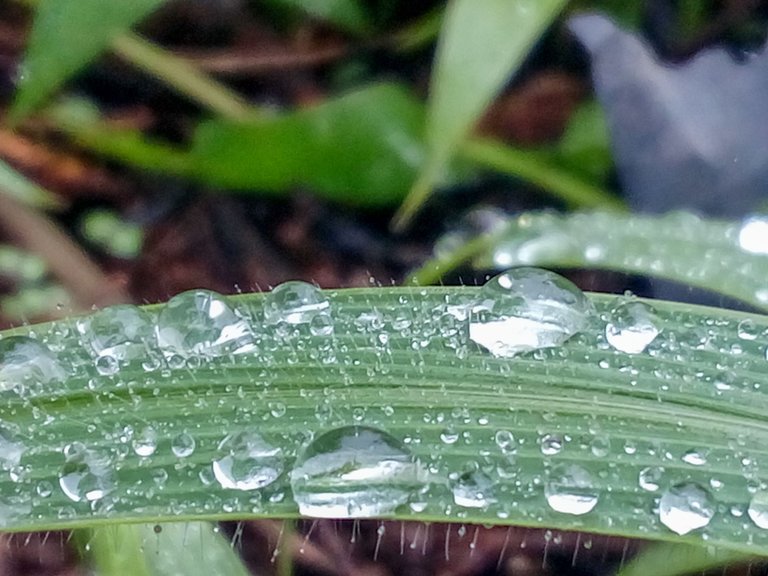 after I read in some books about the mamfaat of morning dew, in addition to being able to cure some diseases, it turns out that morning dew water can also be in Drinking, but it is very difficult to take it.
I want to practice in the next few days.
even if it's hard but i want to try it.
thanks to all the friends who have supported me this dive.
hope you guys can learn it.
That's enough for my discussion and writing today about the morning dew mammoth.
until meeting the next day.
greetings from me @furkanmamplam
---
---