simple shot//two unique types of mushrooms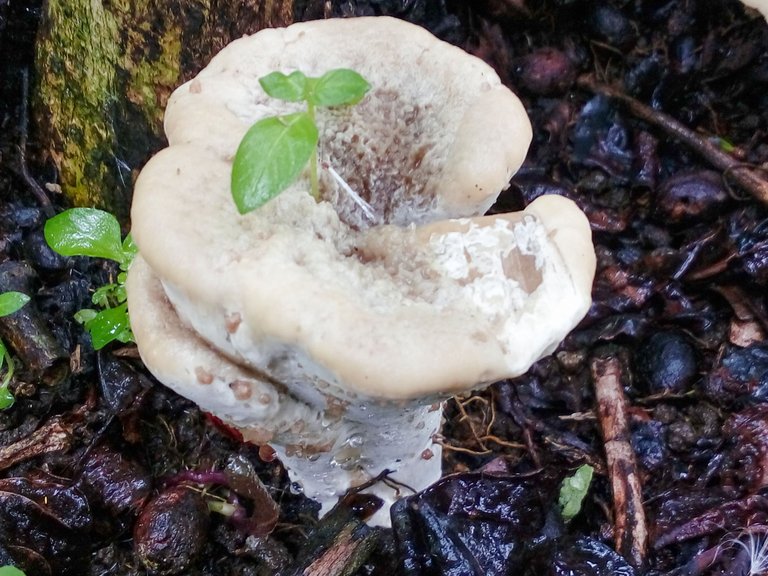 Hallo everyone friends photography lovers
For today I am again present before you Semia, on this occasion I want to show you two types of mushrooms from my shots in these two days.
When the rainy season arrives hunting for mushrooms is a little easier than in the dry season, because if the rainy season arrives, mushrooms can grow everywhere as long as the place is slightly damp and far from sunlight.
This first mushroom seems to me very interesting and very unique.
the shape of the mushrooms makes us so gemes,
This is the first time I have seen this kind of mushroom.
what's interesting about this type of mushroom is that it's the same type but the body shape is different, it's really weird, not a friend.
I found this kind of mushroom under a coffee tree that was in my field.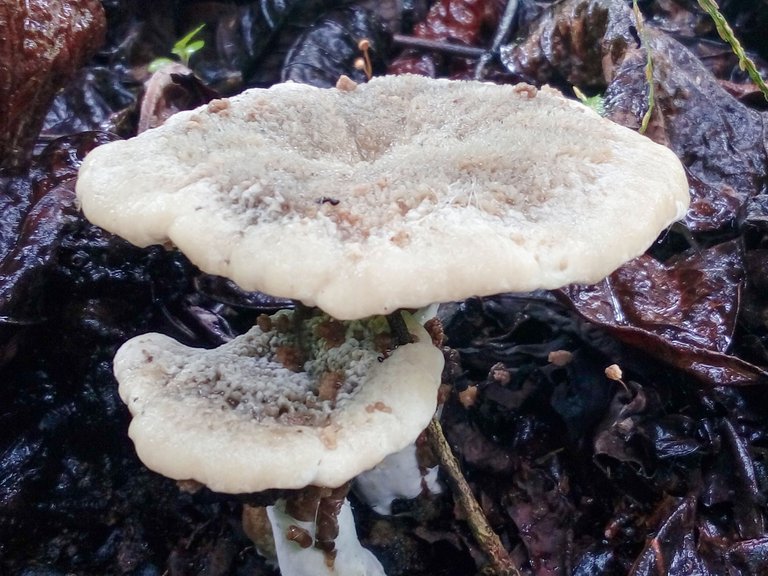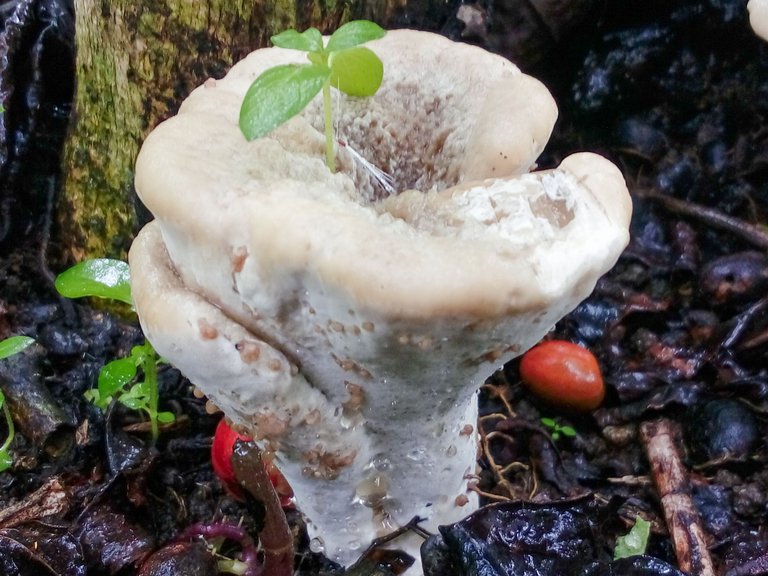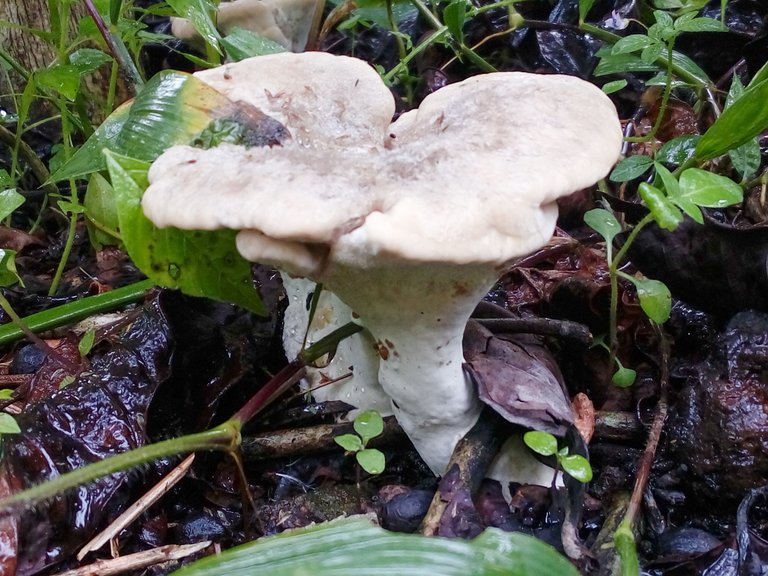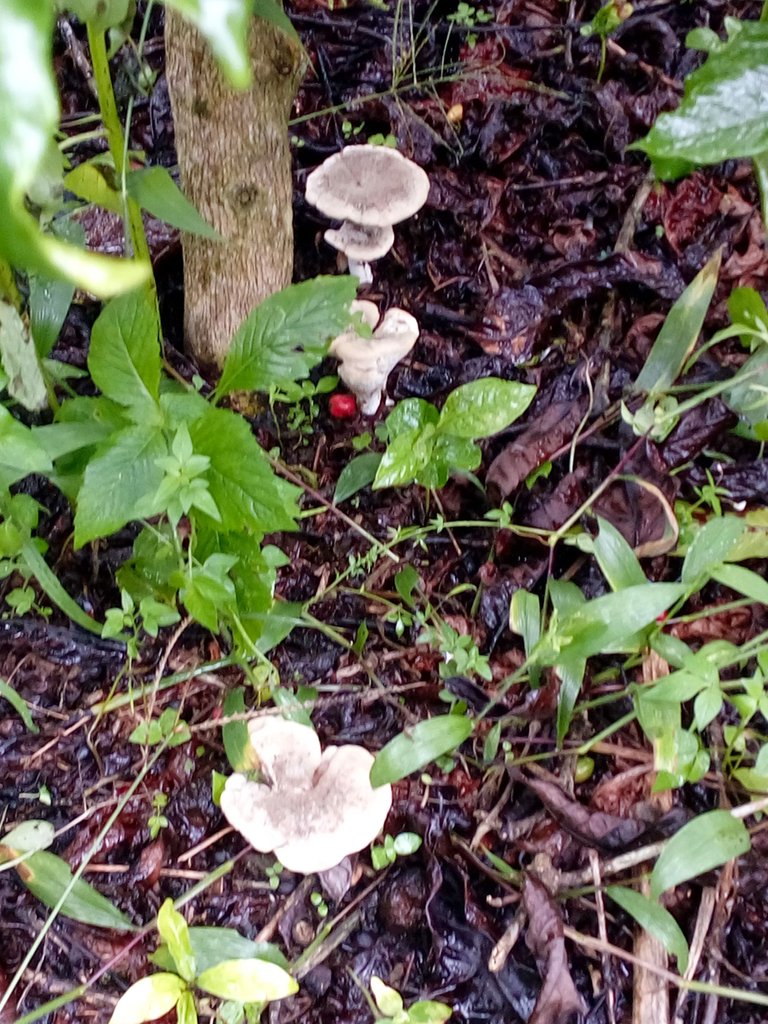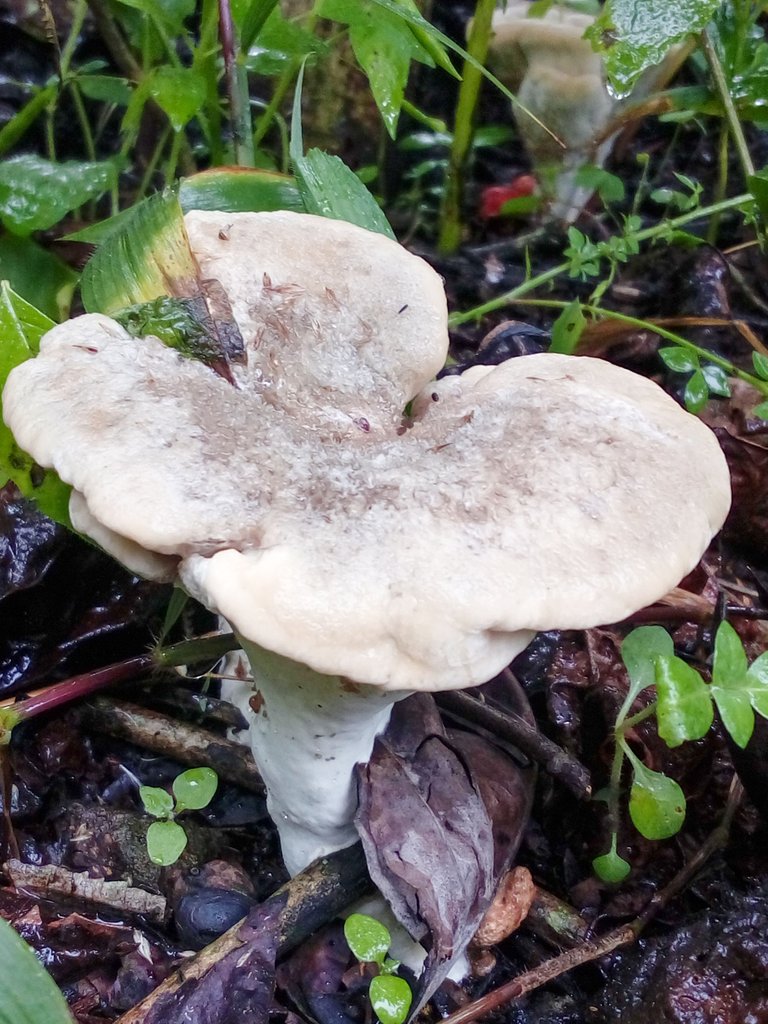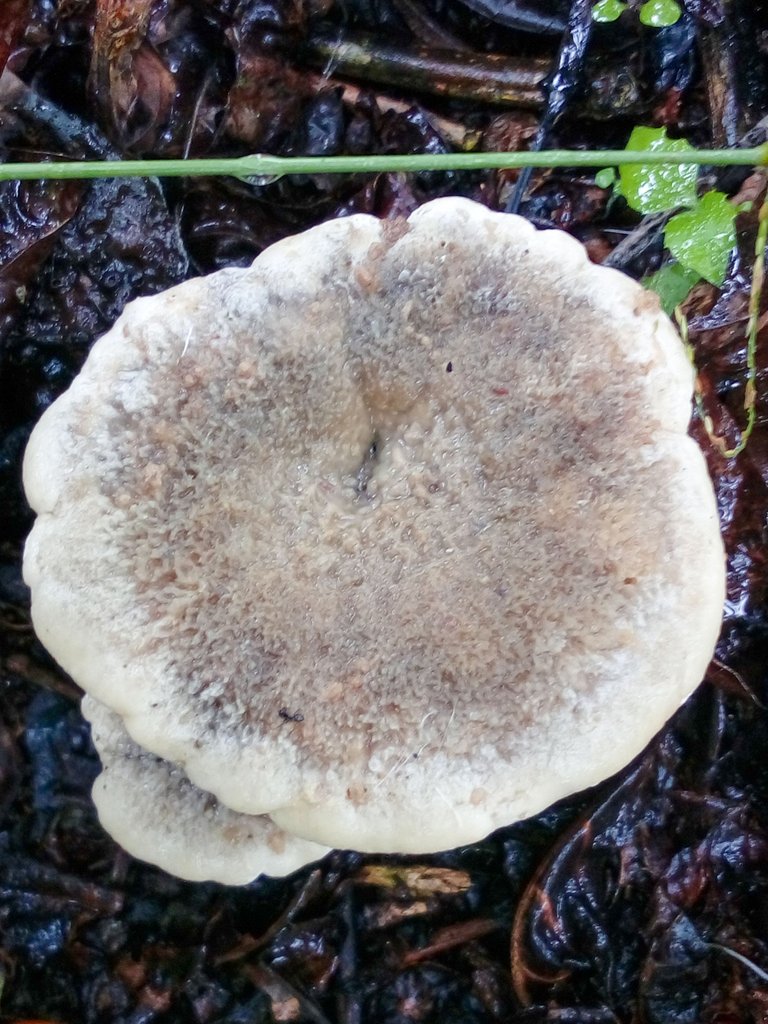 toadstools
This type of mushroom may be familiar to you, but what interests me from this type of toadstool, when I see its very good gills, usually this toadstool will bloom, maybe in the next few days.
i found it when they haven't bloomed.if the umbrellas are already blooming,maybe the gills of them will be more visible, compared to before blooming.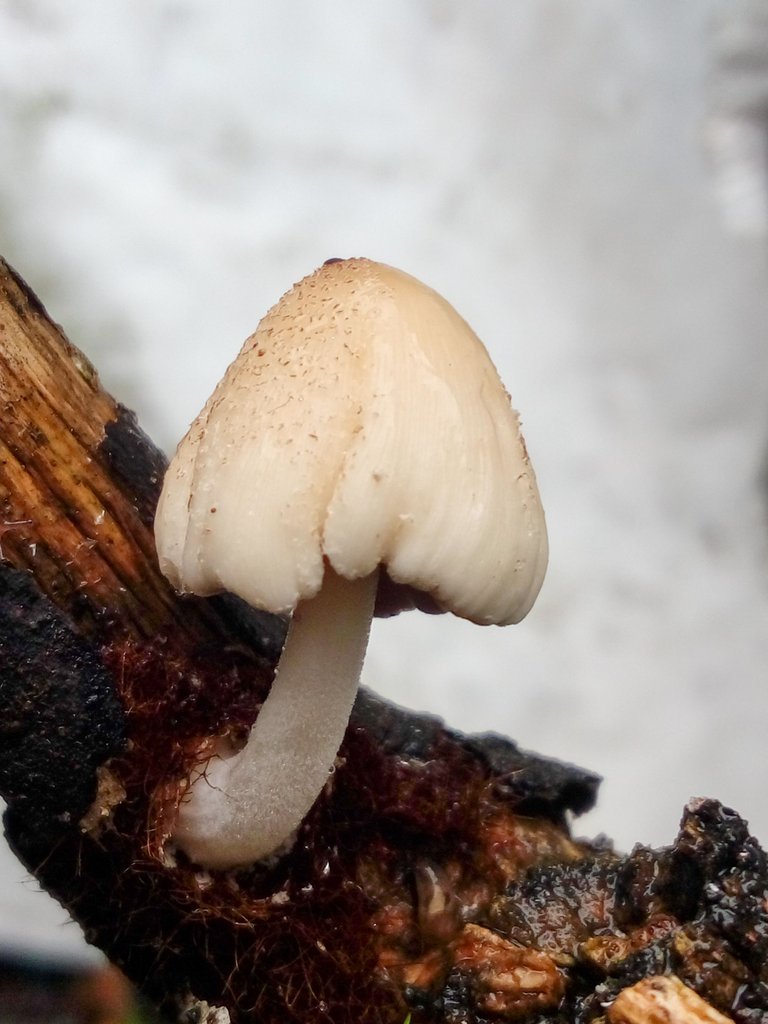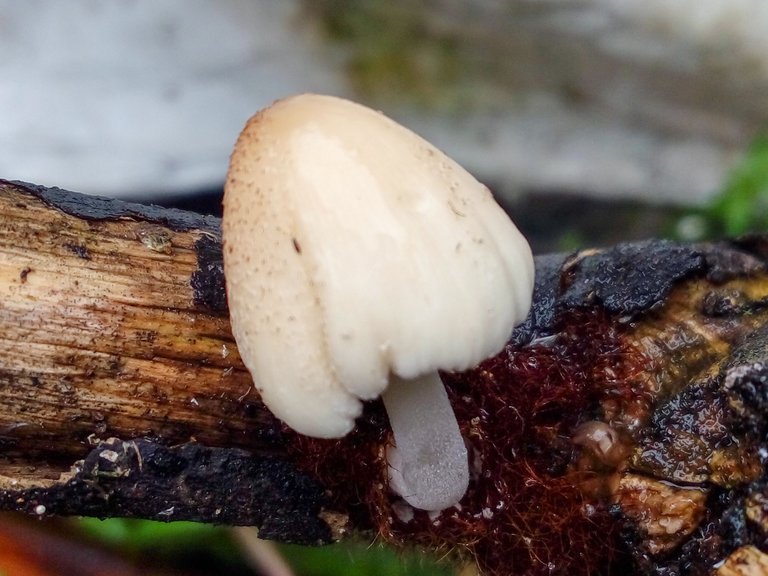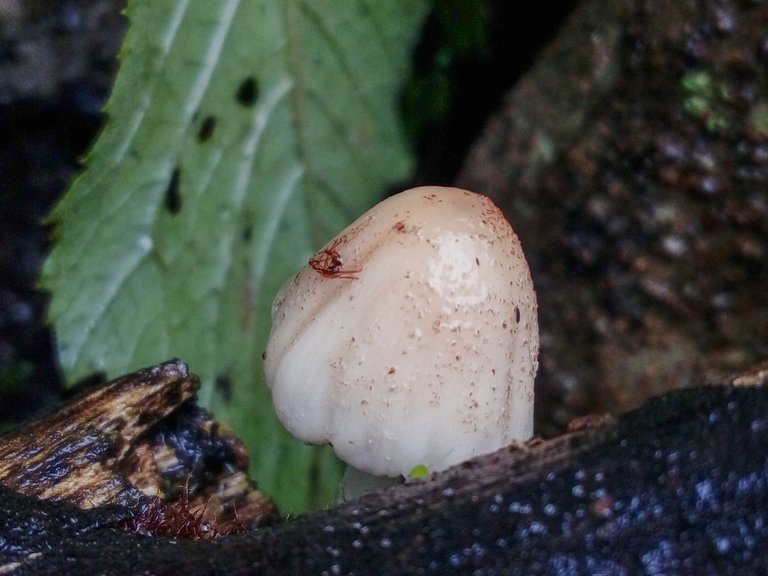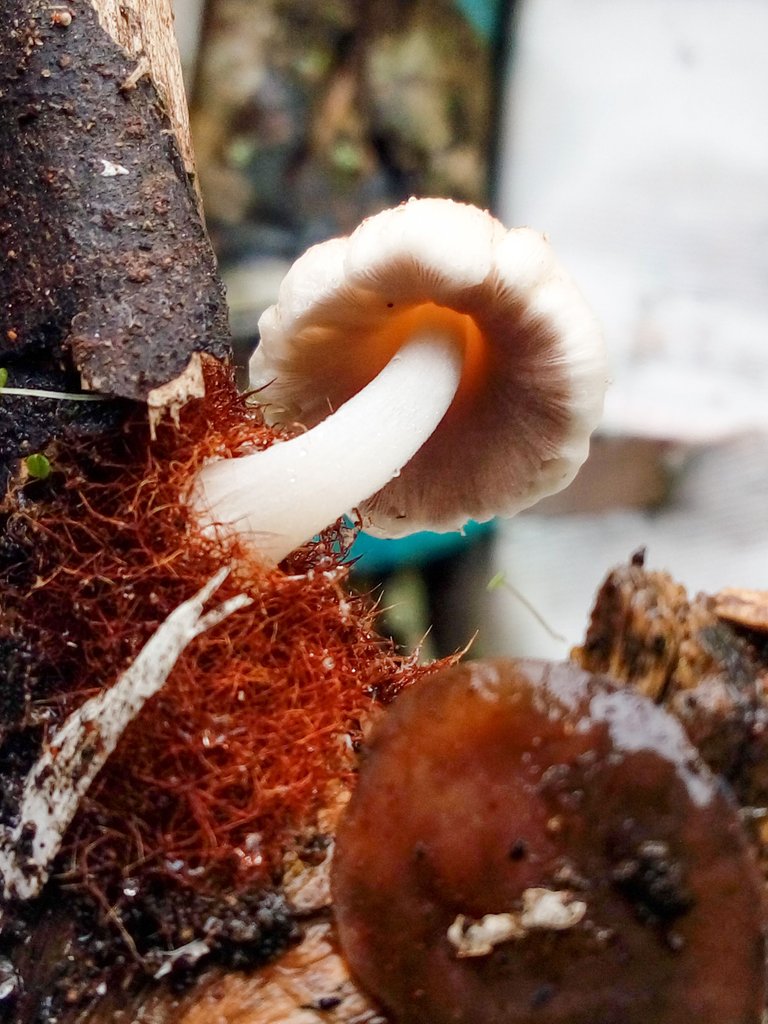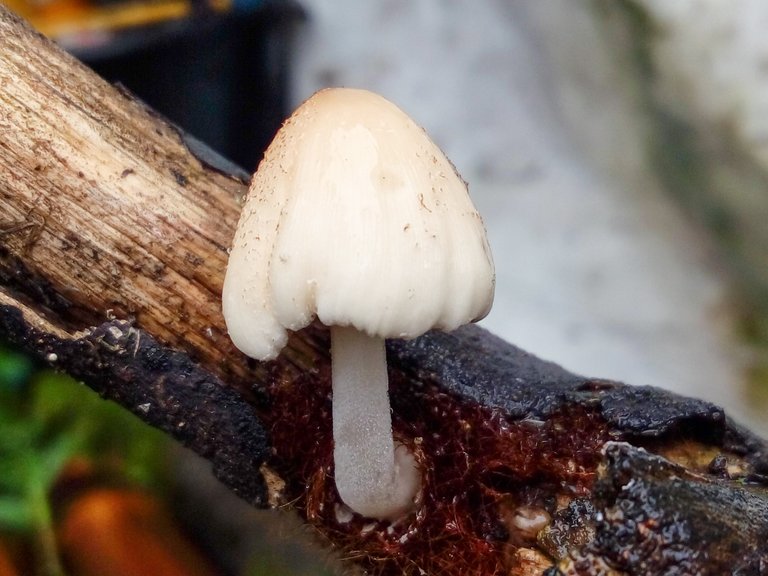 greetings from me @furkanmamplam
---
---