the beauty of rice fields in the mountainous area
Hallo friends hiver everyone
what's up today,hopefully in good health wal'afiat.sorry in the past few days I didn't say hello to friends in the #aseanhive community because at the end of last year I was very busy with some things that I had to do, so I couldn't divide my time for friends here.at the beginning of 2023 I wanted in the past two days to have time to go to one of the areas in Simpang Kramat bener festive Aceh.
my side of the trip, I really enjoyed with some of the scenery that is in this area, of course I saw that there are some terraced rice fields in the mountainous area.
This rice field is very unique, unlike the usual ones we encounter.
They had a very interesting idea to make several plots of rice fields so that they could grow rice for their living needs.
I was unimaginable before, it was very difficult to make several plots of rice fields in the use area, because they had to hoe slowly.
It may take a lot of time to become several plots of rice fields.
When I arrived in this area, I stopped for a while to take a few pictures, with the very cool air making me feel that there is something unique in this area.
In the middle of the rice fields, it can be seen from a distance that there are several people's houses living in this area, indeed the houses are not close to each other, like in big cities.
The point is that for me, living in an area like this is very pleasant, because we can breathe fresh and cool air when in the morning.
I saw some very beautiful scenery that I had never encountered before.
and well guys let's see below some views of the rice fields in the mountainous area below: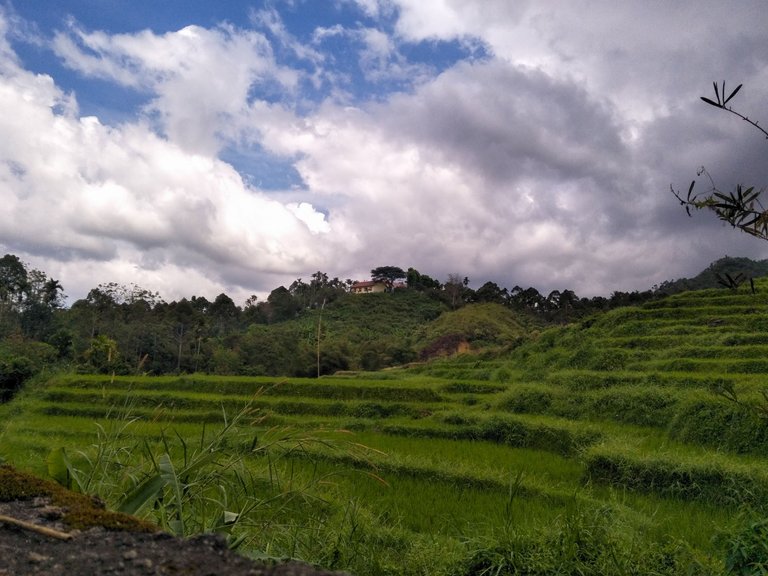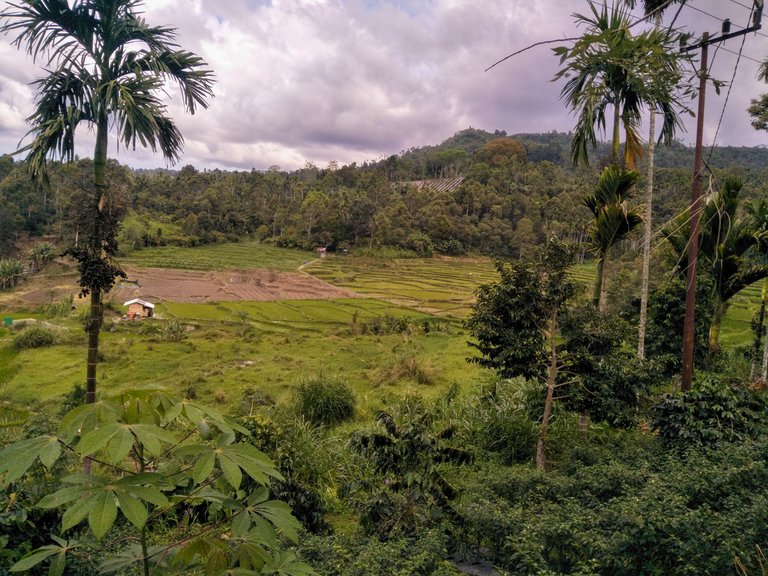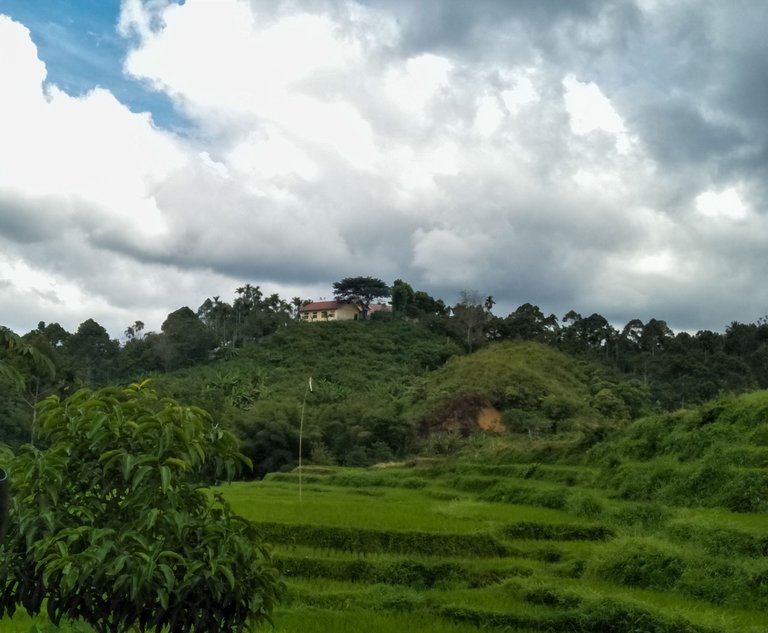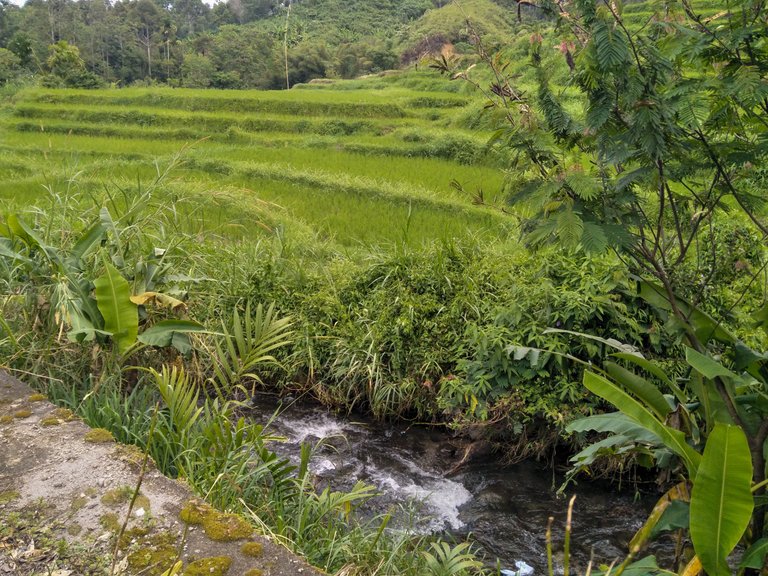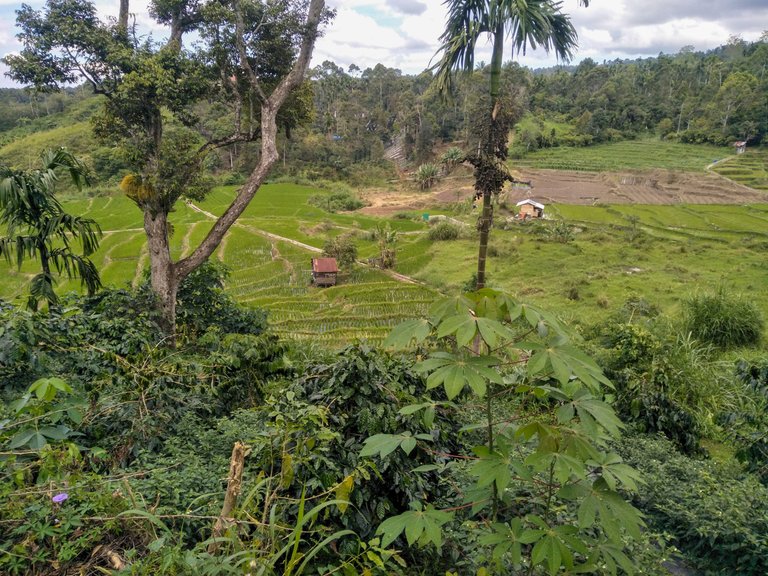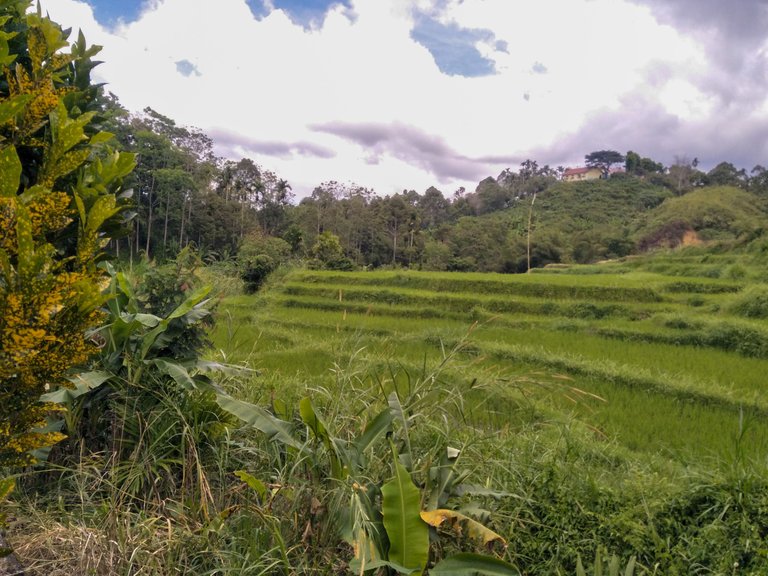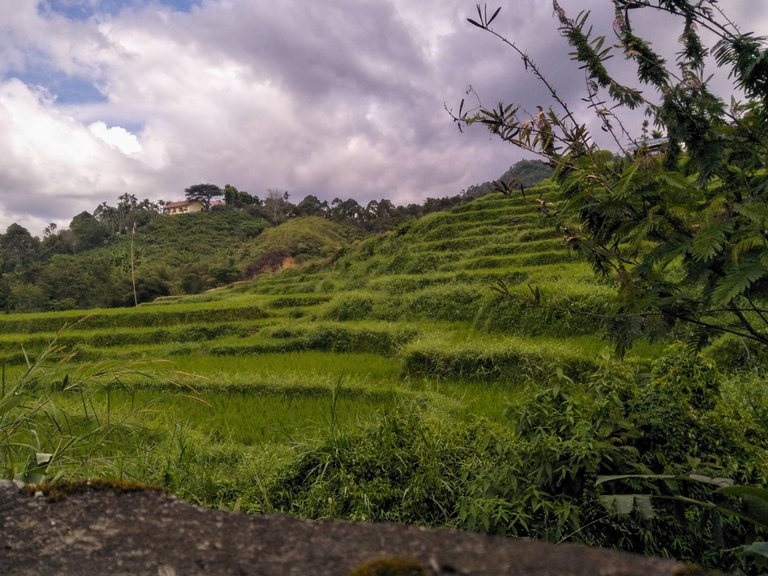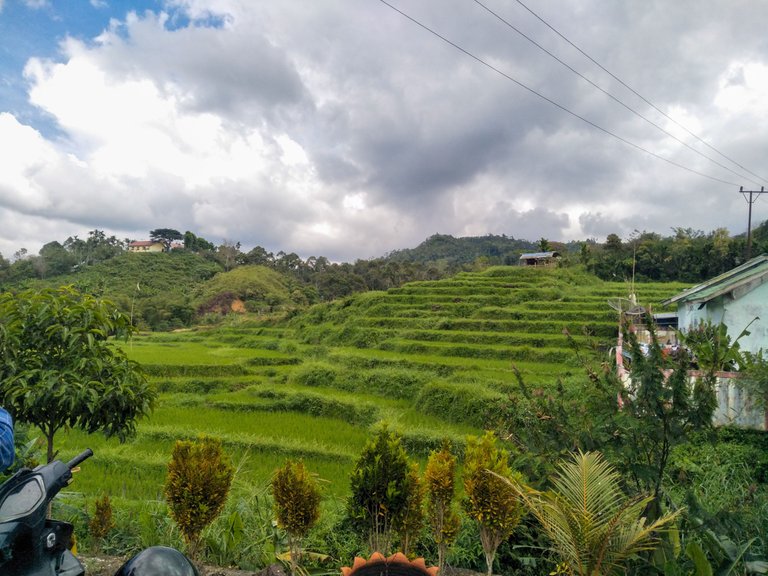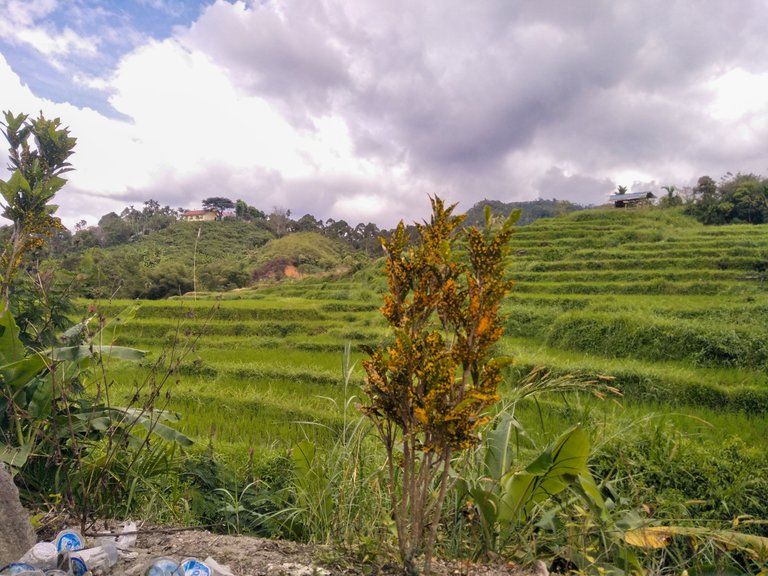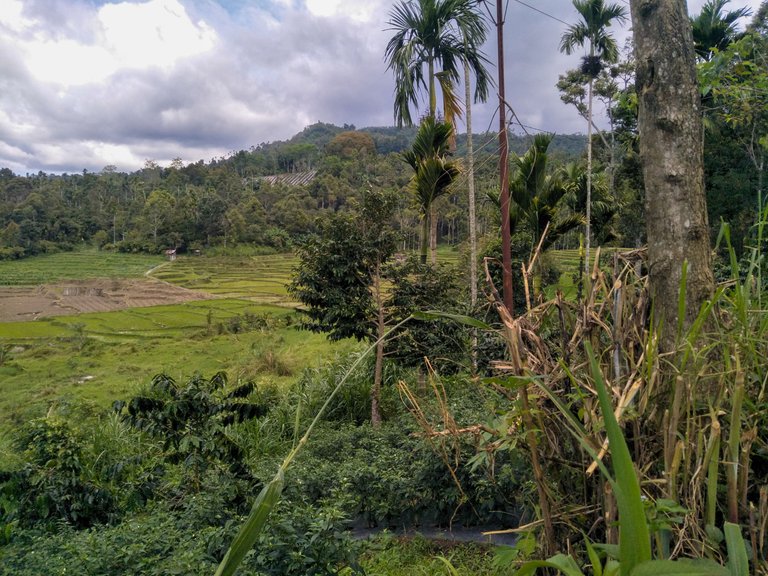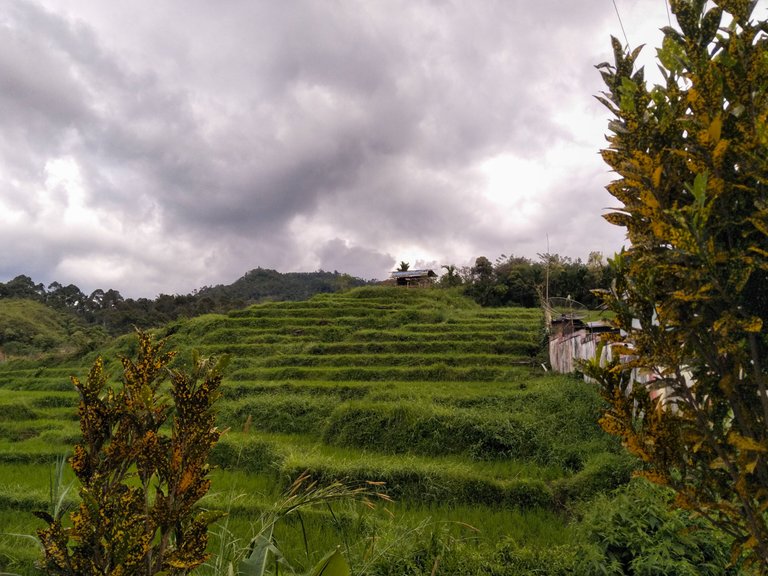 Thank you to all the friends who have read, hope you like it.
Enjoy at the beginning of the new year
---
---