This little hut makes me comfortable and peaceful
longing for the green leaves in my heart,never did I feel like a few years ago,they seem to miss a little rainwater that drenched her body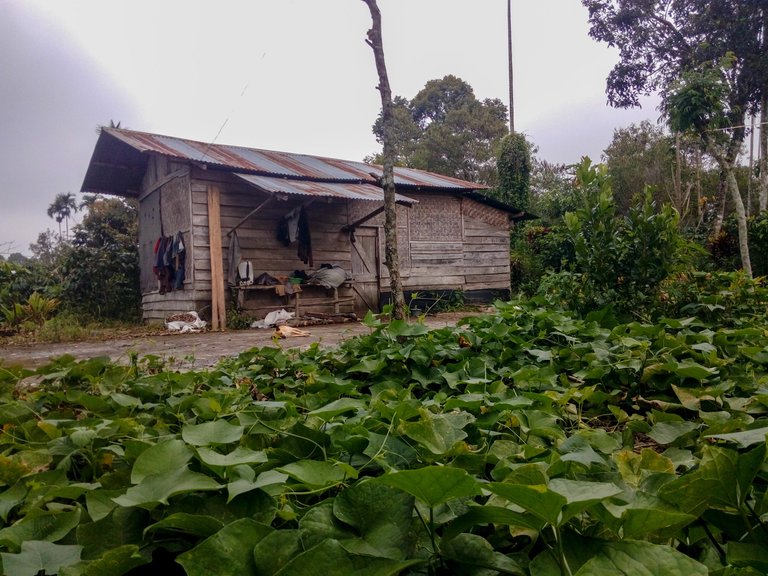 this little hut is like a palace to me,
The equipment is sober and not as luxurious as we see in big cities.
i am very comfortable and peaceful staying inside it.
When I returned to my city, I had a loss imprinted in the mind of my heart.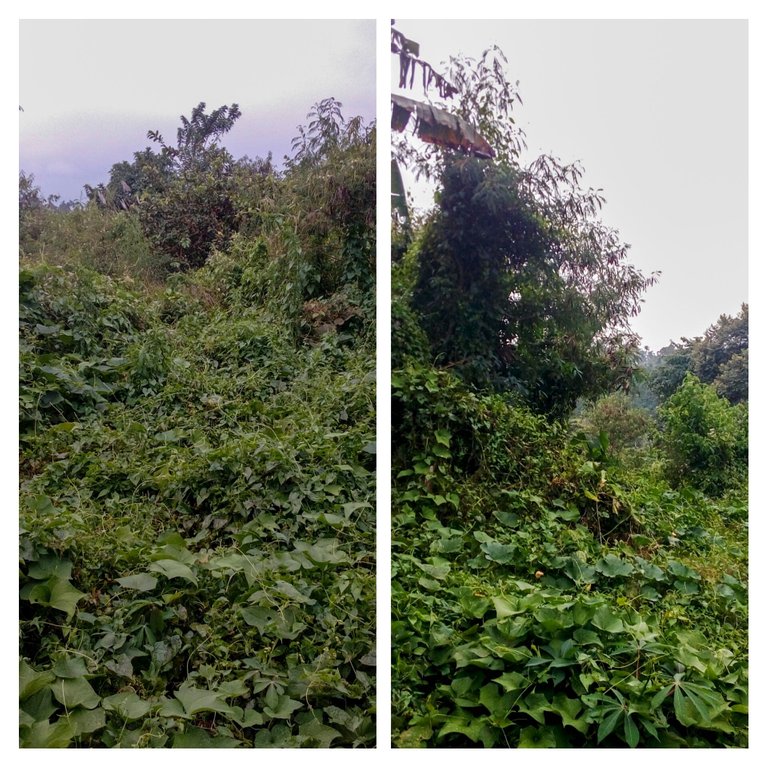 such a beautiful nature surrounded by many trees with the wind blowing in the afternoon feels like my paradise is here.
when I was in town,I really missed the chirping of birds in the morning and evening,they chirped with each other in a melodious voice.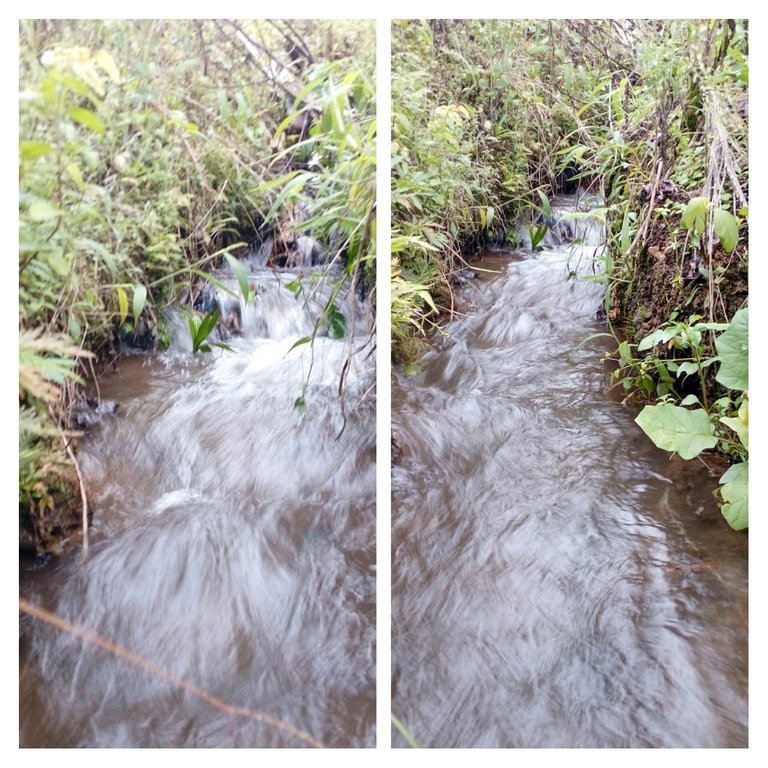 shifted to another position, not far from my house there was a small river whose water was very clear.
The water of this river means a lot to those of us who settled here.
i miss this place so much.there is nothing i can express with anything.
nature best friend to me.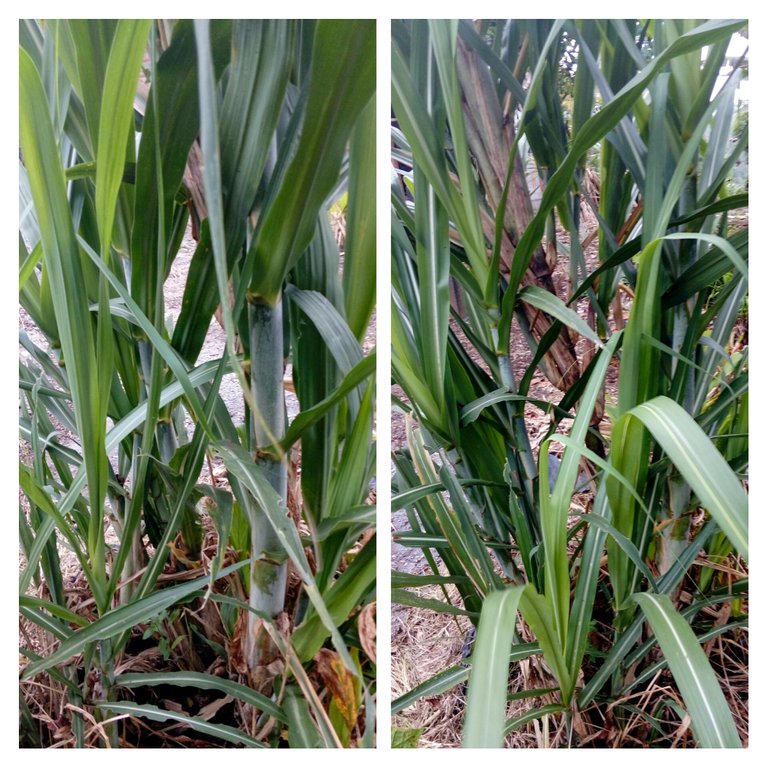 when I saw this plant, I remembered my childhood, when this sugarcane tree was growing up, by cutting it with a knife and then I removed the bark.
i sucked this sugarcane water before squeezing.
a childhood that cannot be forgotten until recently.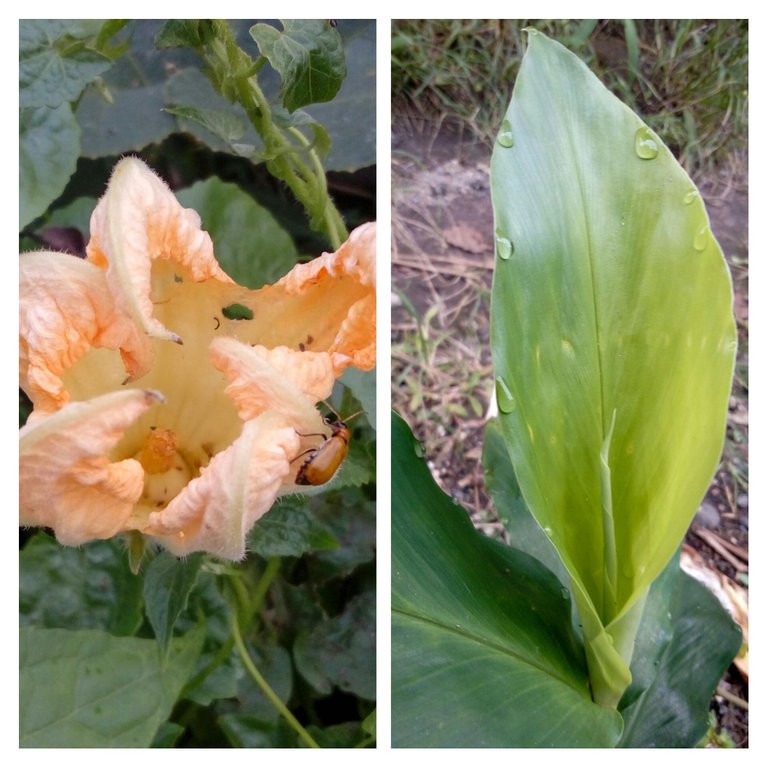 the greenness of this leaf and this flower adorn the universe,with its beauty.you have tasted before.
It is on this side that makes me peaceful and peaceful when I am here.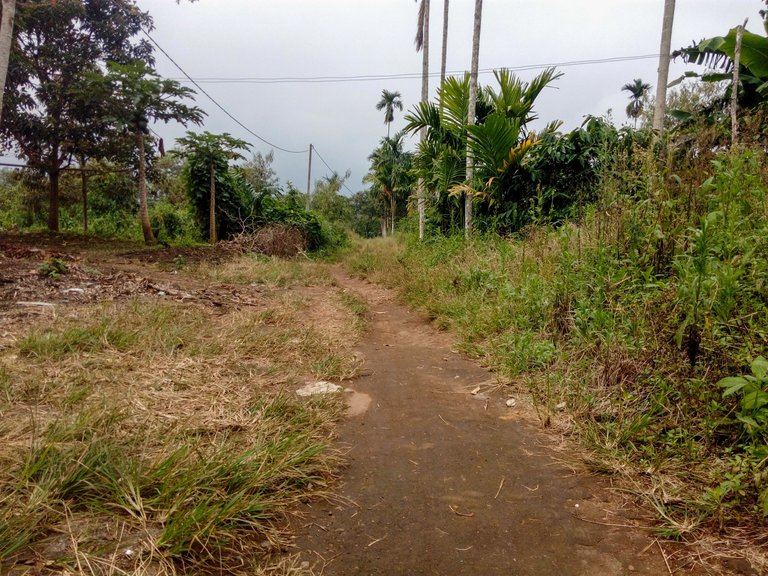 It took a huge amount of adaptation if I wanted to live here, with the trails I walked every day.
By crossing this road, those who have never lived it, will probably think long.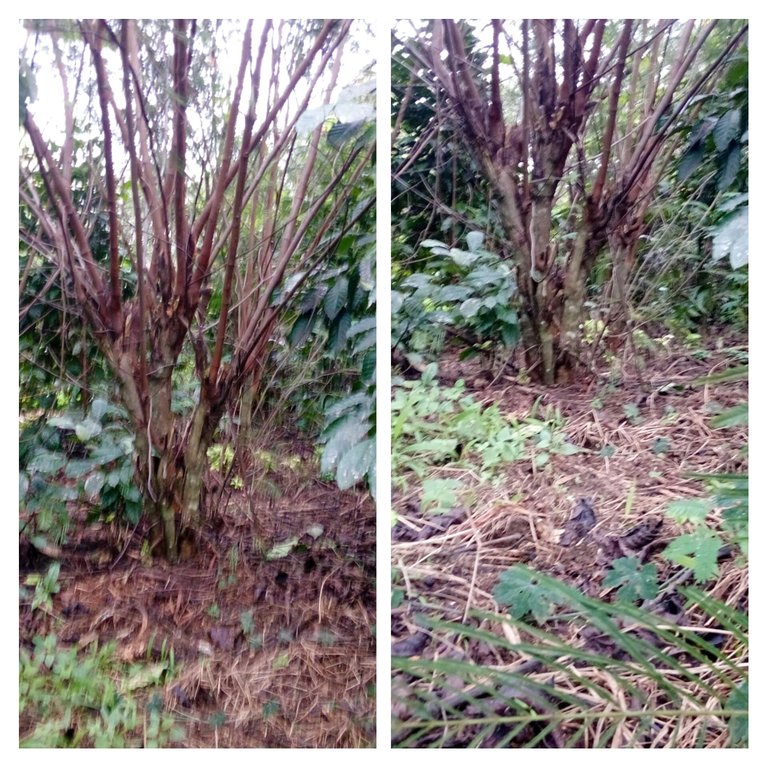 autumn is here, many leaves of trees begin to fall, like these two trees only have dry bodies, just waiting a few more months, maybe they will die and I feel imperfect in overcoming them.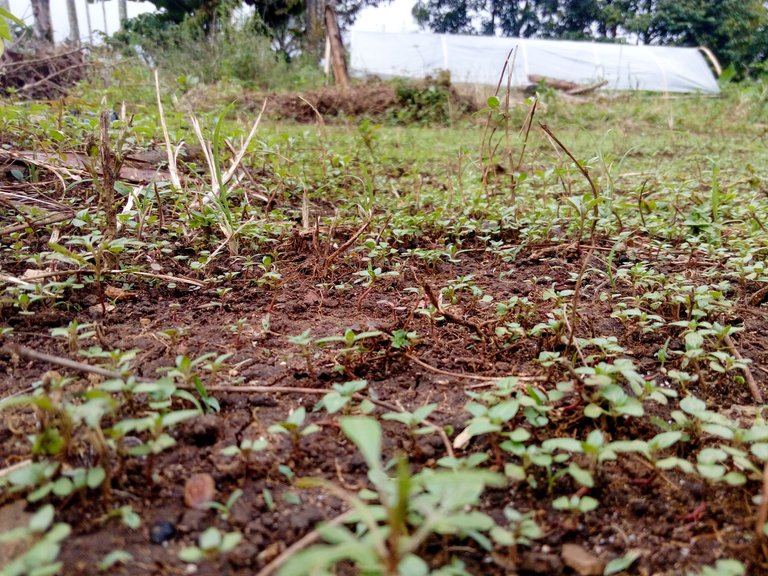 It appears that in the yard of the house there are some grasses that grow unevenly, due to autumn.
nature is waiting for rain, when it will arrive.waiting and continuing to wait.
when?
time can tell.
This is my story behind a simple little hut.
thanks for reading.
until we meet again in my next post.
greetings from me @furkanmamplam
---
---