Three Small Drawings [ENG/SPA]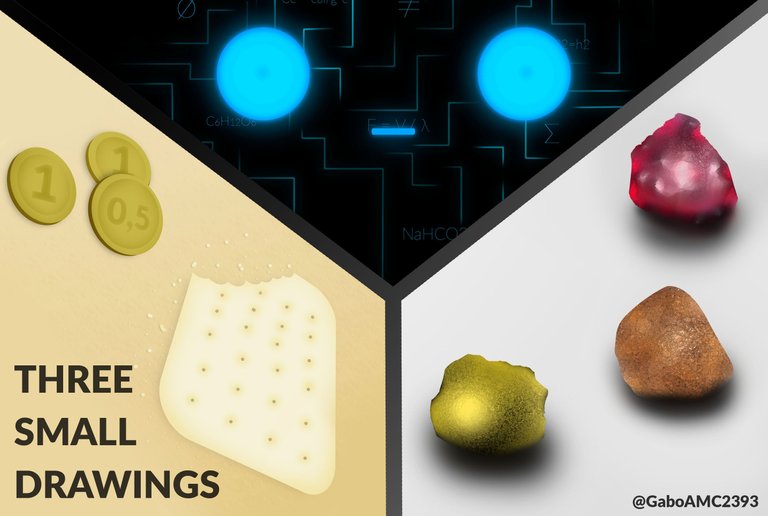 ---
English
Now that I have my graphics tablet, drawing pictures has become a bit easier and more fun. I certainly enjoy it more and it entertains me a lot to draw on the pc as if I were drawing on paper.
As a result of those hours of drawing, I am going to share with the community a series of simple or "small" drawings, because they still keep the style I have been using, but they are simple.
Without further ado, I will show you the first of three drawings that I will share in this publication.
Español
Ahora que tengo mi tableta gráfica, hacer dibujos se ha convertido en una tarea un poco más sencilla y divertida. Ciertamente lo disfruto más y me entretiene un montón dibujar en la pc como si estuviera dibujando en papel.
Fruto de esas horas de dibujo, voy a compartir con la comunidad una serie de dibujos sencillos o "pequeños", pues siguen manteniendo el estilo que he llevado, pero son sencillos.
Sin más dilación, les mostraré el primero de tres dibujos que compartiré en esta publicación.
---

---
#1 Coins and cookie
#1 Monedas y galleta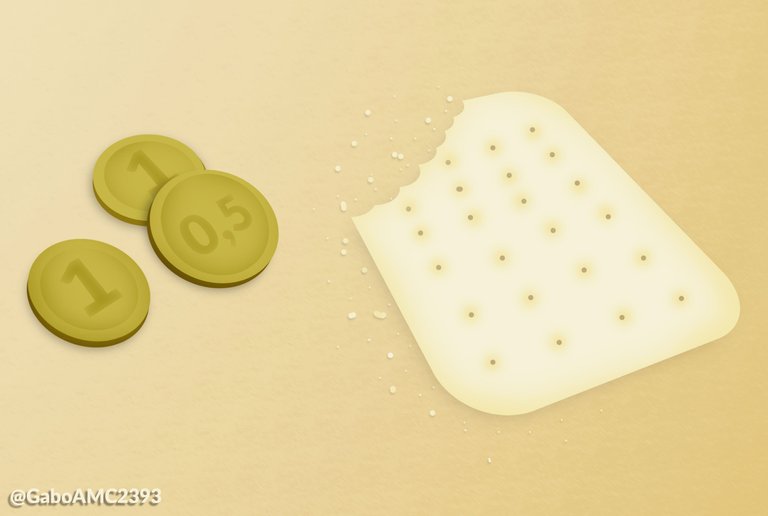 ---
Each drawing here has a purpose, as they are drawings that I will use for later. This is a drawing with a light background, as if it were a smooth wooden table illuminated by the sun, on a Sunday morning...
Cada dibujo acá tiene un propósito, pues son dibujos que usaré para más adelante. Este es un dibujo con un fondo claro, como si fuese una mesa de madera lisa iluminada por el sol, en una mañana de domingo...
---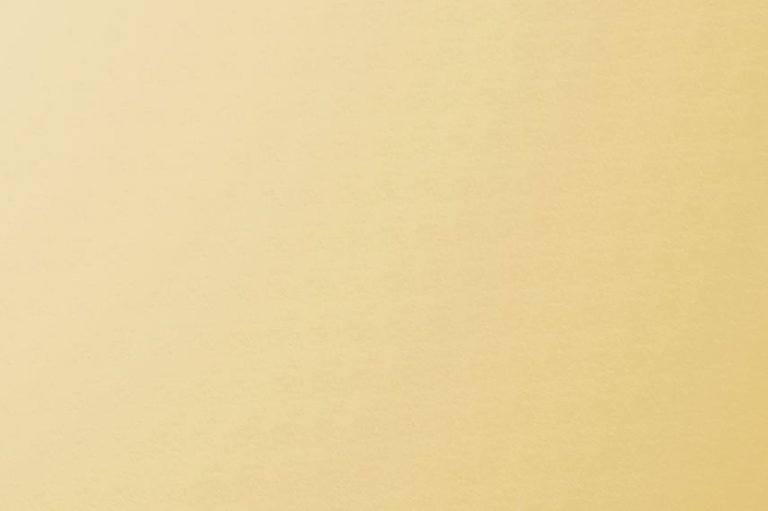 ---
Here you can see the basic shapes I drew, a few circles for the coins and a slanted rectangle for the cookie.
Aquí pueden ver las formas básicas que dibuje, unos cuántos círculos para las monedas y un rectángulo inclinado para la galleta.
---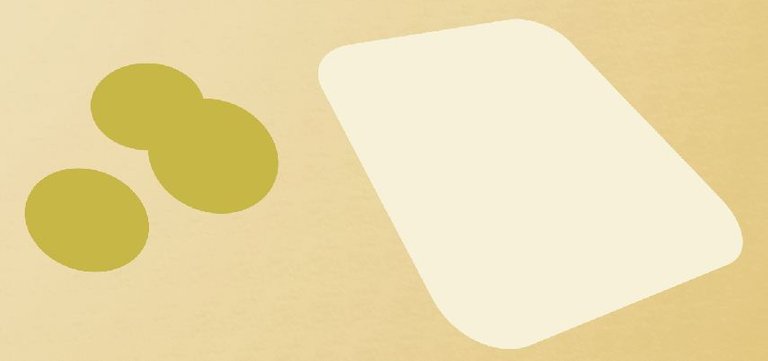 ---
To create a three-dimensional effect on the coins I made some lines on the bottom edge of each circle, respecting the shape I had initially given to the two that were together, one on top of the other.
To the cookie, on the other hand, I made the holes that usually have these small cookies of brittle dough, to which I also erased a little one of the corners to simulate a bite.
Para crear un efecto tridimensional en las monedas les hice unas líneas en el borde inferior de cada círculo, respetando la forma que le había dado inicialmente a las dos que estaban juntas, una encima de otra.
A la galleta, por otra parte, le hice los agujeros que habitualmente tienen estas pequeñas galletas de masa quebradiza, a la cual también le borré un poco una de las esquinas para simular un mordisco.
---
---
I made shadows on the inside of the coins, with a slightly darker gold on the outside.
Hice sombras en la parte interna de las monedas, con un dorado un poco más oscuro a la parte exterior.
---
---
Finally, I made the numbers on each coin, also a bunch of unshaped dots around the cookie, to simulate the pile of shavings that fell on the table, product of the bite.
Por último, hice los números de cada moneda, también un montón de puntos sin forma alrededor de la galleta, para simular el montón de viruta que cayó sobre la mesa, producto del mordisco.
---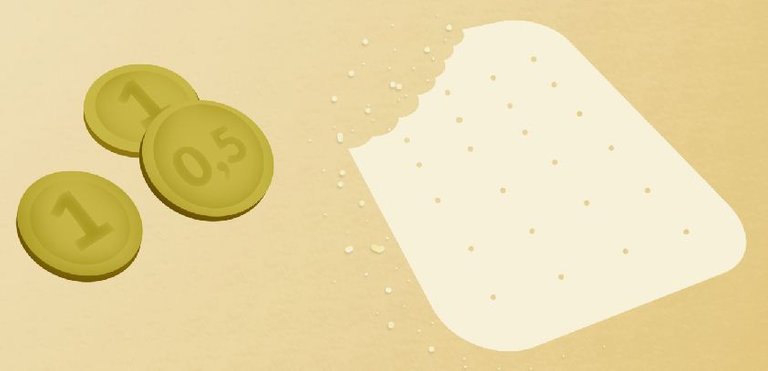 ---
Believe it or not, adding the shadow, which the objects produce when they receive light, changes a drawing a lot.
See for example how this drawing looks like when adding the shadow, you can compare the image above with the image below to understand what I mean.
Crean que no, agregar la sombra, que producen los objetos al recibir luz, cambia mucho un dibujo.
Vean por ejemplo cómo queda este dibujo al agregar la sombra, pueden comparar la imagen de arriba con la imagen de abajo para que entiendan a qué me refiero.
---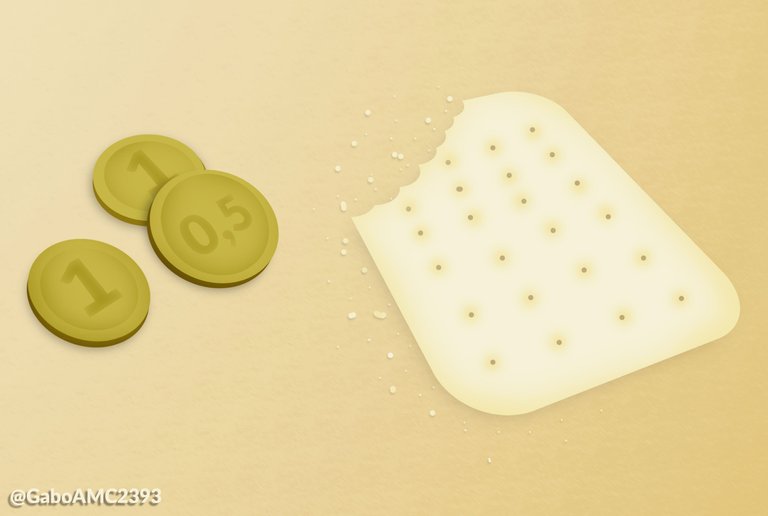 ---

---
#2 Minerals and precious stones
#2 Minerales y piedras preciosas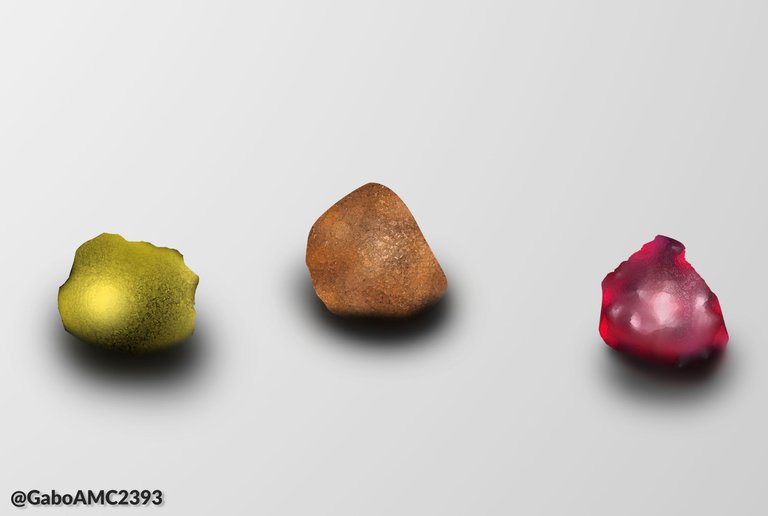 ---
Like the previous drawing, I made a neutral, light background for these drawings, as if it were the work area of a gemstone researcher.
Tal como el dibujo anterior, hice un fondo neutro y claro para estos dibujos, como si fuese el área de trabajo de un investigador de piedras preciosas.
---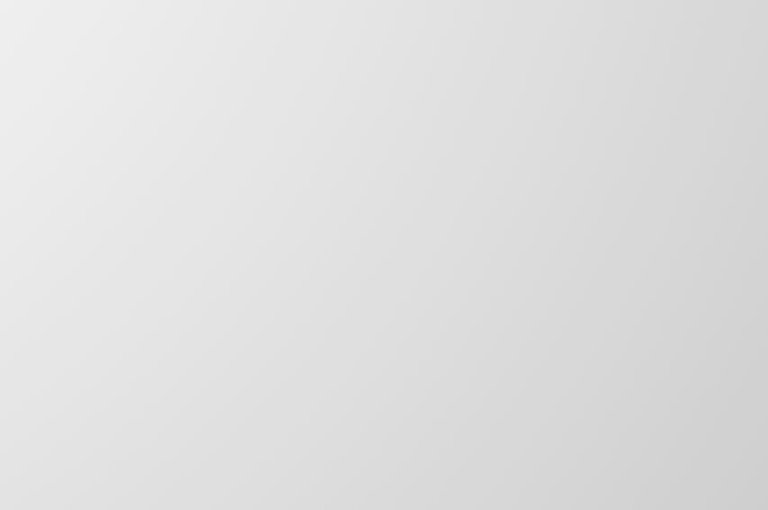 ---
I made these stones without a definite shape, because the stones are like that, without a definite shape that can be appreciated. Although some are round, they are usually like that, amorphous.
Hice estas piedras sin una forma definida, pues las piedras son así, sin una forma definida que se pueda apreciar. Aunque algunas son redondas, por lo general son así, amorfas.
---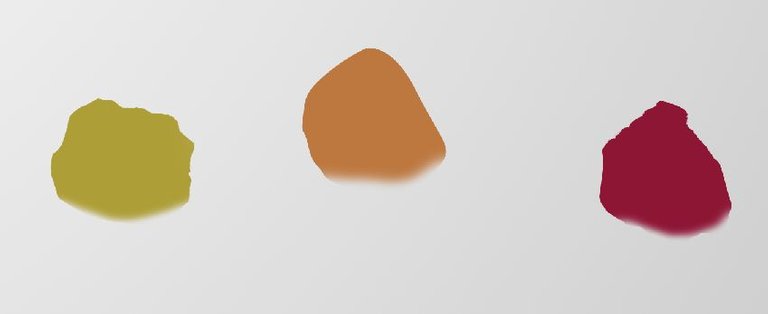 ---
Each color represents gold, copper and a precious stone, such as ruby.
To give shape to each thing, I started making dots of different colors to simulate glitter and other shapes that each stone has.
Cada color representa al oro, al cobre y a una piedra preciosa, como el rubí.
Para ir dándole forma a cada cosa, comencé a hacer puntos de distintos colores para simular brillo y otras formas que cada piedra tiene.
---

---
I started applying filters and textures on each shape, filter over filter and texture over texture. This step was done in Photoshop.
Comencé a aplicar filtros y texturas en cada forma, filtro sobre filtro y textura sobre textura. Este paso lo hice con Photoshop.
---
---
After several attempts and experiments, I achieved the texture that most resembled a stone, then I repeated the process in the shapes of other colors. But for the example I used the gold one.
Tras varios intentos y experimentos, logré la textura que más se asemejaba a una piedra, luego repetí el proceso en las formas de otros colores. Pero para el ejemplo usé la del oro.
---
---
Here you can see the three finished stones.
Aquí pueden ver las tres piedras terminadas.
---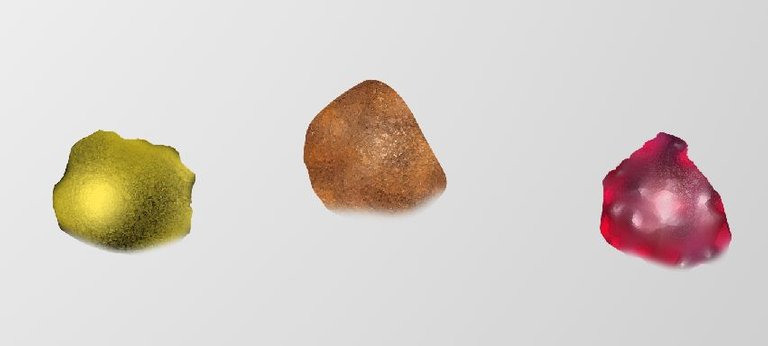 ---
The last step to finish this drawing was... guess what? Yes, the shadows. These certainly change a lot to the drawing.
If you look at the previous one, it doesn't look like stones placed on a table, but like a cutout or something similar. On the other hand, when applying the shadow, it does look like something that is on a table, something three-dimensional.
Below you can see the finished drawing:
El último paso para terminar este dibujo fue... ¿adivinen? Sí, las sombras. Es que ciertamente cambian mucho al dibujo.
Si se fijan en el anterior, no parecen piedras puestas sobre una mesa, sino un recorte o algo parecido. En cambio, al aplicar la sombra, sí parece algo que está en una mesa, algo tridimensional.
A continuación pueden ver el dibujo terminado:
---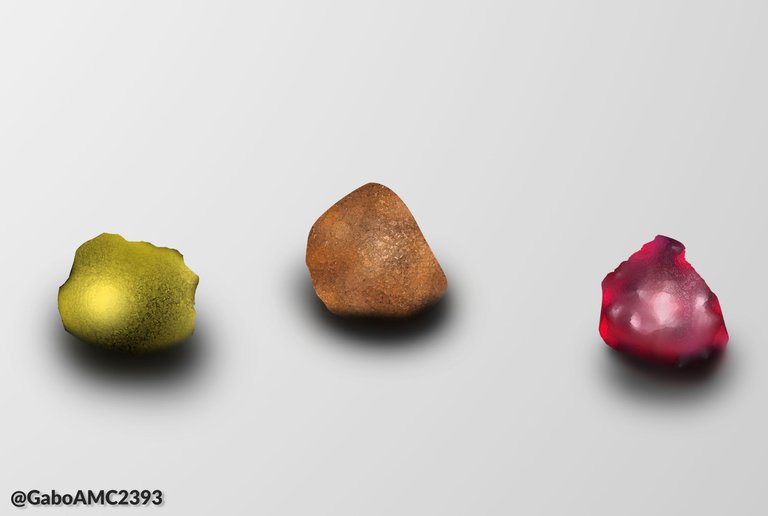 ---

---
#3 Virtual entity
#3 Ente virtual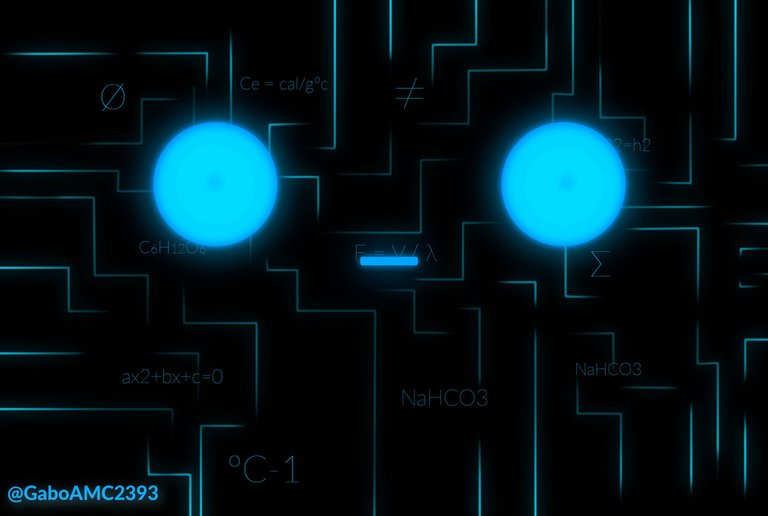 ---
This drawing seeks to simulate the existence of a being in a virtual world, so I decided to create a black, dark workspace, where I would place formulas, letters and symbols in the background next to the face of this entity.
Here you can see the background of the drawing:
Este dibujo busca simular la existencia de un ser en un mundo virtual, por eso decidí crear un espacio de trabajo negro, oscuro, donde colocaría formulas, letras y símbolos de fondo junto a la cara de este ente.
Aquí pueden ver el fondo del dibujo:
---

---
The first thing I did were the lines or circuits of this virtual world. Blue lines that stand out or contrast on the black background.
Lo primero que hice fueron las líneas o circuitos de este mundo virtual. Líneas azules que resaltan o hacen contraste en el fondo negro.
---
---
Once all the lines were finished, I gave them a little glow to make them stand out much more in the dark.
Una vez terminadas todas las líneas, le di un poco de brillo para que resaltaran mucho más en la oscuridad.
---
---
Finally I started to write with opaque text but in the same color as the lines. It's not a main thing, but a secondary detail, so it should be seen, but not stand out too much.
Finalmente comencé a escribir con texto opaco pero del mismo color que las líneas. No es algo principal, sino un detalle secundario, así que se debe ver, pero no resaltar demasiado.
---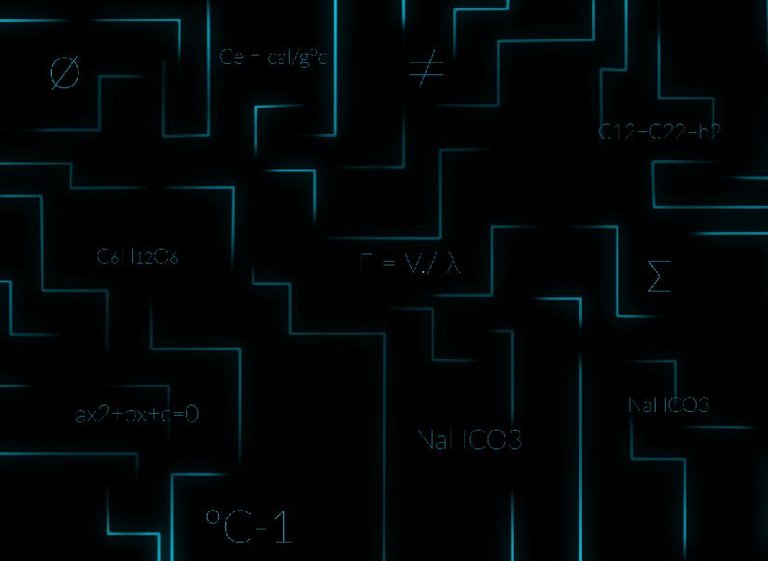 ---
Time to make the face. For that I drew two huge blue dots and a small line of the same color.
Hora de hacer la cara. Para eso dibujé dos enormes puntos azules y una pequeña líena del mismo color.
---

---
Inside this drawing I also made smaller and smaller circles to resemble as much as possible what would be eyes.
Later I blurred each of these blue circles, the darkest ones. I only left the initial light circles in solid form.
Dentro de este dibujo también hice círculos cada vez más pequeños para asemejar lo más posible a lo que serían unos ojos.
Posteriormente difuminé cada uno de estos círculos azules, los más oscuros. Solo dejé en forma sólida los círculos claros iniciales.
---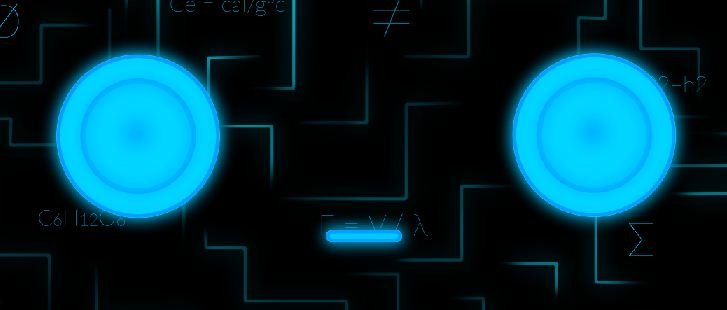 ---
After applying a little more brightness to the eyes, with a more intense blue color, the result was the one you see below, a quite interesting drawing of, as I said, a virtual entity.
Tras aplicar un poco más de brillo a los ojos, con un color azul más intenso, el resultado fue el que ven abajo, un dibujo bastante interesante de, como dije, un ente virtual.
---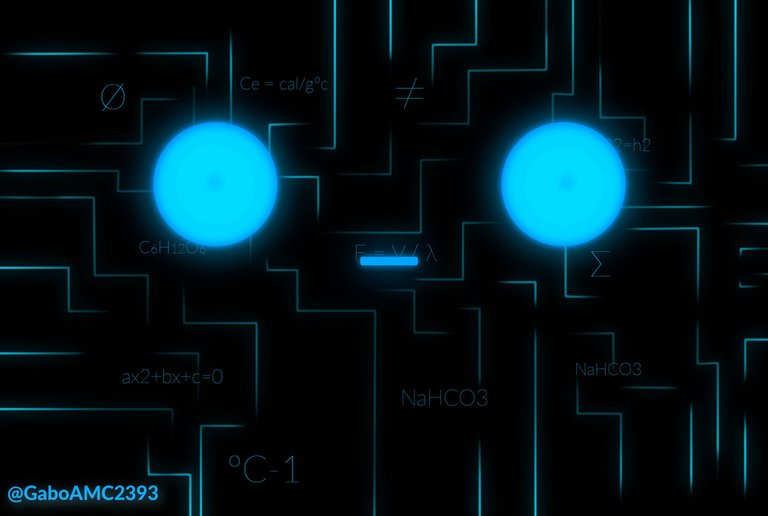 ---

---
Well, that's all for now folks. I hope you liked my drawings. For me it has been a pleasure to have shared them with you.
I invite you to leave your opinions below in the comments, as always I will be happy to read them. I thank you very much for your reading, without more to add, I say goodbye then...
See you next time!
Bien, esto ha sido todo por ahora compañeros. Espero que mis dibujos les hayan gustado. Para mi ha sido un placer haberlos compartido con ustedes.
Los invito a dejar sus opiniones abajo en los comentarios, como siempre estaré encantado de leerlos. Les agradezco mucho por su lectura, sin más que agregar, me despido entonces...
¡Hasta la próxima!
---


---
The drawings presented here were made with Medibang Paint Pro and Photoshop programs, with the help of a Land Cast graphics tablet.
Los dibujos aquí presentados se hicieron con los programas Medibang Paint Pro y Photoshop, con ayuda de una tableta gráfica Land Cast.
---
---
---