A crushing defeat - Weekly Battle Challenge
Greetings! Here I bring another battle to share, this time with Molten Ash Golem as the main character. With an intimidating design, good health points and an ability that allows it to attack despite being face to face with its ranged damage, however, with a big Achilles heel, its slowness.
---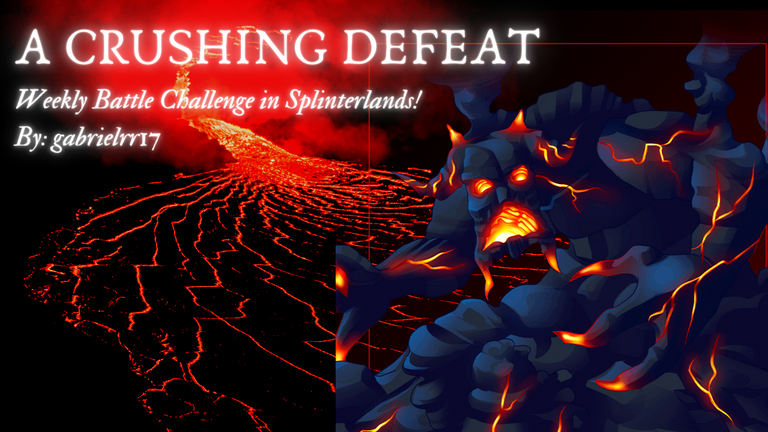 From Splinterlands and edited with CANVA
---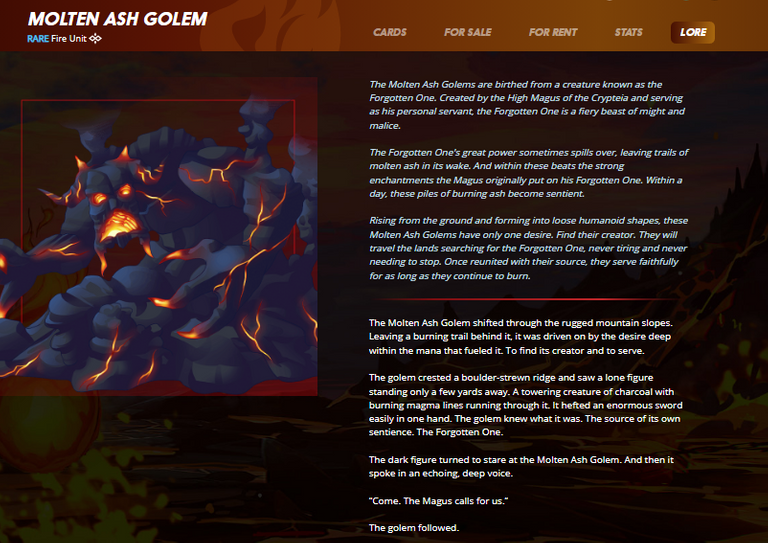 ---
I started with the classic fire splinter tank, Living Magma, a tough opponent extremely popular in the bronze and silver league. With his Shield ability he resists physical offensives very well, however, his slowness often leaves him in a bad position, as in this case, where the popular water splinter's snake managed to dodge many of his attacks. The speed and armor boost turns this popular snake into an even more dangerous and slippery tank.

For the second position, the protagonist Molten Ash Golem was the chosen one, with his "Close Range" ability he is able to attack from the first position, although just like Living Magma, he ended up failing a lot because of his slowness. This enemy formation has been very popular, speed is an excellent weapon to avoid damage. In the second enemy position, Albatross with its flying ability worked as a mini-tank.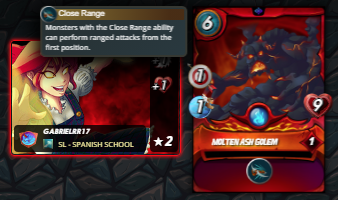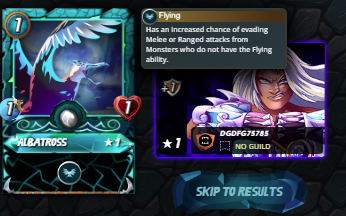 In the fourth position Goblin Shaman was my chosen one, for his "Weaken" ability has been a great help to reduce the enemy life, however in this battle it was not enough, because the combo of speed, armor, healing and repair was too much for my team. In the enemy field, Ice Pixie was slowly finishing off the resistant Living Magma, contributing a lot with his attack that ignores the "shield" ability, since it is magic.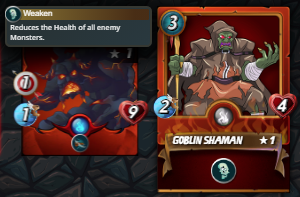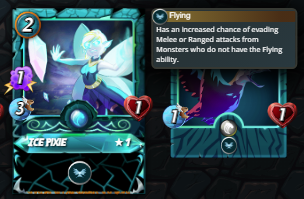 The fourth position was occupied by Spark Pixies, which despite its brilliance is focused on its great speed and ability to dodge quite a lot, Deeplurker defeated it quite quickly. This fearsome fish of the water splinter, once again makes his mark with his "opportunity" ability.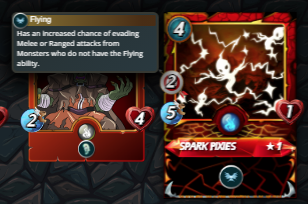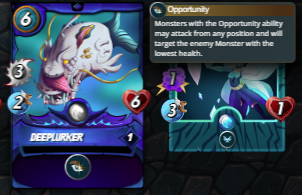 For the final line two supports were presented in the opposing formation, a healer and the well known repairman known as "Scavo Hireling", in combination they represent the support team for the aggressive attackers of their team. For my part Kobold Miner and Furious Chicken were the chosen ones, one as a minitank and the other as an attacker from afar.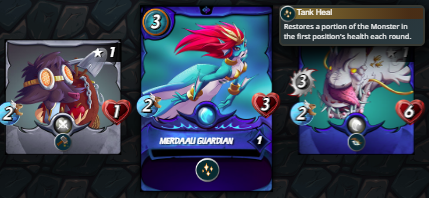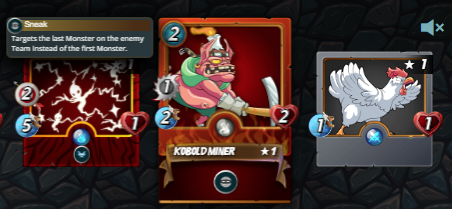 The complete alineation was: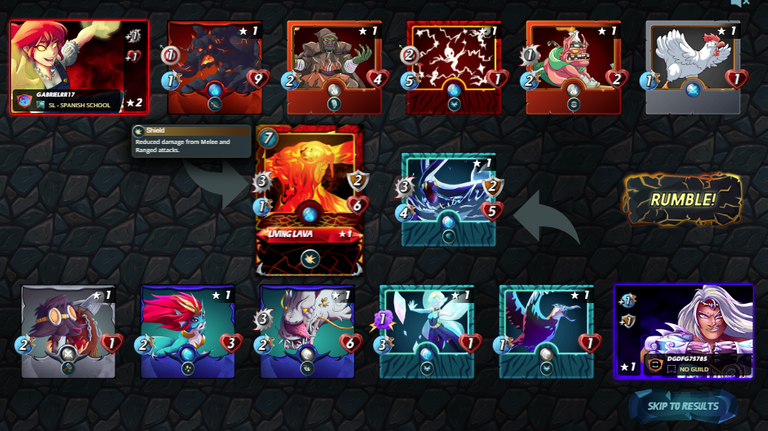 If you want to see the replay click here. For information to join in this challenge click here.
---
Curious fact:
Despite all the attackers, I did not manage to take down the first enemy monster, only Scavo Hireling. In addition to that, even though Ash Golem launched several blows, he didn't hit the fast Serpent of Eld. Perhaps in other circumstances it would have been more effective.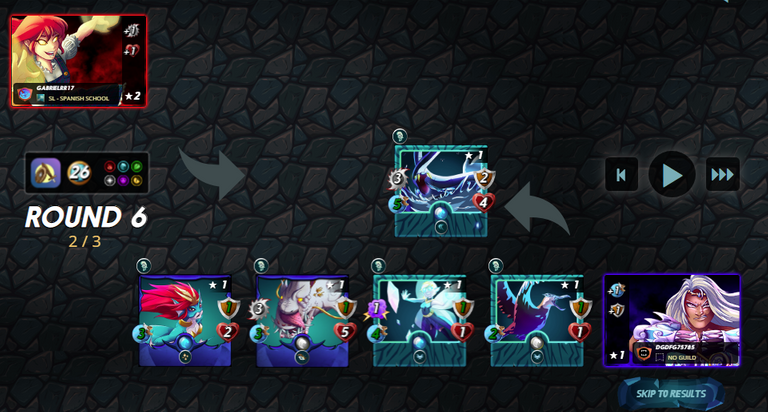 ---
My opinion:
This Golem is quite good as a tank in specific situations, however, its slowness leaves it in a bad position in most situations. For low leagues I don't see him very often, however at level 5 he has weaken and more damage so maybe in higher leagues he will appear more often, besides demoralize also appears among his abilities, only at maximum level.
---
If you want to join in the wonderful world of Splinterlands be my referal clicking here
---

---
---