Beloved Christmas Claymation Movies | Amadas Películas en "Claymation" de Navidad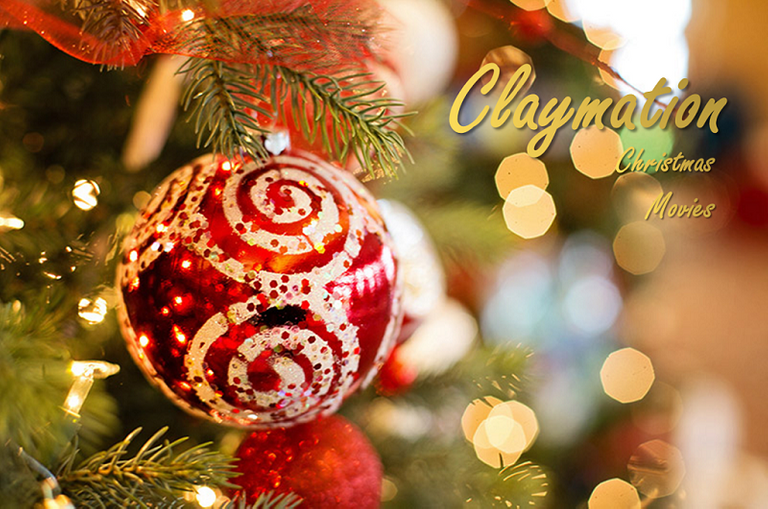 ---
When I think in movies and Christmas I can't help but to think in the really old ones my memory as a small child still recalls. My favorites of those times were specially those made with clay known as Claymation. Here I share with you some of them.
Cuando pienso en las películas y la Navidad, no puedo evitar pensar en las películas realmente antiguas que mi memoria de niño todavía recuerda. Mis favoritos de esa época eran especialmente los hechos con arcilla conocida como Claymation. Aquí les comparto algunas de ellas.
---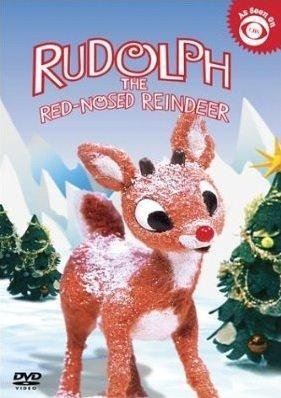 Rudolph was one of the more popular movies of its time. I wasn't even born when this film was made, but it has been part of the tv channels for many years. The movie describes the adventures of Rudolph and his shiny nose. It shows the trauma of having something different rejected by many which became precisely something useful and with purpose in this Deer's life.
Rudolph fue una de las películas más populares de su época. Ni siquiera nací cuando se hizo esta película, pero ha sido parte de los canales de televisión durante muchos años. La película describe las aventuras de Rudolph y su nariz brillante. Muestra el trauma de tener algo diferente rechazado por muchos que se convirtió precisamente en algo útil y con propósito en la vida de este Venado.
---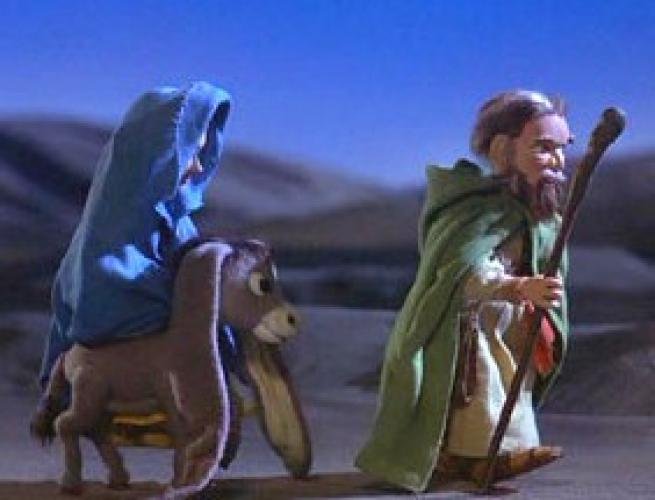 Nestor the long-ears Christmas donkey was also one of my favorite Claymation films. THis movie also portraits a defect that can prove to be valuable. I love the movie shows a more Christian side of Christmas as it is more traditional in my culture. I was always looking to see the little animalsin these movies and re-create them with my own clay!
Nestor, el burro navideño de orejas largas, también fue una de mis películas favoritas de Claymation. Esta película también retrata un defecto que puede resultar valioso. Me encanta que la película muestre un lado más cristiano de la Navidad, ya que es más tradicional en mi cultura. ¡Siempre estaba buscando ver a los animalitos en estas películas y recrearlos con mi propia arcilla!
---
Some people would only remember Jack Frost by the most recent animated movie. Back then, I just enjoyed the movie but it was hard for me to understand the subject. I didn't realized I was watching this story. This was also a favorite to watch as it portrays a more fun side of Christmas and winter.
Algunas personas solo recordarían a Jack Frost por la película animada más reciente. En ese entonces, disfrutaba la película, pero me costaba entender el tema. No me di cuenta de que estaba viendo esta historia. Este también fue uno de los favoritos para ver, ya que retrata un lado más divertido de la Navidad y el invierno.
---
Did you ever watched one of these movies? or are you from the digital animation till present time generation?
¿Has visto alguna vez una de estas películas? o eres de la animación digital hasta la actualidad?

---
@gaeljosser
Image sources
1 2 3 4
---
---