Significant Other - To The Point - Movie Review

Wow!
Really impressed with this movie!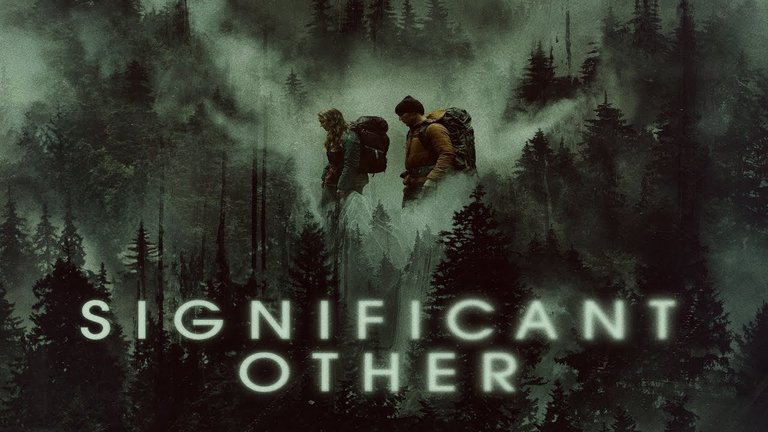 I started watching it without knowing anything about it, except by looking at it's cover and rather low IMDB rating.
Still, i thought i'd chill and watch it - i like movies in natural settings, forests.


This movie starts out with a very interesting and unusual feel to it. It then quickly "resets" into what i thought would turn out to be just another "random murderous monster in the forest" movie. But, as i started noticing the very good acting, i got my hopes up, and, in fact, by the end, it's got me excited for a sequel!
Read On.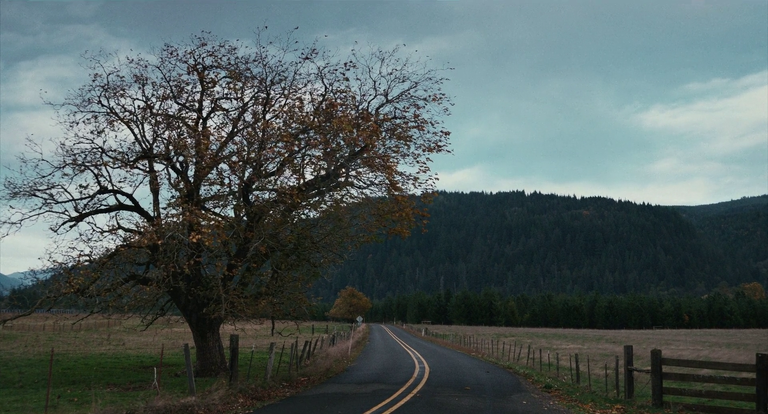 As for the acting, huge cudos to the acting skills of Jake Lacy which dare i say carried the movie half the way, if not three quarters of the way. He's a very good actor! Maika Monroe one the other hand, well..she's a decent actress; there was just a discrepancy in skill, if you ask me.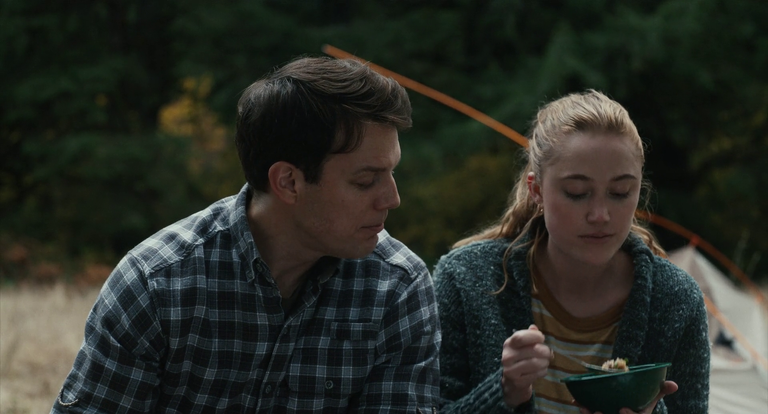 Still, nothing bad to say about the acting.
There's a bit of character depth to this movie, and i found the dialogue, for the most part, to keep me interested and believable, and even funny. There are some slower parts, but these all tie in with the movie and is not just just random conversation, and while mostly banal, it's well written.
As for the story, i found it the most interesting! While explained it might sound like your regular "monster in the forest" horror flick, for the most part, i think, if you like the sci-fi genre, you'll be surprised!
As for the cinematography, there's quite a few very nice natural shots, and surprisingly a lot of funky transitions between scenes; and a few very good transitions, might i add! There was an obvious freedom in playing around with transitions, and for the most part, they work out pretty well!
Sometimes, not so much.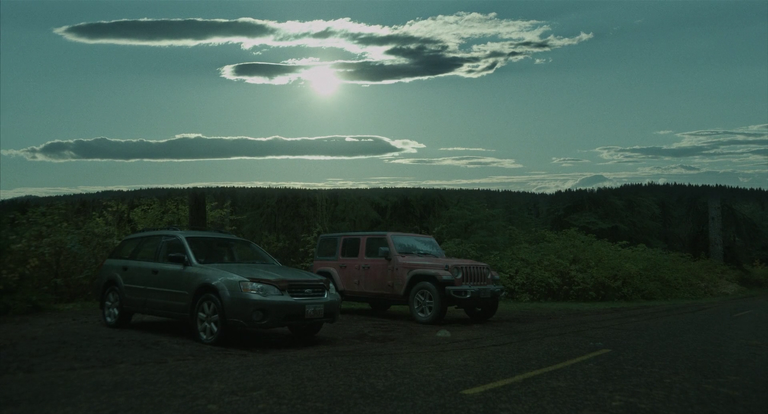 But cudos for trying to inject some extra layer of film making, and doing a pretty good job at it for the most of it!


Overall, i don't know why but i really enjoyed this movie! Perhaps because it was a pleasent surprise and reversed my expectations. Perhaps the good acting by Jake Lacy who managed to really sell it.
One thing's for sure, i did not expect the movie to turn up the interest so much, in a what seemed to be just another "monster in the woods" movie.
If you're into sci-fi, i think you'll be surprised and enjoy it as well!
Rated: Very good movie! I don't get the low rating on IMDB! I watched it twice!


Thanks for reading, and let me hear your thoughts on this movie, if you've watched it!
I'm interested in other people's thoughts about it, and why the low IMDB rating, in your opinion
---
---