Sugar - To The Point - Movie Review

Oh boy, 10 minutes in and i regret choosing this to watch!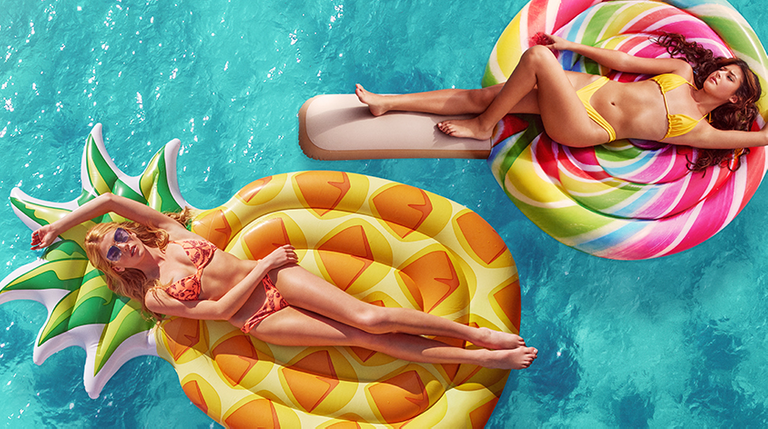 And now, i can safely say: do your brain cells a favor and stay away from this movie!
Dialogue is borderline childish and full of What?s, acting is borderline cringe, and believability of events borderline ridiculous. It's one of those movies that doesn't care about character integrity, or even common sense; just as long as the events that needs to happen happen.
Here's an example: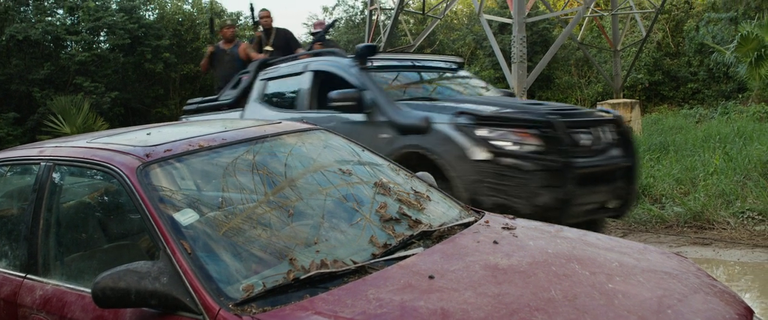 Three people managed to run away from a cartel compound (while being interrogated in a line up, ready to be shot in the head) during a cop raid which instantly distracted the cartel gang of about fifteen!, all of which where pointing guns at these three people. These three people then ran into the woods and a few seconds later found this car, and got in. Two seconds later the cartel jeep passes by and inside the car the three people duck down (it's like the start of a joke!)
Does the cartel guys see them from that top view, from the back of the cartel jeep, into the car? No.
*I can see their hunched backs! Inside the car! From this angle! An angle lower than the cartel gang members in the back of the cartel jeep and, through the front dirty window! And the car is tilted, giving even better visibility to inside the car!
Did the cartel jeep think to stop and look in the car for these fugitives? No. How did the cartel get rid of the cop raid, get into a jeep and search for these people in about 10 seconds?
Why wasn't the taxi driver (who was asked by two of these three people to follow the third one), taken into the compound, to get interrogated, as well, as soon as they accidentaly saw themselves smack-dab in the middle of a drug cartel compound, surrounded by cartel gang members packing Ak-47's which immediately got everybody out of the cars and taken to the cartel lord leader manager guy?

Just, no.

And this is what this movie becomes. Starts out terrible and becomes a bunch of "No" after "No" after "No". By the end i was yelling "I don't care!" at the screen each time someone talked.
So, do yourself a favor and watch something good!


Like Significant Other, which i reviewed yesterday! That's a good movie!
Peace.
---
---