[ENG-ESP] Lord of Arcana Part 1 "Past history" (Mini Review)
Hello to all friends video game lovers, my name is; Mitsu and today I bring you "Lord of Arcana" game of the company "Square Enix" the same creator of "Final Fantasy VII Crisis Core" but this game is a bit of adventure and fantasy and lets you create your character to taste.
Hola a todos amigos amantes de los videojuegos, mi nombre es; Mitsu y el día de hoy les traigo "Lord of Arcana" juego de la empresa "Square Enix" la misma creadora de "Final Fantasy VII Crisis Core" pero este juego es un poco de aventura y fantasía y te deja crear tu personaje a gusto.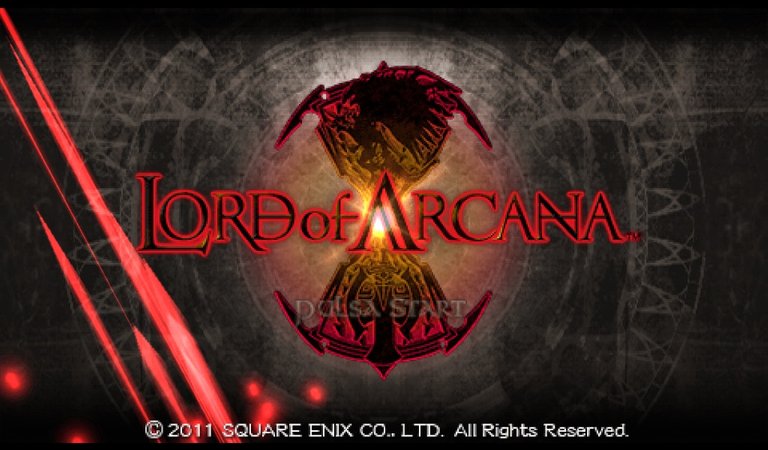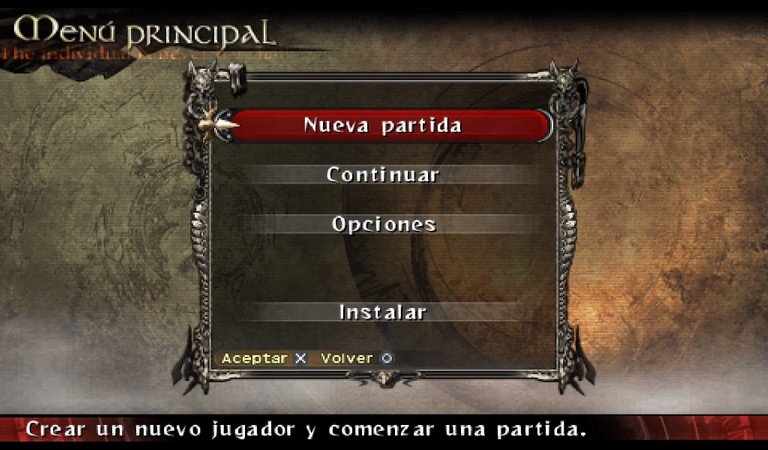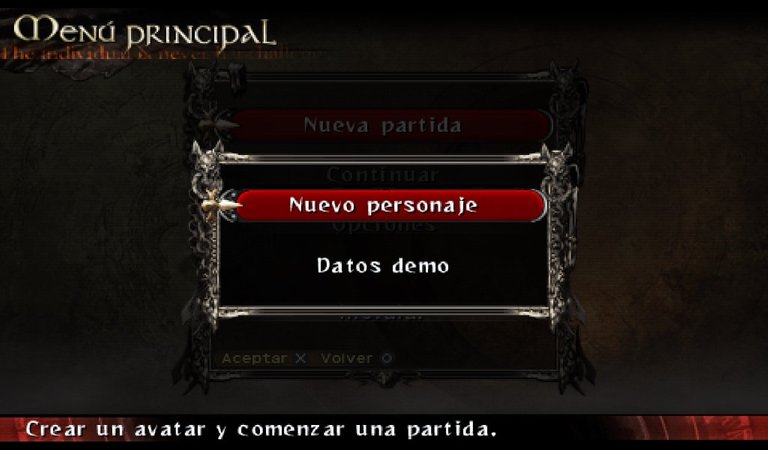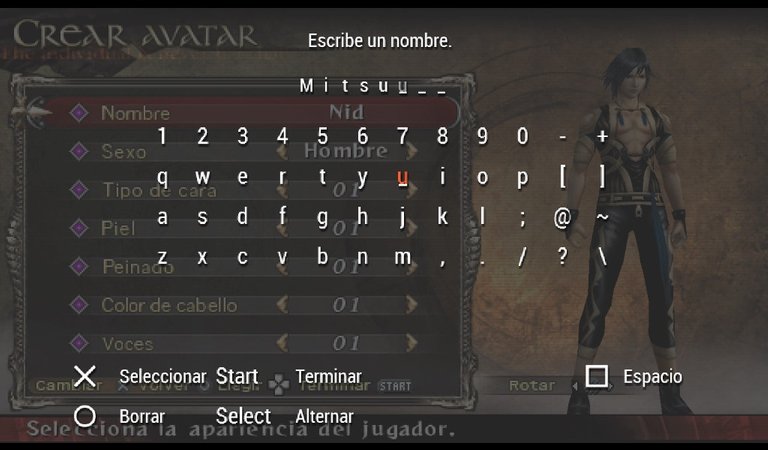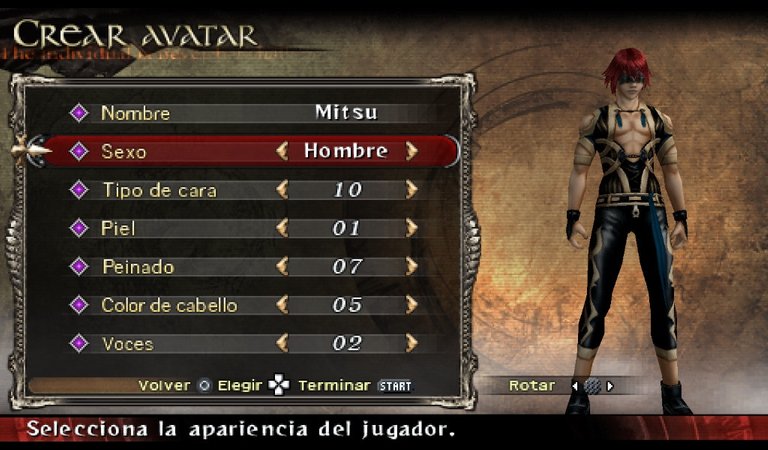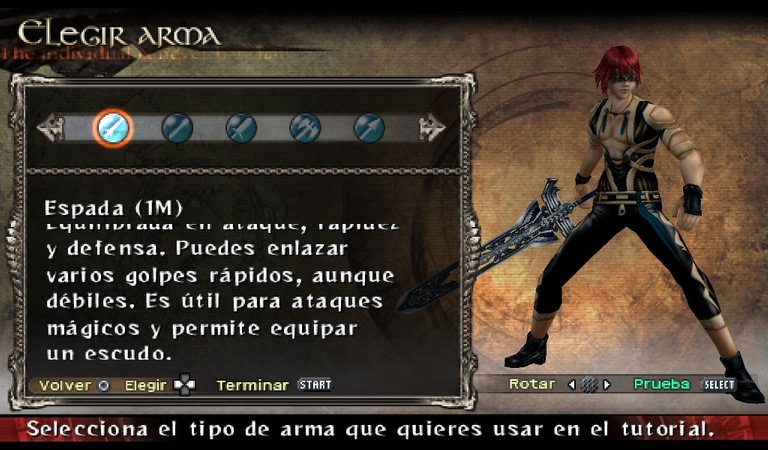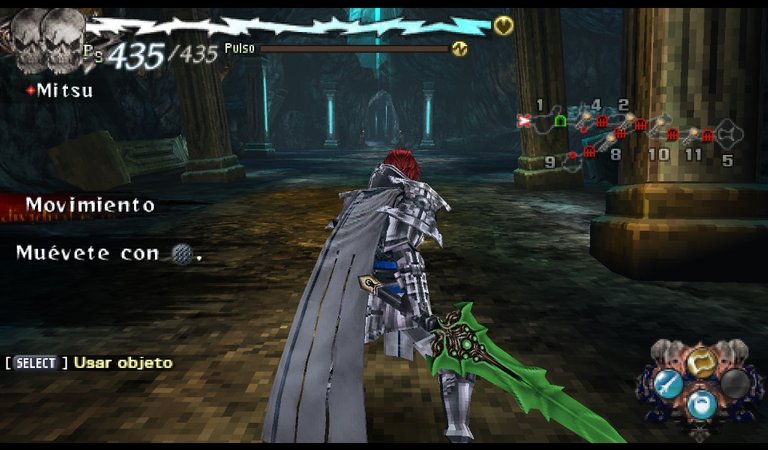 We start with the game, this is an event that happened thousands of years ago according to the history of the town, where there was a hero who suppressed all monsters with power, well we are transported to be that hero and we are left in a kind of dungeon, but without monsters only watchmen at each door.
Empezamos con el juego, este es un evento que pase miles de años atrás según cuenta la historia del pueblo, donde existía un héroe que suprimió a todo monstruo con poder, bueno nos transportan a ser ese héroe y nos dejan en una especia de mazmorra, pero sin monstruos solo vigilantes en cada puerta.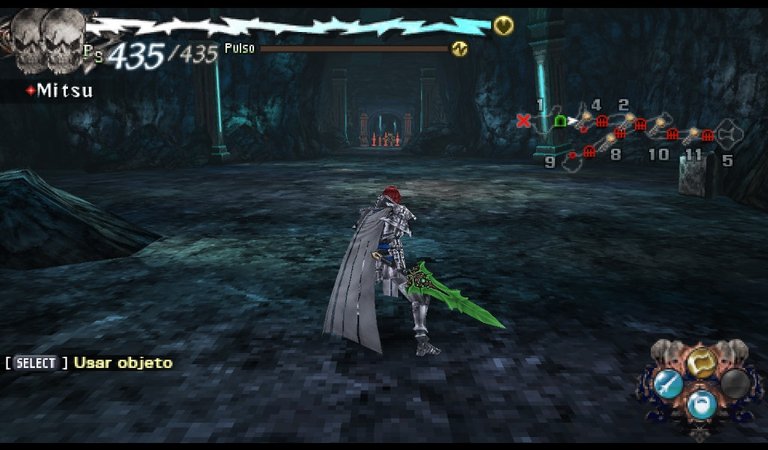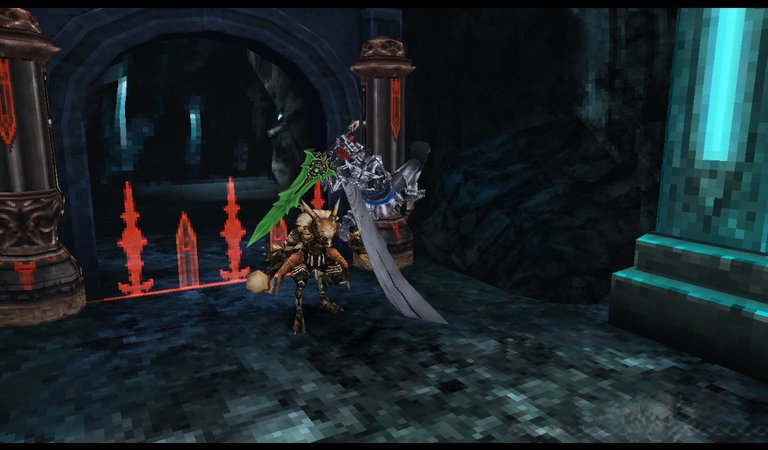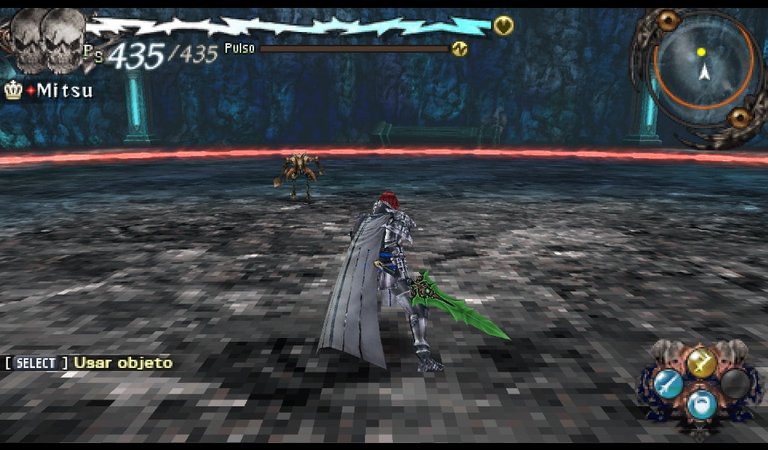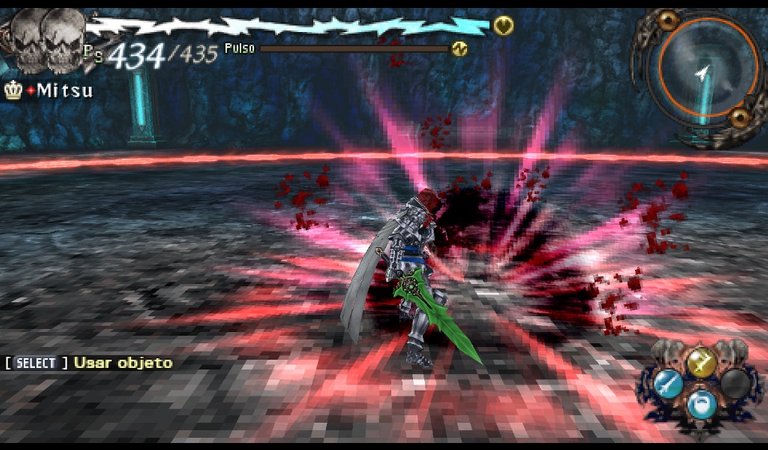 At the beginning I didn't understand it well, but when I had to face a boss that was too powerful, I got the hang of attacks, defense and magic.
Al principio no lo entendía bien, pero cuando me toco en serio enfrentarme a un jefe demasiado poderoso, fue que le agarre la técnica a los ataques, defensa y magia.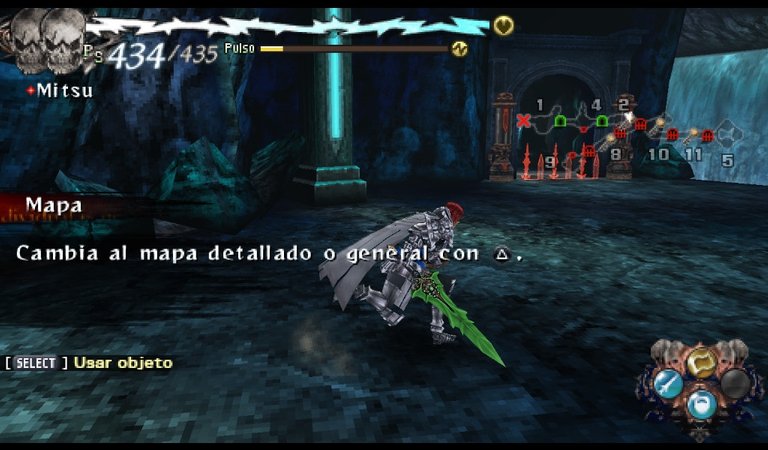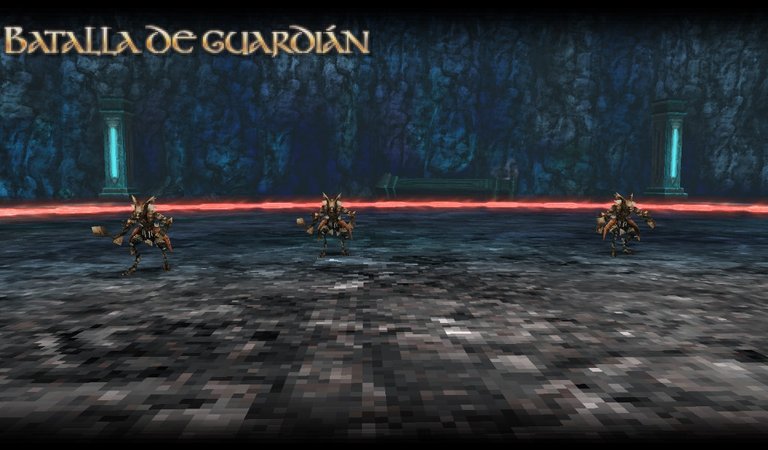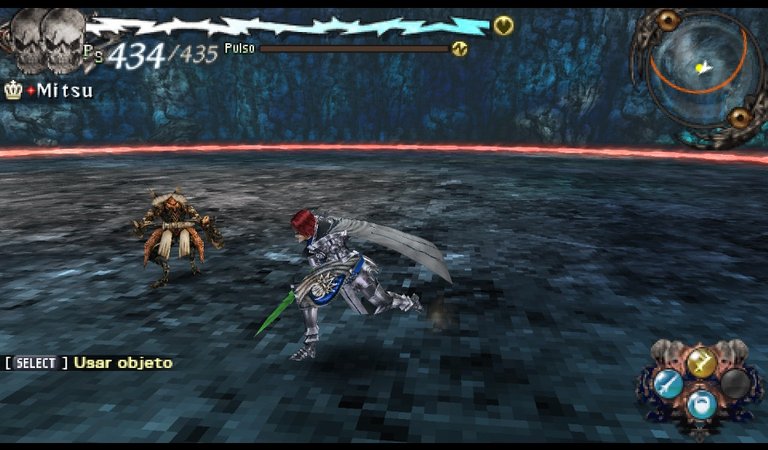 In each door after passing the first two, we have a guard, at first it is one but then they reproduce like rabbits, even the giants reproduce and that they are not easy to defeat.
En cada puerta después de pasar las dos primeras, tenemos un vigilante, al principio es uno pero después se reproducen como conejos, hasta los gigantes se reproducen y eso que no son nada fáciles de derrotar.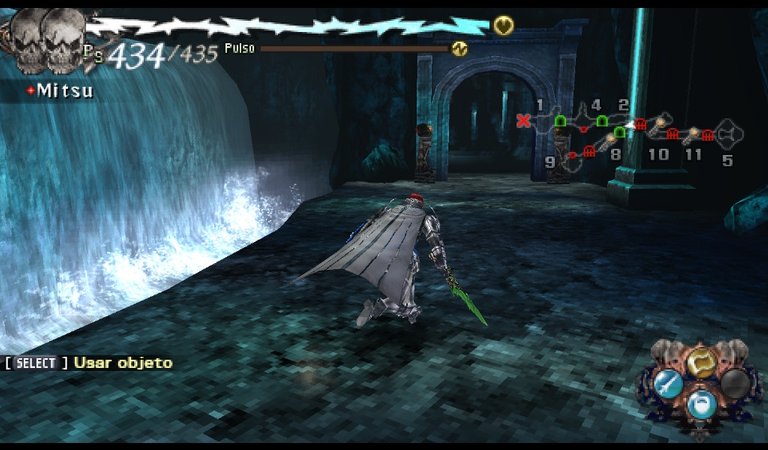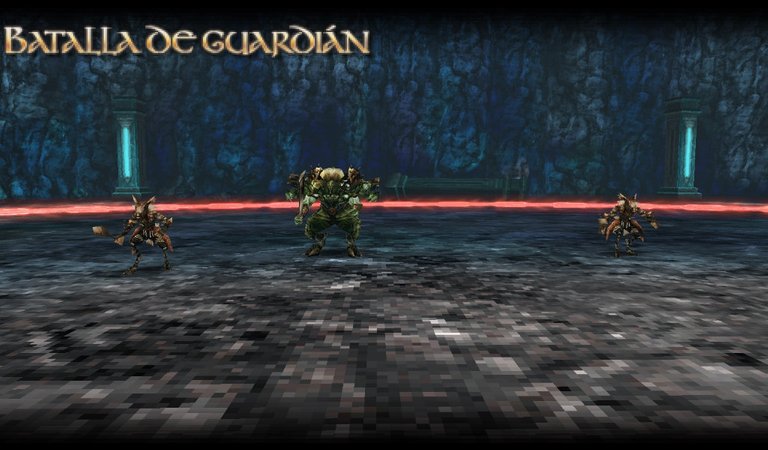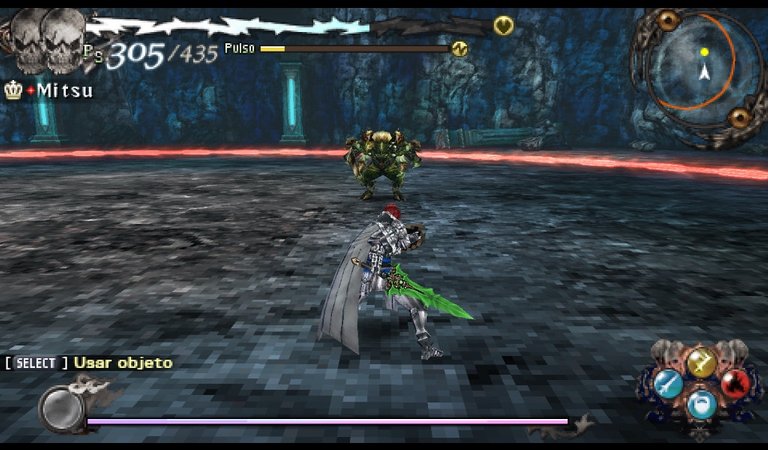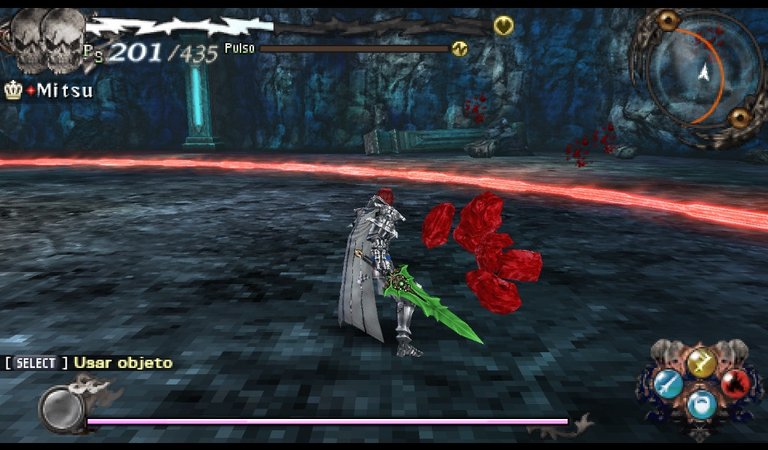 Goodbye to the giant protector, there are monsters that become pieces of meat when they die and others that simply disappear, the giants tend to be the piece of meat and for some people's answer, no, you can not eat that meat, for now I will leave the dungeon here and I will show you later what is interesting next with this beautiful game, some will love it, and others will simply call your attention, if you are like me then look for it, it weighs almost nothing and it is quite entertaining.
Well friends until here today's publication, later I will be bringing you the second part where I defeat the boss of the dungeon and we can continue with the new story to "Forge a new hero" Mitsu says goodbye to you sending you a big hug and take care of yourselves.
Adiós al gigante protector, hay monstruos que se convierten en pedazos de carne cuando mueren y otros que simplemente se desaparecen, los gigantes tienden a ser el pedazo de carne y para respuesta de algunos, no, no se puede comer esa carne, por ahora dejaré la mazmorra por acá y les mostrare mas tarde lo que se viene de interesante después con este juego tan bello, va a enamorar a algunos, y otros simplemente les va a llamar la atención, si les pasa igual que yo pues búsquenlo que no pesa casi nada y es bastante entretenido.
Bueno amigos hasta aquí la publicación de hoy, más tarde les estaré trayendo la segunda parte donde derroto al jefe de la mazmorra y podemos seguir con la nueva historia para "Forjar un nuevo héroe" Mitsu se despide de ustedes enviándoles un fuerte abrazo y cuídense mucho.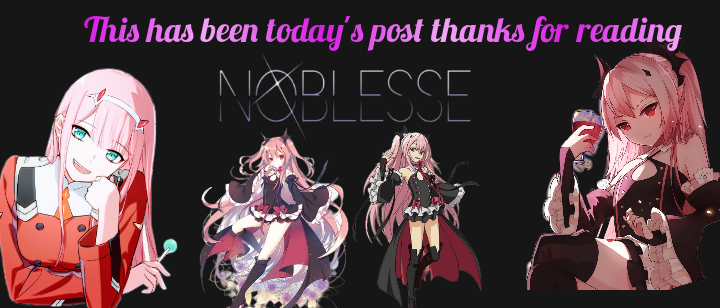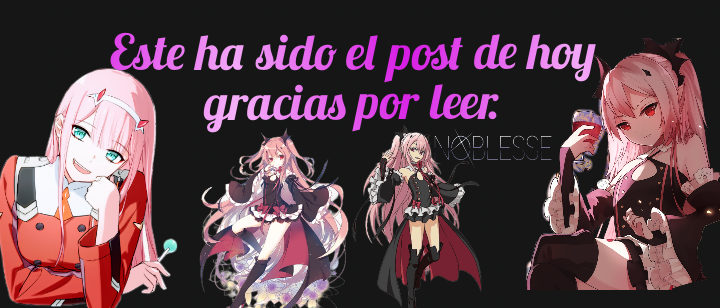 ---
---