[ESP-ENG] MediEvil Resurrection (Mini Review)
Hola muy buenas amigos amantes de los videojuegos, soy Mitsu y el día de hoy les quiero mostrar este juego que lo descargue solo porque sí y me termino gustando como no tienen idea, literal solo lo descargue porque lo vi y necesitaba variedad en cuanto a categorías, pero… Este juego es bastante bueno y por lo que tengo entendido tiene varios videojuegos más.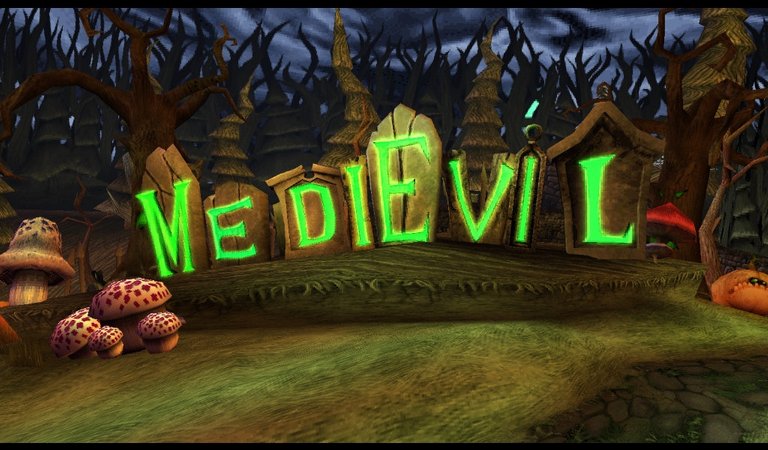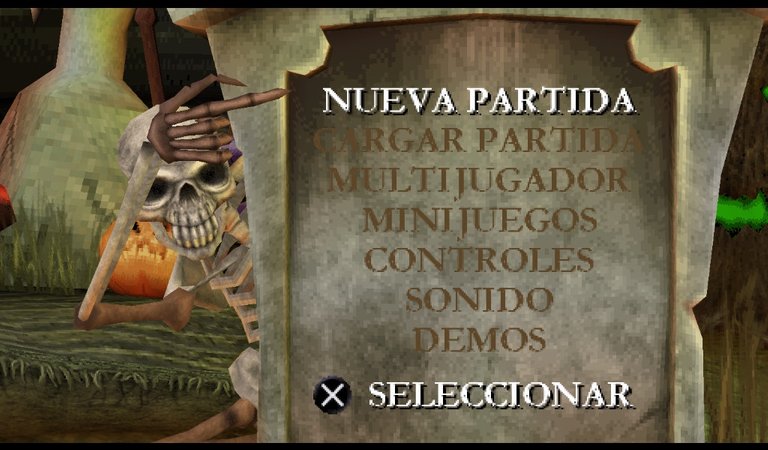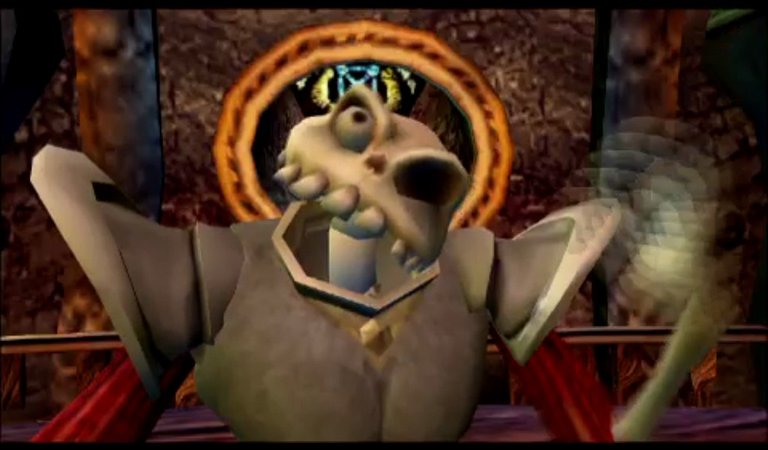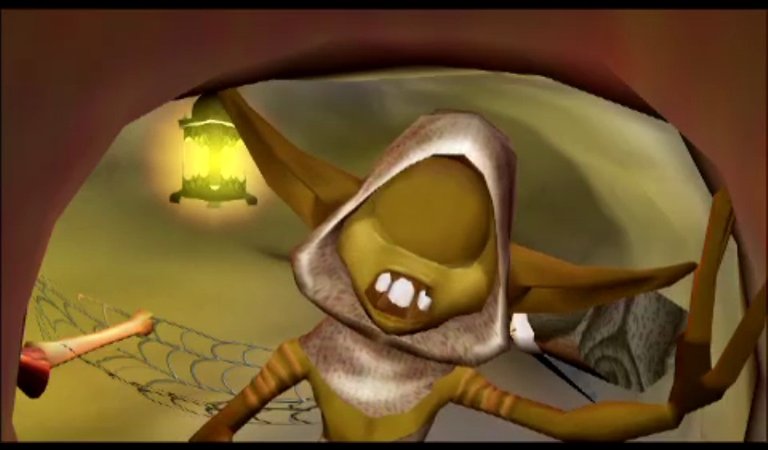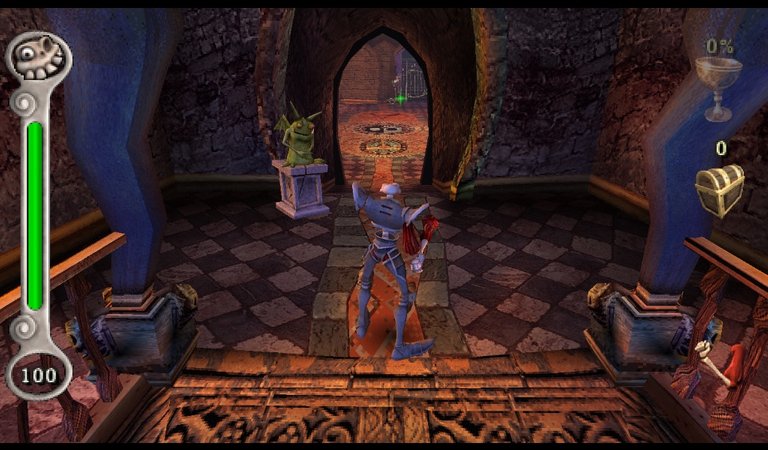 Nos encontramos dentro de "MediEvil" un remake hasta donde tengo entendido, en fin. Este juego trata la historia de un "Supuesto héroe" que en realidad era un cobarde y no se sabe si es una casualidad o el destino, pero le dieron una segunda oportunidad para redimirse y hacerle honor a su "Leyenda".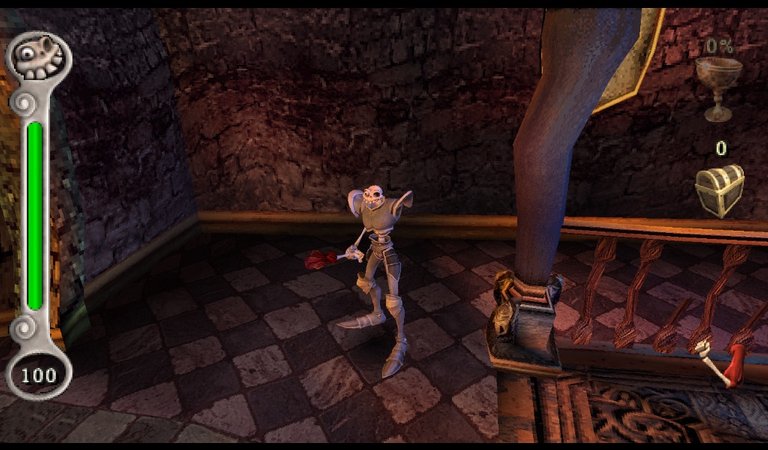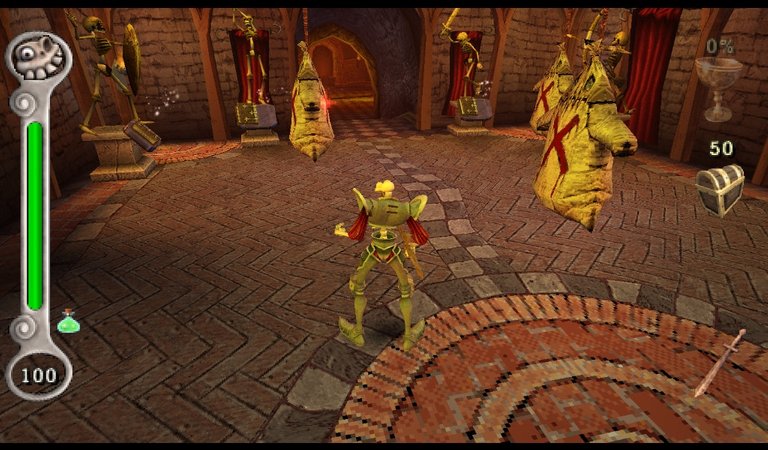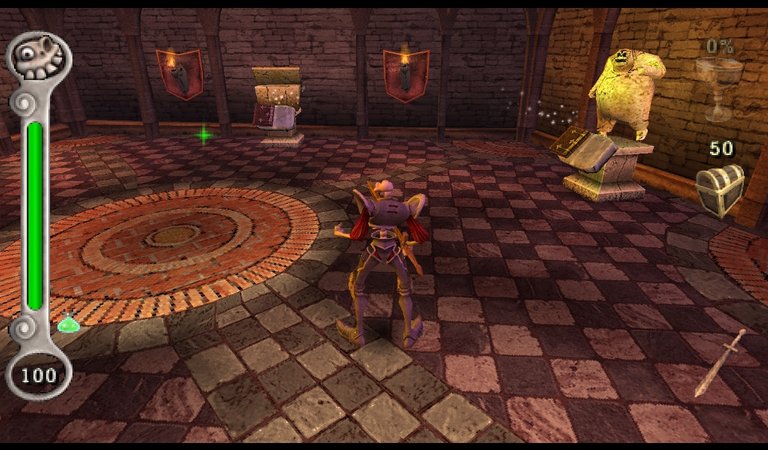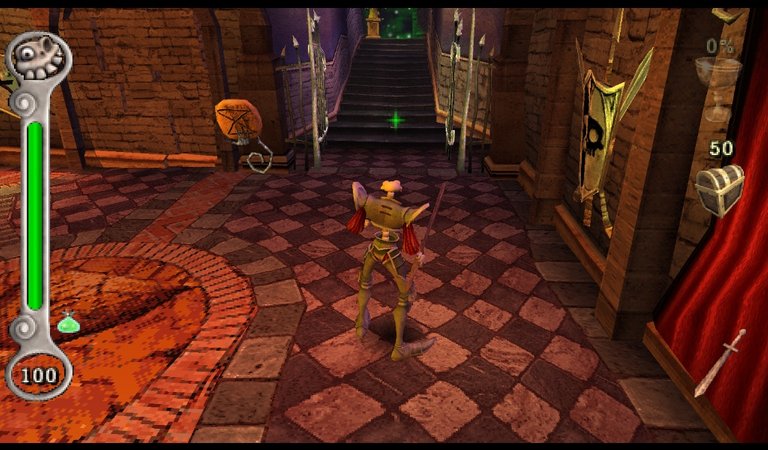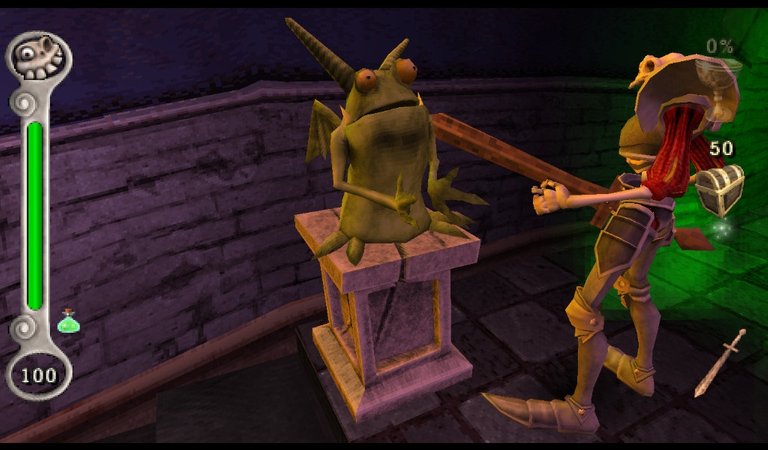 Hasta aquí vamos bien, conseguí una espada de madera, 50 moneditas y mas o menos se mover al personaje, este tiene variedad de armas según vayas avanzando en la historia, por donde voy ya tengo un mazo gigante que era propiedad de un antiguo héroe que lucho al lado de nuestro "Dan" así se llama esta calavera de un solo ojo.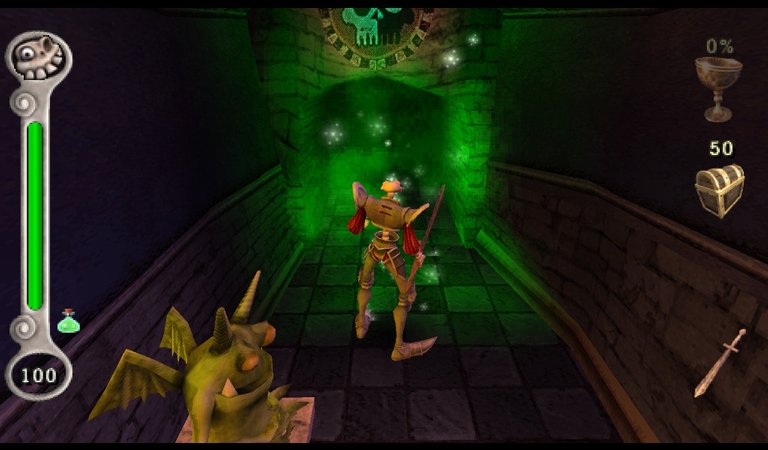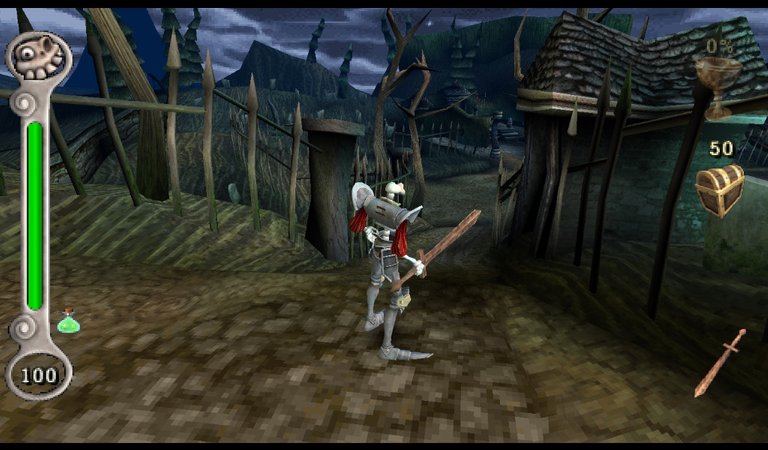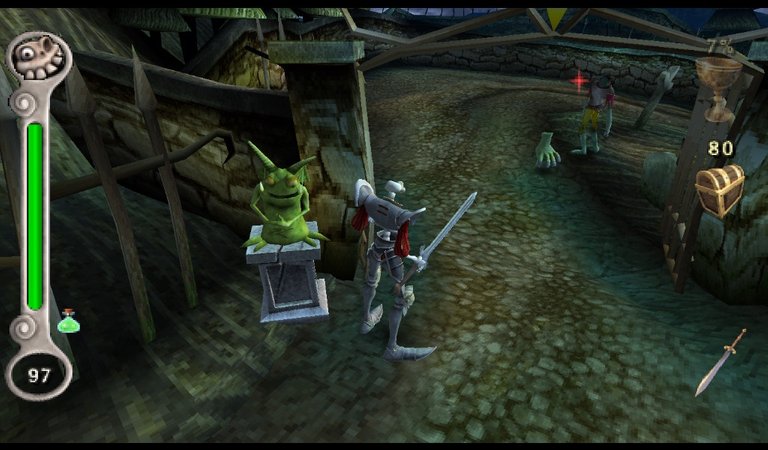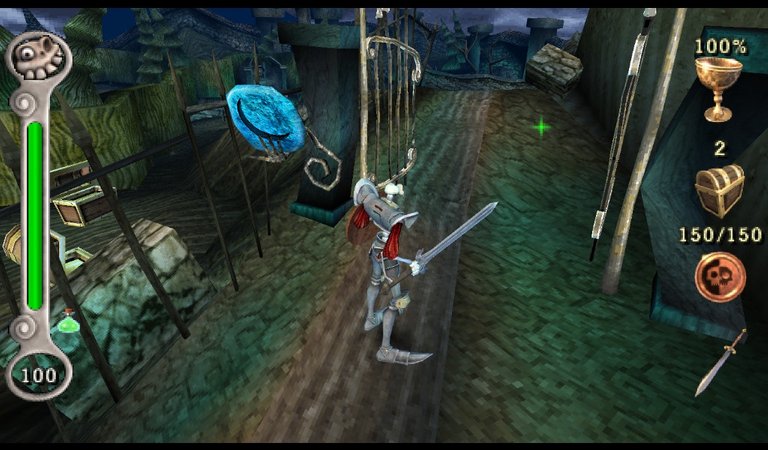 Este "Héroe" fue asesinado cuando le cayo la primera flecha perdida en un ojo, provocando así su muerte, cuando se despertó tenia una especia de mini duende que dice ser un ser supremo que fue maldecido por Zarok quien es el mago malvado contra el que se enfrentaba Dan.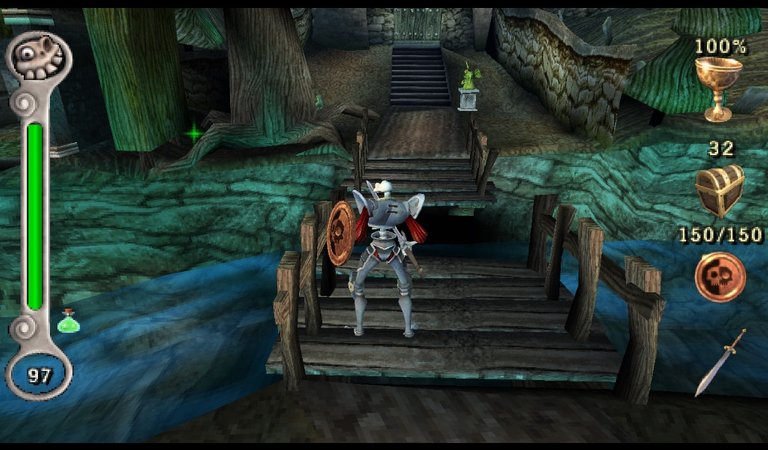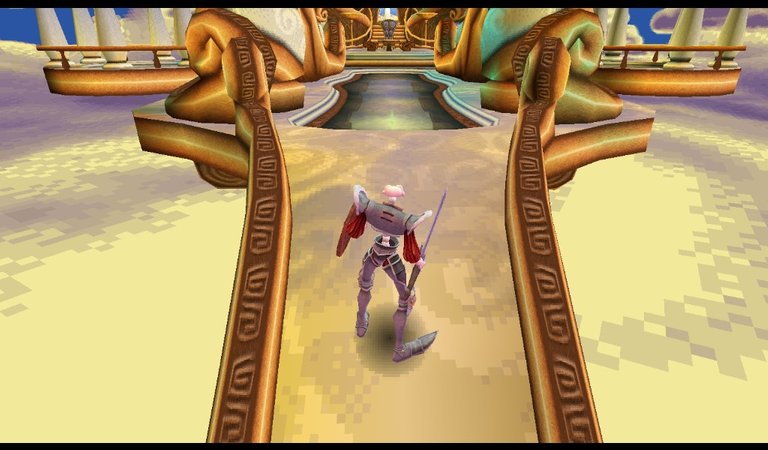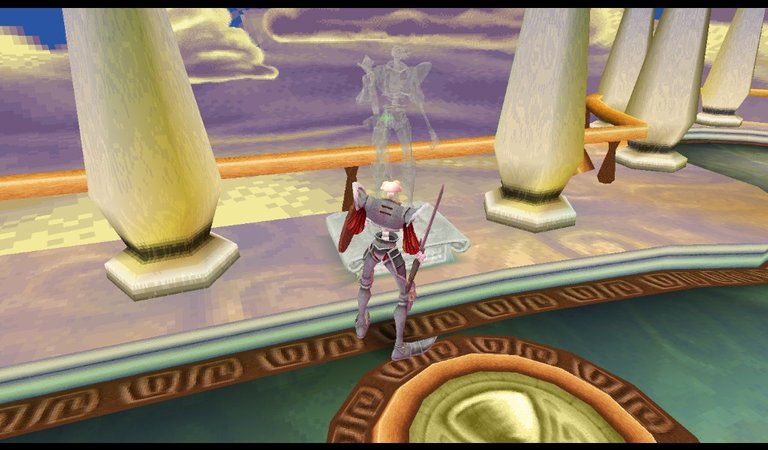 Nos encontramos en la galería de los héroes y sorprendentemente me conseguí con una estatua de nuestro personaje, junto con otras 3 más, como es nuestra primera visita uno de nuestros antiguos camaradas nos da su arco con el cual logro derrotar a un campeón del bando enemigo de un flechazo en el ojo (Como si no conociéramos ese tema, pero resulta que eso ocurrió después de la muerte de nuestro personaje)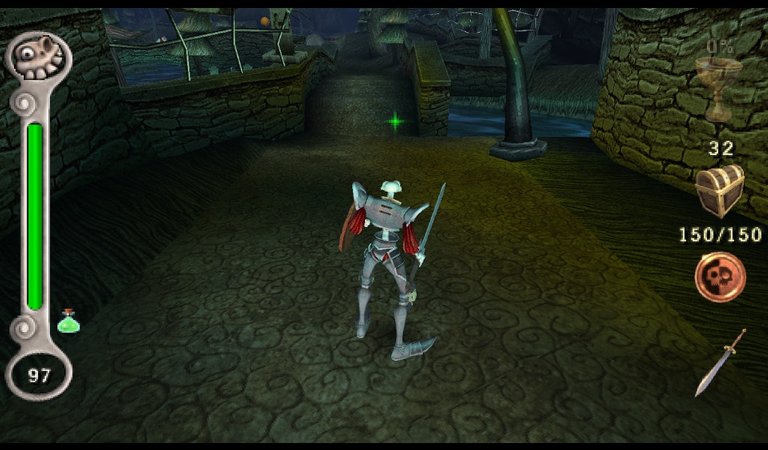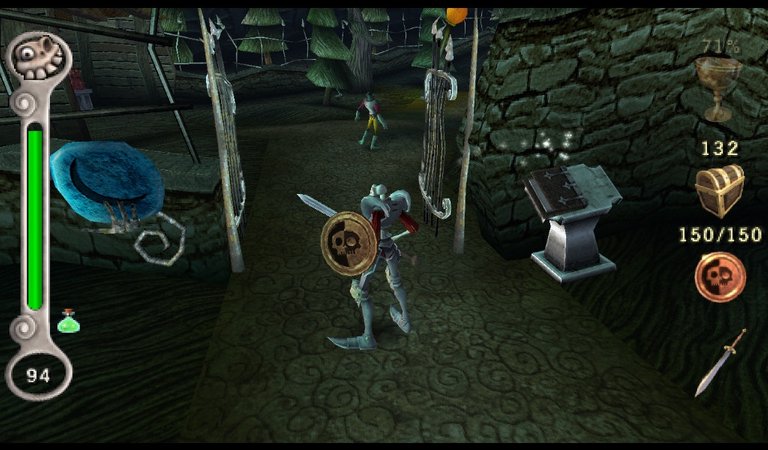 Demore una eternidad tratando de llegar hasta este talismán de la bruja, literalmente no sabia que tenia que destruir una librería para poder activar una palanca y así desbloquear la otra sala, luego de salir de aquí es una osadía poder llegar hasta la habitación del jefe, donde resulta que "Zarok" nos encierra en una especia de jaula.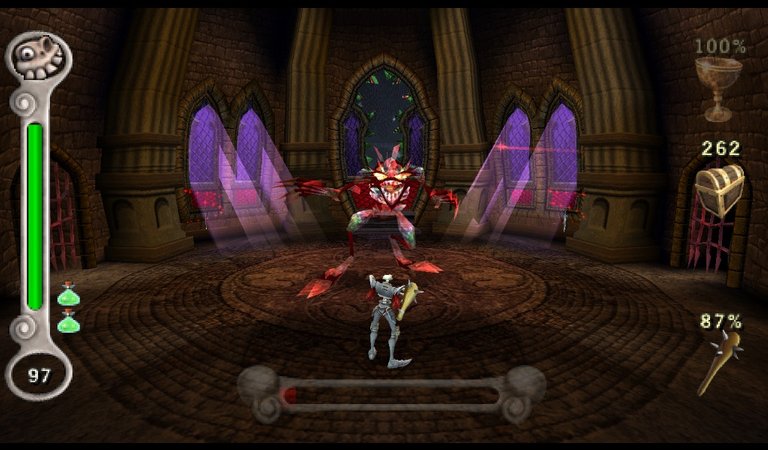 Luego de una larga caminata por el nivel, me encontré con el jefe de este lugar quien es medio complicado de pasar, el único problema es que, si me quita las 2 pociones que conseguí para recuperar nuestra salud luego de que llegue a 0, me enfrente a él por primera vez y lo deje a menos de mitad de vida, mañana lo vuelvo a enfrentar y puede que lo derrote para pasarme el juego.
Bueno amigos lastimosamente hasta aquí la publicación de hoy, espero que les haya gustado, como ya saben mi nombre es Mitsu y en mi blog les estaré trayendo lo que son: Mis historias, Videojuegos, Eventos importantes de mi vida y más adelante dependiendo que tanto me enseñen, algunas cosas importantes relacionadas con informática y lenguajes de programación. Eso ha sido todo cuídense mucho.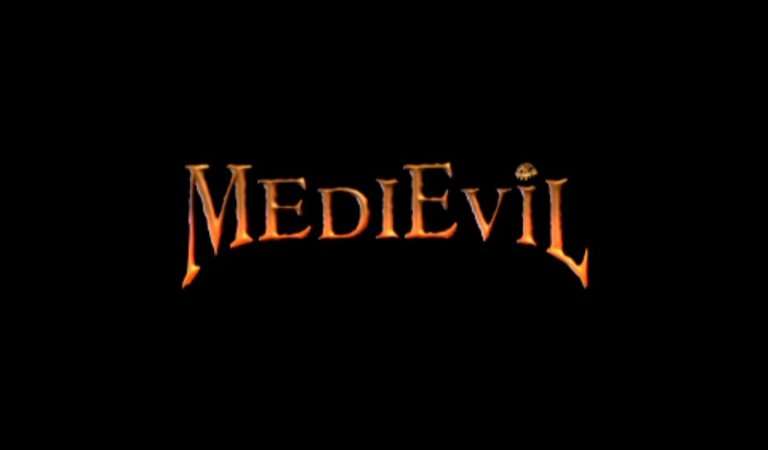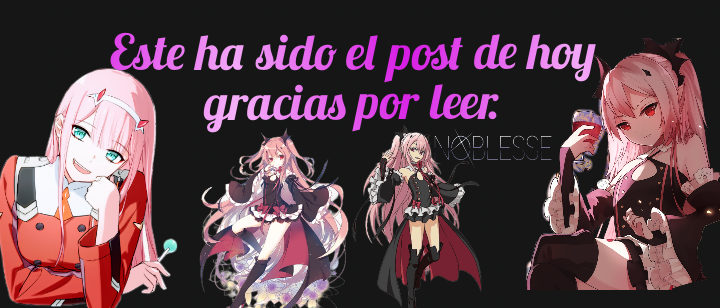 Hello very good friends video game lovers, I'm Mitsu and today I want to show you this game that I downloaded just because and I ended up liking it like you have no idea, I literally just downloaded it because I saw it and needed variety in terms of categories, but ... This game is pretty good and as far as I understand has several more games.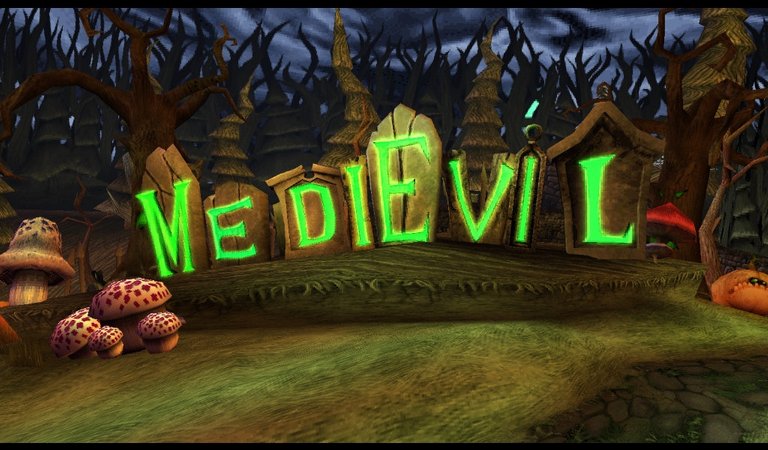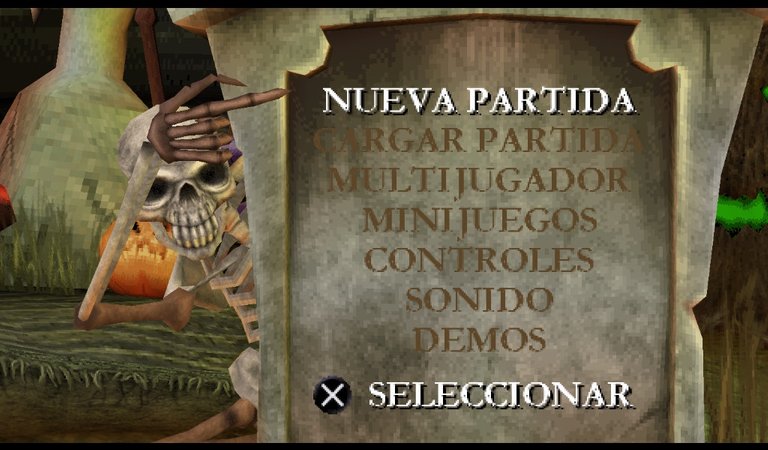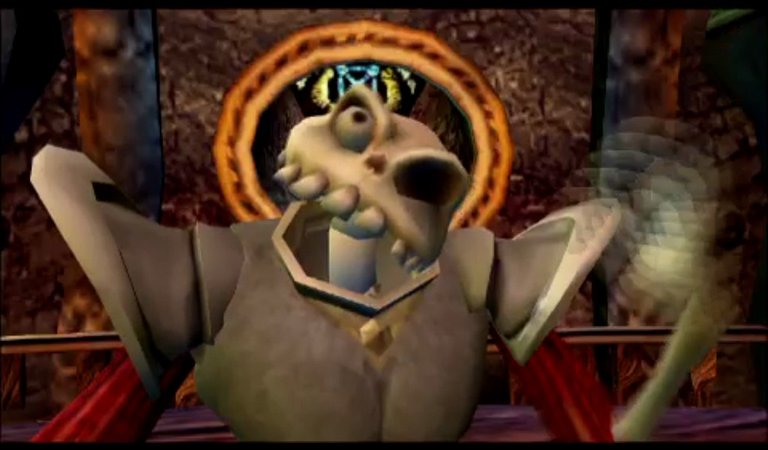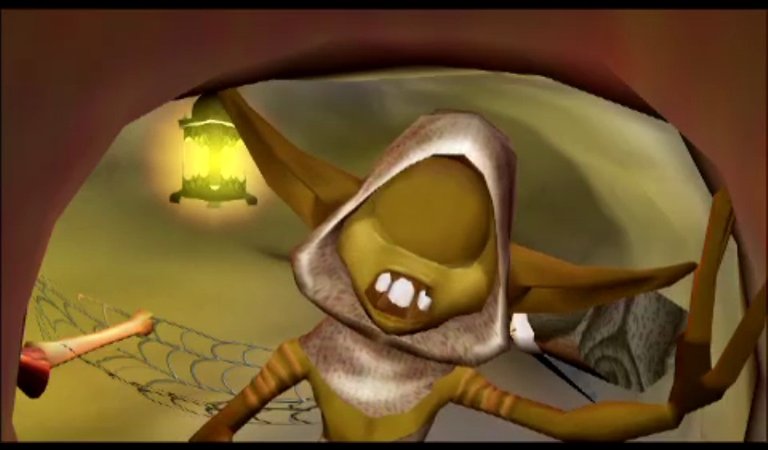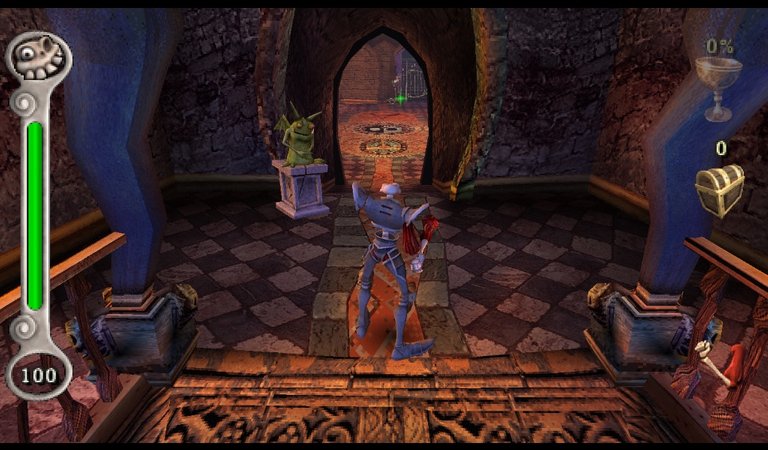 We are inside "MediEvil" a remake as far as I understand, anyway. This game is the story of a "supposed hero" who in reality was a coward and it is not known if it is a coincidence or fate, but he was given a second chance to redeem himself and honor his "Legend".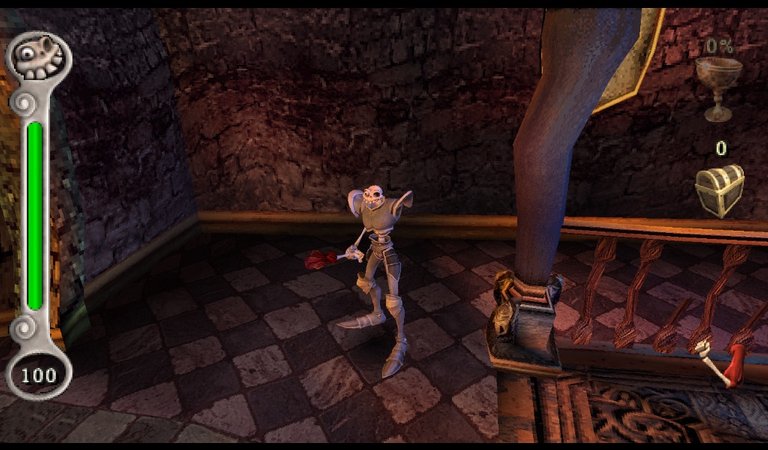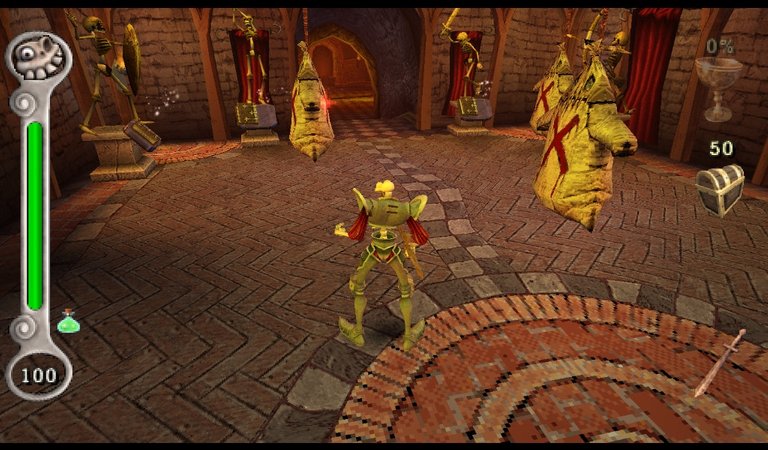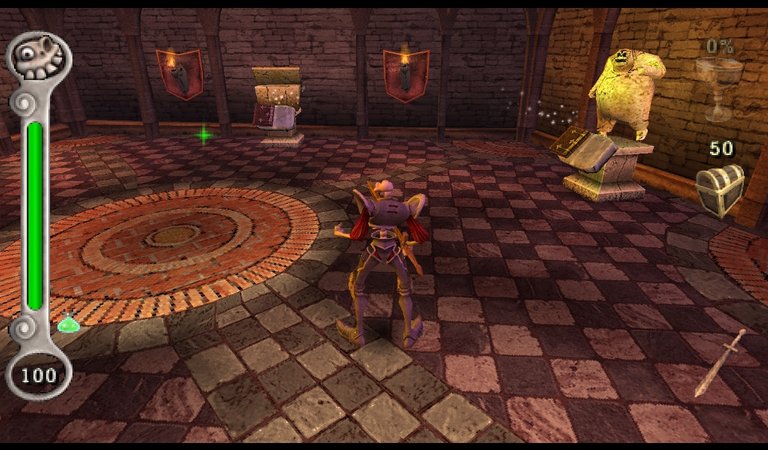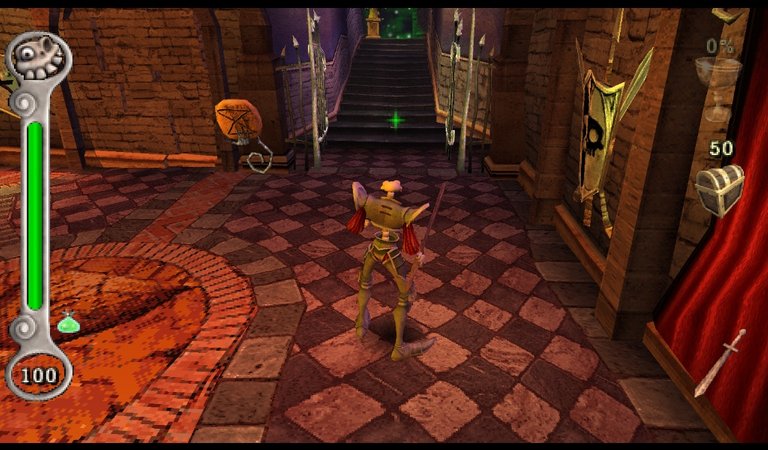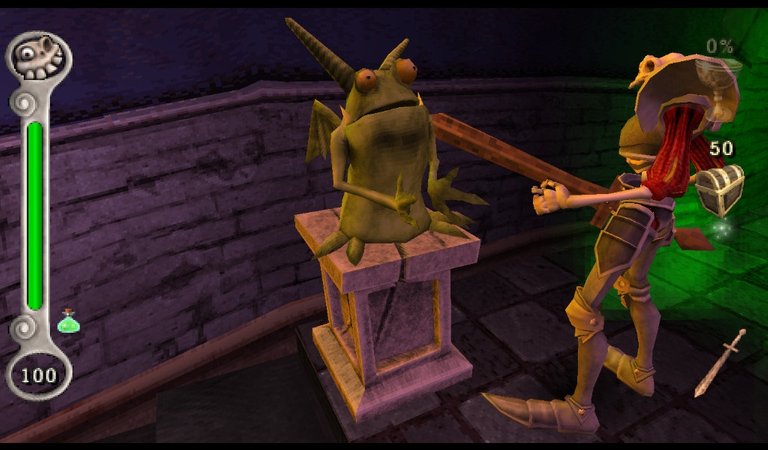 So far so good, I got a wooden sword, 50 coins and more or less I can move the character, this has a variety of weapons as you progress through the story, where I go I already have a giant mallet that was owned by an ancient hero who fought alongside our "Dan" so is called this one-eyed skull.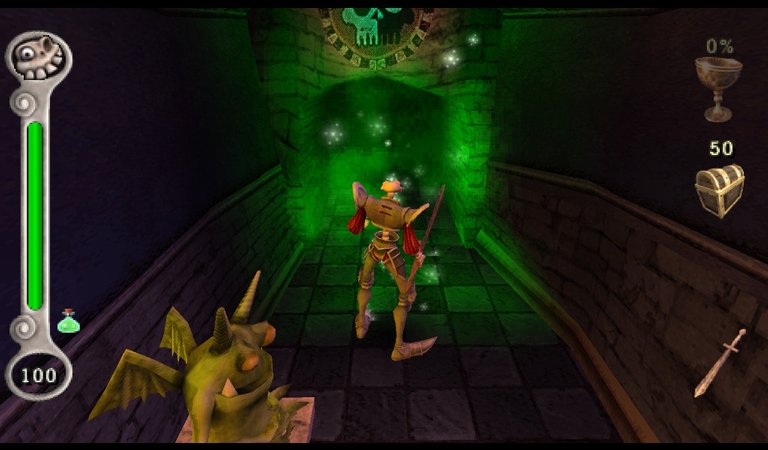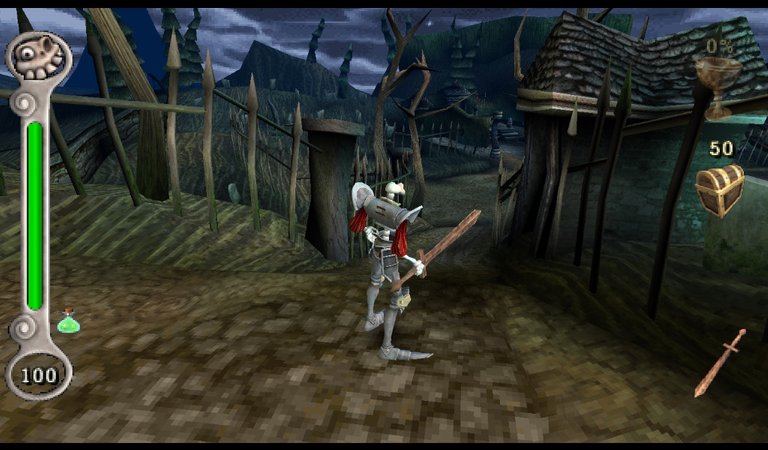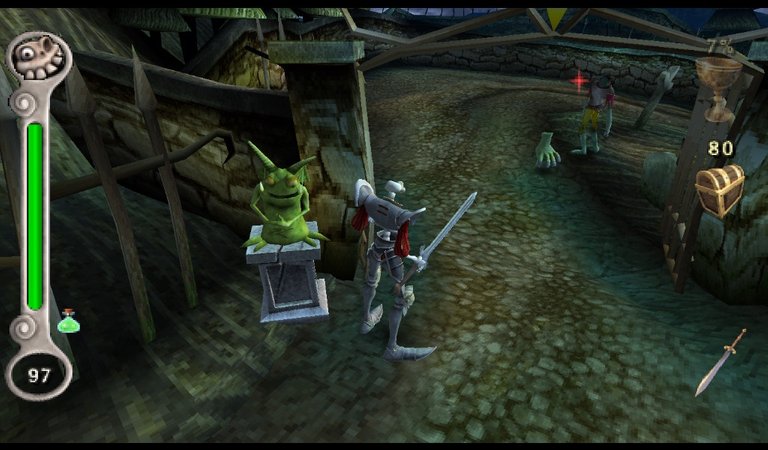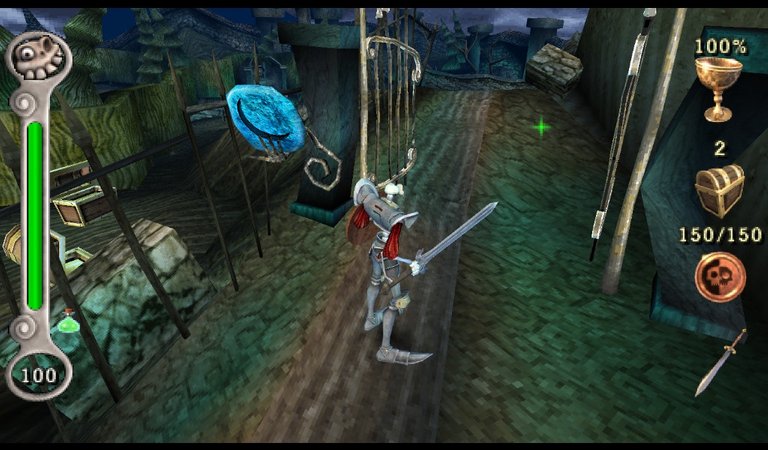 This "Hero" was killed when the first stray arrow hit him in the eye, causing his death, when he woke up he had a kind of mini goblin that claims to be a supreme being that was cursed by Zarok who is the evil wizard Dan was up against.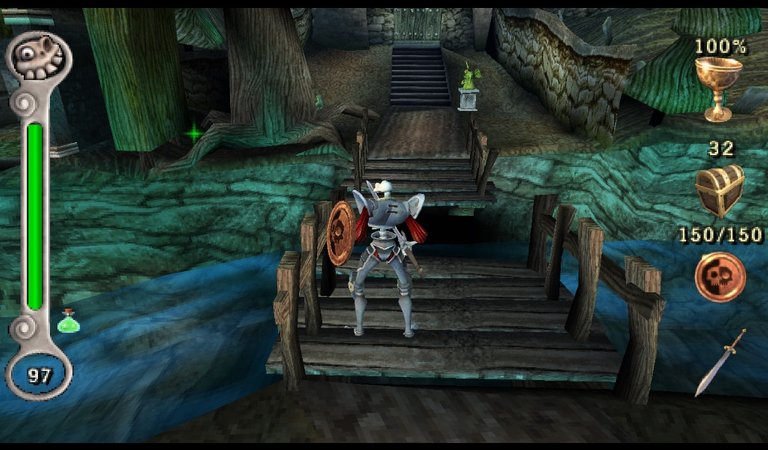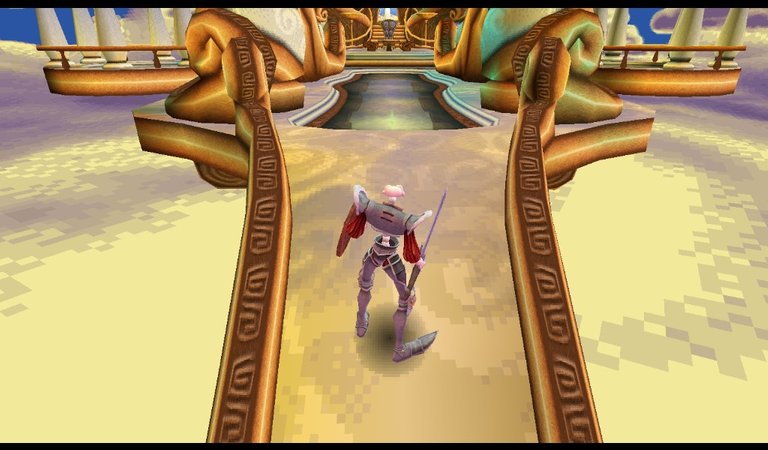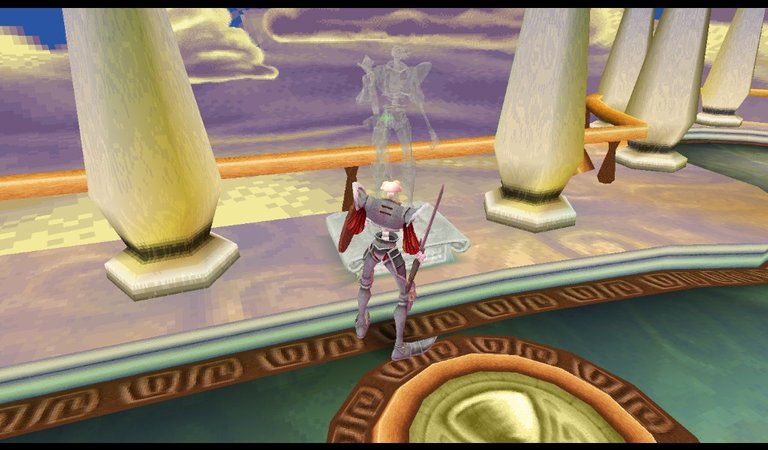 We are in the gallery of heroes and surprisingly I got a statue of our character, along with 3 others, as it is our first visit one of our former comrades gives us his bow with which he managed to defeat a champion of the enemy side of an arrow in the eye (As if we did not know that topic, but it turns out that this happened after the death of our character).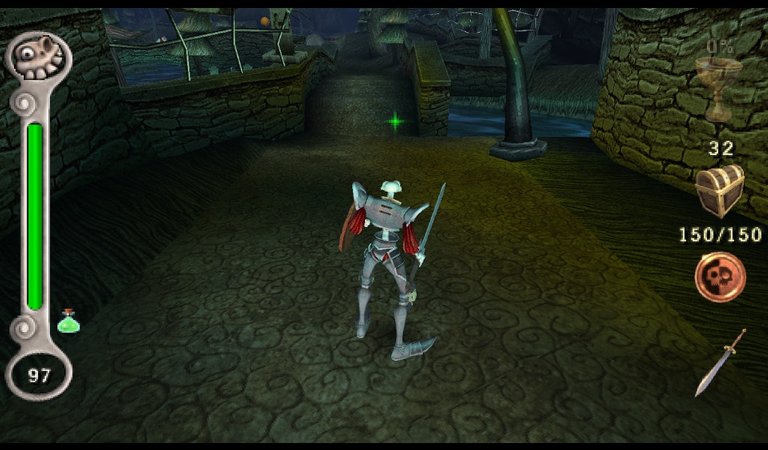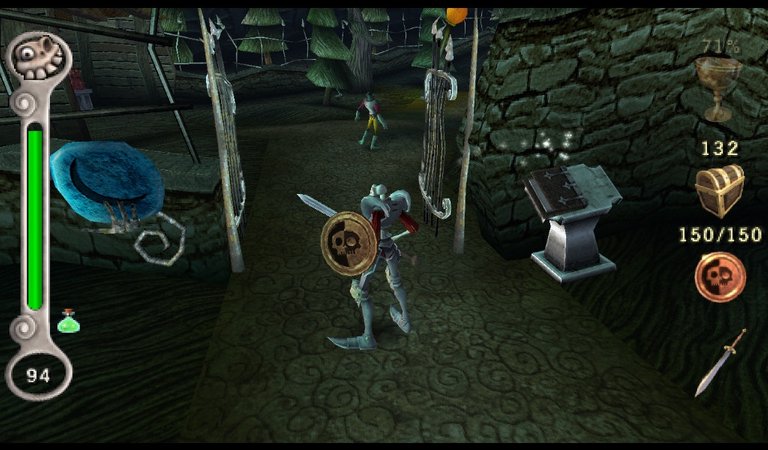 It took me forever trying to get to this witch's talisman, I literally didn't know that I had to destroy a bookcase to activate a lever and unlock the other room, after leaving here it is a daring thing to get to the boss's room, where it turns out that "Zarok" locks us in a kind of cage.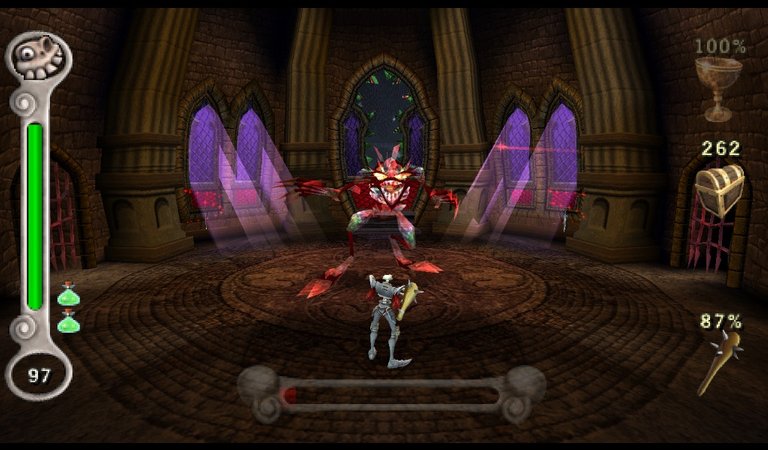 After a long walk through the level, I found the boss of this place who is a bit complicated to pass, the only problem is that if he takes away the 2 potions that I got to recover our health after he reaches 0, I faced him for the first time and left him at less than half life, tomorrow I face him again and maybe I can defeat him to pass the game.
Well friends unfortunately until here today's publication, I hope you liked it, as you know my name is Mitsu and in my blog I will be bringing you what are: My stories, Video Games, Important events of my life and later depending on how much you teach me, some important things related to computer science and programming languages. That's all, take care of yourselves.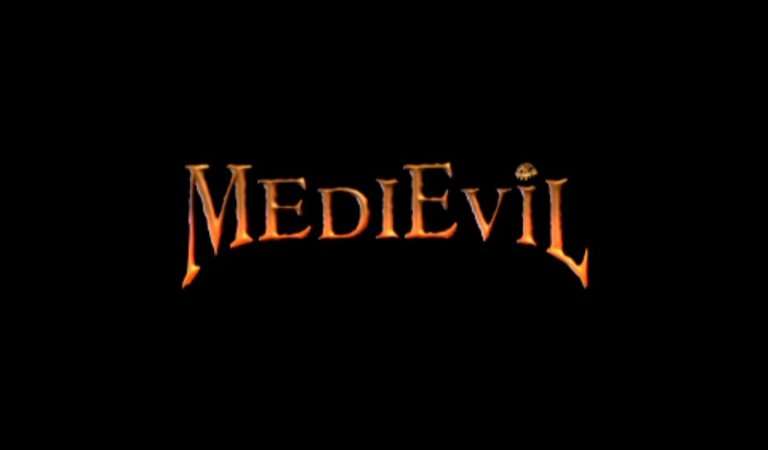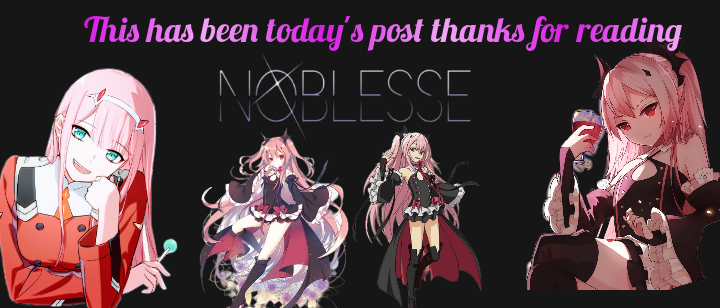 ---
---