A WALK TO REMEMBER | Wednesday Walk
Hey Hive'r
I'm taking this challenge given by @tattoodjay community #WednesdayWalk. I have seen posts on Wednesday Walk that inspired me to go for a walk and take some good pictures.
I woke up today at 5 A.M. and after half an hour I went for walk, A walk to remember I go long way, I am a kinda health-concious person so I sleep on time, take proper sleep and go for walk daily but today I tried to take few shots and want to show you this beautiful place.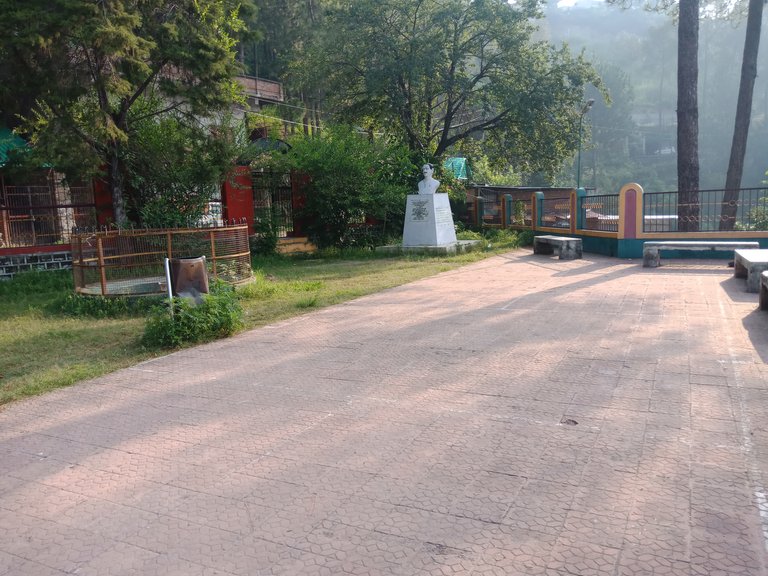 This is one of the beautiful park, I am the guy from the hills so here we have less park and more nature and our beautiful city heaven...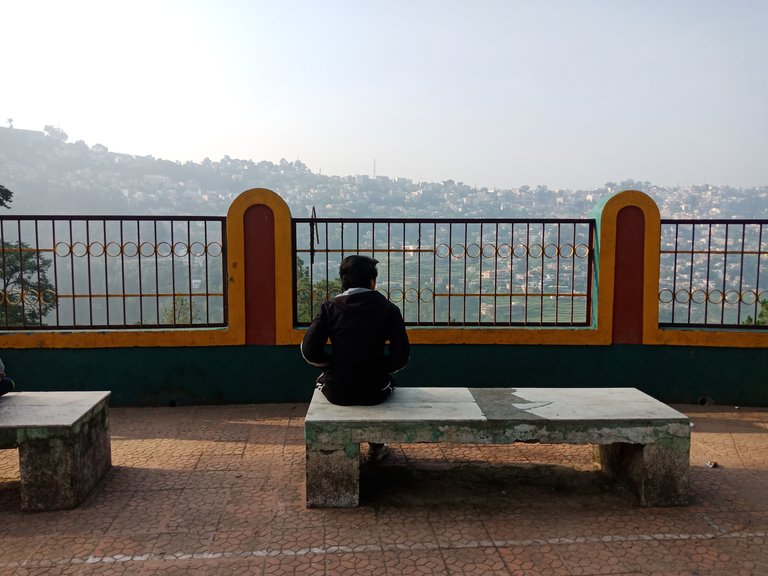 Just sitting there gives a lot of relief I forgot about all my life problems at once and I am just present there mentally-physically, not thinking much, and thanking God for this amazing life.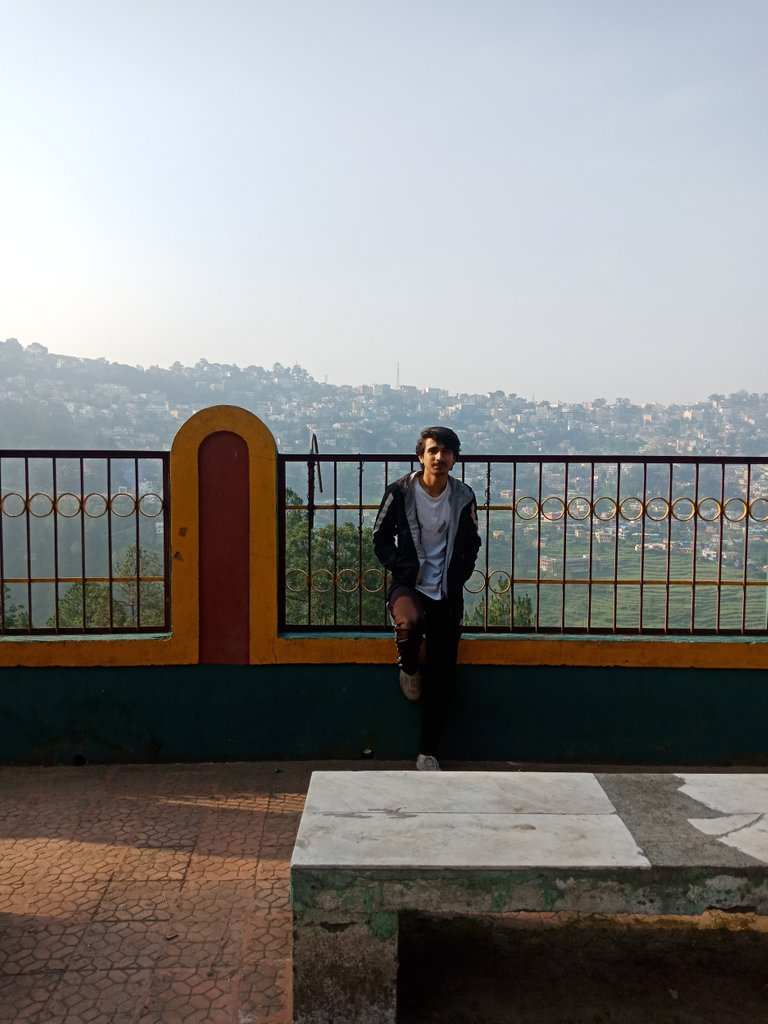 Feeling gratitude is always the main thing, I love nature so I never tried to change it the way it always looks beautiful.
Evening Time walking with my friends to the place called 'cantt', so it was one-kilometers walk from my house and this place is the army place: very clean and drawings on walls are amazing, here are some clicks-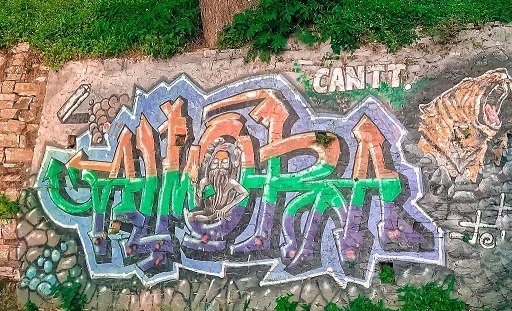 Almora is the name of my beautiful city and cantt is the name of army soldiers' residency. here lion refers to the boldness and courage of our brave soldiers.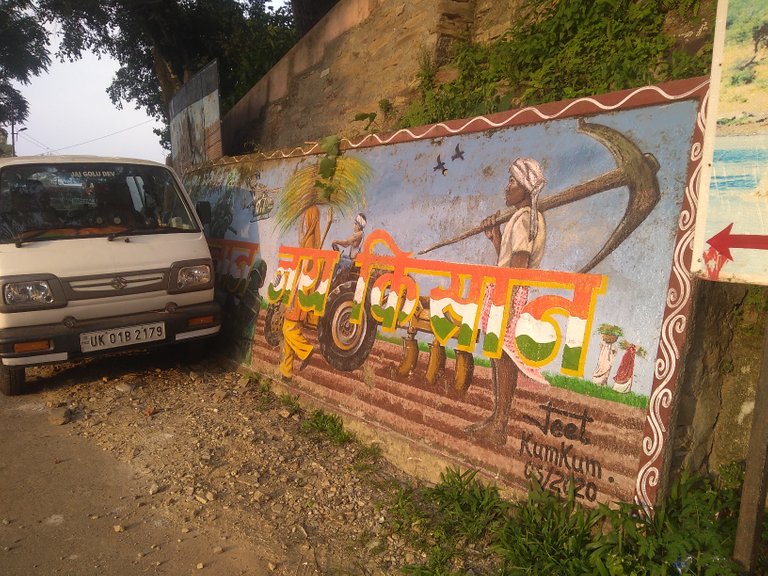 Sorry I couldn't able to take the full photo because someone parked a car there, I don't know why people do such kind of things. There is a slogan written that means "Hail the Soldier, Hail the Farmer" it's a beautiful line we worship our farmers because they are giving us food and our brave soldiers for making this country a safe place to live, for peace, for their boldness.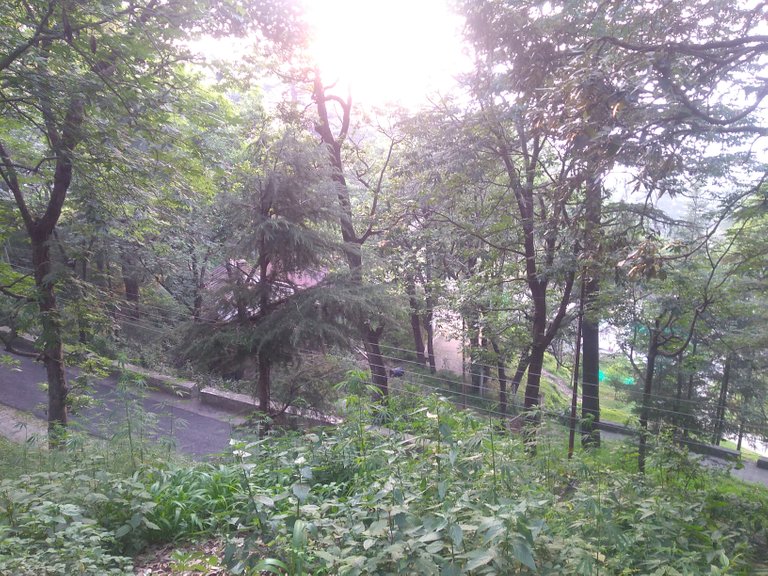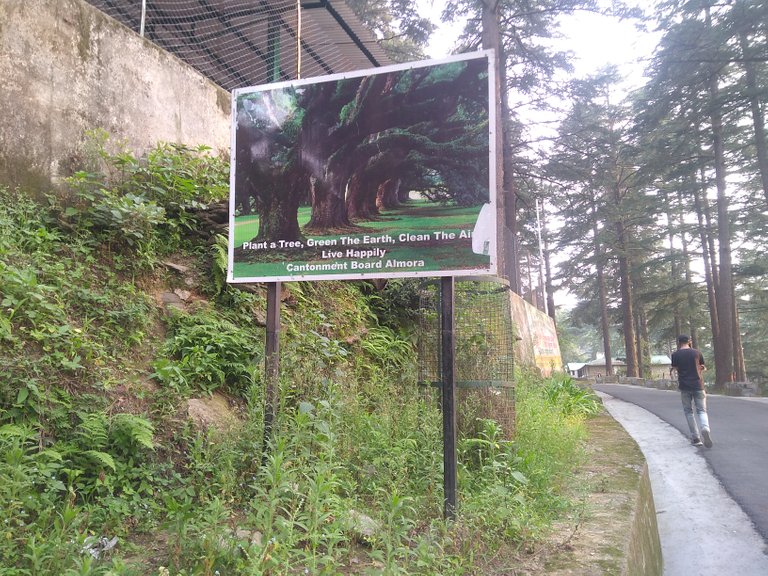 Plant a tree, green the earth, clean the air and Live happily.
and the last sunset photo, my phone is not so good for photos but next time I'll definitely do better photography.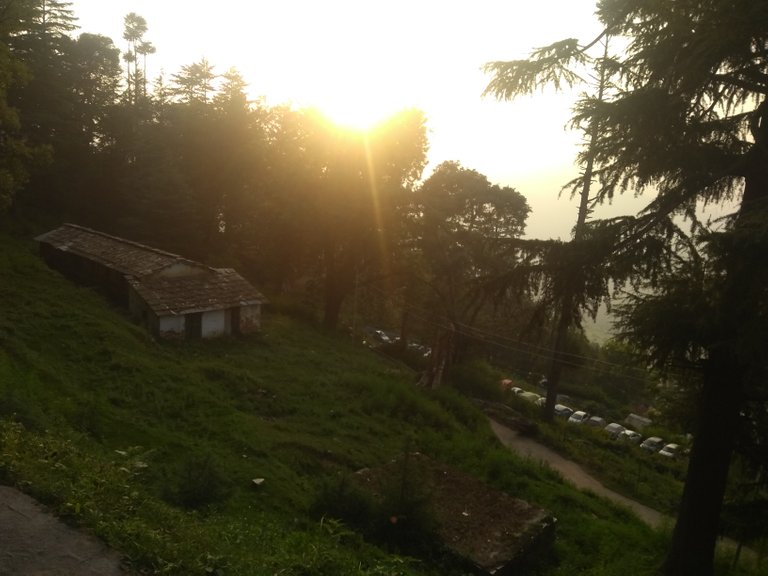 But this was a very amazing experience, I hope you also take this challenge and let me know what you think.
---
---