Climate Change: Why We Need To Worry before it's too late...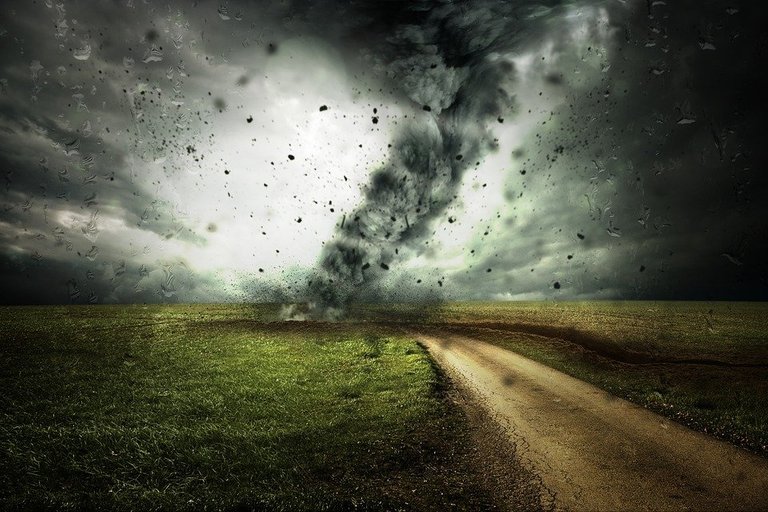 Image Source
Not many people think of climate change as a social issue. Glacier shrunk, ice on river and lake is breaking earlier. Global climate change is now occurring, with ice loss, sea-level rise, and extreme heatwaves. We must worry about it before it's too late to live on this planet.
As the Iceberg is melting at a higher speed, it's a sign of global warming. Humans made beautiful cities and developed their places. But the one thing we forgot is our nature. Nature gives us everything without asking anything in return.
When we read the news about people dying with heat, it hurts the most. What a tragedy and disaster that occurs on our earth. There was a time when we live life peacefully, without a pandemic nor global warming was there. Covid taught us that the immunity part is crucial for our body. And now the heat is scorching its peak. Soon there will be a time comes when living on this earth becomes so difficult.
We take everything so lightly, like when the pandemic occurred. Most of us didn't take it seriously. Now everyone is suffering from it anyhow.
Prevention is always better than cure.
The more we destroy, the less it is left for the future generation. Life expectancy is also going less than any time, why is that so? Because the thing we consume the air we take is now no more is the same.


Image Source
The education we provide to our children when we don't teach them about climate. There is no extra class for climate subject, we should share more articles daily post updates on our Twitter account related to our environment and climate change.
There is no right time for anything. If we want change, we have to change now.
Take some actions and join the communities that are saving the climate for us.
Thanks for being here, and let me know what you think about these situations we are facing right now.
---
---