Happiness Is The Real Money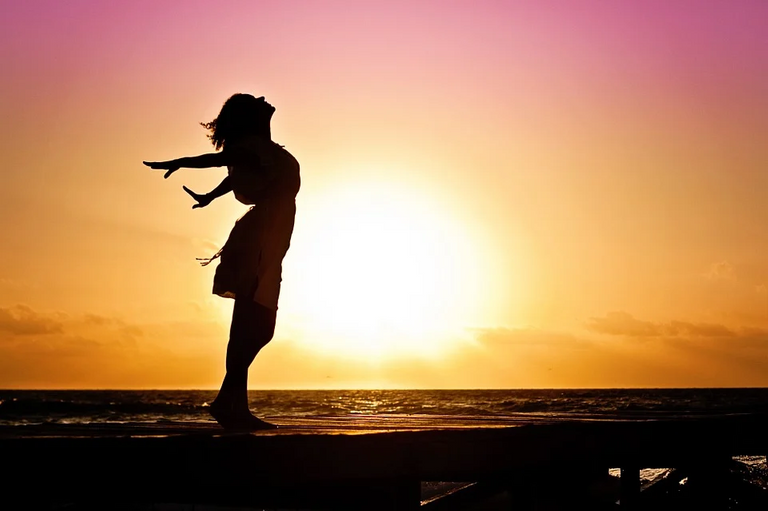 There are so many things that are so much important than money - your family, love, and happiness.
Happiness is the real asset anyone can have ever. Happiness is important because it gives you the pleasure to do more. If you do love your work, you'll have no worries, no stress. Eventually, you'll be an expert in your area because of the amount of work you were doing you loved and enjoyed it.
Anything that makes you happy and not feeling depressed to the amount of work you did. Life is short. We don't know what will happen tomorrow. So why we don't make our today happy.
Advantage of being happy -
When someone sees a happy face, it's quite a magnetic impression.

You don't need things to worry you know time will pass as life does.

The happy person makes the surroundings happy.

Being happy also gives you so many advantages like more people want to talk to you because no one wants to talk to the guy who always likes complaining about his situation.
Why Happiness Is Crucial?
Happiness is more than money can ever produce. Although money can give you food and it's important but also what is the benefit if you stuck in a job 9-5 and you considering that I want to leave this job, I don't like this work So what's stopping you from making the final decision also you'll be able to do the work you love. And the most important thing is to be happy after all.
In the end, we want to be happy and satisfied with the things we are doing like I am writing this blog because sharing my thoughts with you is the thing that I love the most. And sharing the right thing is the most crucial.
I have read somewhere a quote by an old man he said "Every day I got two options to choose, to be happy or not and I always choose happiness" It's that easy. You have to choose always the thing that gives you happiness. Life is too short to be sad. Just enjoy your life full of whatever you are doing.
The present is now when you breathe, take a full breath and feel your body how unique it is and you'll love it.
We are so busy running after money, and we forgot to live and even forgot to laugh.
Time fleets like wind, so at the end, all we know all we get is how well we have lived, How well we have laughed, how well we have loved. That's all that matters.
So Even though if you have all the things that money could ever buy. And someone has all the happiness like family, love, health, friends. I think the second one is the richest man ever lived.
Thanks a lot for being here. Empower me to know what you think.
---
---