Winter Has Come || What is Your Crypto Investment Strategy in This Bear Market?
The topic in town now is a long bear market, and I am not surprised following the fact that so many people started investing in the crypto world during the bull run and a lot of them have seen their fortune and investment reduce, and for the long time crypto investors, they are looking for a wedge, in case the market goes below the $15k mark.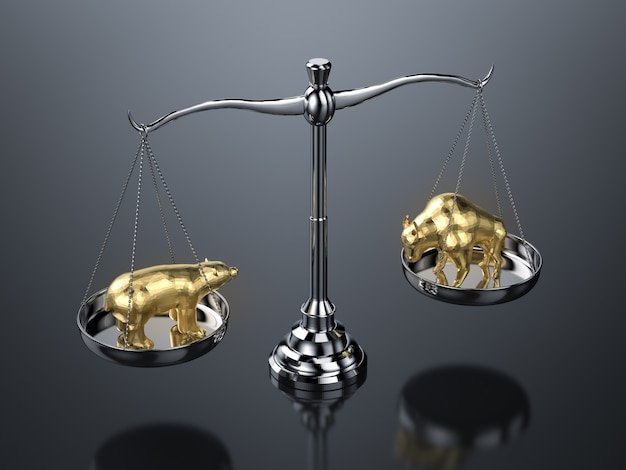 credit
In 2018,BTC went from $20k to $3k and that event has made so many people scared of what might happen this time. If you have been following the market well, the bull run is always shorter compared to the bear market. The Bull run always last for 1 year and a few months, but the bear market could go for up to 3 years. With this said, how do you intend to grow your crypto.
It is wise to have stable coins saved to help purchase your interested coins when the market deeps completely. In the midst of all stable coins, it is good to pick a stable coin that will be able to generate revenue while speculating the market. In my take, HBD is the best. Saving HBD at 20% APR, is a good stable coin investment while waiting for the market to pick its direction and cool off.
At the point when the market is settled, it is important to buy into the market because people will be selling off their stakes. Previous Bear markets have taught us that when people are selling, it is your duty to accumulate. People who accumulated when BTC was $300 didn't regret when BTC was at $3k, people who purchased when it was at $3k didn't regret when it was at $20k, also people who will buy during this bear market, are surely not going to regret during the next bull run.
I will be holding during the bear market, 10 crypto assets in significant amount and HBD, LEO, HIVE and POLYCUB, already made the first four. I will be holding 6 other coins that will be bringing in passive income during the bear market. The coins will be properly researched but one of the tokens I will be buying is Huobi token among others. Huobi token didn't see a lot of increase in price during the bull run, but just like BNB, it has a lot of prospect. Asides holding the 10 major coins/tokens that will give me passive income, I will keep trace amount of other coins that could remain in my wallet for years without fear of losing significant amount.
The Bear Market is going to be a long time because Winter has come, what are your bear Market investing plans?
Posted Using LeoFinance Beta
---
---