The version of new year day I want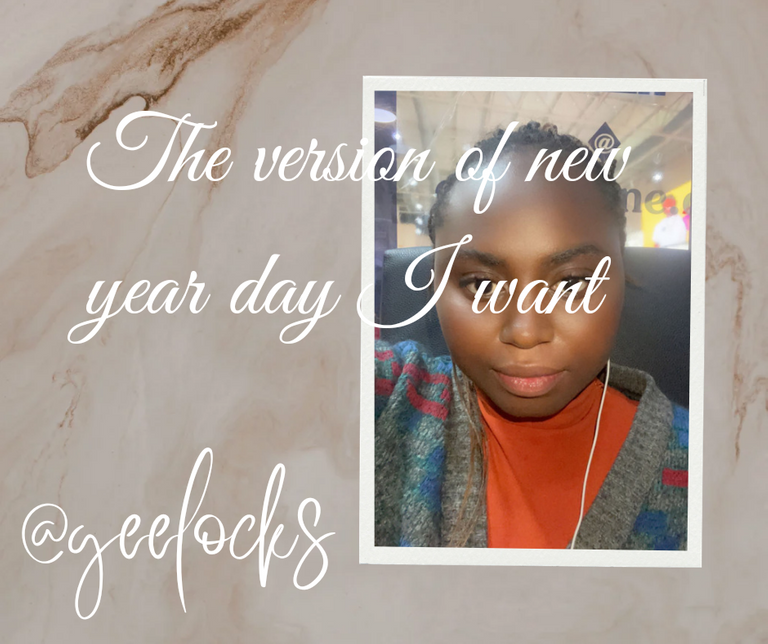 Designed with Canva
I believe one of the most beautiful things in life is your imagination. It allows you to do lots of things that you are unable to do in the present real world. When I saw the prompt of how I would have loved to spend my new year's day, honestly I was all smiles because yippee, I got another reason excuse to visit my imagine nation.
---
how I would have loved to celebrate my new year
---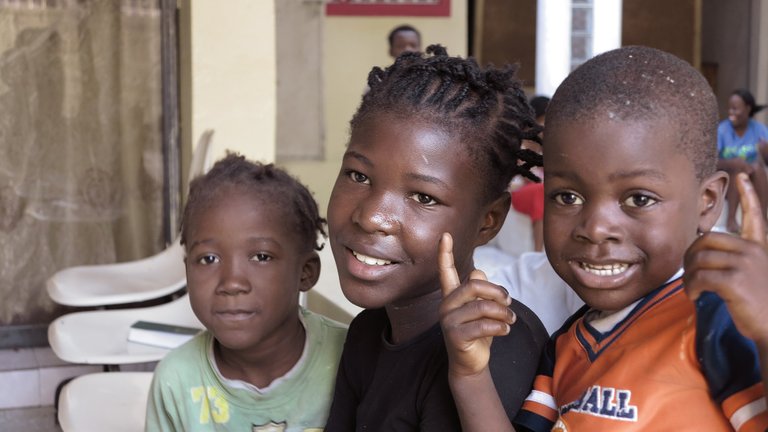 Source
the orphanage
One of the things I would love to do on my imaginary new year's day is to visit the orphanage. The first time I was unable to celebrate the new year with my family, I felt lonely. I was all alone and new year's day was moody for me, ever since that day my mind has always been on the children in the orphanage and how they celebrate their new year's day. Visiting children in the orphanage homes would have been the most perfect new year's day for me. However, this dream of mine is yet to be achieved because of lack of sufficient funds, I pray I get to achieve this one day.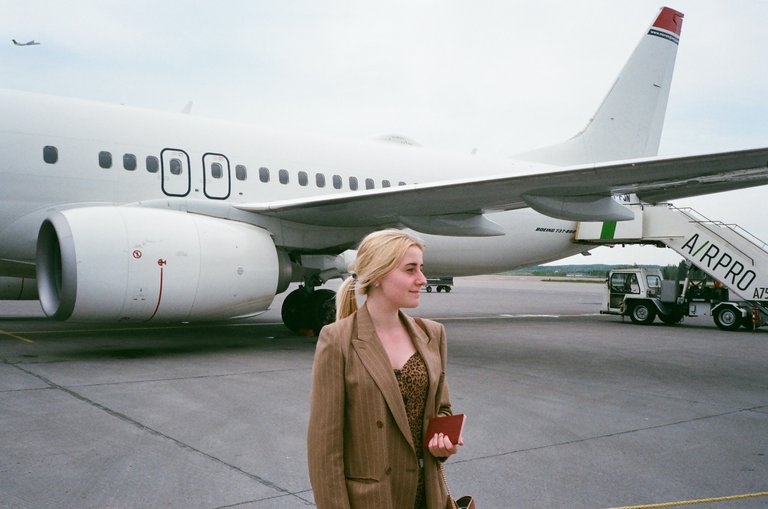 Source
Travelling
Another thing I would love to do is to travel and your new places. One of the things I love about travelling is that I get to visit new places, meet new people, learn about new cultures and taste new foods. I have a list of places I would love to travel to for my perfect new year's day. The first place would be Dubai, that city is so beautiful and I would very much like to tour every part of the whole city. Paris is another city I would love to visit. I would go to the Eiffel tower, Louvre Museum and other places. Another place is South Korea, majorly because of their food. I watch Korean movies and one thing that fascinate me the most is how their food looks. It always looks so yummy, sometimes I think I could smell the food in my image nation (hahaha). They got my vote because of their food, and I hope I don't get disappointed when I finally taste their food (smiles). Touring these places would make my new year's day perfect.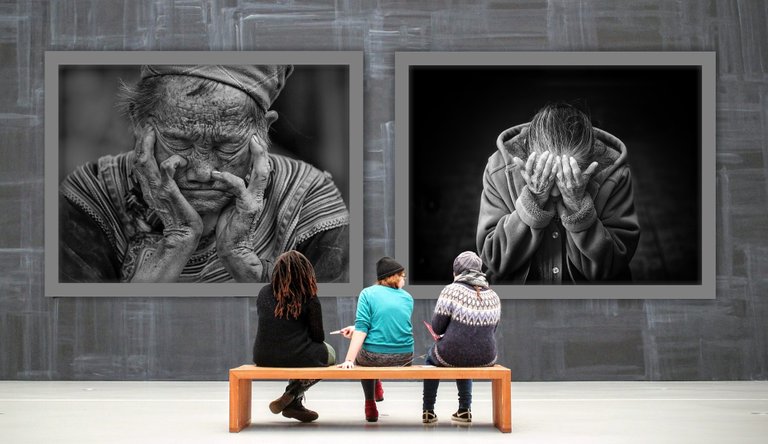 Source
A visit to an art gallery or an art exhibition
I love everything about artwork. I believe artists are one of the most imaginative people in the world. How they bring life to images on canvas and what they do with other things like wood carving is absolutely spectacular. A painting might look so real that you think it is a real person, not artwork. I believe being in an art gallery or going to an art exhibition on new year's day would not only make me appreciate the art and paintings but would also make my new year's day perfect.
Stress-free day
One thing I find stressful on new year's day is the massive cooking we do. I find it and I would have loved to just lay on my bed doing absolutely nothing, I mean nothing other than sleeping, and eating, not even visiting anyone just chilling at home. Now this would be like the most perfect new year for me
.
---
---