Daimond Painting
Hi creative folks,
this is one of my hobby's and i'm proud of it ....... because of the cronic pain in my arms, it takes me a little longer than the average people to finish a painting, but i got it done, every time, 😆 And every time again i'm proud of the end result and enjoy it!
this is de last painting that is finished ..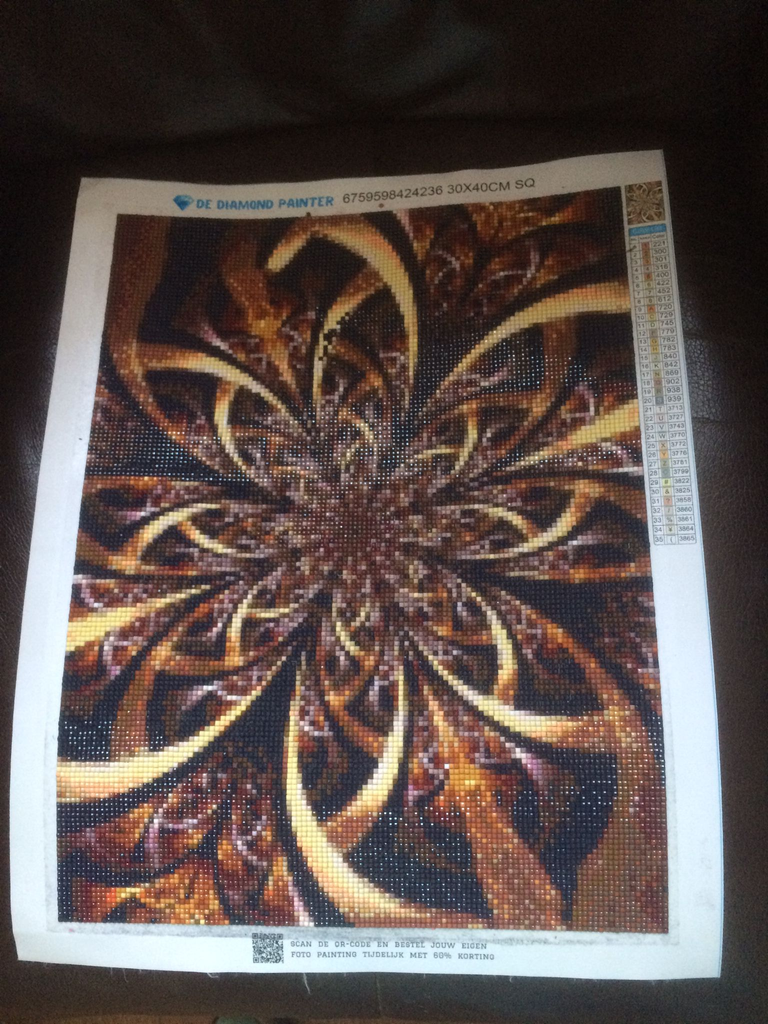 And this will be my next project, 😆 I love wolves, so this one i will be working on with extra pleasure 💓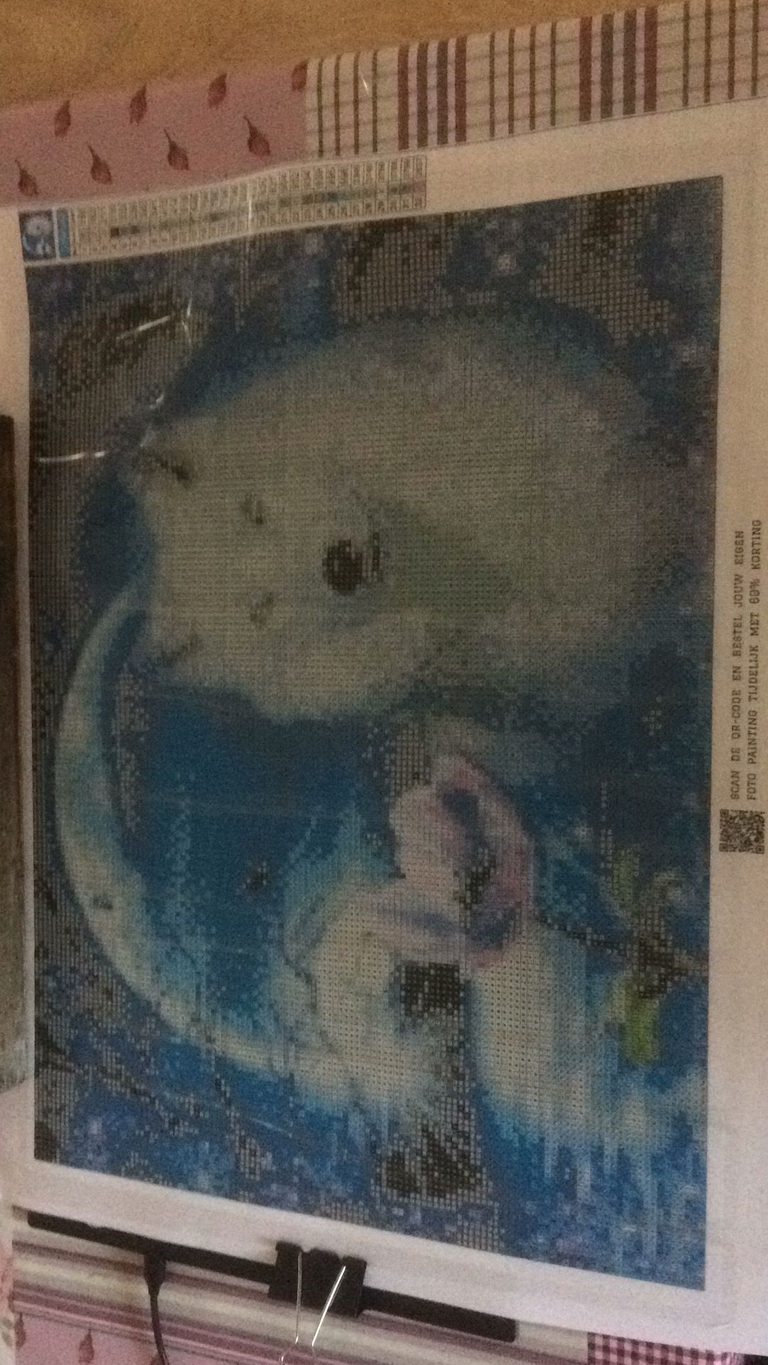 When it will be finished, i really cannot tell you! But it will be finished at some time, that's for sure, 😆. And then start again with a new painting, but that will be for one of my stepdaughters. One already has a big diamond painting of a photo from her and her sister. So now it's the turn for the next girl to give me a picture of which she wants a painting of. I think I have to remind her of that. Otherwise she'll completely forget that. After she gave me the photo, I have to order the painting and than I can get started.
I love it, not thinking of anything other but just put the diamonds on the painting, color by color and number by number. My sweet furry girl Gentle on my feet or sometimes on my lap ..... and the world with all her damned troubles doesn't exist for some time. Escape reality and live in my own perfect bubble for a little while to reload my energy.
Do you recognize that??
With love,
Gejami and her little furry friend
---
---