Walk and drive in our hometown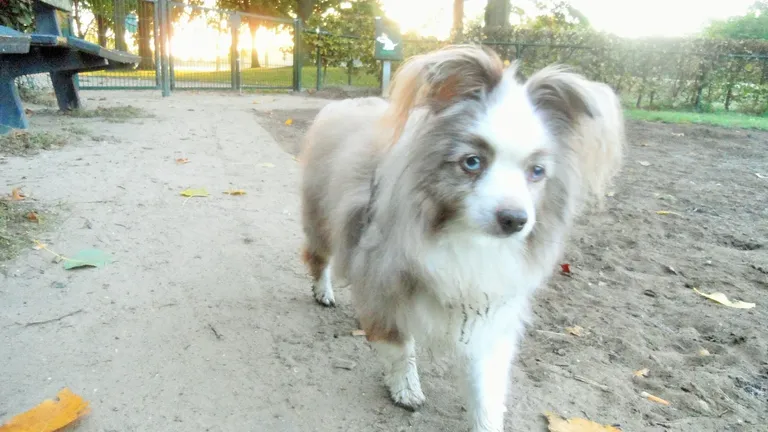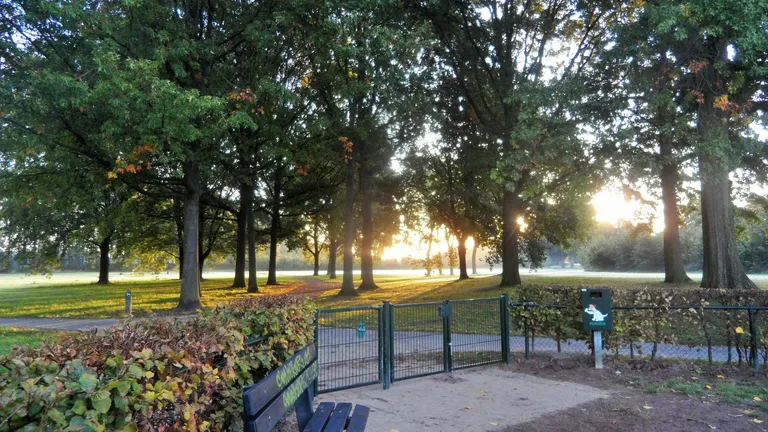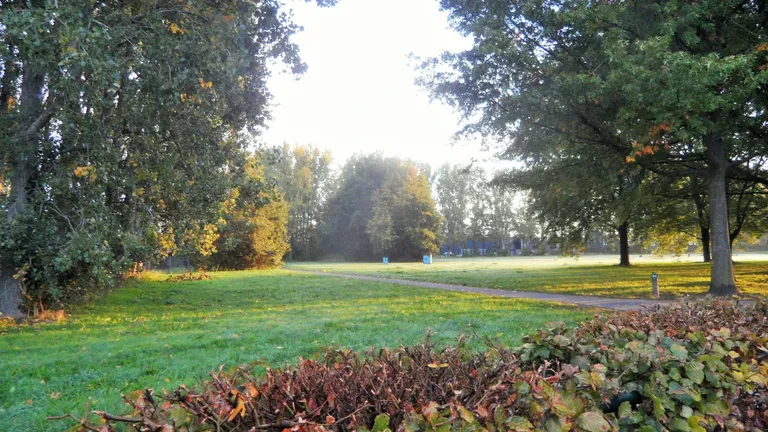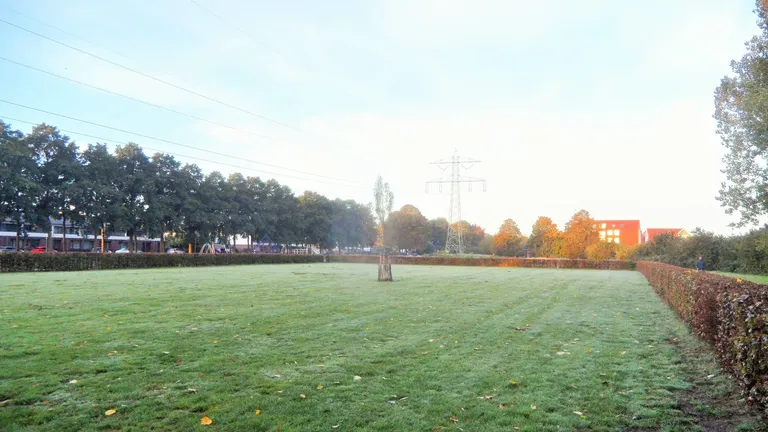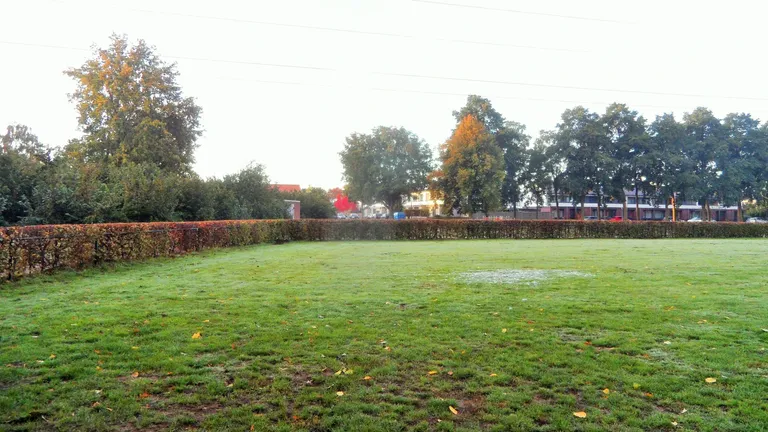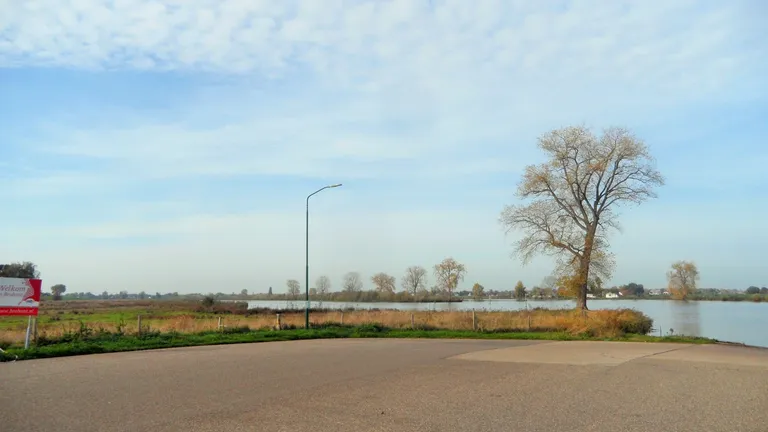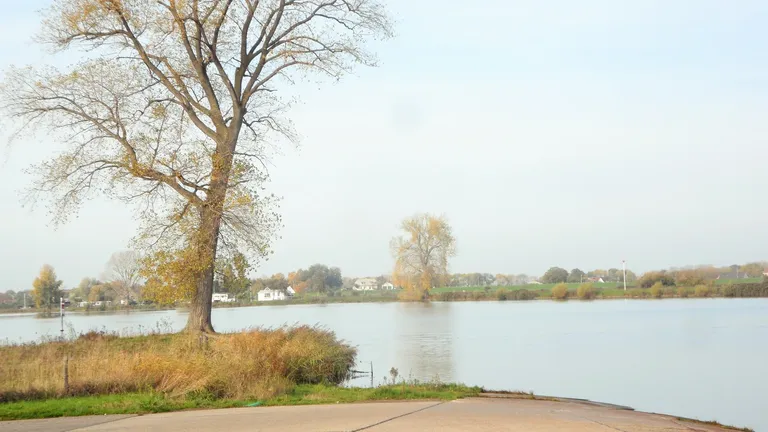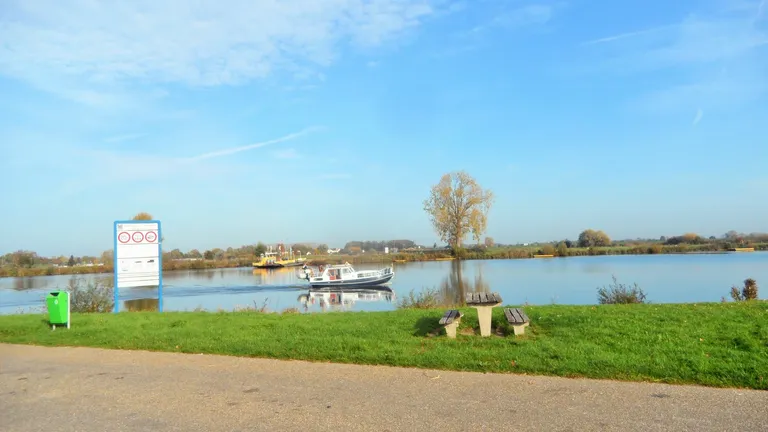 Hi hi everyone,
I'm so glad to be able to make this short post for you. And I really hope that you want to see and read a piece of me again!!
First I want to take you on our walk in the morning, nice and close to home in a beautiful park where my little princess and I enjoy having a relaxed short walk together.
Gentle and I hope you enjoy the beautiful pictures as much as we did while we were making them for you
On the first photo you see my little princess Gentle. Isn't she a beautiful little girl. Oh, really, she's been with me for 12 years now, and I love her even more with each day that goes by. I really wouldn't know what to do if she wouldn't be here anymore. Please pray for me that she can be with us for quite some time. Anyway, we walk on. We're going to the enclosed dog area where the dogs can run off leash. And even though Gentle doesn't run that much anymore, she still loves it to go there and sniff around. It's like reading the morning paper for her. Lol.
In the photos you see the view at the park, from the enclosed dog walk area, another view at the same park area and the enclosed dog walk area.
Let's leave our hometown for a while
And then we'll take you on another round trip with a stop at the ferry between Ooijen and Appeltern / Maasbommel. We hope you can enjoy this too 😉 Nature is always very relaxing for my partner and me. So we really enjoy these little drives around on a Sunday.


And finally, the last photo is a three-dimensional artwork we see when we get back in our hometown. I looked up the info for you.
De Poort van Oss', July 7, 2005 . The design for this image is based on the municipal logo, in three-dimensional execution. Material: corten steel for the side surfaces, stainless steel for the back and belly side. Height approx. 8 meters. Foot diameter approx. 11 meters. Manufactured by Baaijens Construction Oss. Financed by the municipality of Oss. (source)


Physical problems are currently keeping me mostly offline
I will also explain why I am not present much. I have a pinched nerve in my left arm. It is at the height of the shoulder / upper arm and is very annoying. Not that it is very important to say this, but it feels good for me personally to say this so that you can understand why I am not responding to your blogs. I wish it were different, but unfortunately it is what it is at the moment.


Hope for improvement
Fortunately, there is hope for improvement in the situation, because tomorrow, Thursday, November 3, 2022 I can go to physiotherapy for the 1st time, hopefully they can do something about this.


I'll definitely be back
This, together with my other physical complaints, means that sometimes I don't know how to move without being in too much pain. It also means that I currently have to spend as little time as possible in front of my laptop. My laptop has always been a source of frustration because it causes incorrect body positions. But yes, at times when I can do a little, then I will continue to do so. As has always been the case, I will definitely make the most of it again this time around and try to keep doing what I love!
So be warned, you are not yet rid of me. And I will try to get back here on Hive again soon.
**I hope to be able to tell more photo stories soon!
**
Thanks again for reading and watching!!
---
For the best experience view this post on Liketu
---
---