(ESP/ING)Mis Demonio/My Demons
(ESP/ING)Mis Demonio/My Demons
Mis Demonios/My Demons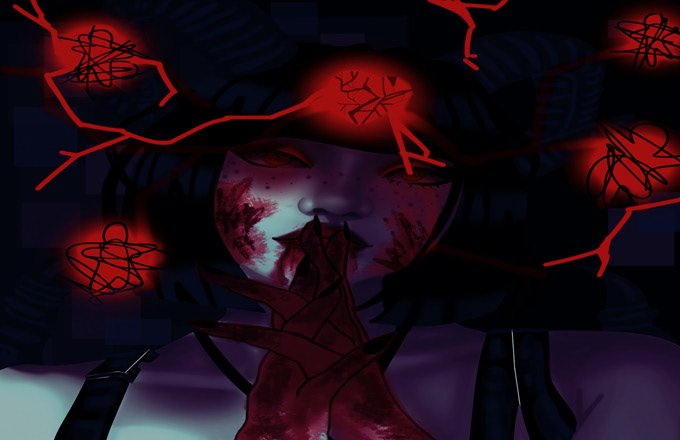 Hello. How are you? My dear readers, today I bring you a publication that I hope you will like very much!
Hola. ¿Cómo están?, ¡Mis queridos lectores hoy les traigo una publicación que espero que sea mucho de su agrado!
​
A time a moment you were part
from the pain of my shadow, you affected it to the degree, that it became invisible, to flee from you, it's cured, it's gone, today it's strong insensitive to your attacks, today you're smaller my soul has grown yours is still sunk in the swamp of oblivion, your shadow wants light but you are capable of removing light, you will only find shadows and more pain than you cause, you will remain submerged in the dirt of what
you do and maybe you die before your soul sees the light, today you seek to be different with me, but I already killed you, you're worthless, whatever you do, my pain was not free sinks you and consumes you in your darkness I will never turn around For a moment I was a shadow, I want to be a shadow for you, because you don't even exist for me, you're shit and that has no value.
Un tiempo un momento fuiste parte del dolor de mi sombra,la afectaste al grado,que se hiso invisible,para huir de ti,ya curo ya salio,hoy es fuerte insensible a tus ataques,hoy eres mas pequeño mi alma ha crecido la tuya sigue hundida en el pantano del olvido,tu sombra quiere luz pero eres capaz de quitar luz,solo sombras hallaras y mas dolor del que originas,quedaras sumido en la suciedad de lo que haces y tal vez mueras antes que tu alma vea la luz,hoy buscas ser diferente con migo,pero yo ya te mate no vales,nada hagas lo que hagas mi dolor no fue gratis hunde te y consuma te entre tus tinieblas no volteare jamas en un momento fui sombra quiero ser sombra para ti,porque tu para mi ni existe eres mierda y eso no tiene ningun valor.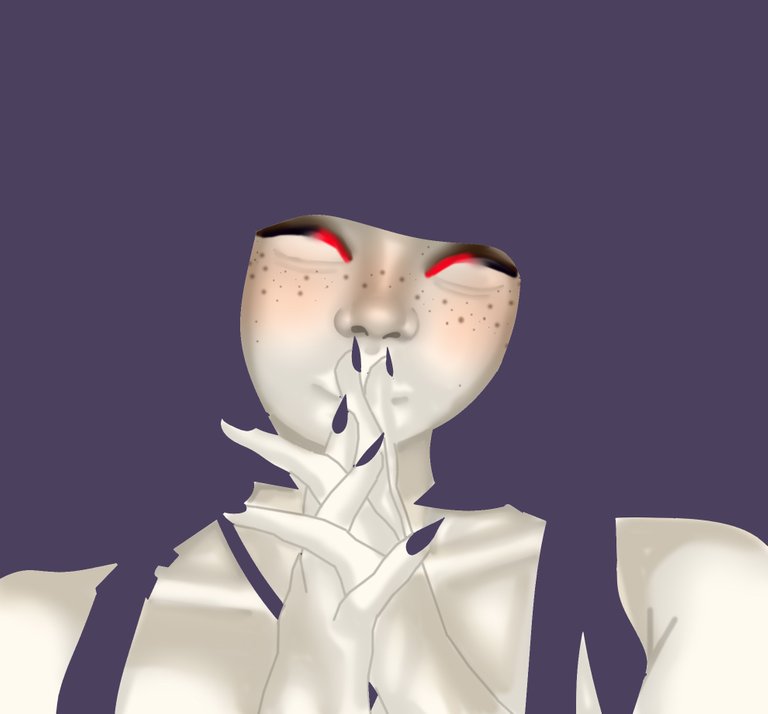 Aquí les dejo el resto del proceso de mi dibujo, para un mejor contacto síganme en mis redes sociales:
Aquí les dejo el resto del proceso de mi dibujo, para un mejor contacto, síganme en mis redes sociales:
https://www.instagram.com/glmd04/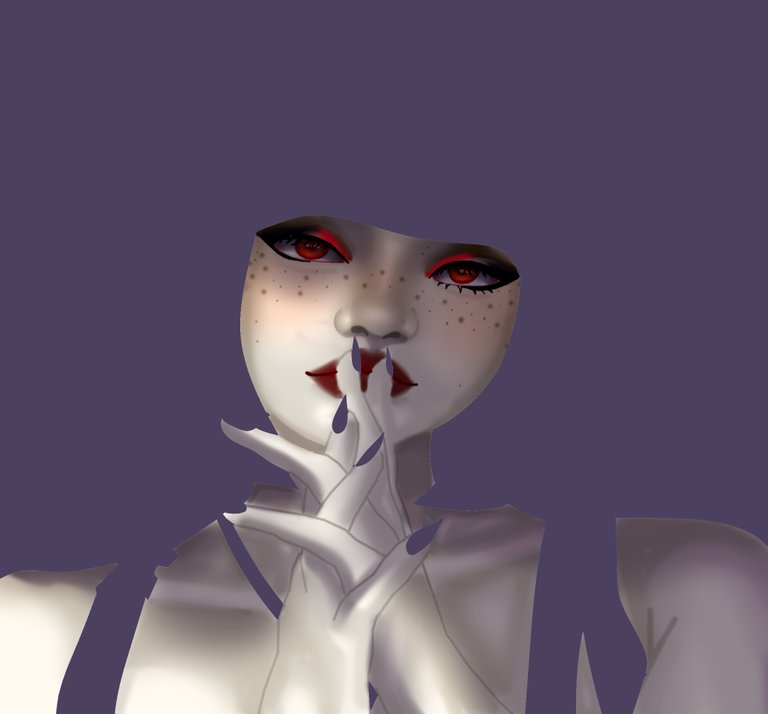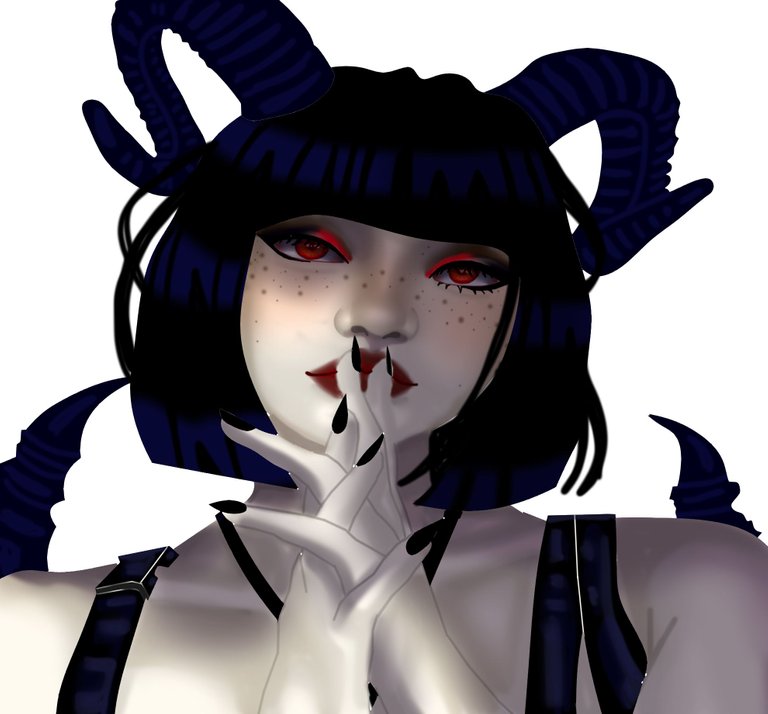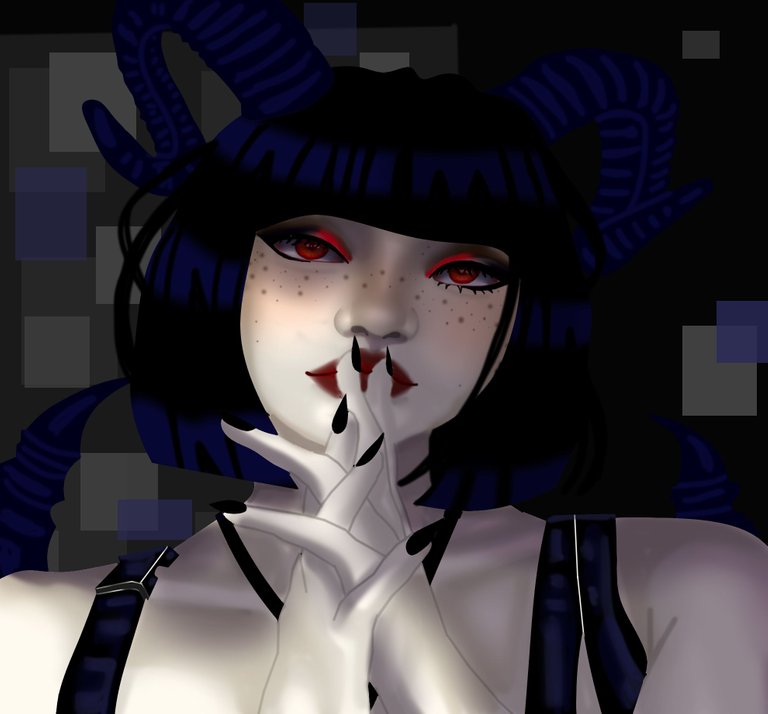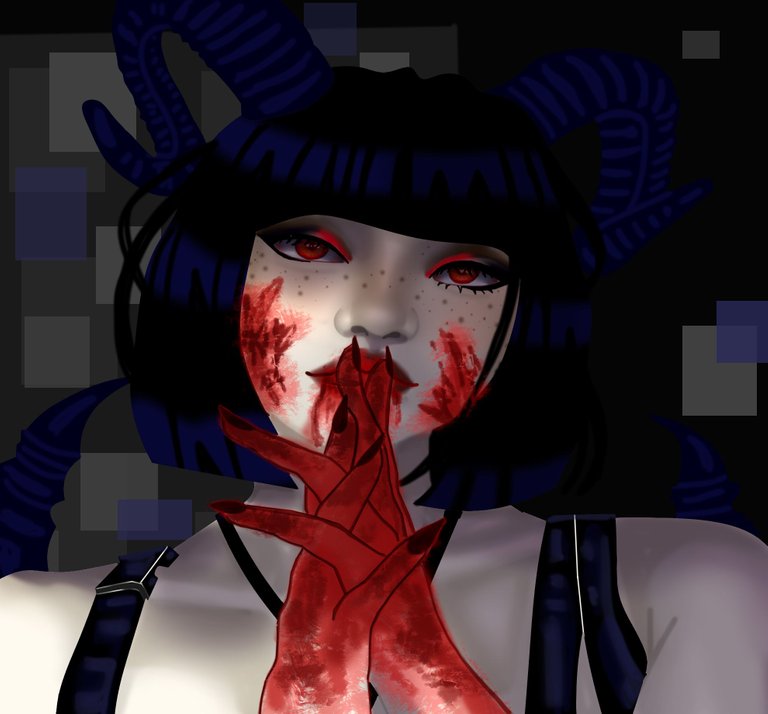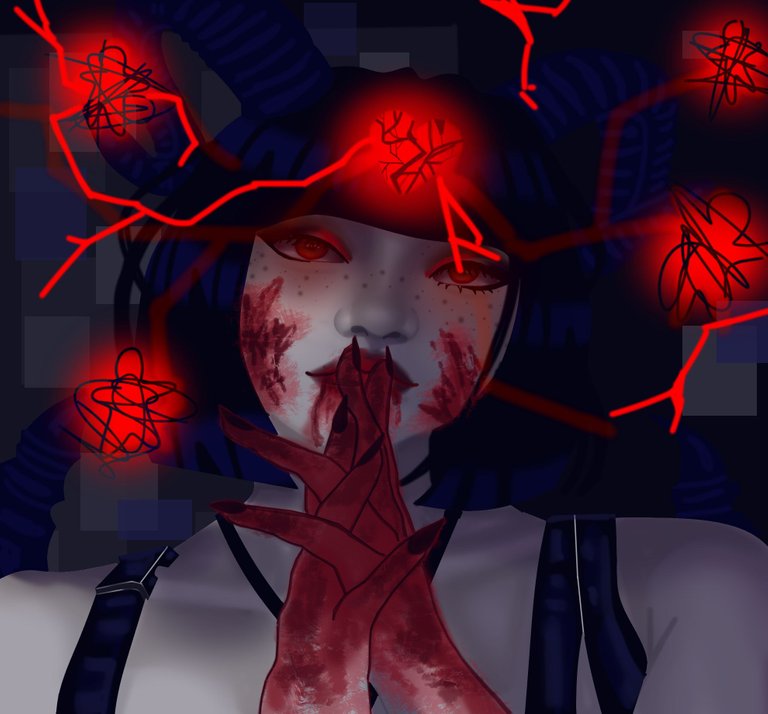 ---
---