A Lucky Silver Year!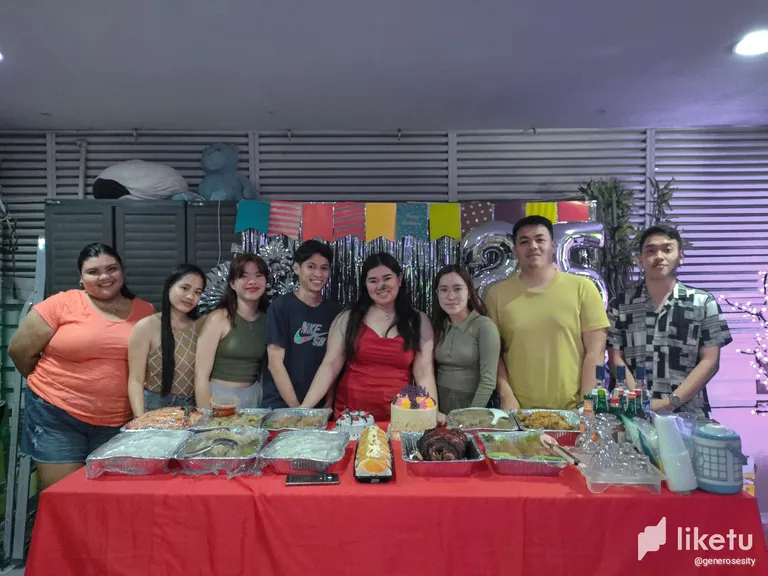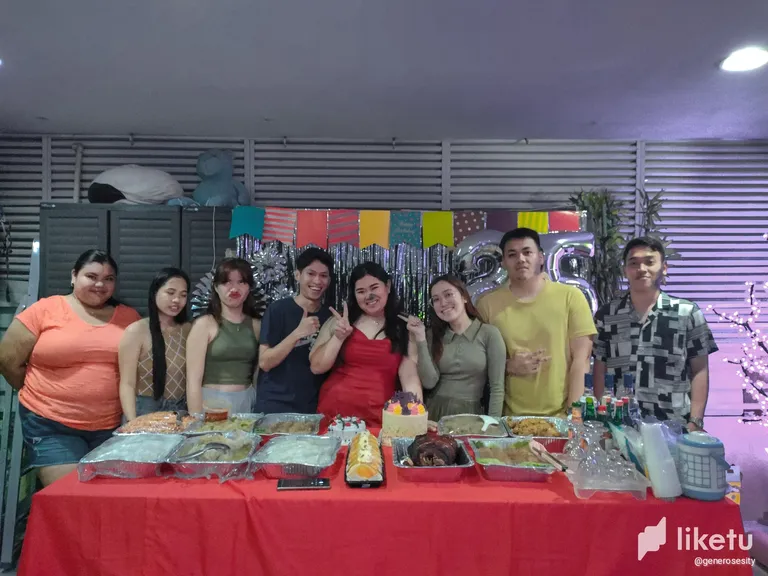 Friends and cousins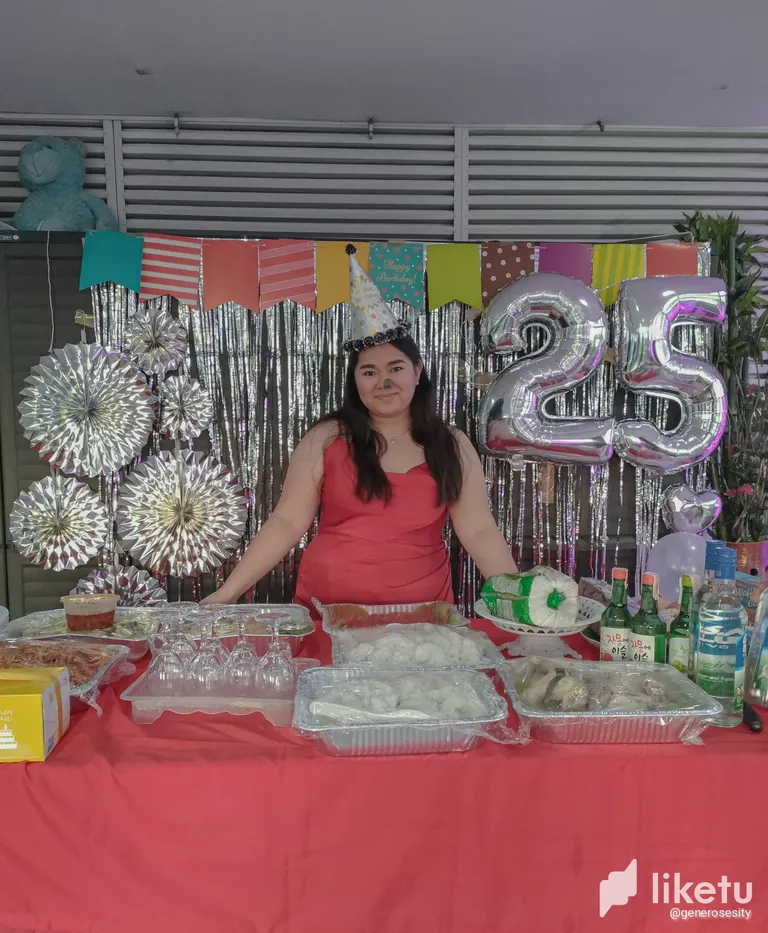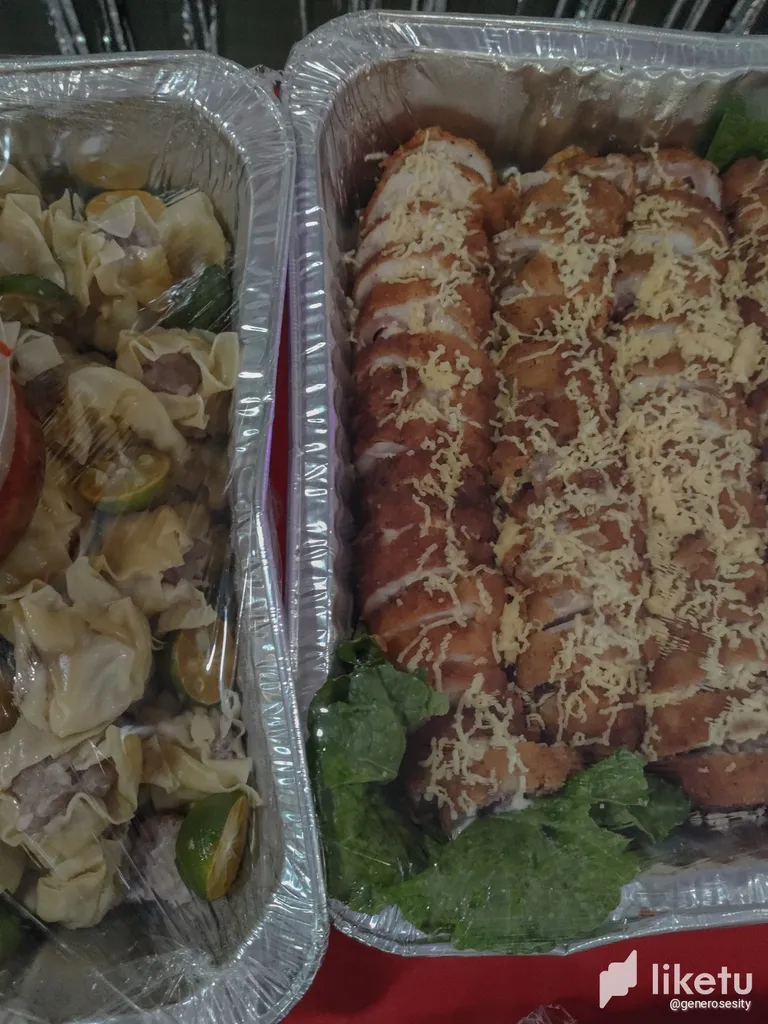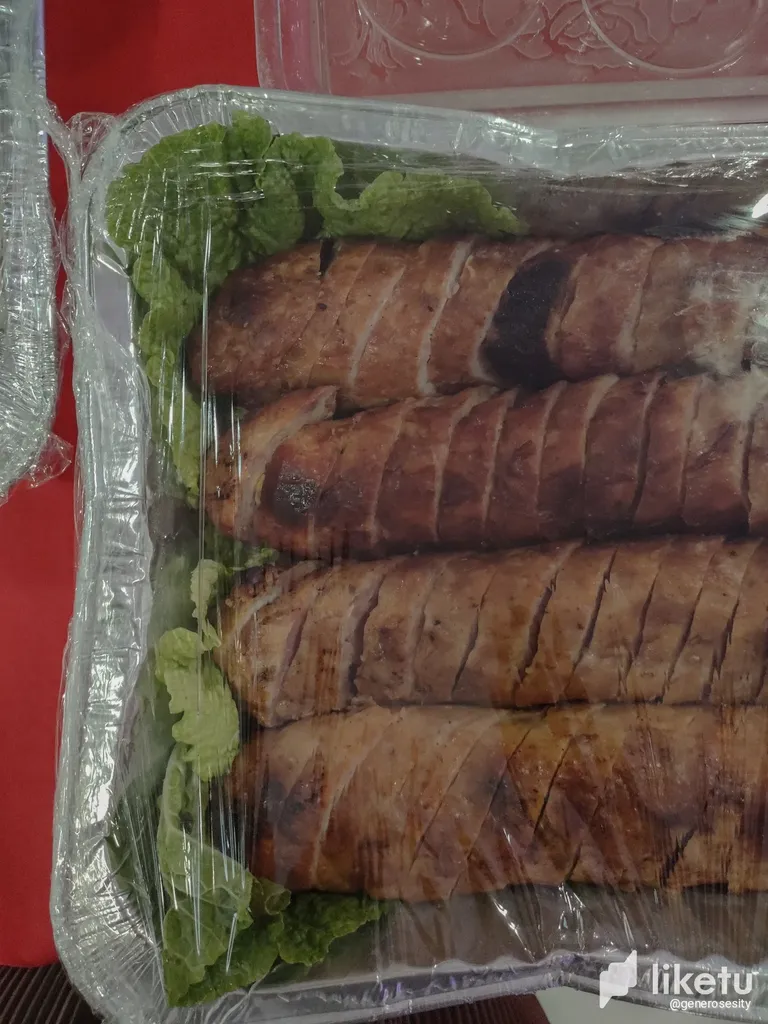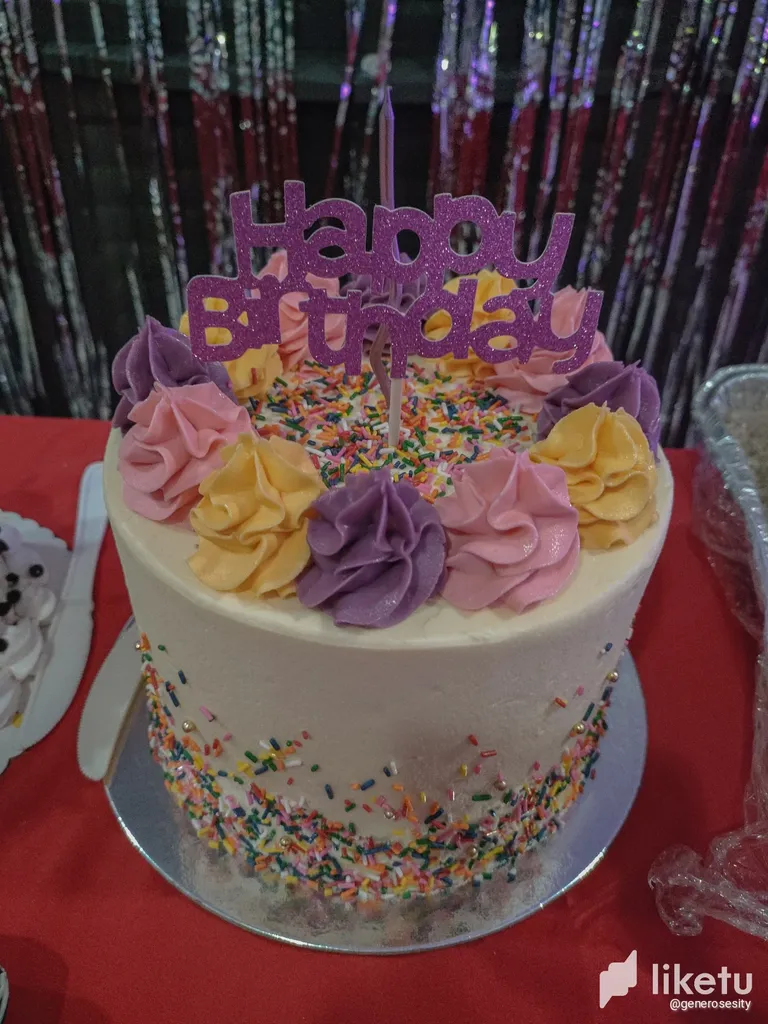 Delicious personalized red velvet flavored cake.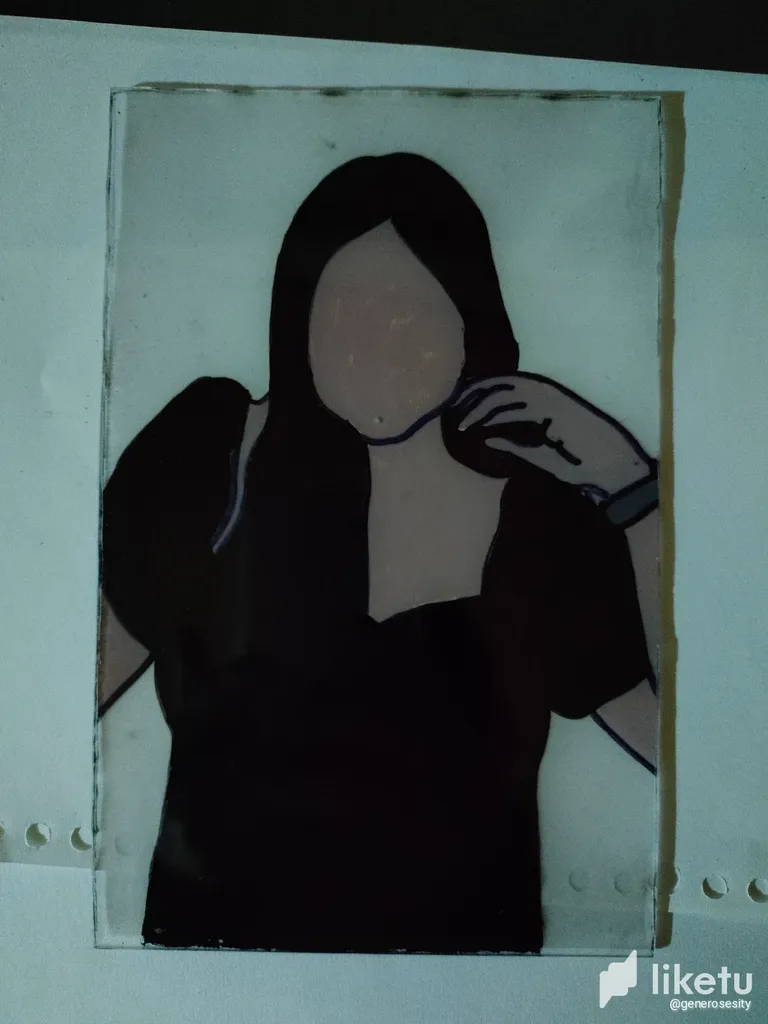 My gift for her, I know she has everything so I made something that she will really remember because I am the one who made it!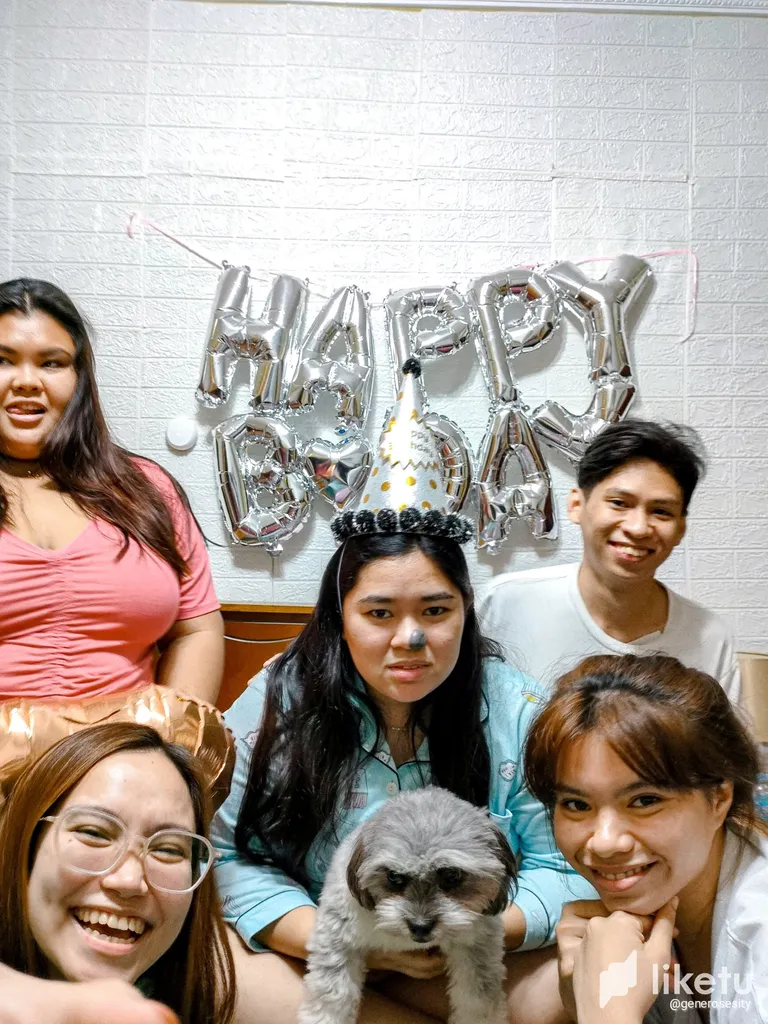 Waited until 12 midnight to greet her born day.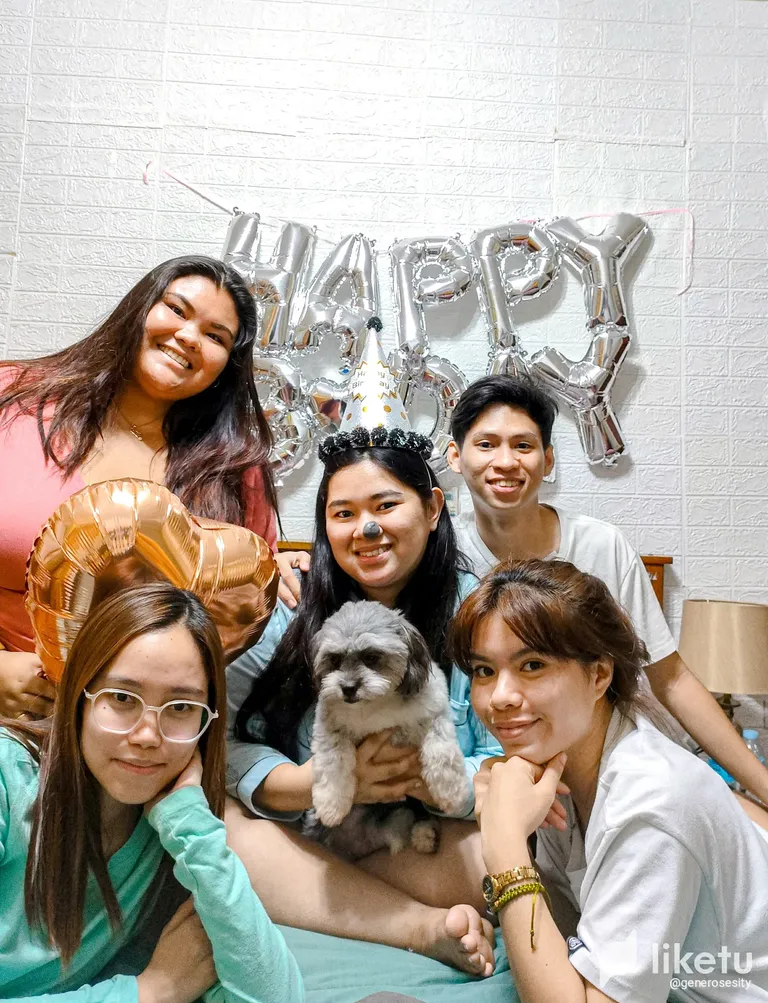 Hello! I am really thankful to liketu and of course hive because I have some space to write the special days that happened to my life so that when the time comes that I'll take a look back to it, I can just easily access this blog. So, what are you waiting for? Share your memories also, especially here in Liketu you can really upload photos and memories as much as you can.
So for today, I am going to share with you one of my cousins birthday. She just turned 25 and I am so happy for her. She is my cousin that is really close to my heart. We've know each other since birth! I am very proud of her because I know that she has everything when it comes to material things but what I am proud of her is that she is willing to share it other people. She's very generous and kind. I like how the way she handles every situation in her life. I know that there are times that her heart was not happy and I am thankful that she moved on and forgive the people that tried to hurt her. My wish for her is that may she continue to be what she is right now, and I know that her heart is happy with the person she has in her heart and I will always pray for her safety and happiness in life. I always remind her that I am at her side and she got my back! I will support her in everything she does and try to advice her when something she's doing is not right. I am sharing this with you because I know that you also have cousins or friends that are really close to your heart. There might be times that it feels like we are having long distance relationship with them because we barely talk or communicate to them since we are already an adult and we have a lot of works to do in life. But, we must not forget who was there when we needed them the most. Cheers for a lucky silver year, happy 25th birthday to my dear cousin!
---
For the best experience view this post on Liketu
---
---